Will Smith Lost Out on $250 Million Turning Down 'The Matrix'
Will Smith is one of the biggest names in Hollywood and he's one of the wealthiest actors around today, with a net worth reaching at least $350 million. In fact, his and wife Jada Pinkett Smith's fame and wealth have expanded to their entire family, and the Smith children are also millionaires, though not yet …
Will Smith is one of the biggest names in Hollywood and he's one of the wealthiest actors around today, with a net worth reaching at least $350 million. In fact, his and wife Jada Pinkett Smith's fame and wealth have expanded to their entire family, and the Smith children are also millionaires, though not yet at the level of either of their parents. Nobody with a net worth that high needs more money, but what if Will Smith had participated in another major franchise? If Will Smith had acted in The Matrix, he definitely would have an even larger net worth today. So why did Will Smith turn down this blockbuster?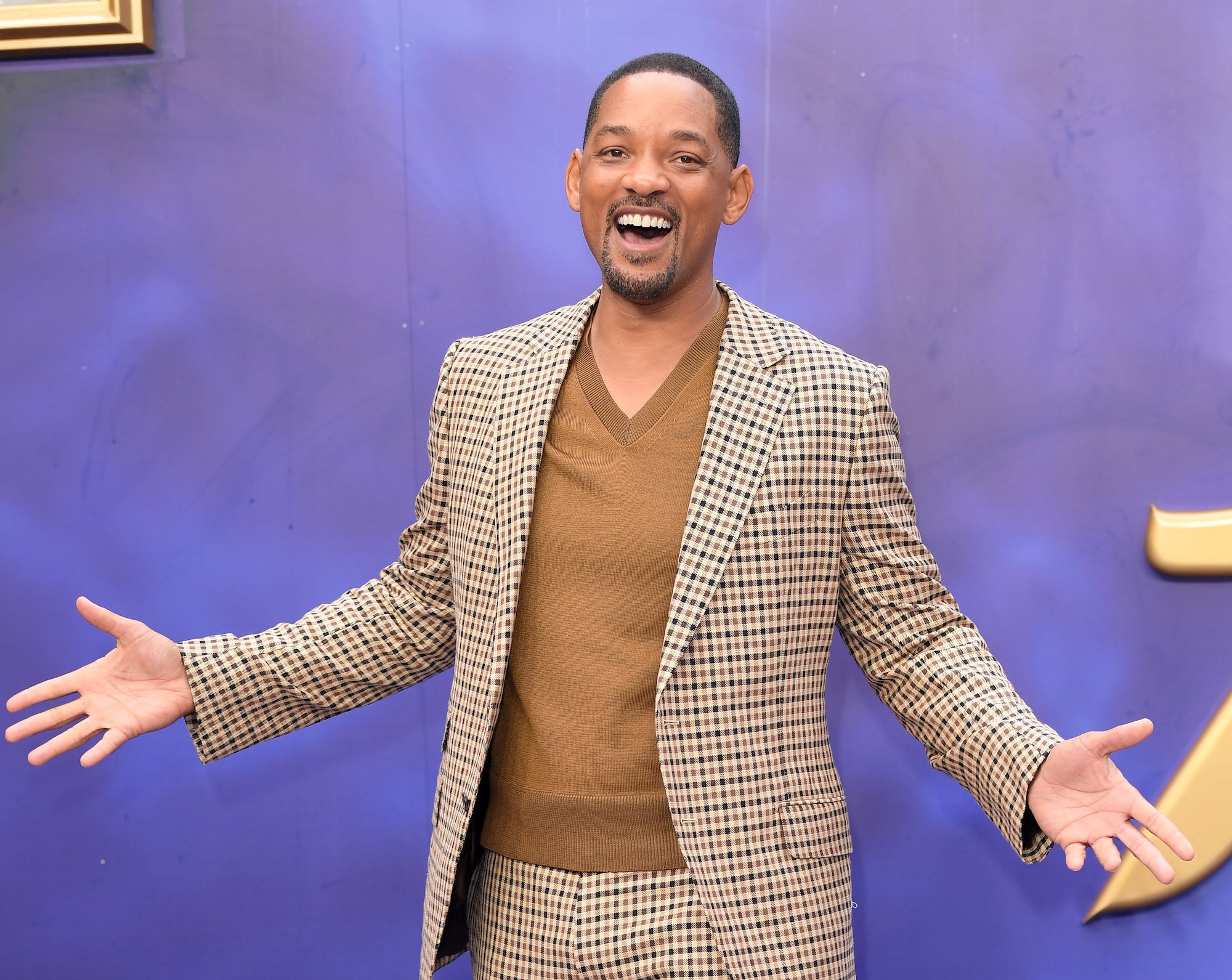 Smith's Career
Will Smith certainly doesn't lack any famous roles. He started as a rapper in the 1980s with his childhood friend DJ Jazzy Jeff. The duo quickly became popular, as Smith and Jazzy Jeff brought a more family-friendly and poppy sensibility to the rap genre. In 1990, Smith was picked up for the NBC sitcom The Fresh Prince of Bel-Air, which was a hit and launched Smith into an acting career that continues to this day.
Smith's had several leading film roles throughout the 1990s. His first notable action role was in Roland Emmerich's Independence Day, followed in 1997 by Men in Black, which quickly became a major science fiction franchise. Into the 2000s, Smith continued to star in action films, as well as branching out into more serious dramas like The Pursuit of Happyness and I Am Legend. More recently, Will Smith took over from the late Robin Williams in Disney's live-action remake of Aladdin to bring his own interpretation to the iconic character of Genie. And while Will Smith is mostly an actor these days, he brought back his musical chops for Aladdin and still releases new songs from time to time.
Will Smith as Neo?
Shortly after the release and success of Men In Black, Will Smith was considered for the role of Neo in The Matrix. Will Smith decided to say no to this role, as he was more interested in a different project. So what was the project that Will Smith opted for over The Matrix?
Will Smith was ultimately more interested in another film, Wild Wild West. But unfortunately for Smith, Wild Wild West was a flop, and he would later described himself as having "made a mistake on Wild Wild West." However, there was one upside to this otherwise disappointing film: a rap single that hit number 5 on the Billboard Top 10 and went double platinum. And Smith did bounce back easily from this failure, with a 2001 performance in a Muhammad Ali biopic that earned him Oscar and Golden Globe nominations.
Keanu Reeves is the perfect Neo
However, that doesn't mean that Will Smith didn't lose out financially. Keanu Reeves took the role of Neo, and ultimately it earned him a massive amount of money. According to an article from Business Insider, Reeves made $250 million for all three Matrix movies. But Smith survived — and in fact, is in that same article as he made $100 million just from the third Men in Black movie.
Will Smith also liked Reeves' performance in The Matrix, and has said that he thinks Reeves had the best possible performance as Neo. Both Smith and Reeves continue to be major actors, however, it's still interesting to imagine a world where Smith had portrayed Neo. Perhaps there would have even been a Matrix themed rap single!