Will Smith and Mariah Carey Were Friends Before They Were Famous
Mariah Carey and Will Smith are two pop culture giants who have crossed over into all areas of entertainment. The two have been entertaining audiences everywhere for three decades and crossed paths at the beginning of their careers. And soon after, they formed a beautiful friendship.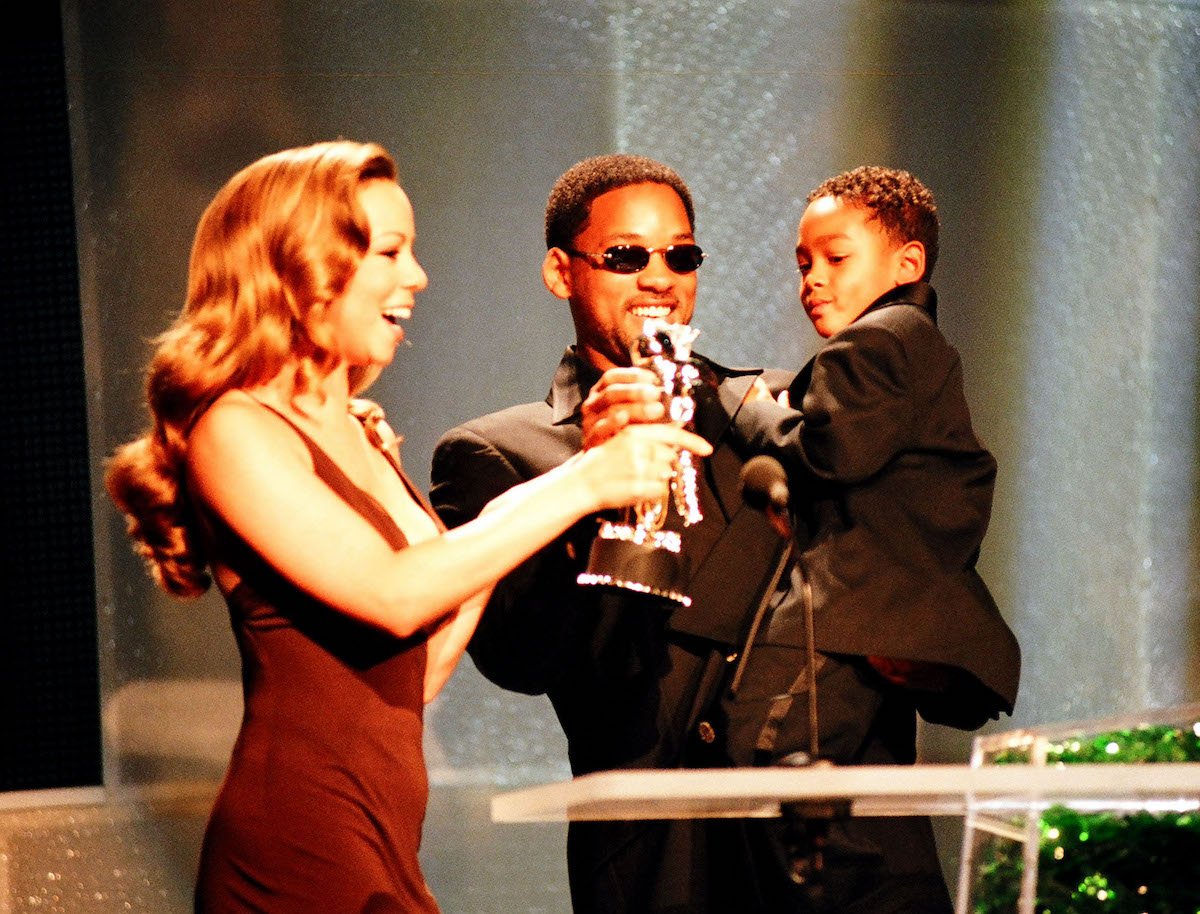 Mariah Carey and Will Smith both had their big breaks the same year
In the late 1980s, both Carey and Smith were hard at work trying to make a name for themselves.
Smith was a rapper named The Fresh Prince who performed alongside his friend, DJ Jazzy Jeff. The duo released five albums in the late '80s and early '90s. Their hit single "Parents Just Don't Understand" earned them a Grammy Award for Best Rap Performance in 1989 and their 1991 song "Summertime" reached number 4 on the Billboard Hot 100 chart. In 1990, Smith was approached about starring in a new sitcom that would eventually become the phenomenon known as The Fresh Prince of Bel-Air.
Carey, meanwhile, hit the ground running with the release of her self-titled debut album in 1990. The album spawned four number-one singles, including "Vision of Love" and "Someday." Carey consistently released successful albums and singles throughout the '90s and became a Grammy-winning sensation by the turn of the century.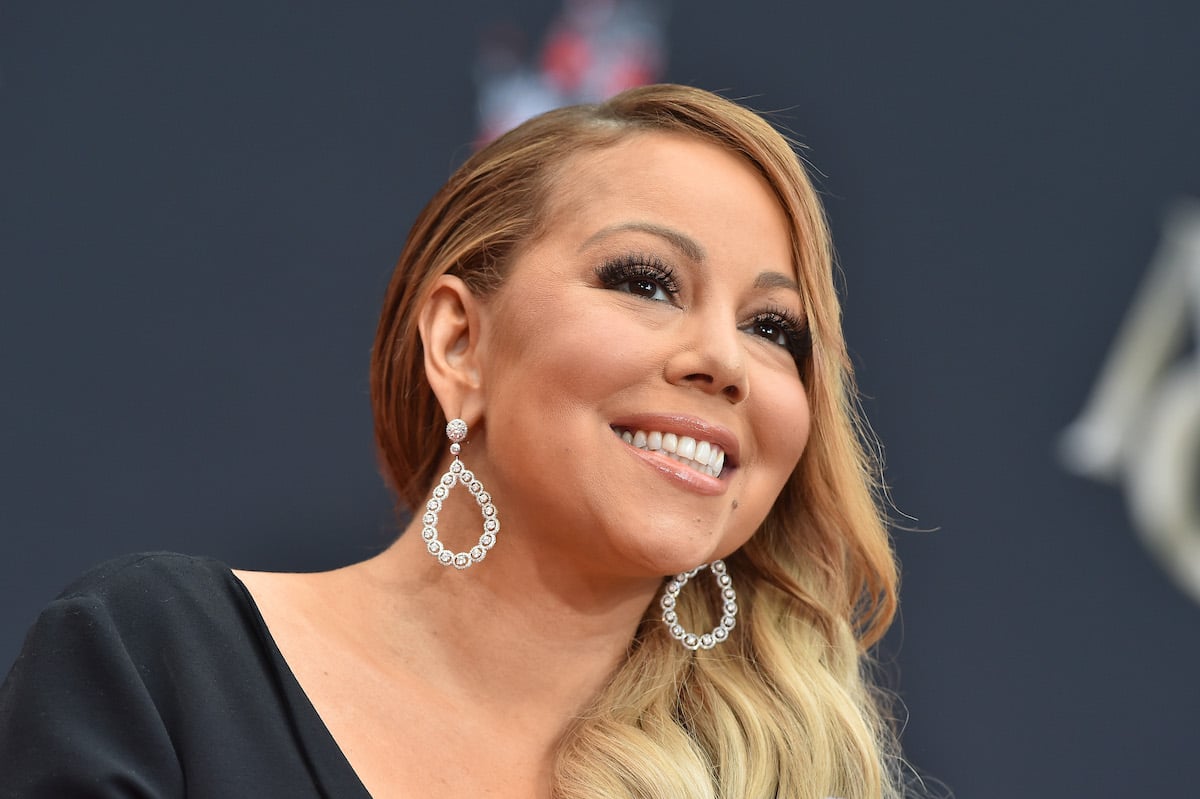 Will Smith and Mariah Carey have been friends for decades
The two rising stars first crossed paths in 1988 at Los Angeles' KIIS FM Endless Summer Jam. Carey shared a throwback photo of the occasion on Instagram in 2018. "When I only owned two dresses – one pink and one black. I met Will Smith on the night of the pink one!" Carey said.
Carey reflected on meeting Smith that day and the friendship that ensued soon after that in her 2020 memoir The Meaning of Mariah Carey. "Will and I were both really young, and looked it," she said. "Will was tall and lanky, dressed as if he expected a pickup game of hoops could break out at any moment."
Carey noted back then that Smith was "incredibly friendly and funny" and destined for greater things. "Immediately I could tell that he was not only super talented but really bright and laser-focused. I loved 'Parents Just Don't Understand' and was very impressed with what he had accomplished," she admitted.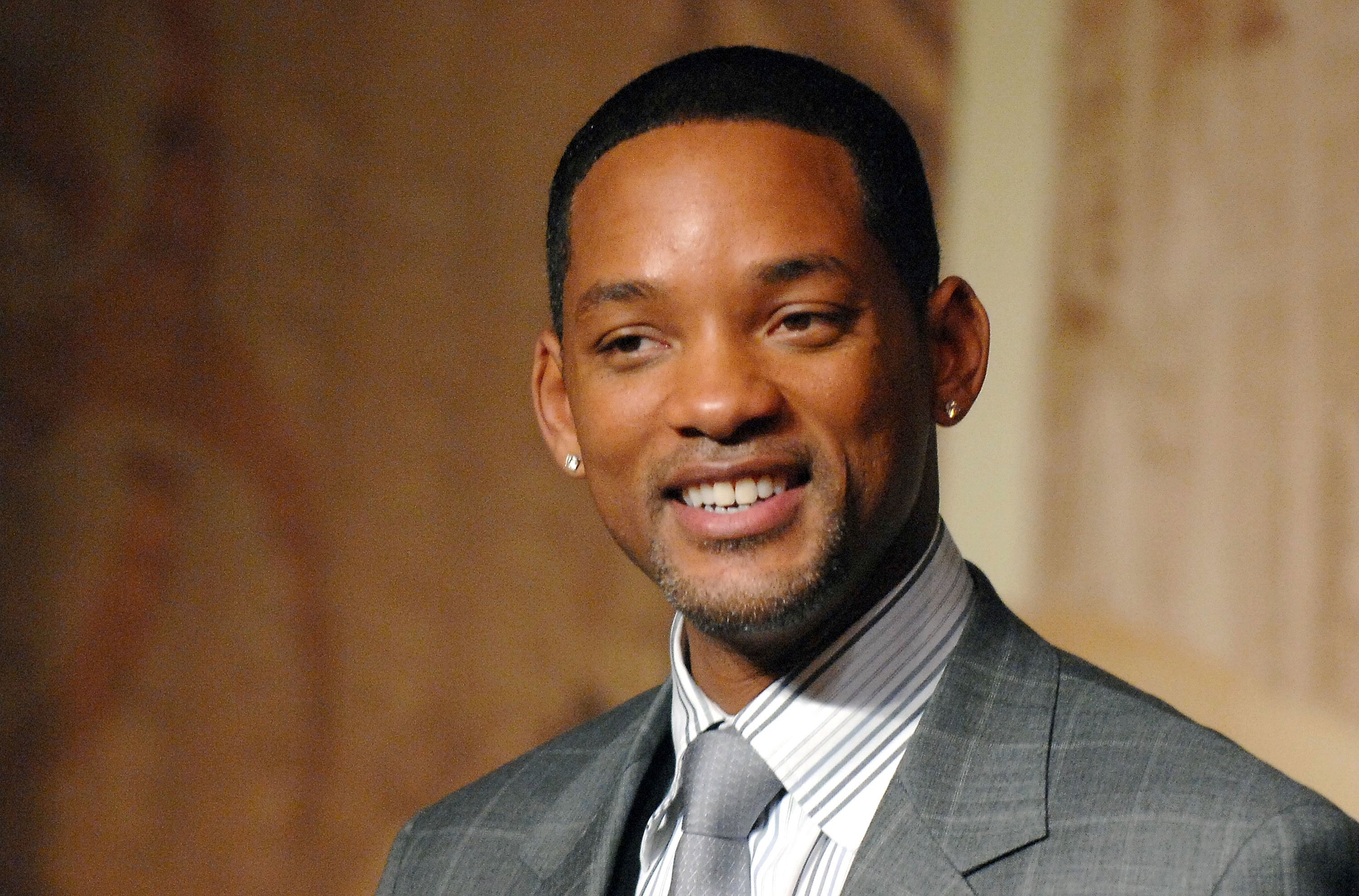 Will Smith and Mariah Carey were there for each other in the early days of their careers
Carey and Smith soon formed a beautiful friendship as they both dreamed of bigger things for themselves.
"Will and I would sometimes hang out at Rascals, below the apartment I shared with [friend] Josefin [Dean]," Carey reminisced. "He was an uncomplicated friend. Both of us were absolutely ambitious and he still maintained a childlike wonder and curiosity about the world. Our relationship was always platonic and never got weird."