Will Smith Might Be a Superstar but He's Not Good at Everything, According To a Former Co-Star
Sure, Will Smith is an award-winning actor and rapper with millions made in box office revenue for films like Men in Black and Independence Day. But, even with all of his success, Smith isn't good at everything. One former co-star called Smith out for being pretty terrible at something that happened during filming.
Will Smith has many facets to his fame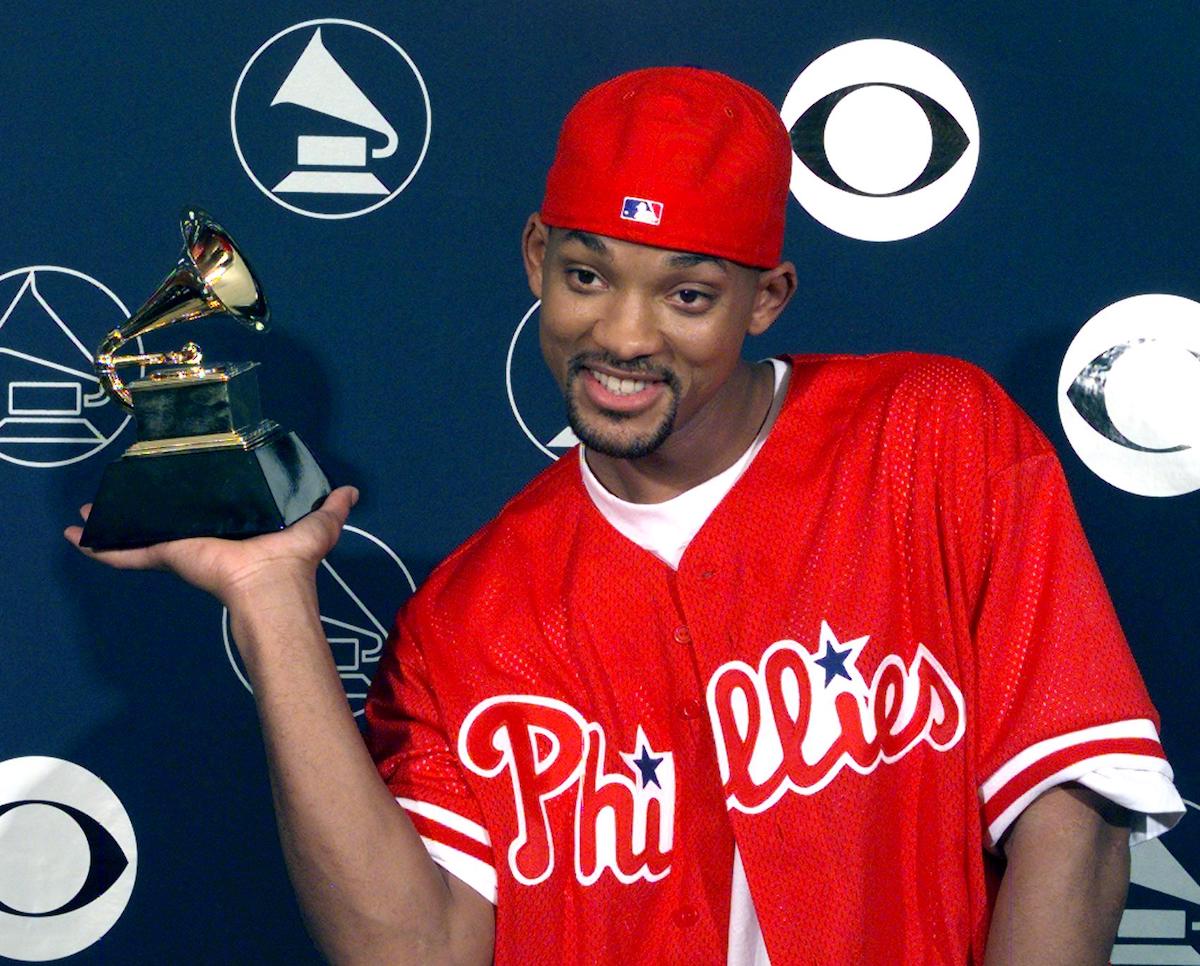 It's been years since Will Smith starred in The Fresh Prince of Bel-Air, but with a reboot on the way, the nostalgia is real. Since then, he's gone on to become one of Hollywood's biggest stars.
As if projects like The Pursuit of Happyness and the live-action revival of Aladdin weren't enough, the actor also has a plethora of awards — including multiple Grammys for "Summertime," "Men in Black," and "Gettin' Jiggy With It."
And, as the world knows, Smith's individual successes rival the sweet collaborations he has with wife Jada Pinkett, sons Trey and Jaden, and daughter Willow.
Still, while it seems there's nothing the star can't do, one former co-star begs to disagree.
'Suicide Squad' star Joel Kinnaman revealed this Smith failure
In 2016, Suicide Squad premiered to a mass of happy DC fans. The film showcased a crew of supervillains recruited by the government to take part in black ops missions. Smith played Deadshot — a skilled marksman.
While comic-book-inspired shenanigans happened on the screen, it's what happened off-screen that one star will remember forever. Joel Kinnaman, who played Rick Flag, let Smith tattoo him and he has regrets.
In an interview with Andy Cohen on Watch What Happens Live (per MTV), Kinnaman had a confession to make saying, "That was a horrible idea."
"You know, don't let a 47-year-old man without his reading glasses tattoo you. That is the life lesson," he said. "Especially when you have a very talented wife [tattoo artist Cleo Wattenstrom]. It's supposed to be a s***ty tattoo, so that's what it is."
Kinnaman revealed the ink in 2015 before Suicide Squad released. In the post, it showed Smith holding a tattoo gun with the word "Skwad" on his arm.
"Got my #skwad tattoo:) Will has many many talents, tattooing is not one of them. It was like watching a drunk baby fly a helicopter," he captioned the photo.
Did Smith join in on the 'Suicide Squad' bonding?
That tattoo gun used had a little something do with another Suicide Squad star, Margot Robbie. But, is she any better at it than Smith?
"Picture what a 4-year-old would draw and stick it on your fridge. That's kind of one of my tattoos," Robbie told Entertainment Tonight. "Like little stick figures."
Robbie practiced on Cara Delevingne (and vice versa), but the "Fresh Prince" wasn't having any part of it.
"I'm a grown-a** man," Smith said. "Margot comes bounding into work with all of her 24-year-old glory like, 'Guys! Guys! I got a tattoo gun! I got a tattoo gun! We're all getting tattoos!' I was like, 'No, we're not.'"
Despite the bonding attempt, Deadshot stuck to his guns — something Kinnaman probably wishes he'd done.