Will Smith Almost Made His Movie Debut in This Cult Classic Because of a Lawsuit
Will Smith's first movie was Where the Day Takes You. He didn't really become a movie star until his TV series The Fresh Prince of Bel-Air. His string of hits like Bad Boys, Independence Day, and Men In Black mark the beginning of his decades are stardom. Smith almost made his movie debut in a different movie that was popular enough to spawn several sequels for its stars.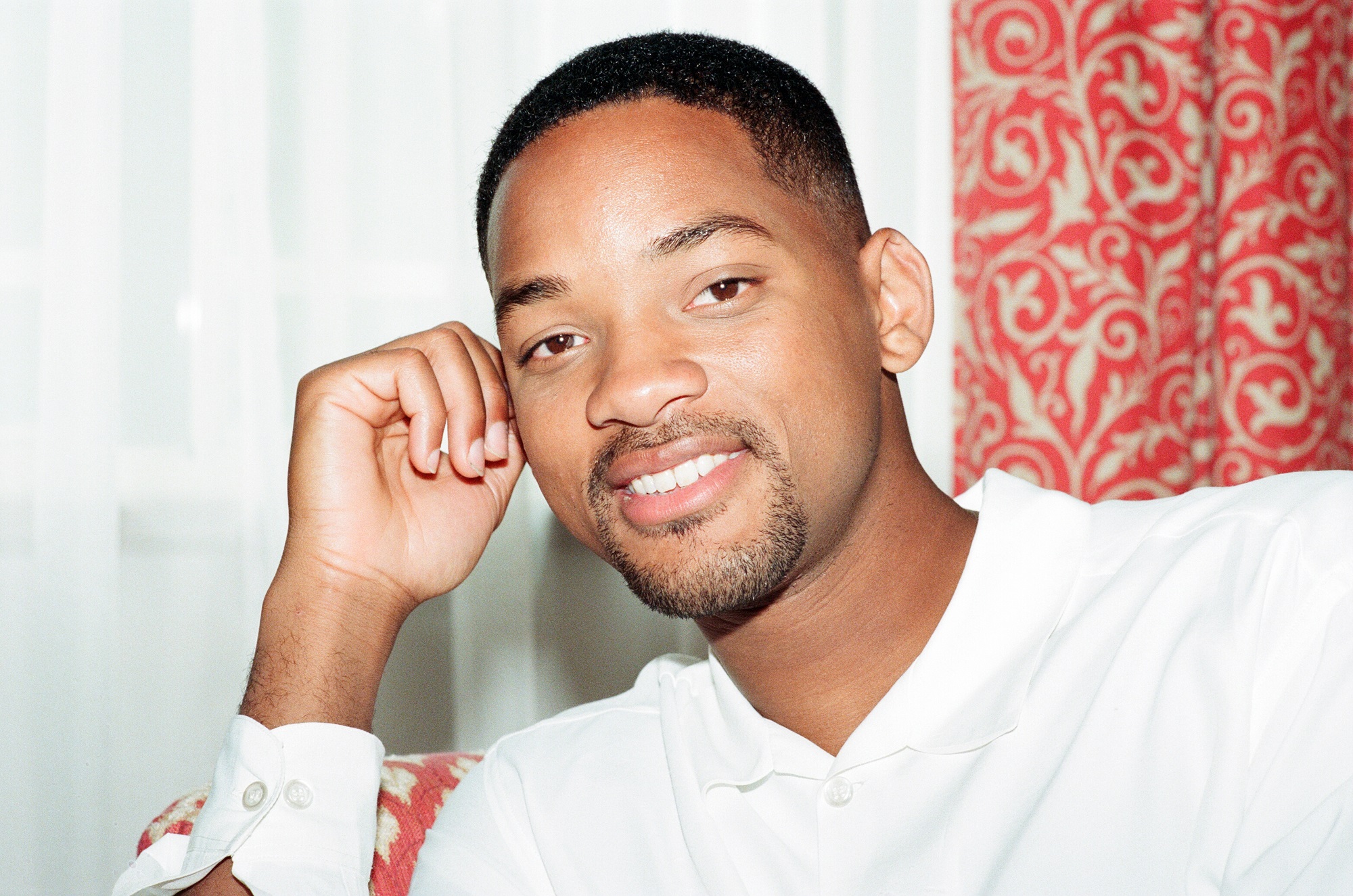 Will Smith owed New Line Cinema a movie after a lawsuit 
Even before The Fresh Prince of Bel-Air, Smith was a rapper. DJ Jazzy Jeff and The Fresh Prince's second album, He's the DJ, I'm the Rapper featured their biggest hit, "Parents Just Don't Understand." It also included the song, "Nightmare on My Street," an homage to Freddy Krueger. 
According to Complex, Nightmare studio New Line sued Jeff Townes (DJ Jazzy Jeff) and Smith (The Fresh Prince) for sampling the Nightmare on Elm Street theme music in their song. They settled out of court, and apparently one of the conditions of the settlement was the duo starring in a movie for New Line. 
New Line wanted to put Will Smith in 'House Party'
Smith and Townes still had their choice of New Line projects. Had they decided to make one, the studio would have deducted their salary from the settlement. Townes told Radio Milwuake in 2017 (via CBR) that House Party came their way, but they passed.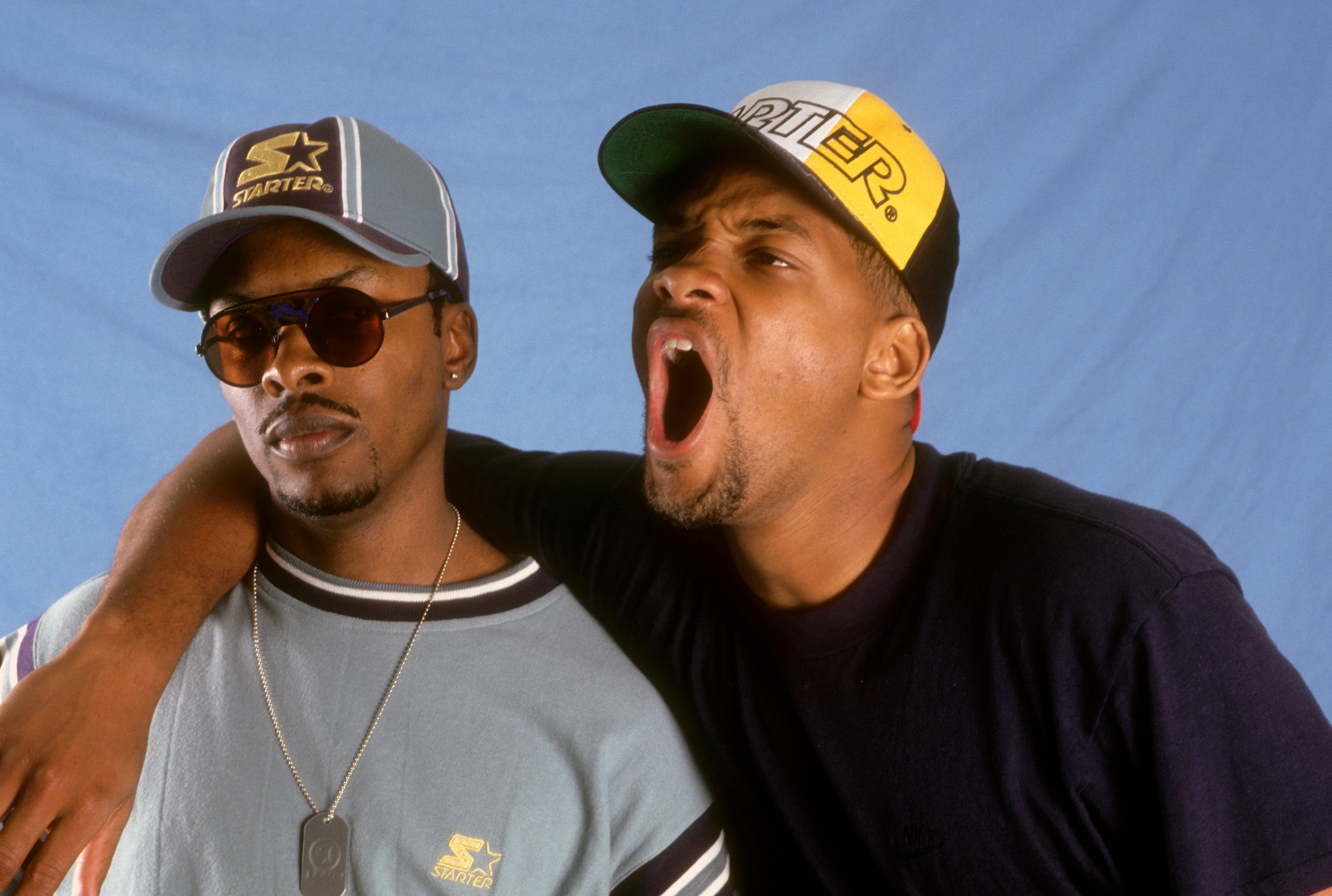 The first script was House Party because if you think about the premise of House Party — one dude was a DJ and the other was a rapper. So House Party was set up for Jazzy Jeff and the Fresh Prince. We weren't thinking about doing movies back then. They were like, 'What do you think about this?' and we were like, 'Oh, we don't like it.' And 'What about this?' 'Oh, we don't like it. Ha! We out!'
'House Party' became the Kid n' Play franchise
Hudlin wrote and directed House Party in 1990, based on a short he made in 1983. With Kid n' Play, House Party generated two sequels in 1991 and 1994. New Line continued to make sequels with other stars. 
Hudlin still met with DJ Jazzy Jeff and the Fresh Prince's manager, Russell Simmons, but told Humor Mill in 2010 he didn't want to force them to do his movie. They weren't available anyway.
RELATED: 'The Fresh Prince of Bel-Air' Wouldn't Have Happened If It Wasn't for This Hip-Hop Duo
"Look, I love those guys," Hudlin said. "They're talented, they're funny, they'd be perfect for the movie but I don't want someone doing a movie because they lost a lawsuit. If they're not genuinely enthusiastic about it, that's going to hurt me as much as I'd love to have them."
Hudlin acknowledged that Smith didn't need House Party to become a star, and House Party did well on its own merits.
"He was going to be a star no matter what," Hudlin said. "House Party was a success. Either way, it would've been great but I have no regrets."
Sources: Complex, CBR, Humor Mill