Which Will Smith Movies Are Available on Netflix?
Will Smith took the Hollywood industry by storm in the 1990s. The Philadelphia native first gained traction as a rapper by the name of The Fresh Prince. In 1991, his on-stage persona earned him his show on NBC.
After The Fresh Prince of Bel-Air's success, the Bad Boys star positioned himself into blockbuster films. But how many of his hit movies are available on Netflix in 2021?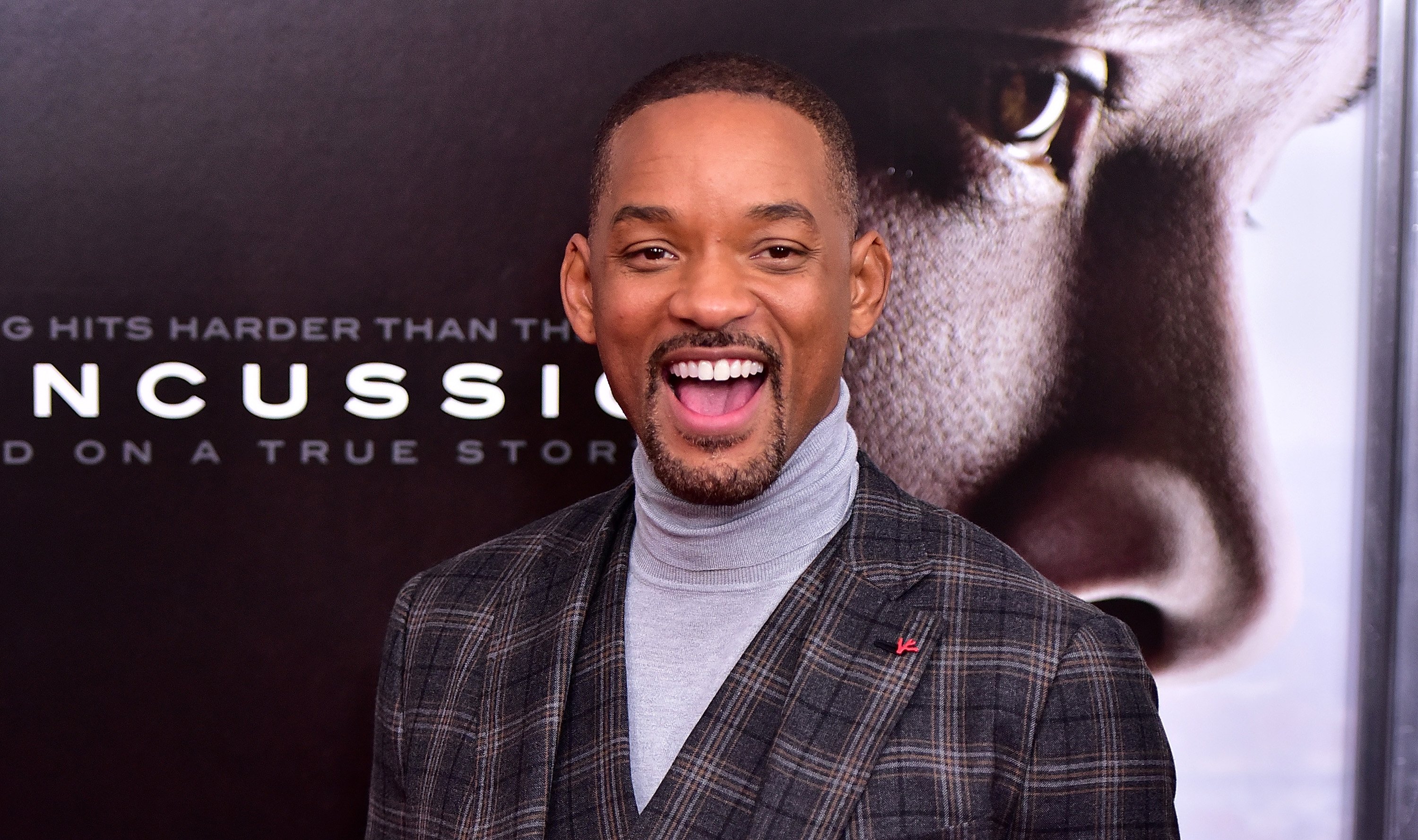 Will Smith's first movie premiered in 1993
When Smith got the offer to launch The Fresh Prince of Bel-Air, he was in financial trouble. According to Mental Floss, the Ali star neglected to pay the taxes on his earnings from his songs with DJ Jazzy Jeff. Unfortunately, he owed a reported $2.8 million to the IRS in the early 1990s. Throughout the show's first three seasons, 70 percent of Smith's salary went directly to his tax debt.
RELATED: Why Will Smith and Jada Pinkett Smith Reportedly 'Shielded' Their Children From Their Marriage Problems
Luckily, The Fresh Prince of Bel-Air quickly became a success. Soon, the "Parents Just Don't Understand" artist received opportunities outside of his TV show. In 1993, he appeared in his first feature film, Six Degrees of Separation. The movie starred Smith as Paul, a skillful con artist pretending to be Sidney Poitier's son. For the project, the actor said he used a technique that challenged him during production. 
"This is one of the things I've never talked about. So I did Method acting on Six Degrees of Separation. Method acting is when you submerge yourself, confining yourself only to the thoughts of the character," Smith shared on Angela Rye's podcast.
"When you do that, you realize Will Smith is a character just like the character is a character," he continued. "What you realize is your ego. Your personality is a construct, just like the character is a construct. I don't do method acting anymore because when that psychological ground falls, it's horrendous."
Smith's action movie 'Bright' is streaming on Netflix
RELATED: Will Smith Admits His Best 'Female Relationship' Is With Willow Smith
After Six Degrees of Separation, Smith remained focused on achieving A-List roles. Throughout the 1990s, he starred in multiple films, including Wild Wild West, Men In Black, and Independence Day. Smith soon became one of Hollywood's highest-paid actors, achieving success with movies such as The Pursuit of Happyness with his son, Jaden Smith. 
According to Celebrity Net Worth, the father of three earned $20-30 million per film at the height of his career. While he no longer has to work on back-to-back movies, Smith still maintains a high payday for his projects. In 2017, Netflix offered the actor $20 million to star in the action film Bright. He also reportedly earned $35 million for the sequel.
Bright is currently Smith's only movie streaming on Netflix. However, several of his projects, including Gemini Man, Aladdin, and After Earth, are available to rent on the site's DVD feature. Additionally, Smith created and starred in Netflix's limited series, Amend. 
Will Smith's net worth and his latest action movie
The Seven Pounds actor currently possesses a net worth of $350 million. In addition to his film accolades, Smith reportedly owns 20 percent of the earnings from Hancock, Bad Boys 2, and the Pursuit of Happyness. Also, he and his wife, Jada Pinkett Smith, bought a 100-acre property in the hills between Malibu and Calabasas, California, which was worth a reported $7.5 million. 
RELATED: Will Smith and His Family Said Robin Williams 'Impacted Our Lives Generationally.' Here's How
Recently, Smith selects which projects he wants to get involved in. After 17 years of requests by his fans, the rapper reunited with Martin Lawrence on Bad Boys for Life. The sequel premiered on Jan. 17, 2020, and Smith hasn't announced another project since.