Will Smith on His Father's Death: It 'Sort of Released Me To Be Me'
Will Smith isn't one of the celebrities deceived about their parents' identity. The actor's father, Willard Carroll Smith, Sr., was a strong presence in his life. Although The Fresh Prince of Bel-Air star has admitted that he and his father, whom he called Daddy-O, had a complicated relationship.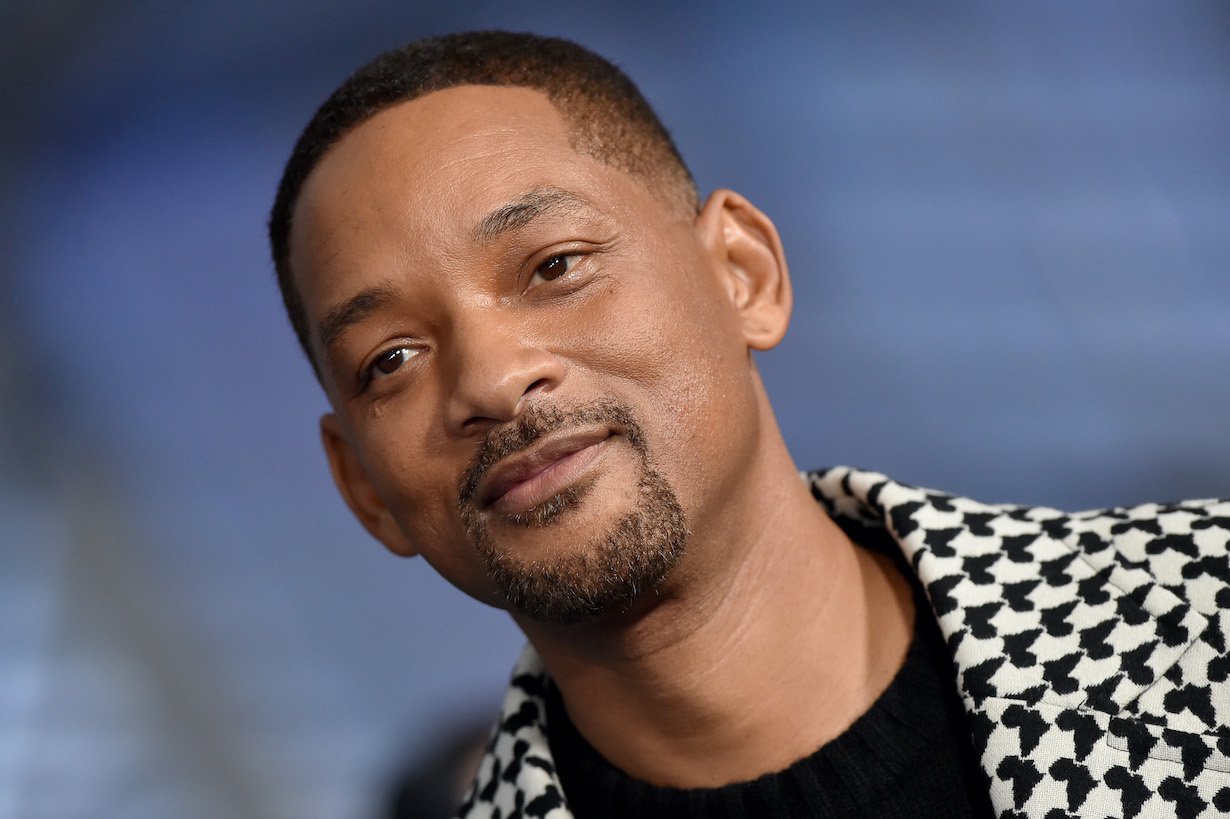 Will Smith grew up thinking he could be a 'better' father than his dad
Opening up about his relationship with his dad on a special Father's Day episode of Red Table Talk Smith sat down for a one-on-one interview with Jada Pinkett Smith, his wife of nearly 23 years.
Smith shared that he didn't grow up wanting to be the same type of father as his own dad. Rather, Smith learned what kind of parent he didn't want to be.
"From the time I was 6 years old, I wanted to be a father," Smith said. "I loved how my family was, but there were massive critical deficiencies in my father's parenting that I wanted to correct."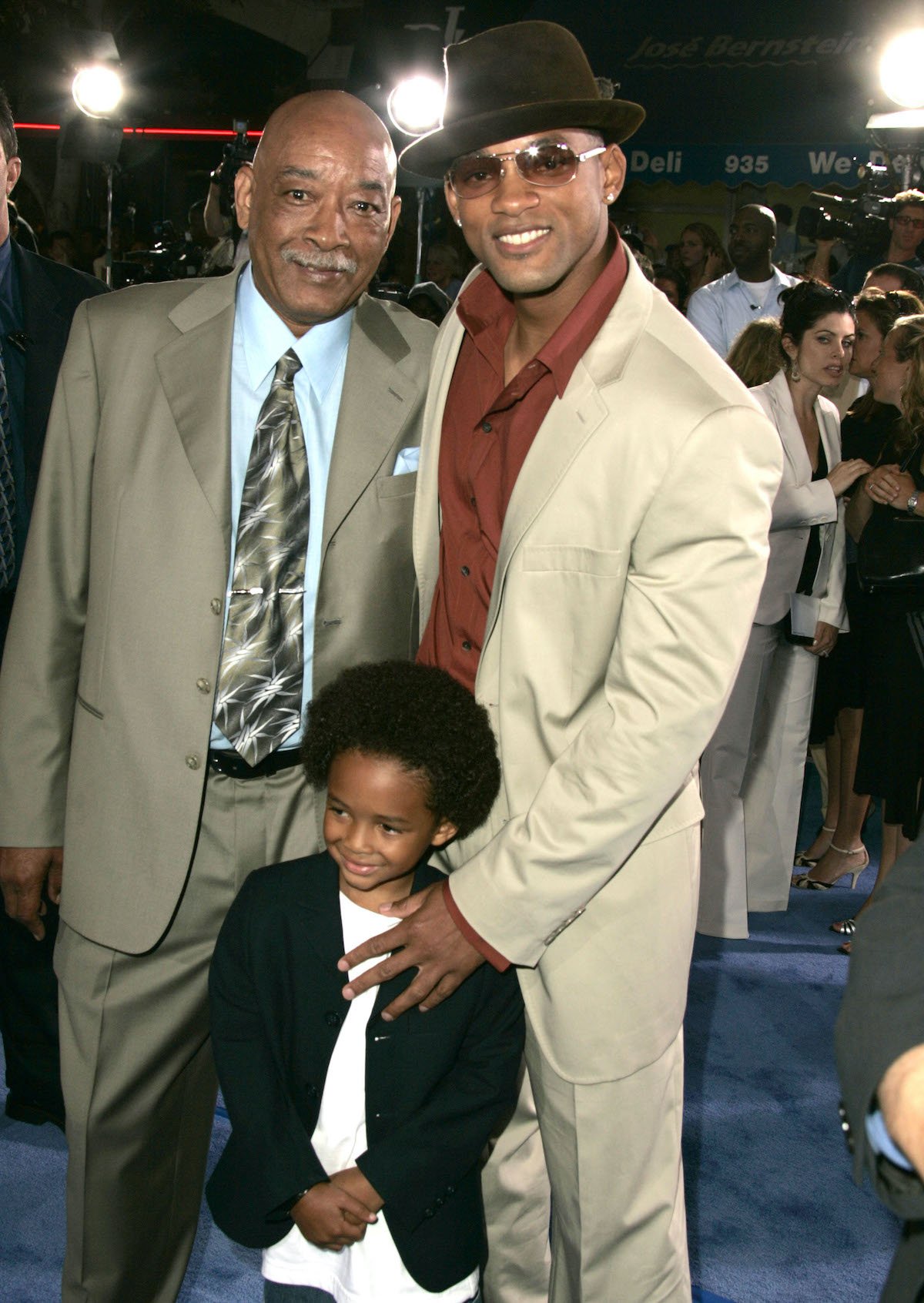 "By the time I was 10 years old, I remember looking at my father and thinking I could do it better than him," he added. 
Today, Smith is a father of three. He and his first wife, Sheree Zampino, share a 27-year-old son together named Trey Smith. The Hitch star also has two kids with Pinkett Smith: Jaden Smith, 22, and Willow Smith, 19. 
Will Smith says his father's death allowed him to embrace his true self
In 2018, the actor opened up about the passing of his father on an episode of Rap Radar Podcast. 
"My father dying sort of released me to be me," he said, noting that it marked a "point of deep changing."
On Nov. 7, 2016, Smith's father died of cancer. Given only weeks left to live the elder Smith lived for another four months, Smith shared during a December 2016 appearance on The Ellen DeGeneres Show.
At the time of his father's diagnosis, Smith was prepping for Collateral Beauty, a film about time and death. The actor noted the movie's significance on the talk show.
"I could not believe that this was the film I was working on, and I was forced to face my father's mortality," he told host Ellen Degeneres. Smith added the film helped him to "comfortably and beautifully say goodbye to my father."
Will Smith says his father gave him the 'biggest emotional scar'
The Ali star also discussed what his home life was like as a kid on Red Table Talk. Calling himself "a gentle kid," Smith described his household as anything but.
"My father had a little bit of a temper," Smith said. "I was a gentle kid, like, I was not a kid that you had to slap or punch or beat. So growing up in a household where physical aggression was approved of, that really chaffed my hide. That hurt my spirit."
Smith continued, saying his father abused his mother, leading to "the biggest emotional scar." The experience taught him what he wouldn't do with his own kids.
"Well there's such beautiful qualities that he instilled that are a big part of what made me 'me,' and as the yin to every yang, I watched [my father] beat up my mother," he said. "So the biggest emotional scar that I have in this lifetime, he delivered that also."