Will Smith on His and Jada Pinkett Smith's Parenting of Willow and Jaden: 'I Think We May Have Gone Too Far'
Will Smith once admitted his parenting may have gone too far.
Will Smith's family is one of the most powerful in Hollywood. Of course, he is one of the most successful movie stars out there, but his wife and kids are crazy talented in their own right; his wife, Jada Pinkett Smith, is a successful actor and activist, and his kids are talented in both music and acting. It seems like some seriously creative genes run in this family.
The kids, Willow Smith and Jaden Smith, have sometimes gotten themselves into the headlines not for their work but for the sometimes strange things that they do. Jada Pinkett Smith and Will Smith are famously open about their relationship and their lives, and he's shared some regrets he has about the way they raised their children.
Will Smith and Jada Pinkett Smith's love story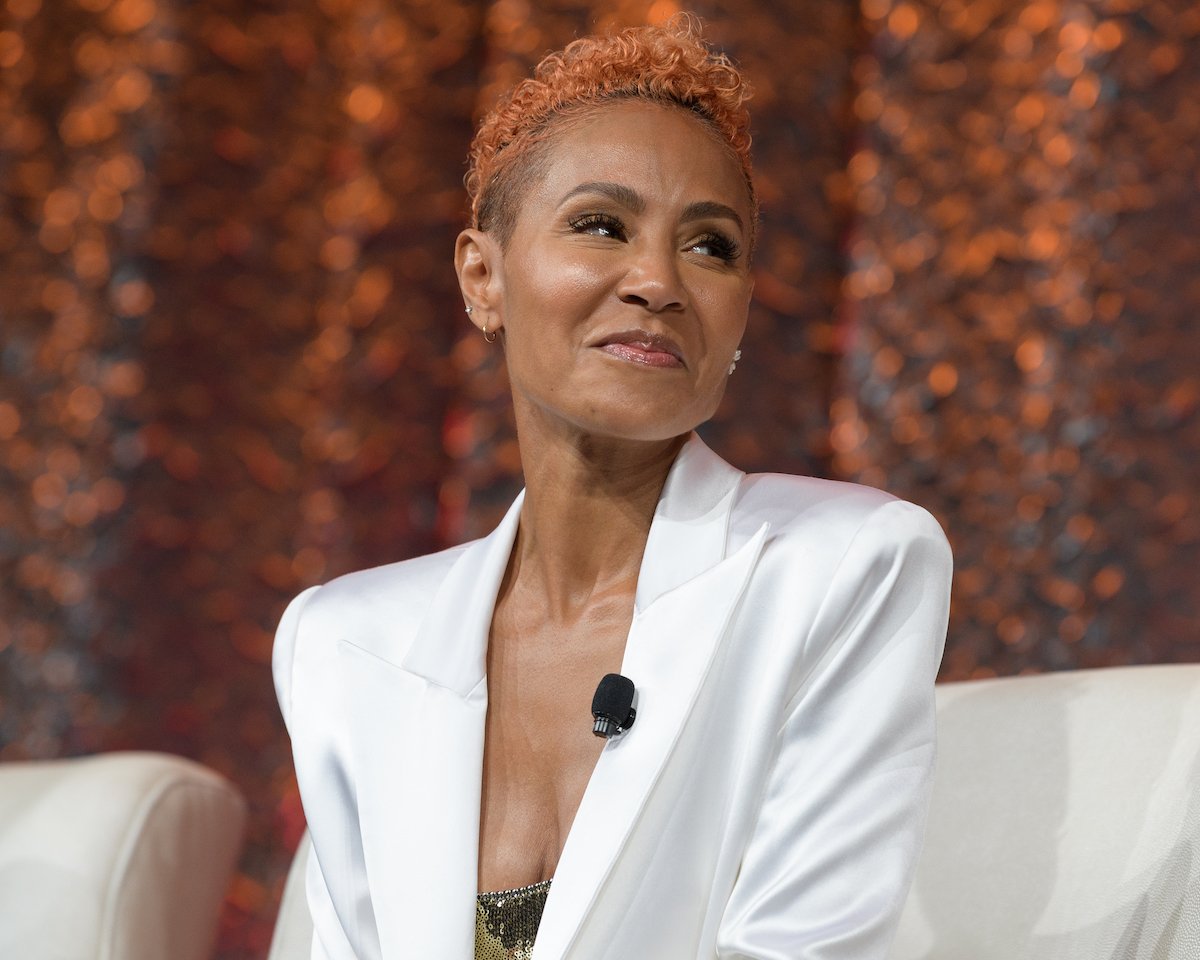 Although there has occasionally been trouble in paradise, Will Smith and Jada Pinkett Smith's love story is one of the most successful in Hollywood. They met when Jada Pinkett Smith auditioned for a part in Will's hit sitcom, The Fresh Prince of Bel-Air. They hit it off right away, but Will Smith was dating someone else at the time, who he ended up marrying for a short time. Will Smith and Jada Pinkett Smith found their way back to each other, though, and they got married in 1997. 
Having the kids wasn't intentional at the time. Jada Pinkett Smith has shared that she cried when she found out that she was pregnant with Jaden. She didn't believe in the institution of marriage, and she knew that societal pressures would force her to have a wedding because of the pregnancy.
Despite this, though, Will Smith and Jada Pinkett Smith ended up being great parents to Jaden Smith, and the couple had Willow Smith a few years later. Their two kids have become known for being mega-talented but also a little bit strange, expressing themselves to the full extent of their abilities and seemingly not being afraid of what anybody thinks.
The Smiths' interesting parenting style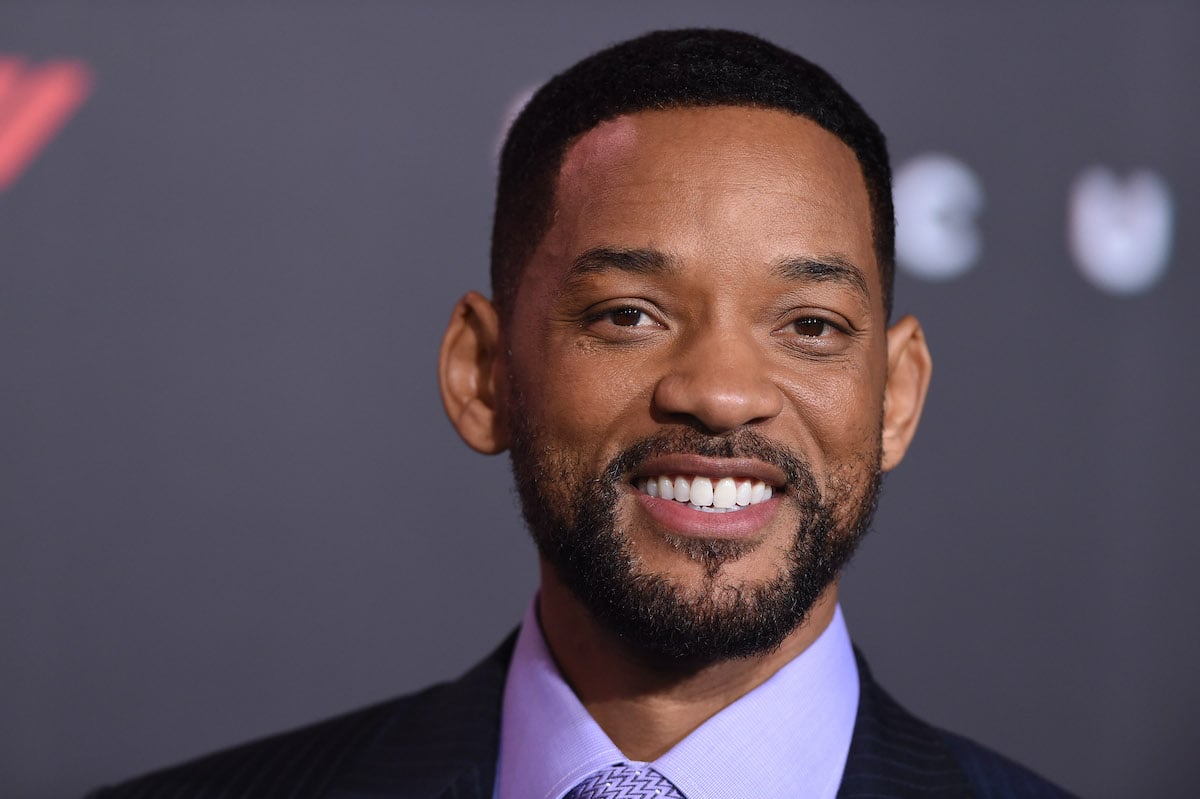 It has become known that Will Smith and Jada Pinkett Smith have used an extremely relaxed parenting style with their two kids, and some critics say it's too relaxed. The power couple has shared that they don't believe in disciplining their children, and that what they do try to do is to treat their children as equals.
"We respect our children the way we would respect any other person. Things like cleaning up their room. You would never tell a full-grown adult to clean their room, so we don't tell our kids to clean their rooms," Will Smith once shared.
The couple also has given their kids a lot of freedom, and Jada's mother has shared on Red Table Talk that she thought it was too much freedom.
"We don't do punishment. The way that we deal with our kids is, they are responsible for their lives. Our concept is, as young as possible, give them as much control over their lives as possible and the concept of punishment, our experience has been — it has a little too much of a negative quality," Will Smith shared.
Will Smith may have some regrets about the freedom he gave to his kids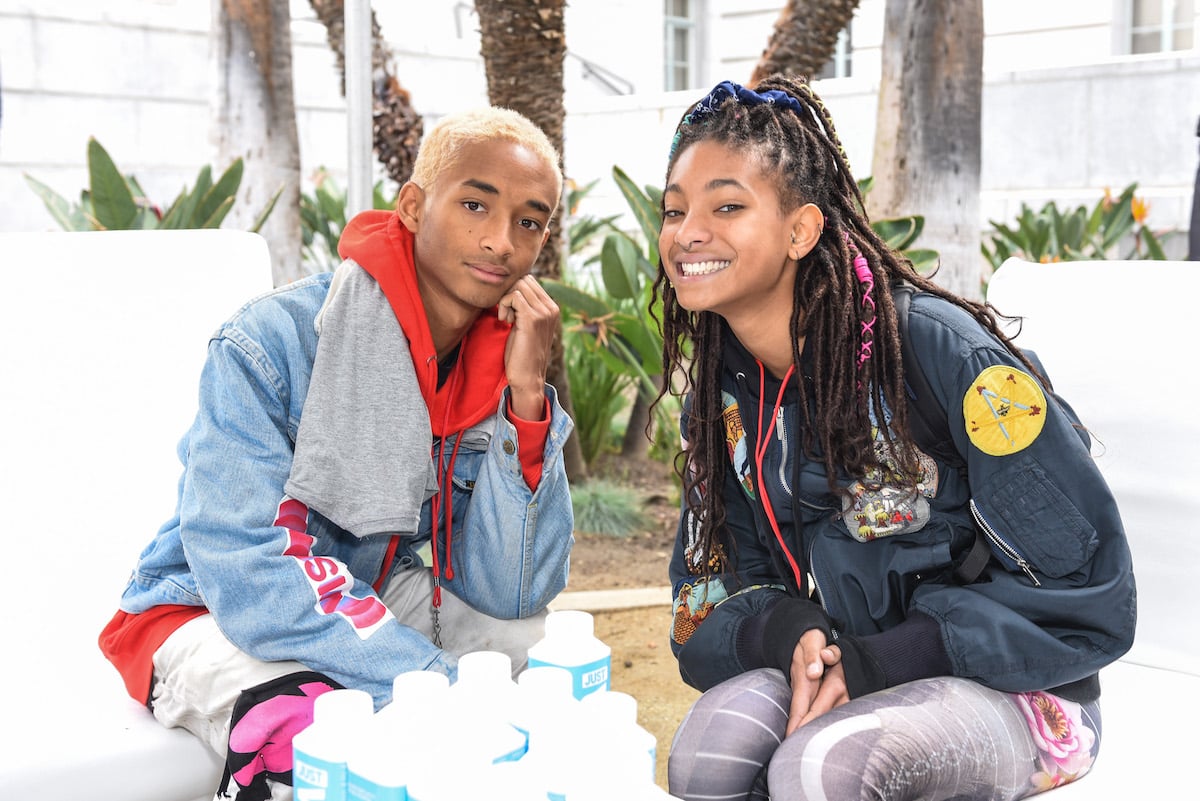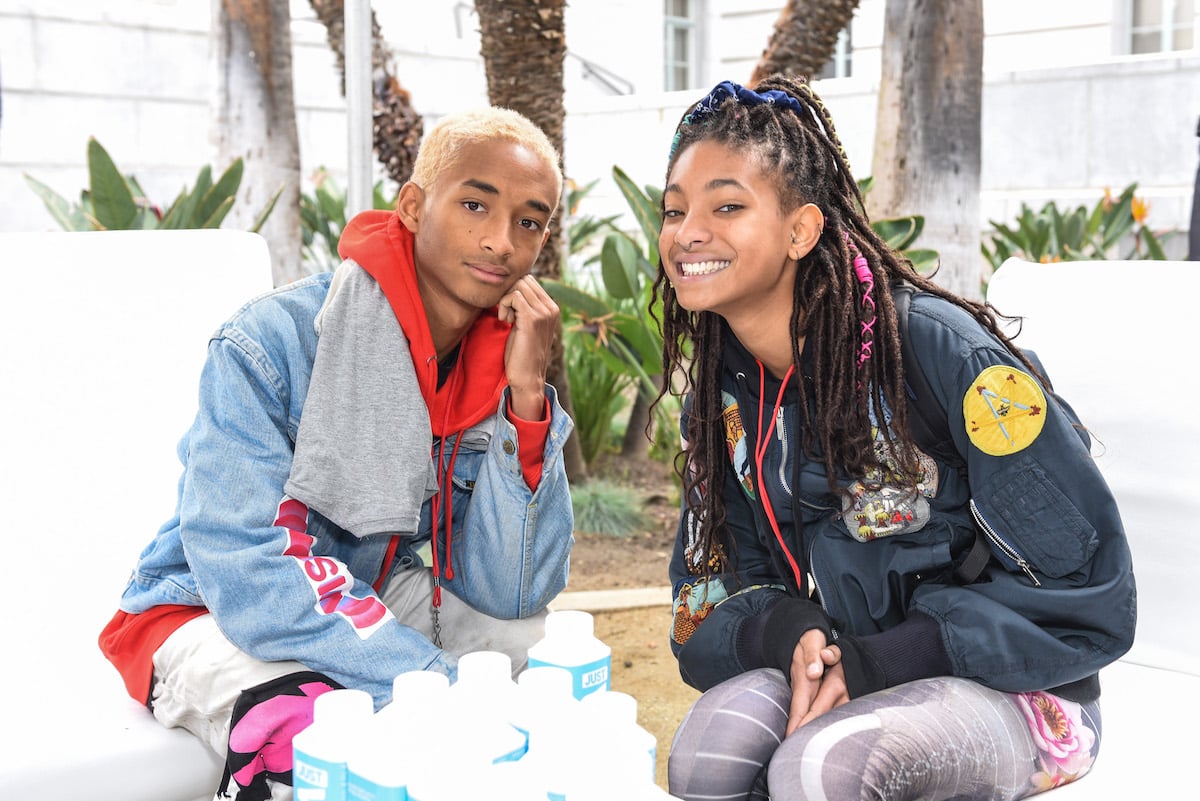 However, it does seem like Will Smith has some slight regrets over the way he and Jada Pinkett Smith raised Jaden Smith and Willow Smith. He told Vanity Fair in 2016 that he thinks that he and his wife may have gone a little bit too far in the hands-off parenting thing.
"Jaden is 100 percent fearless, he will do anything. So as a parent it's scary, it's really terrifying — but he is completely willing to live and die by his own artistic decisions and he just doesn't concern himself with what people think," Will Smith shared.
"Yeah, I think it may have been a mistake," he said when asked about his parenting style, adding later that: "I think we might have gone too far."
That said, it's likely Will Smith has changed his tune since then, as it seems like Jaden Smith and Willow Smith turned out to be great kids with their own individual talents and personalities.