Will Smith Once Said He Makes Blockbuster Movies So Jada Pinkett-Smith Won't Leave Him
Will Smith once said his motivation for continuing to make blockbuster movies was to prevent Jada Pinkett Smith from leaving him.
Will Smith became the biggest star in the world in the '90s. He had a hit TV show with The Fresh Prince of Bel-Air. He had the biggest blockbuster movies of the year with Independence Day, Men In Black and other popular action movies. He had a lucrative music career simultaneously until he retired from rap in the '00s to focus on acting and producing. And, he once said he did it all to keep his wife, Jada Pinkett Smith, from leaving him.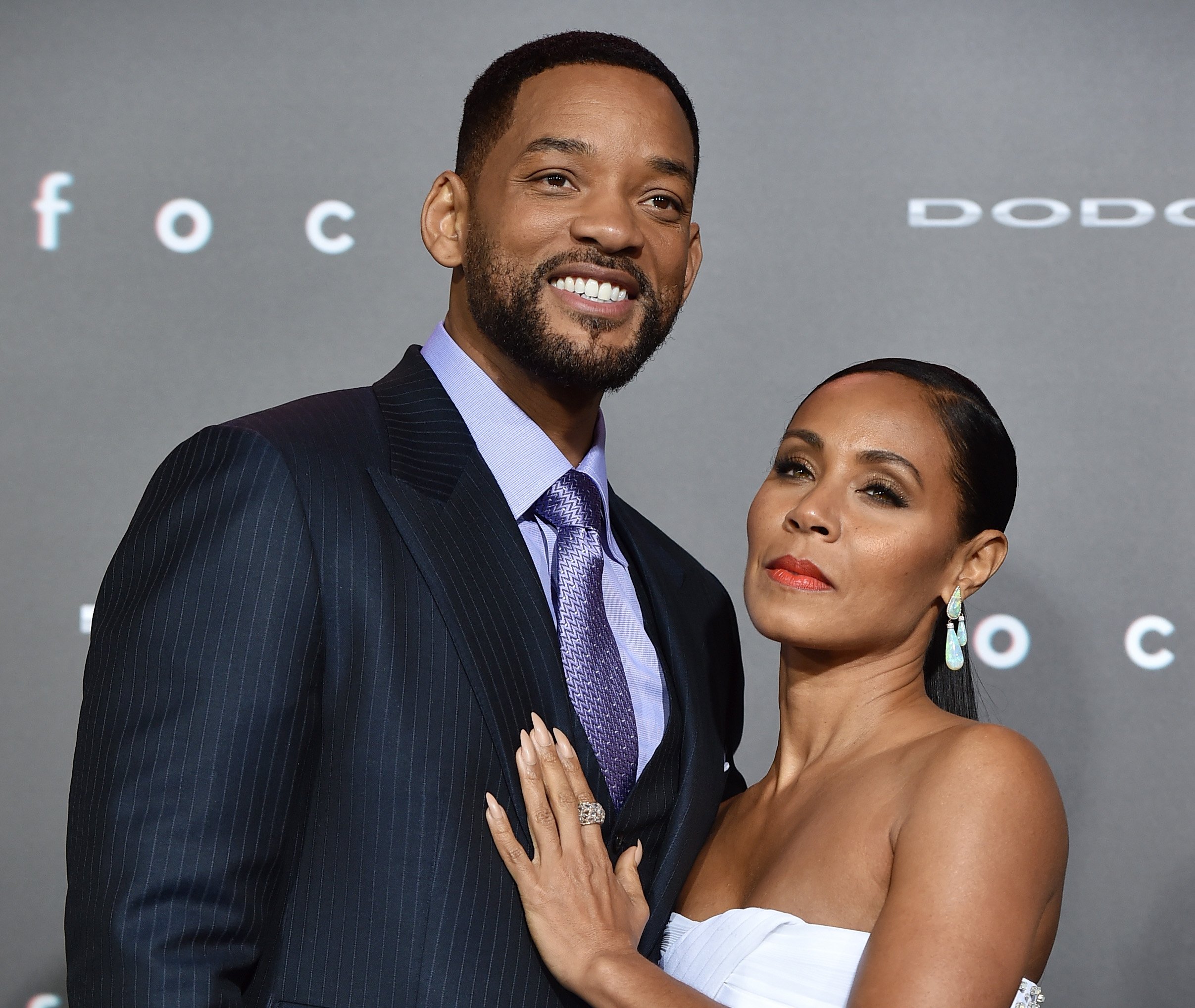 At the press junket for I Am Legend in 2007, the star discussed his career. He outlined his ambitions and plans for success, and explained how it relates to keeping Jada happy. 
Will Smith had a real life 'Hitch' experience before Jada Pinkett Smith 
In Hitch, Alex Hitchens (Smith) became a relationship expert because catching his girlfriend cheating on him hurt so much. The actor had a similar experience in real life, but instead devoted his career to entertainment industry success.
"I was probably about 15 years old when my first girlfriend cheated on me," he said. "It so destroyed my concept of cause and effect in the universe, that you could be good and good stuff happens and when you're bad, bad stuff happens. Well, that's not true. [The way] I processed why she cheated on me was that I wasn't good enough. I remember laying in my bed, making a decision that I would never not be good enough again, that that was the last time in my life that I would ever not be good enough."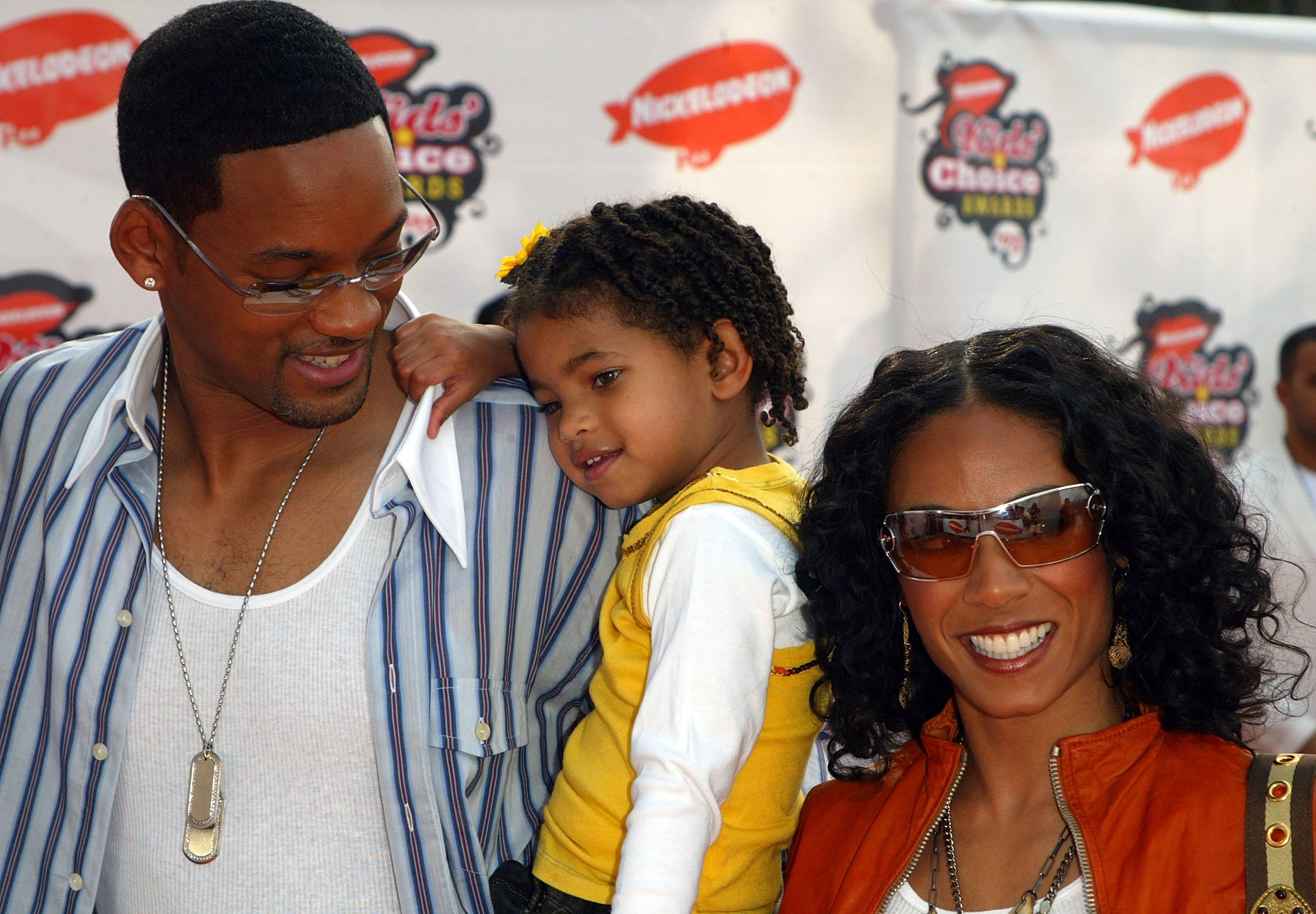 He added that girlfriend remained the driving force for his success from The Fresh Prince through his movies. 
"In that bizarre, hurt 15-year-old's mind, it was 'OK, then no-one will ever be able to cheat on me, and no-one will ever leave me if I'm good enough,'" he said. "I may have gone a little overboard with it in my mind."
Will Smith is still trying to keep Jada Pinkett Smith from cheating on him or leaving him
By 2007, Smith had many more hits to his credit including Hitch, I, Robot and Shark Tale. By then, he was married to Jada and they were raising Jaden and Willow.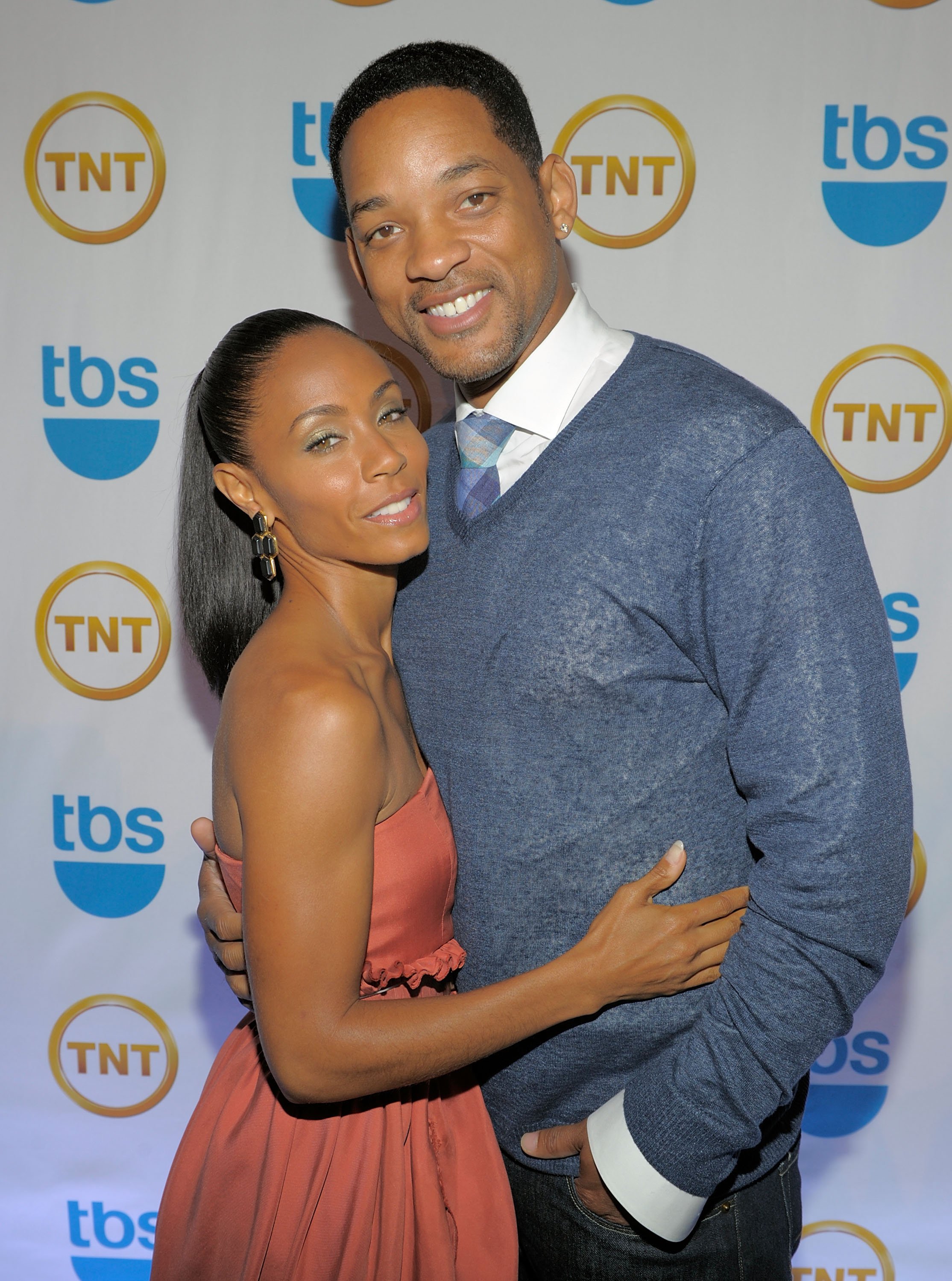 "Jada has to have that look," he said. "I can't function if she doesn't have that look in her eyes. So that means with my movies, that means as a father, that means as a husband and everything that I do in my life, I have to educate myself to the place that I can contend as the best on Earth. And that's the only way to keep my woman from leaving me."
The first woman who gave him 'that look'
Even before his 15-year-old girlfriend, Smith got a taste for fame and admiration. It began in his own family. 
"There's a very central idea in my life," he said. "My grandmother just thought that I was just the greatest. She always had us playing the piano and doing recitations at church and all of that. There was a look of pride that my grandmother would have in her eyes that became the fuel that I need for Life. Like I need my woman and daughter and mother and women in general to look at me with that look. That's it, baby!"