Will Smith Said Jay-Z Contacted Him Immediately After Slapping Prank Reporter
Will Smith may be known as one of Hollywood's nicest celebrities, but that doesn't mean he'll tolerate anything. A reporter learned that the hard way years ago when he tried to kiss Smith and wound up being slapped by the actor in footage that continues to be discussed to this day.
In a 2018 interview, Smith opened up about the incident, the reactions it received, and revealed what Jay-Z thought about the clip. Find out their reactions and more about the incident, below.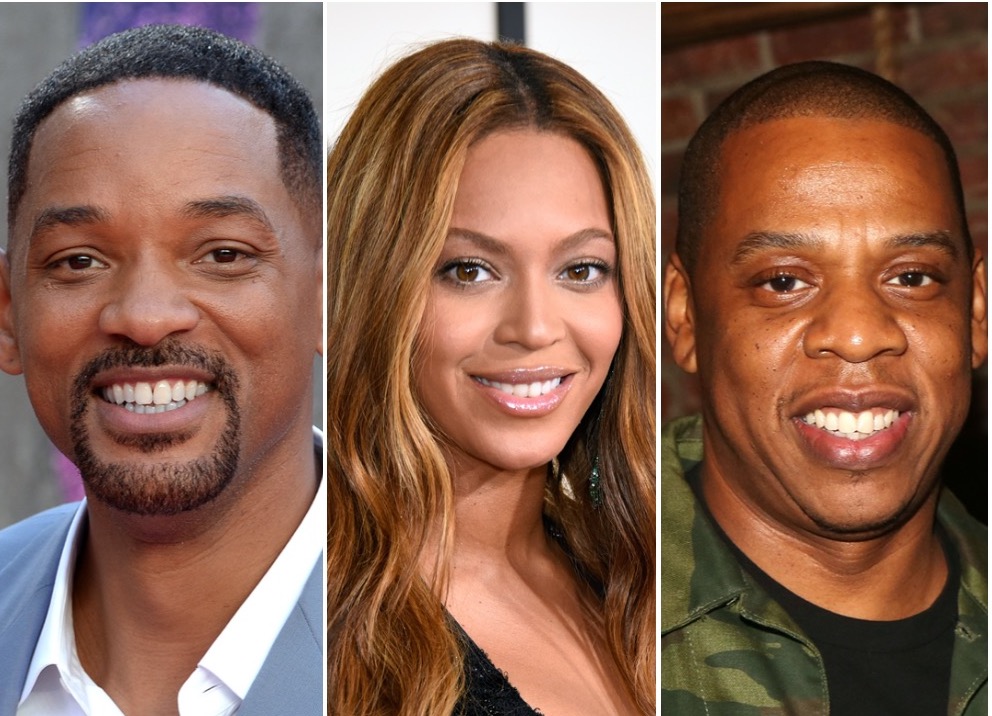 Will Smith made headlines for slapping a reporter in 2012
Smith had been walking the red carpet at a movie premiere in Moscow for Men In Black III when he was approached by Ukrainian journalist Vitali Seduik, who is known for pranks and stunts involving celebrities (via Entertainment Weekly). Seduik gave Smith a hug before pulling the actor's face close to his and seemingly trying to kiss him on the mouth.
"Hey! Come on!" Smith said as he pushed Seduik away. "What the hell is your problem, buddy?" he continued as he reached up and slapped the journalist in one swift move.
Smith said seconds later "he's lucky I didn't sucker punch him" and went on to tell David Letterman about how "awkward" the situation truly was.
"He says, 'I'm you're biggest fan, can I have a hug?'" Smith recalled. "So I go to give this joker a hug, and he tries to lean in and kiss me!" Smith mentioned that Seduik's team offered an apology for the reporter's flagrancy. "They were like, 'Oh, no, we're sorry, you know. It's just his shtick, you know,'" he continued. "I said, 'Well, that's why his a** got shtuck.'"
After seeing his response, Seduik told HipHollywood that he was sorry and had acted impulsively due to his fandom for the award-winning actor.
"I don't take offense [to the slap]," he said. "Of course we have different mentalities about stuff like that, and it's not a big deal for me to say I'm sorry, Will. It was a splash of emotions and I'm sorry for that. And next time, if I meet him, I'll just shake his hand."
Will Smith's incident with the reporter left Beyoncé and Jay-Z in stitches
Will Smith recalled in a 2018 interview with Rap Radar how he received "10 urgent messages" from Jay-Z after the headline-making incident.
"I'm in my room and I have ten urgent messages from Jay-Z," Smith said around the 7:15 mark. "…He's like, 'Call me now,' with exclamation points and I was like, 'Yo, Jay don't do that, so I call him and say, 'What's up?'"
Smith said Jay-Z told him that he and Beyoncé and seen the video of him slapping the reporter and couldn't stop laughing.
"I just saw the video of you slapping the dude in Russia, I just want you to know you'll never make a better piece of entertainment," Smith said, imitating Jay-Z. "It's the funniest thing I've ever seen. Me and B, we got a show tonight, but we thinking about canceling and just staying in and just watching you slap this dude."
Smith continued, saying: "We talked about it after and he was like, 'It was just such a breath of fresh air to see you be authentic.' But I thought it would be negative and everything, and in this new social media world, it actually, the authenticity was accepted and respected and that was a new thing for me."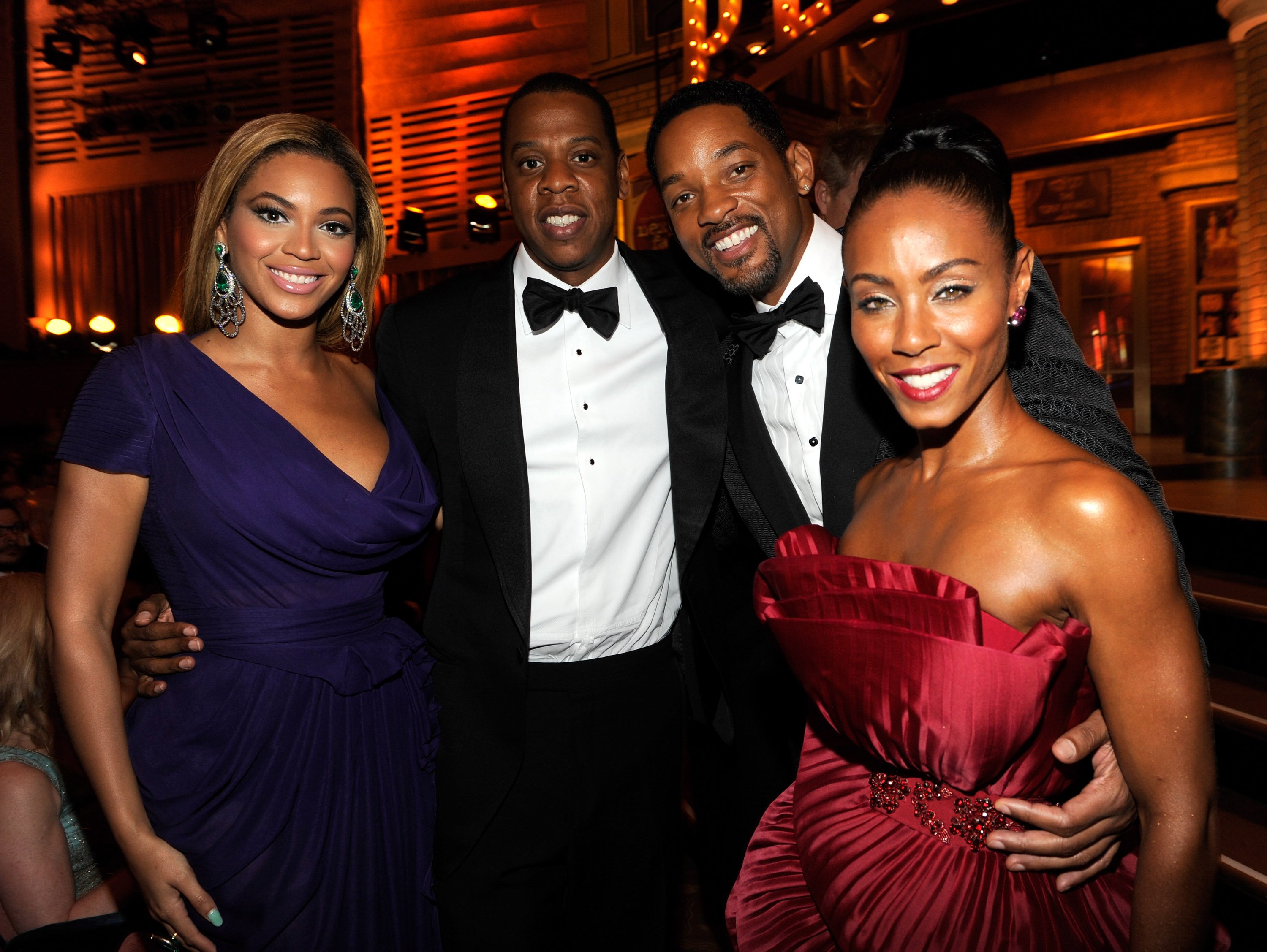 Fortunately, that seems to be the first and last time that Smith ever had an encounter like that while on the red carpet.