Will Smith Remembers, 'I Broke Down in Tears' After Finally Talking To Jada Pinkett Smith at the Baked Potato
Will Smith admitted the exact moment when he knew he was married to the wrong person. He 'broke down in tears' in the bathroom of a restaurant.
Will Smith opened up to fans during a Red Table Talk episode with his wife, Jada Pinkett Smith, about how the Smith family was built. He sat down with the three cohosts — Jada, his daughter Willow Smith, and his mother-in-law, Adrienne Norris Banfield — to give fans the inside scoop on his relationship with Jada. One moment was particularly shocking when he broke down in tears after his first meeting with Jada.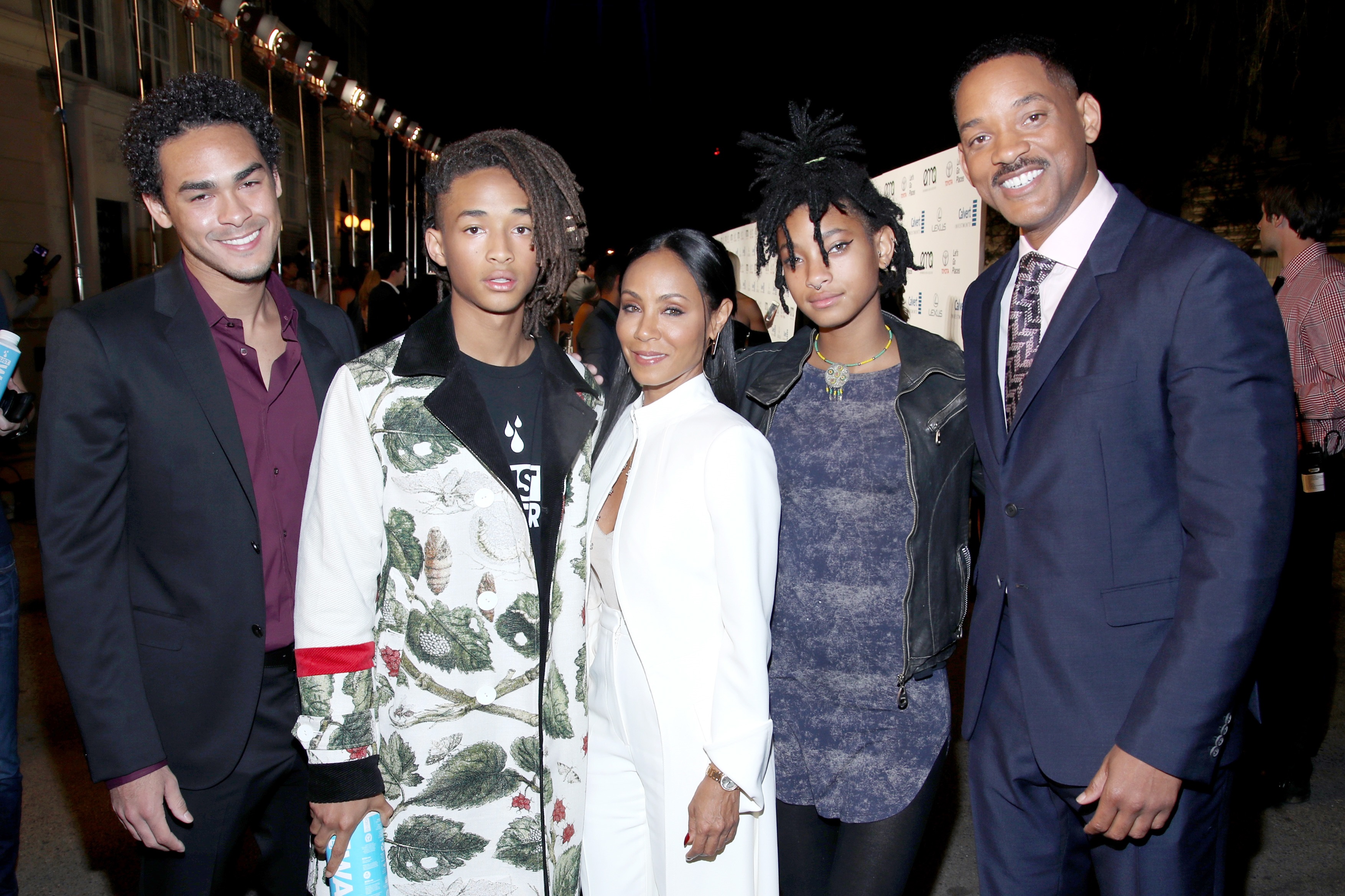 Will Smith went to meet Jada Pinkett Smith but met Sheree Zampino instead
During the Red Table Talk, Jada asks Will to begin with "day one" and explain how the two ended up meeting. The Fresh Prince of Bel-Air star launches into a lengthy explanation of how he ended up married to the wrong woman.
"I have a thing, I recognize when I see a person if our relationship can be exponential," Will began.
Will explained that he knew the first night he met Jeffrey "DJ Jazzy Jeff" Townes in 1985 that the two could create together and be amazing. He also felt the same about Alfonso Ribeiro, who portrayed Carlton Banks — "Me and that dude are magic." He recalls having the same feeling after seeing Jada on A Different World.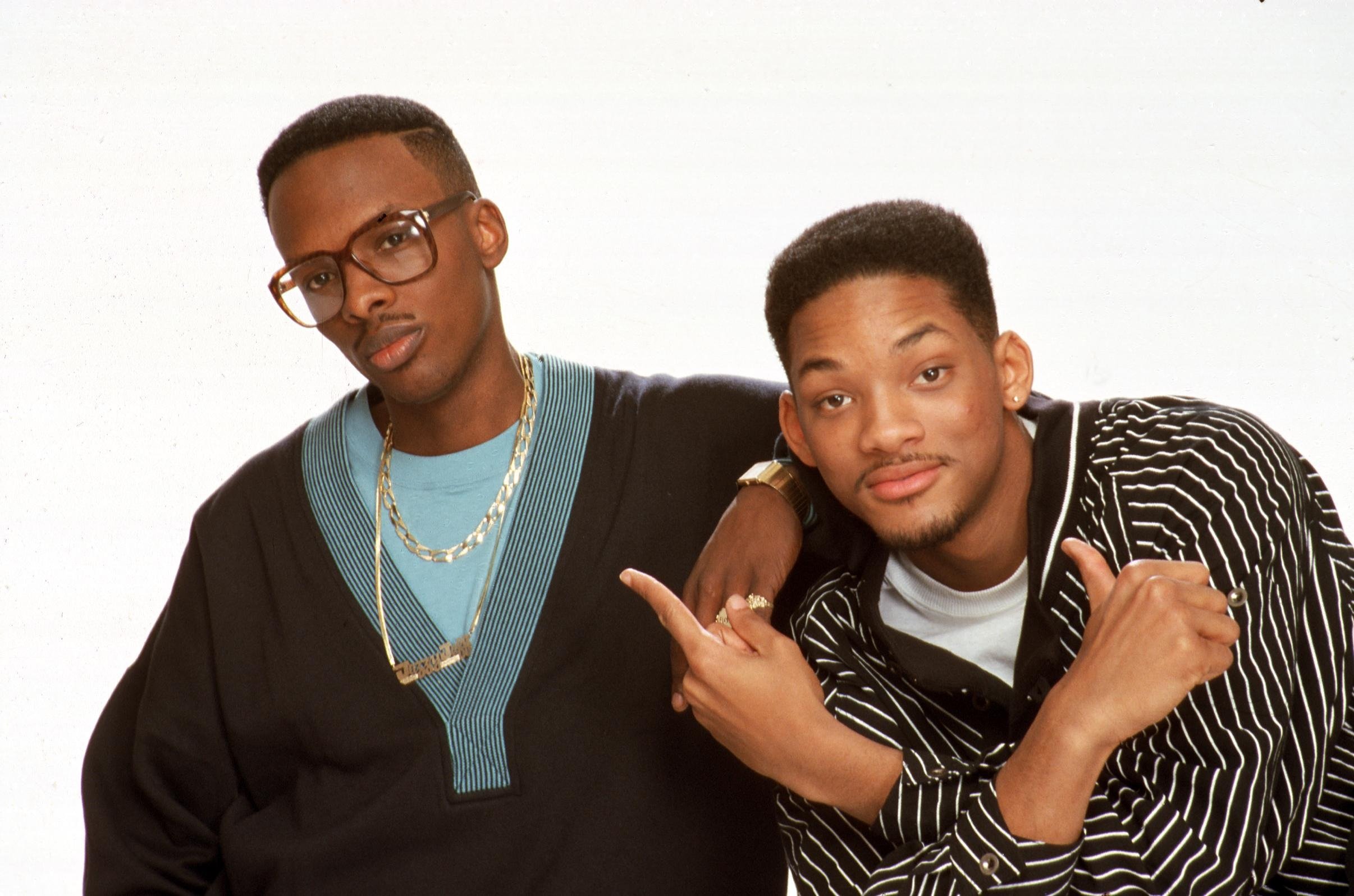 "I don't know what it is, but the bell rings, and I knew there was something in our energy that would be magic," Will said about seeing Jada.
So, he asked his co-star, Ribeiro, to set him up with Jada. The two men went to a taping of A Different World, but things didn't go as planned. 
"I went to Different World to meet Jada and met Sheree and ended up marrying Sheree and having Trey with Sheree," Will admits. "I didn't meet Jada that day … we had all these near misses."
Will Smith admitted he 'broke down in tears' the night after meeting Jada
"Every time we saw each other, it was always a beautiful energy," Will continues talking about Jada. "We sat down at the Baked Potato, and we talked. There was a really unique, beautiful power. We had that moment, and we connected, but I was married, and that was it."
Will explains that he felt an undeniable spark with Jada, but he was already married to Zampino at the time and didn't plan to act on his feelings.
"We did not have an affair while he was married," Jada adds.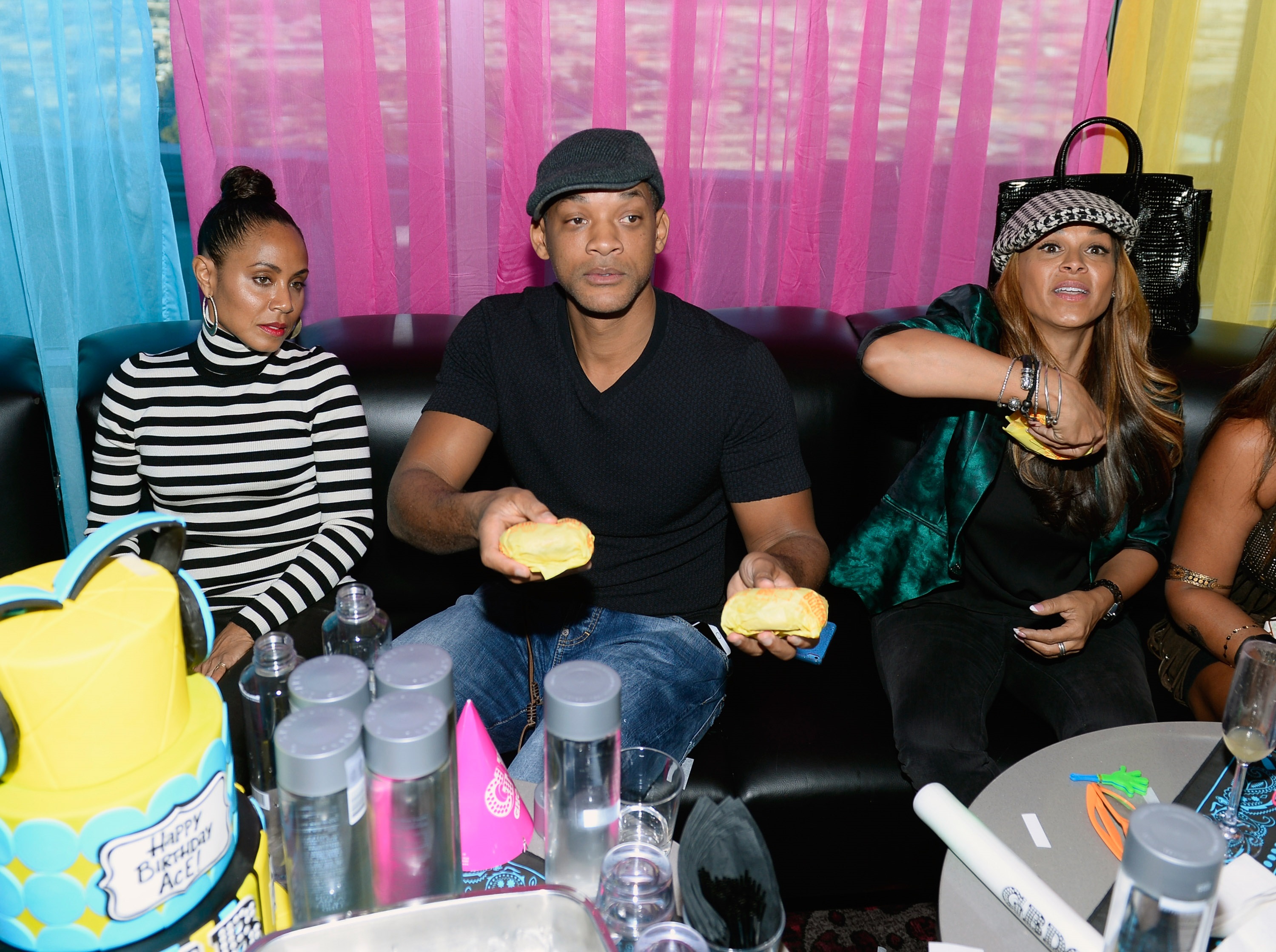 However, the next night Will went to dinner with his wife, Zampino. He explained that he felt one of the most "bizarre emotions," sitting with her across the table.
"I had a realization that I wasn't with the person I was supposed to be with," Will continued. "I went into the bathroom at The Palm, and I broke down in tears. I was sitting in a stall in the restaurant and was crying uncontrollably and laughing. I knew that was the woman I was supposed to be with, but I was never getting divorced." 
Smith never wanted to divorce Sheree Zampino
Zampino was the one who filed for divorce from Will Smith on Valentine's Day. He refused to divorce her, but she said something he couldn't make peace with. 
"So, you are going to make somebody stay with you who doesn't love you?" Zampino asked Will.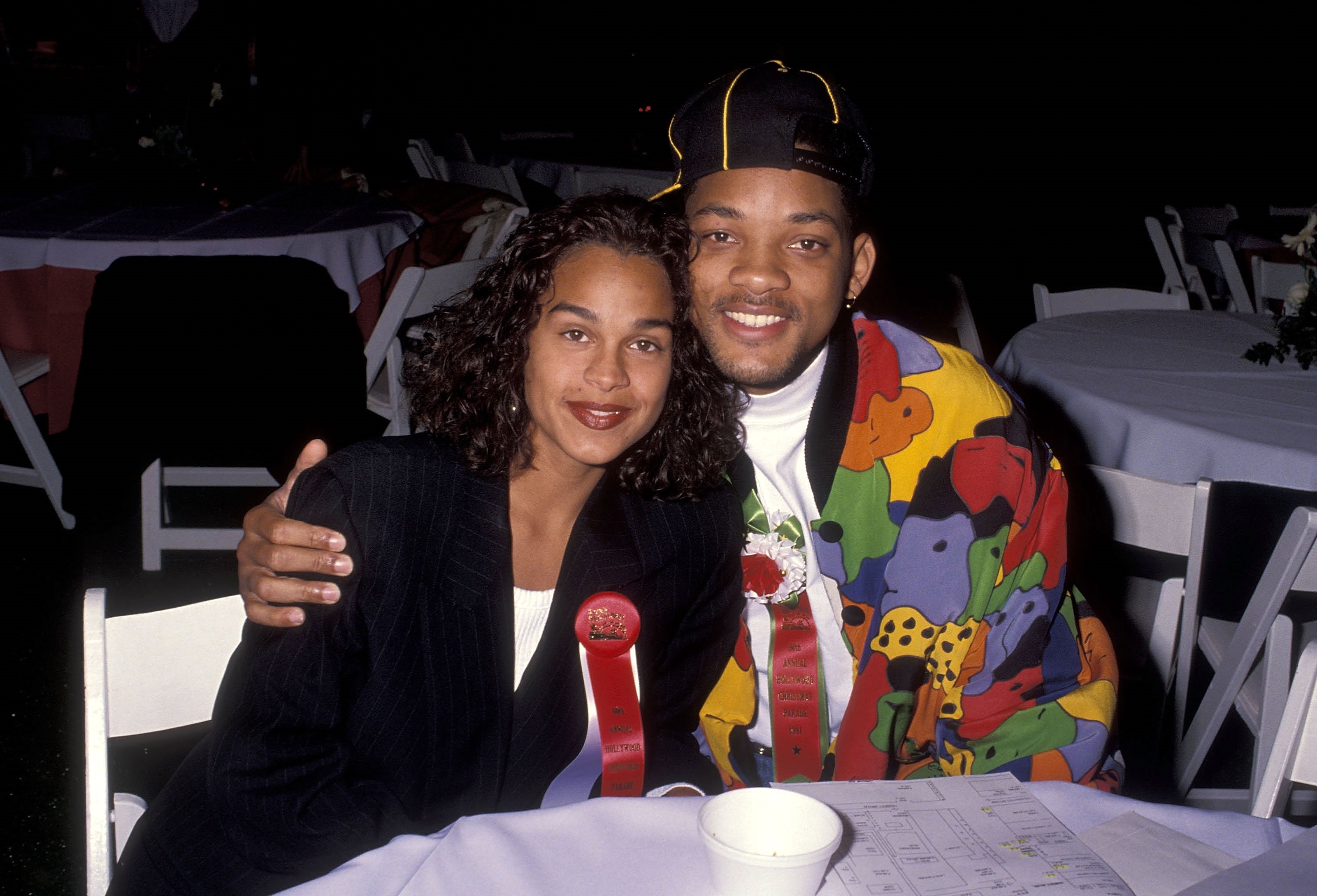 That one question sealed his fate, and he signed the papers. After the divorce was official, Will immediately called Jada to tell her that he wanted to date her.
Jada had bought a house in Baltimore, Maryland, and had left her acting career behind when Will called her. However, she flew back to Los Angeles, California, and never left. The two have been together ever since.