Will Smith Opens up About What Jaden and Willow Think of Him — 'I Can't Get Them To See I'm Hot'
Will Smith is an actor, producer, and rapper referred to as "the most powerful actor in Hollywood," because of his ability to star in movies that hit number one the first weekend they open. However, Will struggles to get his children, Willow Smith, and Jaden Smith, to "see I'm hot." The Bad Boys for Life star wants his kids to invite him to collaborate on their records, but they aren't interested.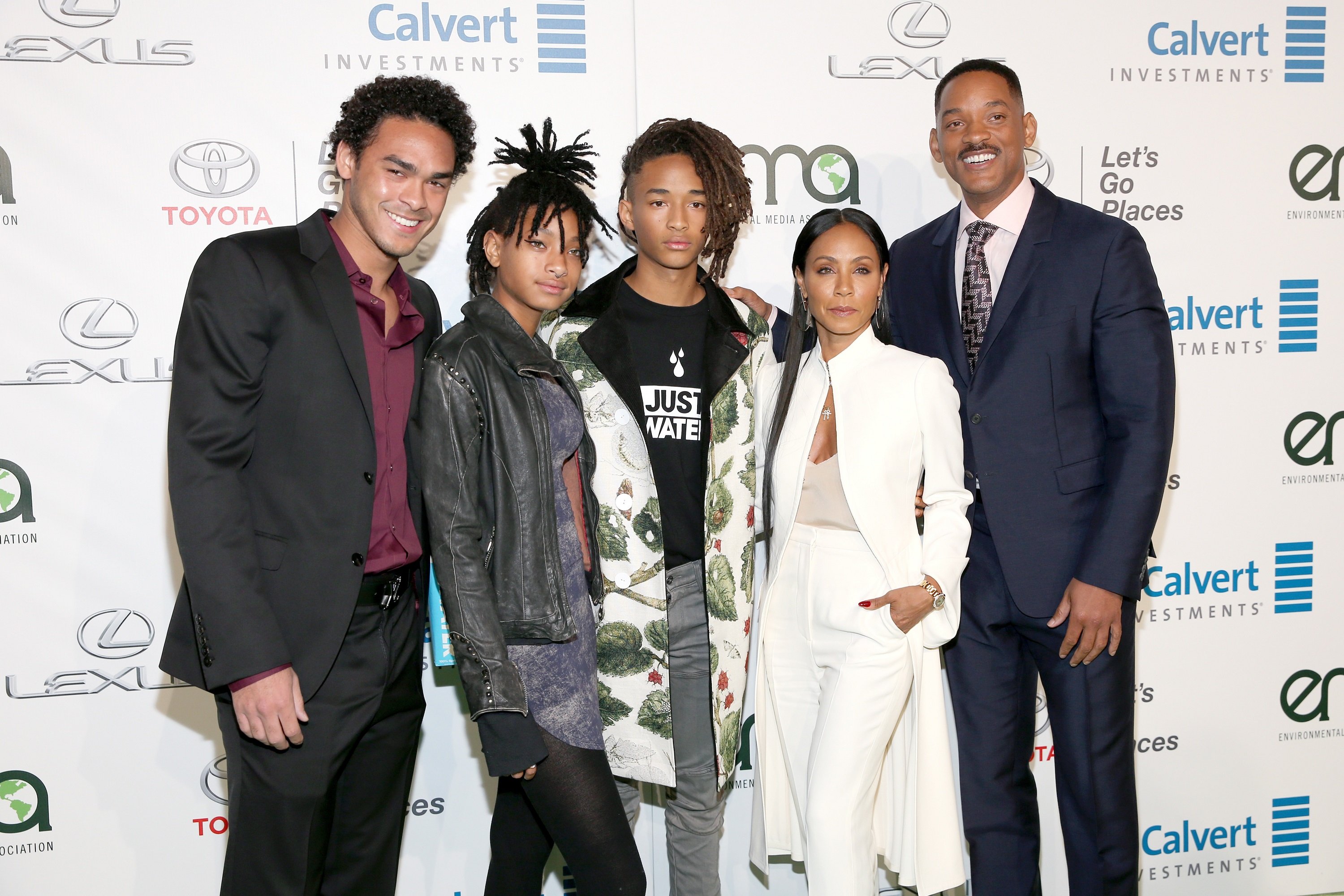 Willow Smith and Jaden Smith both began in movies and transitioned to music
Jaden made his acting debut alongside his father, Will, in The Pursuit of Happyness. He also starred in the remake films The Day the Earth Stood Still and The Karate Kid. After starring in After Earth with Will, Jaden began his musical career.
Jaden's third studio album, CTV3: Cool Tape Vol. 3, was released on Aug. 28, 2020. The album includes a collaboration with his friend, Justin Bieber; however, no songs include his father.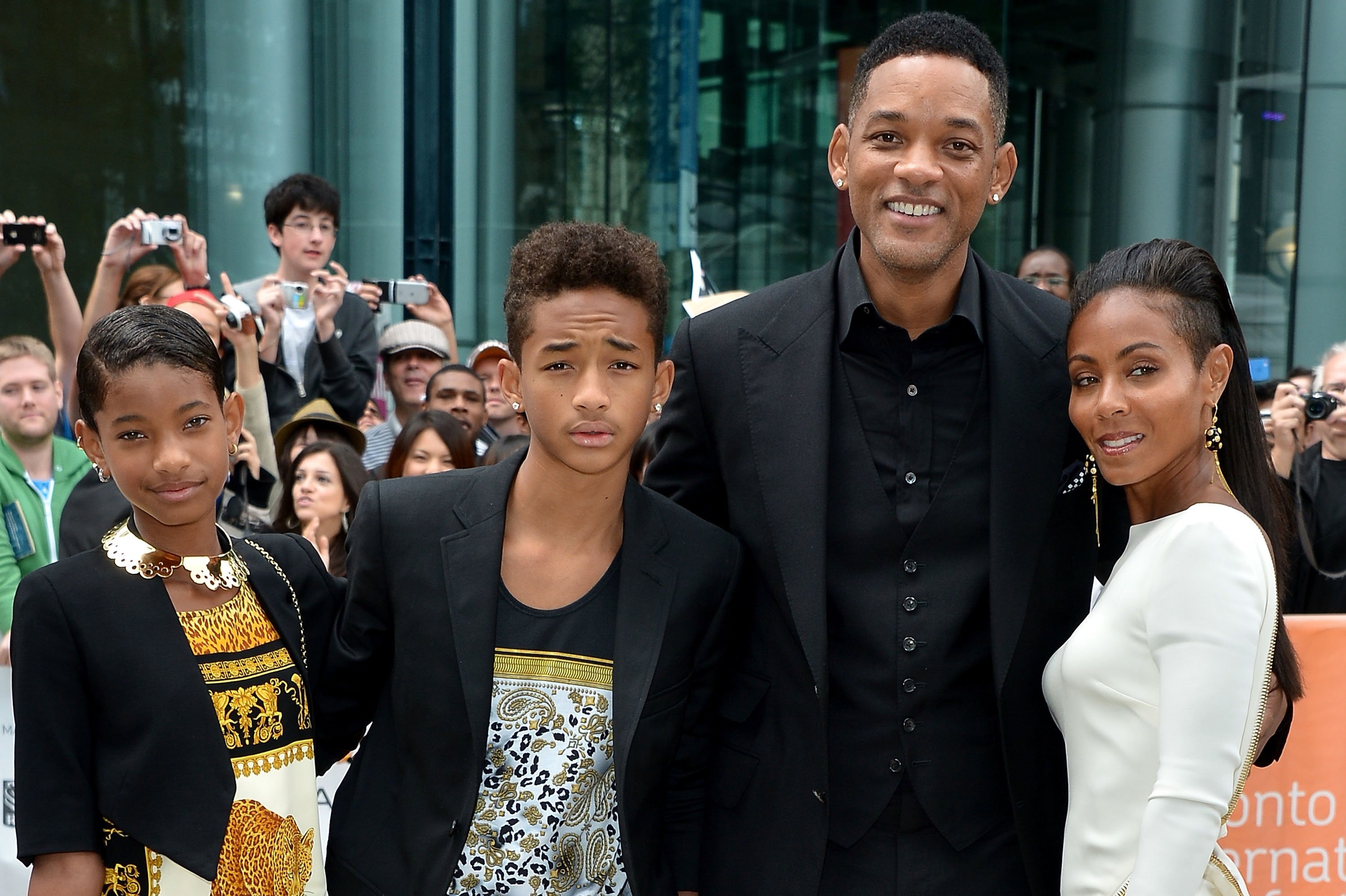 Willow also made her acting debut alongside her father in the film I Am Legend in 2007. She later appeared in Kit Kittredge: An American Girl alongside Abigail Breslin. Then the young star moved into music with her hit single, "Whip My Hair," in 2010. Although she did not like the fame and popularity she achieved with the song, Willow did continue on the music scene. 
Her third studio album, Willow, was released on July 19, 2019, and was co-produced by herself and boyfriend, Tyler Cole. The couple later released a collaborative album in 2020, titled The Anxiety. Will doesn't join any of Willow's tracks either.
Will Smith can't get Willow and Jaden to see he's 'hot'
The interviewers at The Breakfast Club radio wanted to know what Will's children think of him. The world sees the actor as a vast icon; however, Will's kids don't feel the same.  
"My kids don't know I'm hot," Will told The Breakfast Club radio in January 2020. 
The actor explained that he was incredibly impressed with Jaden's latest record and found himself shocked he couldn't be on it.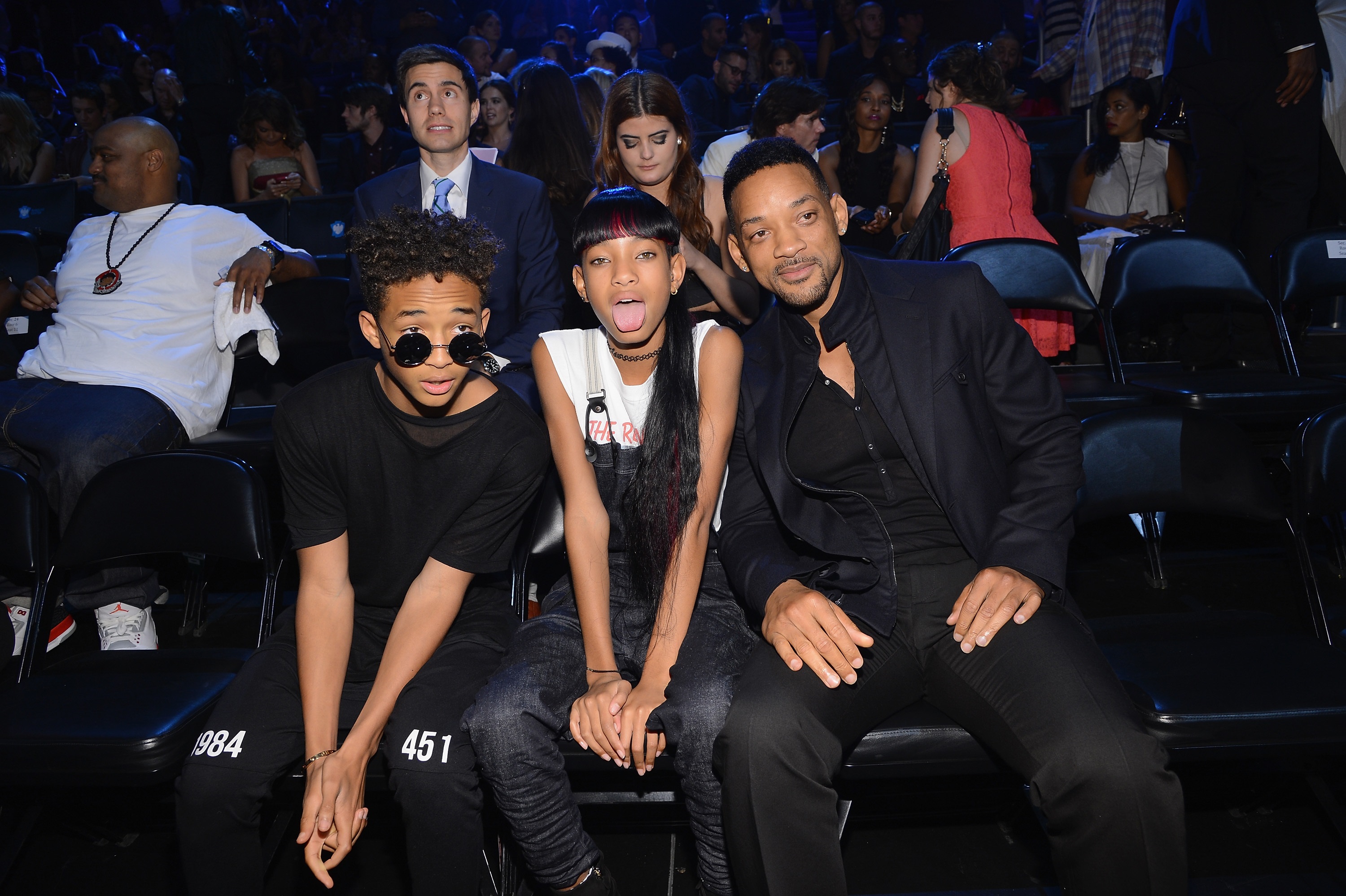 "That record was crazy," Will thought about his son, Jaden's album. "I find myself at breakfast with him, 'Yo, hey man, you think I can jump on it' I'm asking Jaden."
Will is very proud of his children and what they have accomplished, but he laughs at the fact that they don't think he's hot. Jaden would rather have Justin Beiber join his album than Will Smith.
"My kids, they think I'm silly, and I can't get them to see I'm hot," the actor admits.
Will is not the biggest inspiration in Jaden's life
While many fans might look at Will and think he is a massive inspiration, Jaden doesn't name him first. 
"Kurt Cobain inspired me," Jaden told High Snobiety. "Kid Cudi inspired me, Kanye. All of my homies inspired me. But the biggest inspiration in my life would be Kid Cudi and Tycho."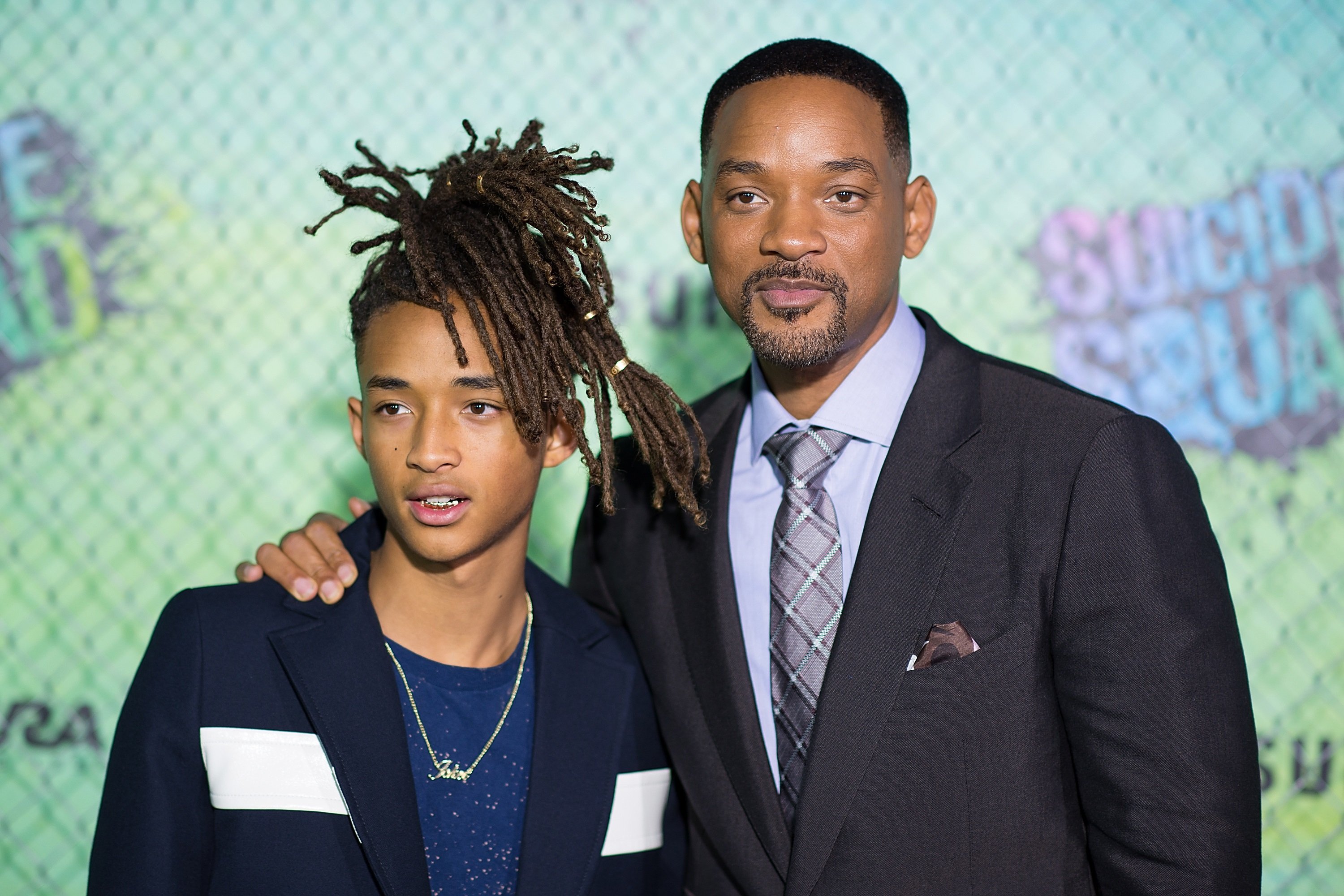 When the outlet compared Jaden to his father, the young star admitted he looked at him somewhat of a guide.
"He started in music and transitioned to movies," Jaden says about his father. "I started with movies, and then I transitioned into making music. I look at him and use it as a blueprint of how good of a person he is, but not necessarily the success that he reached."
Jaden and Willow are independent creators who quickly jumped out of their fathers' shadow to do their own thing. Will might never get his kids to think he's "hot," after all.