Will Smith: Queen Latifah Agreed With Theory About Why Rappers Made Succcessful Actors
Will Smith and Queen Latifah took similar paths to success. Both debuted as rappers. Both headlined TV sitcoms, Smith on The Fresh Prince of Bel-Air and Latifah on Living Single. They each became movie stars and Oscar nominees, too. They join other rappers like Ice Cube, Ice-T, Snoop Dogg and many more with thriving acting careers on the side, or even overtaking their music.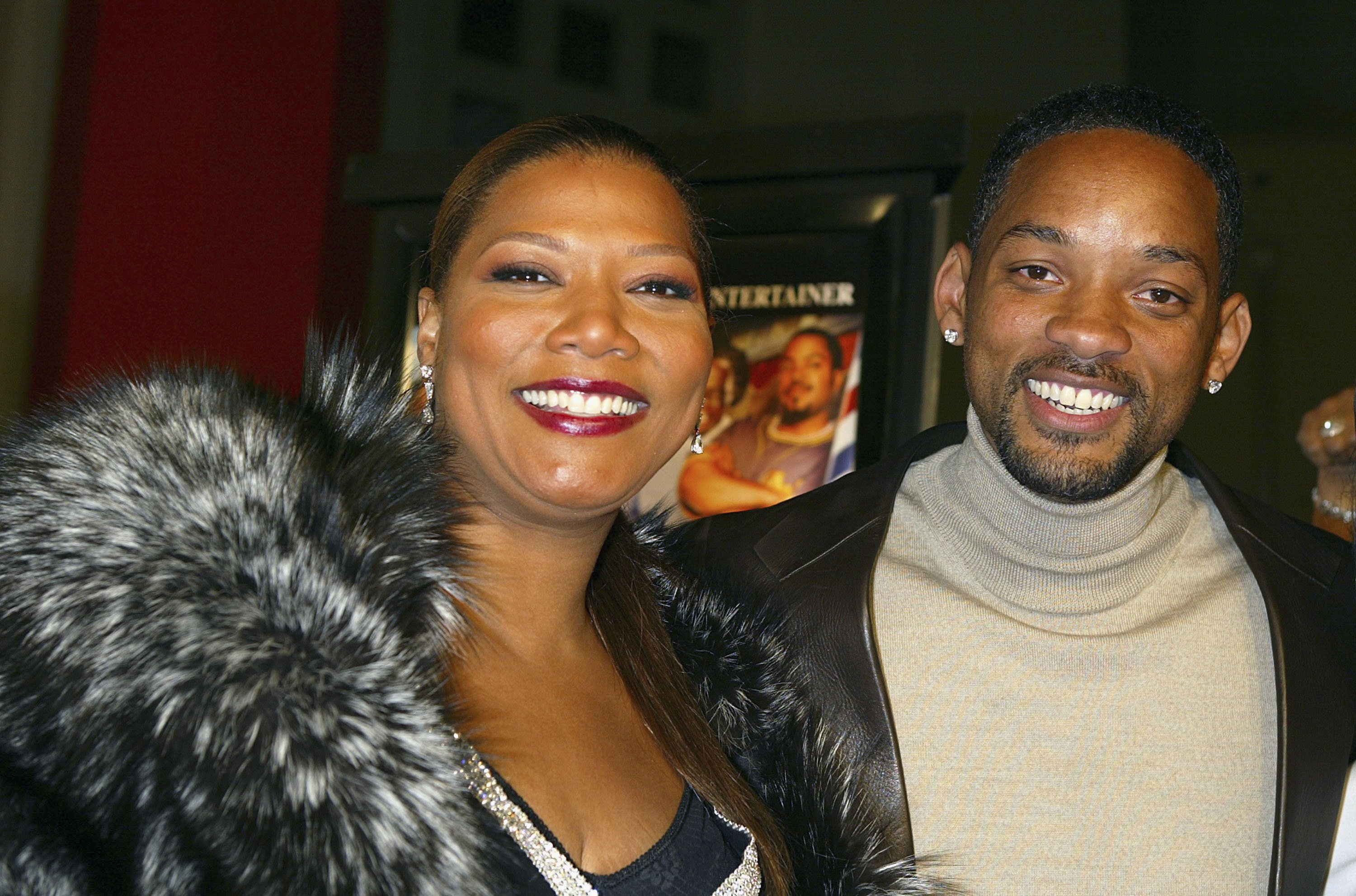 Smith spoke about the success rap artists had in acting at the press junket for the original Bad Boys in 1995. He said it's something he ran by Latifah, too.
Will Smith and Queen Latifah chatted about rappers becoming actors
Smith and Latifah worked together on The Fresh Prince of Bel-Air, twice. Latifah played two different characters in season 1 and season 2. First, she played actor Marissa Redman. Then, she played Will's blind date. So, they had plenty of time to discuss the merits rappers bring to the craft of acting. Smith was ready for a question about the transition at the junket for his first lead role in a blockbuster movie.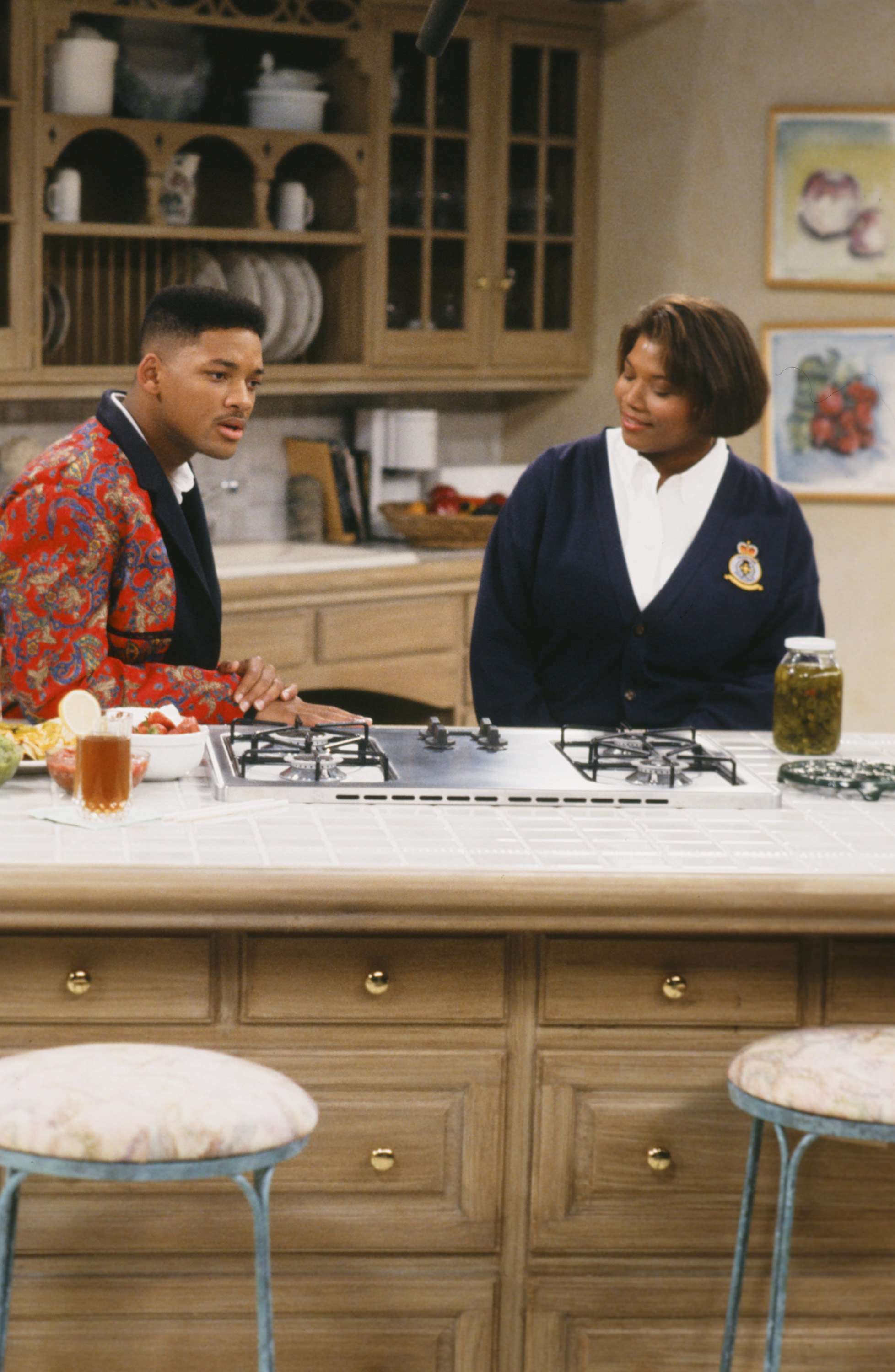 "I have an interesting hypothesis about that," Smith began. "I'm glad you asked me that question. I was pondering that concept with Queen Latifah."
Will Smith's theory on rappers becoming actors
A lot of rock stars tried to become actors. It took decades for Madonna to get respect and only this century did Justin Timberlake and Mandy Moore truly make the transition. Smith enjoyed success as a rapper without even using his real name. He was The Fresh Prince. So, he was already playing a character when "Will Smith" became an actor. 
What it is with most rappers versus other singers is the person who's performing the material has written and produced 100% of it. Rap is a storytelling mode, kind of like country. Whereas there's always stories and rappers tend to perform them more than other forms of music. The stage performances tend to be a little more theatrical in rap than they are in other forms of music. So the rappers are more prepared to act because that's what you've been doing. You're playing a character. 

Will Smith, Bad Boys press junket, 1995
Even extreme rappers were actors
The Fresh Prince would rap about teenage woes like parents not understanding or trouble with his love life. Around the same time, intense gangsta rap was becoming popular.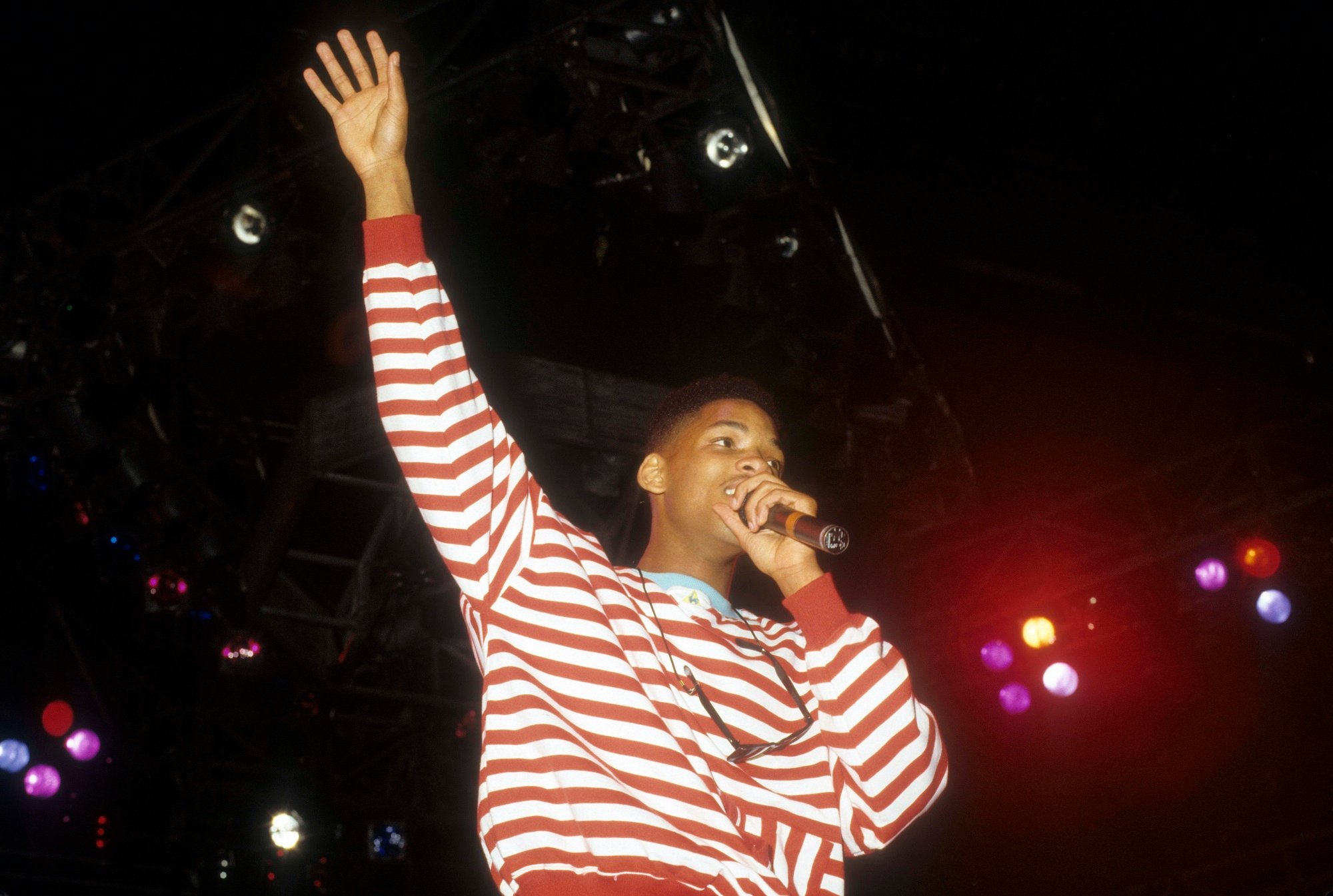 "Even with the gangsta rap, these are characters," Smith said. "They're talking about all of these characters and all of these people that they've seen in their neighborhoods and what they did and what this happened. On stage you act it out, what the person did. It's something that everybody can't relate to but it tends to be a little more theatrical than other forms of music."
Ultimately Smith would retire the Fresh Prince and release albums as Will Smith. Queen Latifah also released an album under her real name, Dana Owens. Both continued acting.