Will Smith Recalled the 'Stark Terror' He Felt When He First Became a Father: 'I Didn't Know Anything'
Superstar Will Smith described bringing his son Trey home for the first time.
Mega star Will Smith is known as for his plethora of film roles. The Oscar-nominated actor is also the father of three kids – Jaden, 22, and Willow, 19, with his wife Jada Pinkett Smith, and son Trey, 27, from his first marriage to Sheree Zampino. 
Smith has openly discussed his views on parenthood and revealed the panic he felt when he became a dad at 24 years old.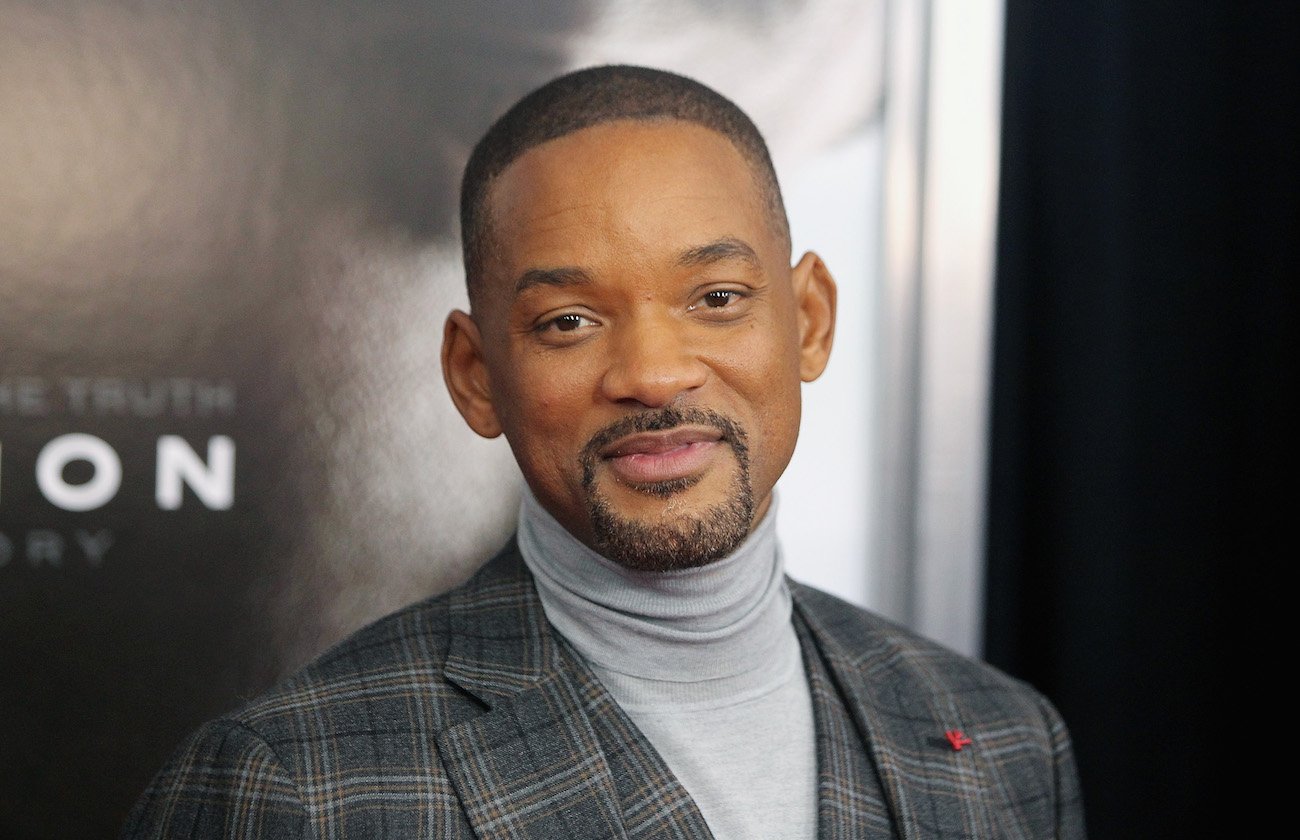 Will Smith met Sheree Zampino on the set of 'A Different World'
Ironically, Smith was smitten with Pinkett Smith after seeing her on the show A Different World and went to meet her in person in the early 90s. Instead of getting the sitcom star's number, Smith connected with Zampino on the set.
"I went to A Different World to meet Jada and met Sheree," he explained on Red Table Talk in 2018. "I didn't meet Jada that day … We had all these near misses."
Smith and Zampino tied the knot in May 1992 and welcomed son Trey in November that year. The couple divorced in 1995 at Zampino's prompting, though the two insist the split was not caused by infidelity or abuse.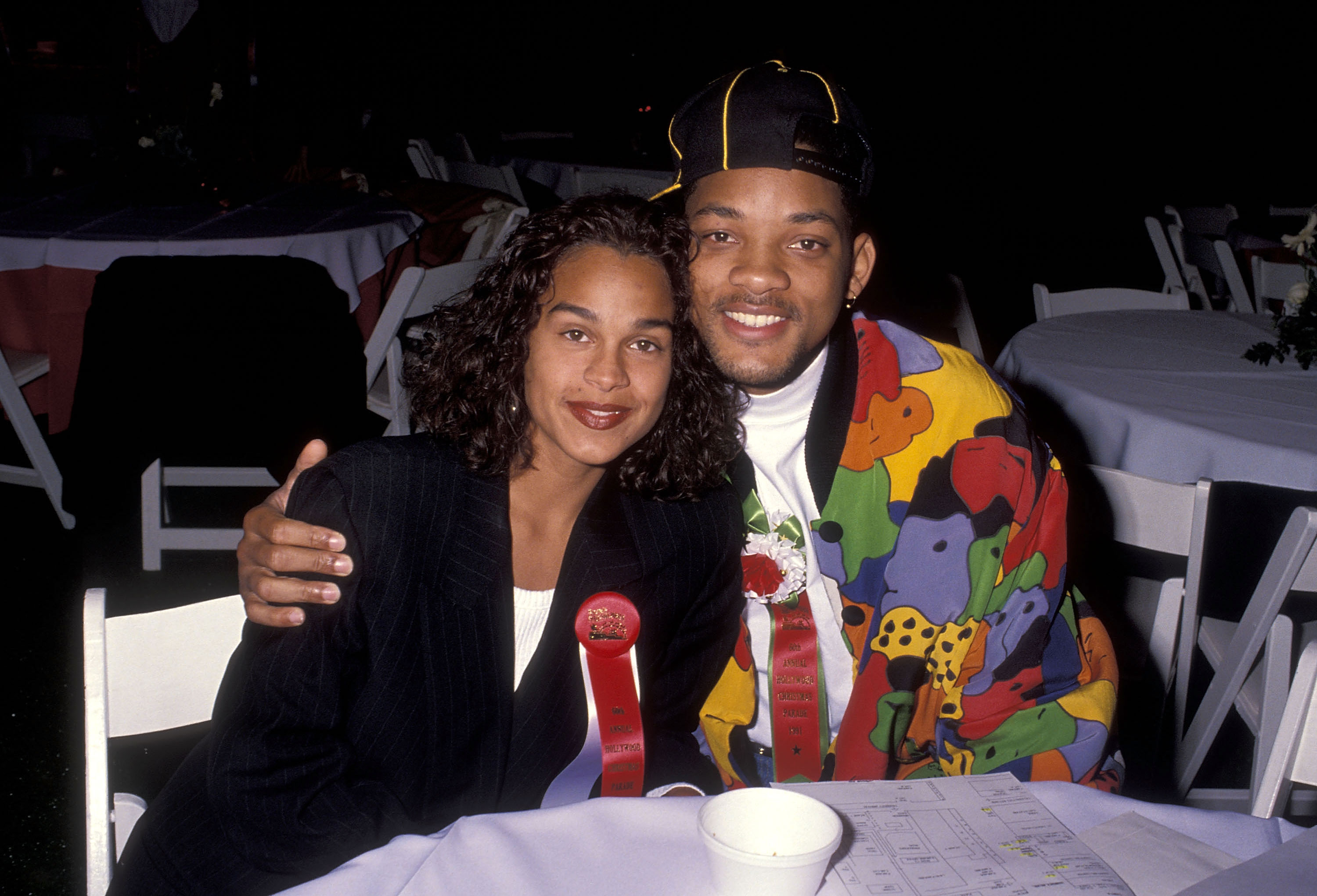 "Our marriage ended because we were so young," Zampino said on her Facebook page, commenting on Smith's rising star. "It's just a lot of responsibility. Marriage is not easy. Especially at that age. Will was becoming bigger and bigger with his career. I'm becoming smaller and smaller and smaller."
'Men in Black' star shares initial response to becoming a dad
With Smith's career gaining traction in his early 20s, the responsibility of supporting a wife and child were initially unnerving for the actor. On a special Father's Day episode of Red Table Talk, Smith revealed his feelings of panic when he brought baby Trey home for the first time.
 "I think that was my first moment of the real weight of parenting," the Bad Boys star admitted. "I brought him home, and I remember we put him in the bassinet… and it was like stark terror. I'm totally responsible for this life."
The realization of what fatherhood encompasses overwhelmed Smith, where he feared he wasn't up for the monumental role.
"I just cried so hard. It makes me teary right now," Smith shared, getting emotional. "I can't do it. I'm not the guy. Oh man, I just knew I didn't know nothing."
Will Smith wanted to be a better parent than his own dad
The Men in Black star also spoke of his own upbringing, where he didn't want to follow certain patterns of his father.
"By the time I was ten years old, I remember looking at my father and thinking that I could do it better than him," Smith explained. "My father had a little bit of a temper. I was a gentle kid, like, I was not a kid that you had to slap or punch or beat. So growing up in a household where physical aggression was approved of, that really chaffed my hide. That hurt my spirit."
Now possessing decades of parenting experience, Smith has discovered when he needs to let his kids "figure it out for themselves" and serve as a guide as they try to make their own decisions. Yet the actor still looks back at his divorce as a personal defeat.
"Divorce was the ultimate failure for me," he said. "I've been hurt a lot in my adult life, but I don't think anything touches the failure of getting divorced from my two-year-old son's mother. If a man's not a great husband, then he loses his parental rights. And I'm a way better father than I am a husband."