Will Smith Regrets His Jealousy of Tupac Shakur and Jada Pinkett Smith's Relationship — 'I Was Deeply, Deeply Insecure'
Will Smith's wife, Jada Pinkett Smith, was very close to rapper Tupac Shakur before he died in 1996. However, Will admits that he was very jealous of the relationship Jada had with the songwriter. He still regrets the jealousy to this day.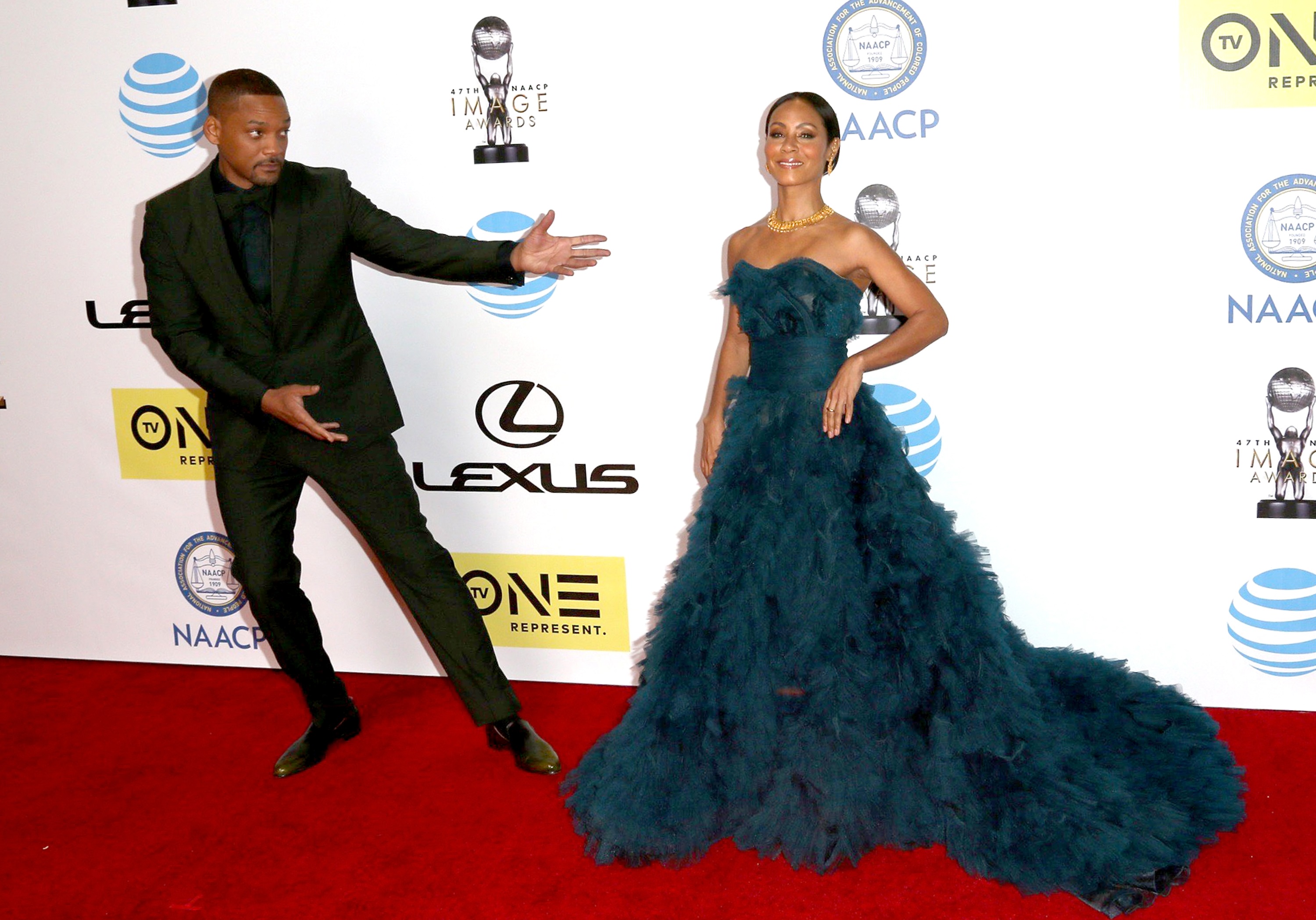 Jada Pinkett Smith and Tupac Shakur once kissed
Before Jada met Will Smith, she met Tupac Shakur at the Baltimore School For the Arts in Maryland. The two hit it off on day one of high school. 
"But as soon as he approached me, he was like a magnet," Jada once told Howard Stern. "Once you paid attention to him, he kind of sucked you in. And we hit it off from that moment on… I don't think either one of us thought we would have made it in the way that we did, but we knew we were gonna do something."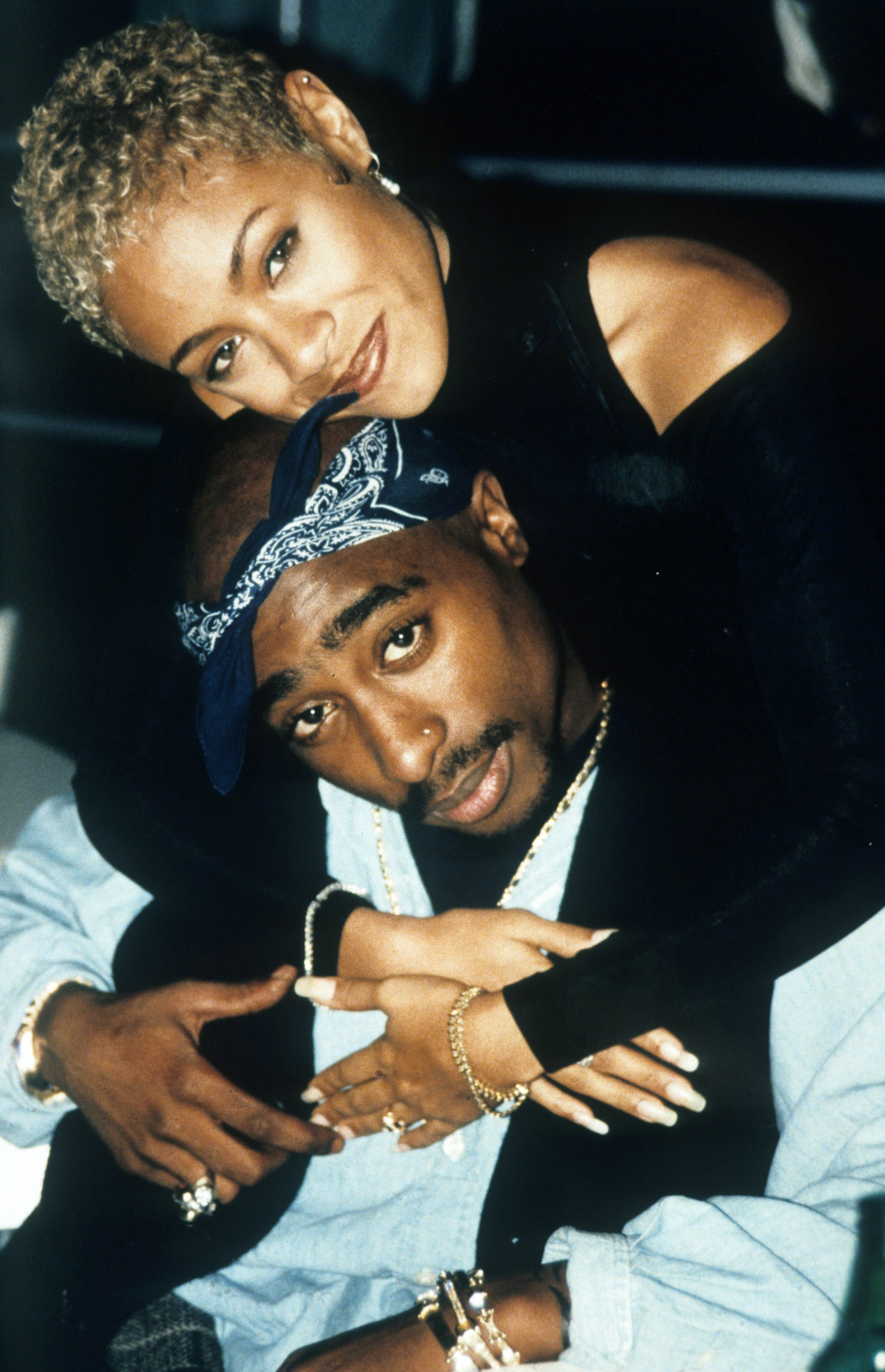 Although they remained friends throughout high school, they never dated. Jada and Shakur tried to see how their physical chemistry would play out, but it didn't go as planned.
"There was a time when I was like, 'Just kiss me! Let's just see how this goes,'" Jada told Stern. "And when I tell you, it had to be the most disgusting kiss for us both." 
Jada and Shakur agreed they were better off as friends, not lovers.
Will Smith regrets his jealousy over Jada and Shakur's friendship
In January 2020, Will spoke about his jealousy during a radio show interview with The Breakfast Club. Charlamagne the God asked him, "Were you ever jealous of the love Jada had for Tupac?"
"Oh, f**k yeah," Will quickly responded. "That was in the early days. That was a big regret for me, too, because I could never open up to interact with Pac."
Will admitted that he never once spoke to Shakur although they often were in the same room together. Neither man would talk to the other, and so they never spoke. 
"That was a huge regret of mine," Will continued. "I was the soft rapper from Philly, and he was Pac. I was deeply, deeply insecure, and I wasn't man enough to handle that relationship."
Jada is still angry about the loss of Shakur
Although Will didn't open up about Shakur until 2020, Jada reflected on her relationship with Shakur in the second episode of her talk show, Red Table Talk, in 2018.
"I've had a lot of loss," Jada began. "So many of my close friends gone. They didn't make it to 30. They didn't make it past 25. A lot of people talk about my relationship with Pac and figure that out. That was a huge loss in my life."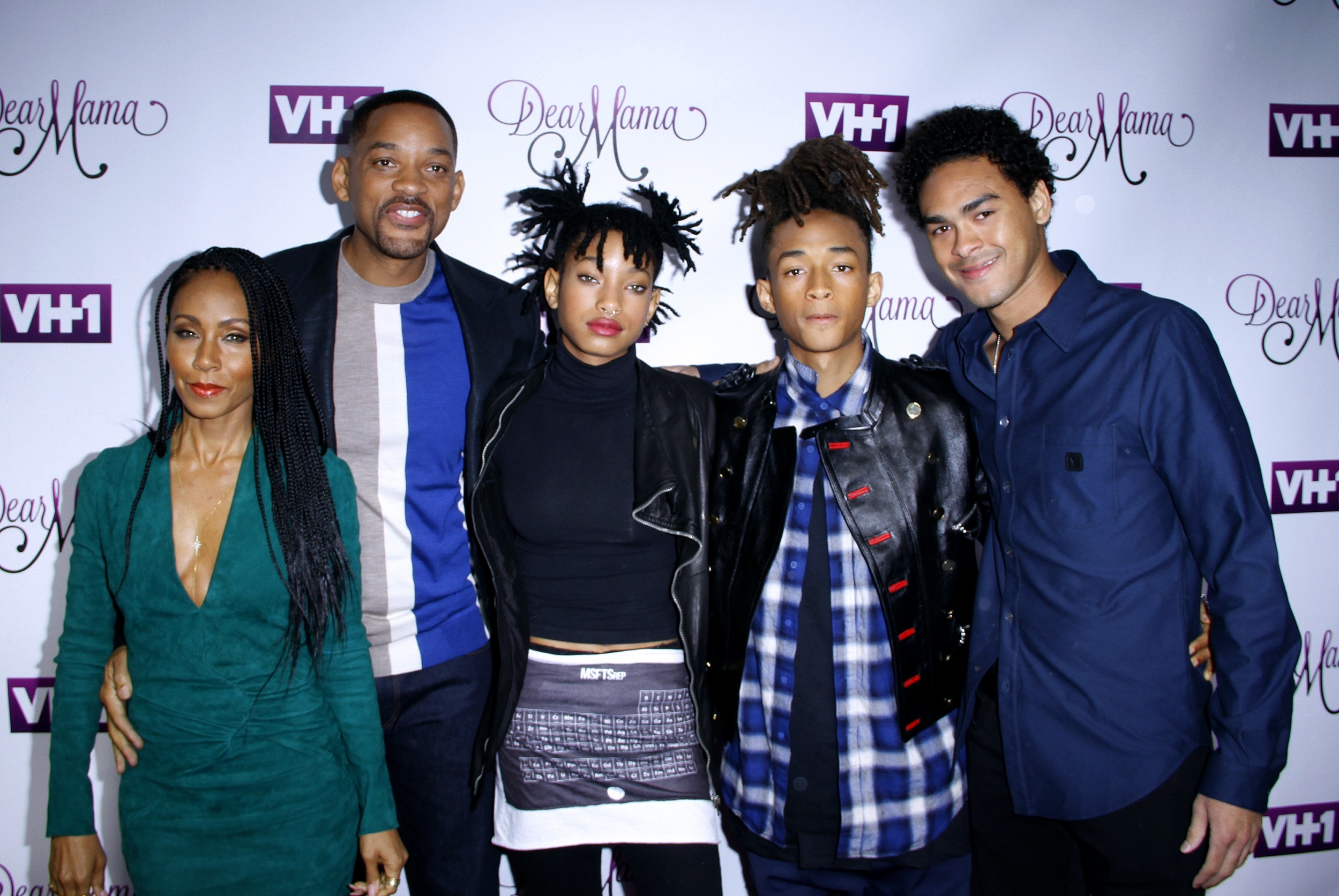 Although Will is upset he never spoke to Shakur, Jada struggles with feeling selfish that she always thought he would be around.
"Because he was one of those people I expected to be here," she continued. "My upset is more anger because I feel like he left me. And I know that's not true, and it's a very selfish way to think about it. I really did believe he'd be here for the long run. And when I think about it, I still get really mad."