Will Smith Regrets His Treatment of 'Fresh Prince of Bel-Air' Co-star Janet Hubert: 'I Wasn't Sensitive'
Fans of The Fresh Prince of Bel-Air know that there were two Aunt Vivians. Janet Hubert originated the role, but departed under controversial circumstances. Daphne Reed took over the role in 1993. The HBO Max reunion special made news when it revealed Will Smith would reunite with Hubert during the special.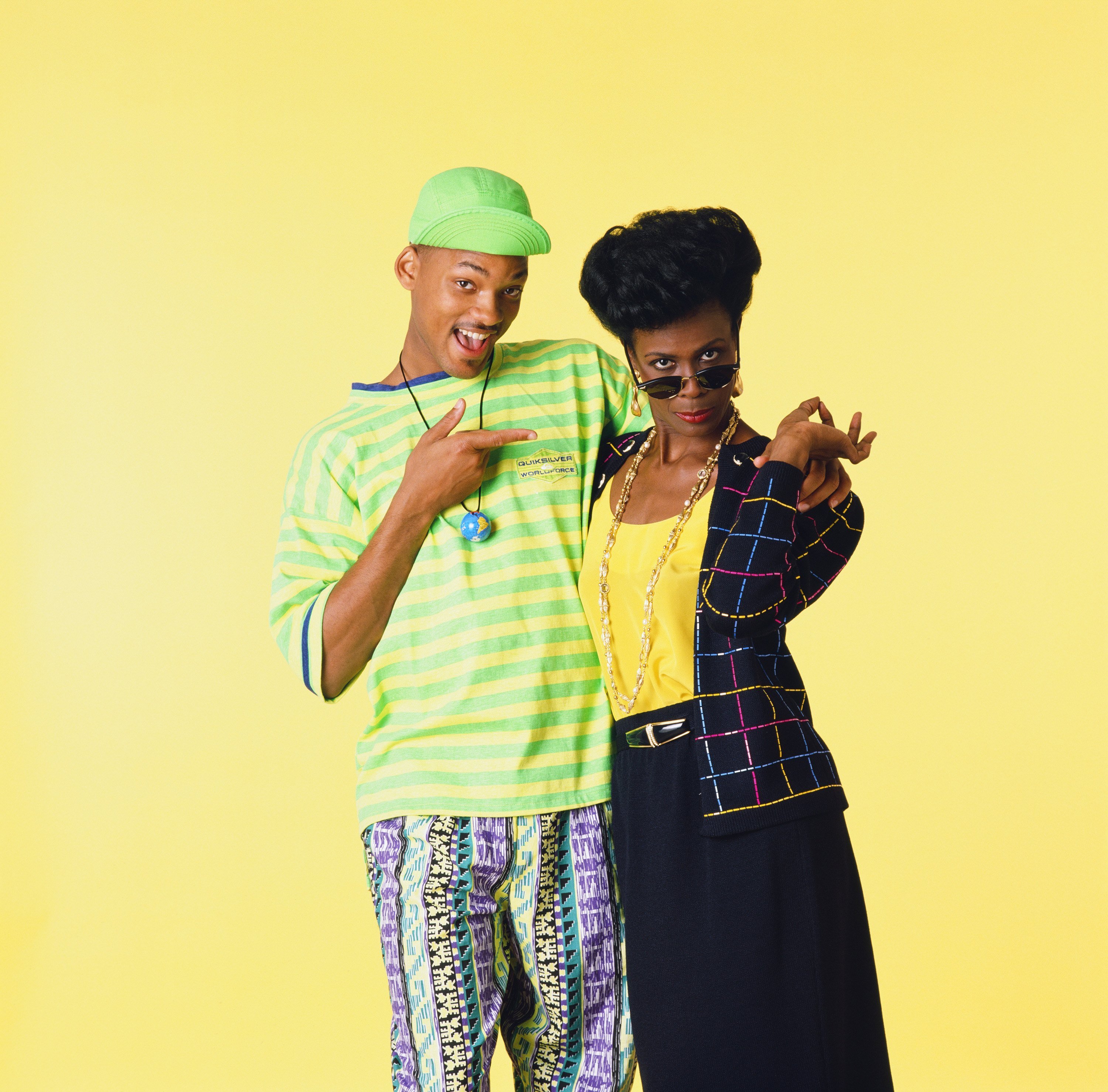 Showbiz Cheat Sheet saw an early screener of the Fresh Prince of Bel-Air reunion. Here's a sneak peak of Smith and Hubert's reconciliation before the special premieres Nov. 19 on HBO Max.
Will Smith: 'I wasn't sensitive' to Janet Hubert on 'Fresh Prince of Bel-Air'
Hubert confirms that the friction occurred during the third season of Fresh Prince of Bel-Air. Hubert says she was pregnant and her marriage was abusive. After hearing about her home situation on top of difficulties occurring behind the scenes of the show, Smith regretted not being there for Hubert.
"During that time, her pregnancy, I wasn't sensitive," Smith said. "I wasn't perceptive and now that I've had three kids, I've learned some things that I did not know at the time and I would do things very differently. But I can see where I made the set very difficult for Janet."
Will Smith was an angry kid during 'The Fresh Prince of Bel-Air'
Smith alludes to his insensitivity during the third season of Fresh Prince of Bel-Air. He said he used his humor as a defense mechanism.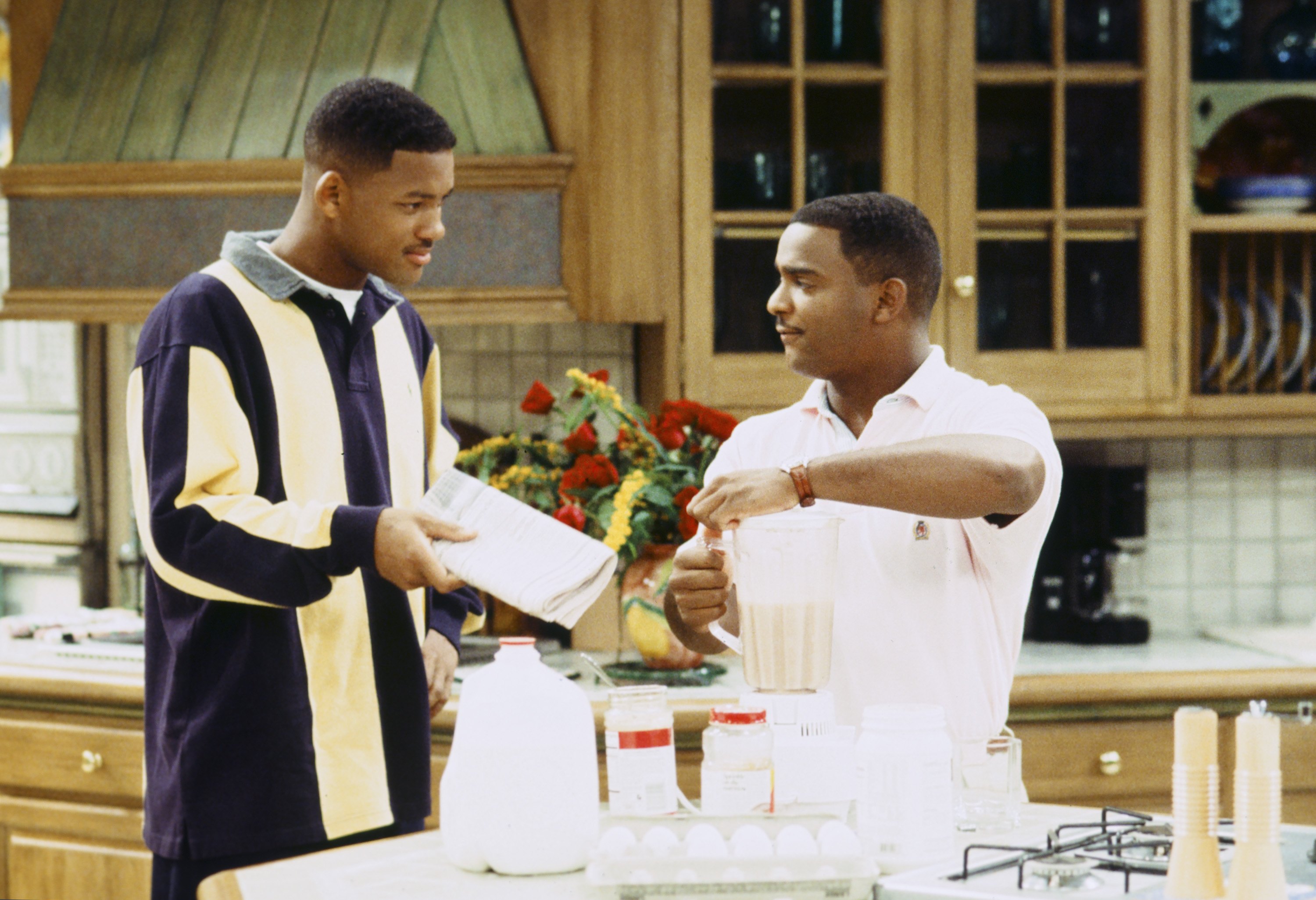 RELATED: Will Smith and Ang Lee Watched 'Fresh Prince' Episodes Together
"I was 21 years old," Smith said to Hubert. "Everything was a threat to me. Not you, the world. I was so driven by fear and jokes and comedy and all of that. [Now]  I have children. I've been divorced and have a second marriage. I can see now the level of pain and the level of struggle that it was for you just to show up every day."
This was the cruelest thing to Janet Hubert
When Hubert departed the show, she and Smith exchanged barbs in the press. However, when Smith said she was difficult, that irreparably damaged her prospects.
"You know, words can kill," Hubert said to Smith. "I lost everything. Reputation, everything. Everything. I understand, you were able to move forward but you know those words, calling a Black woman difficult in Hollywood is the kiss of death. It's hard enough being a dark skinned Black woman in this business."
Will Smith and Janet Hubert finally reconcile 'The Fresh Prince of Bel-Air'
After speaking their truths, Smith and Hubert patched things up. Both thanked each other for the opportunity to reconcile.
"First of all, thank you for sharing that with me," Smith said. "I didn't know that. When I look back now, it's obvious that you were having a hard time. I felt like you hated me. I could not do a 30 year celebration of this show and not celebrate you, celebrate your contribution to this show, celebrate your contribution to my life. 27 years, I think. I think we were just short of 27 years that we didn't speak to one another and I'm glad we're talking again."
Hubert agreed.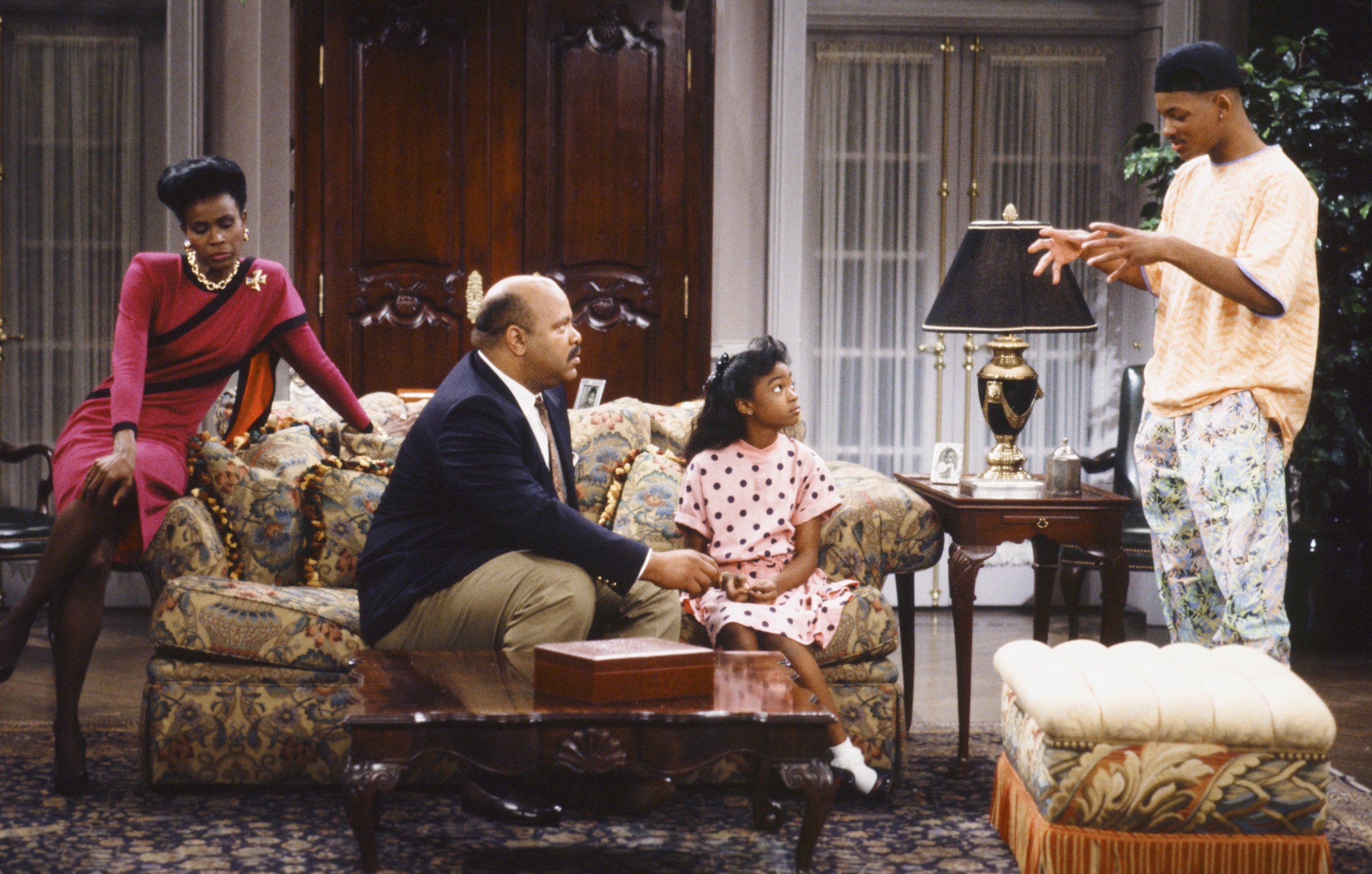 RELATED: 'The Fresh Prince of Bel-Air' Reboot Is 'Going to Be Weird,' 1 Original Star Admits
"I felt it was necessary for us to finally move forward," Hubert said. "And I'm sorry that I have blasted you to pieces. I have to say, after 27 years being here today and having the conversation that Will and I had together, it's healing. I didn't come here to have animosity, I came here to resolve because it's time."
Both agreed, "We good" with a hug.
"The person I want to be is someone who protects you, not someone who unleashes dogs on you," Smith said.