Will Smith Religion Quote: 'There Is an End to Human Knowledge'
These Will Smith religion quotes could inspire both believers and nonbelievers. Smith has done it all: film, television, music, acting, producing, raising a family… Throughout his career, Smith has been open about his emotions and philosophies. So, when reporters asked him about religion, Smith elaborated on his beliefs.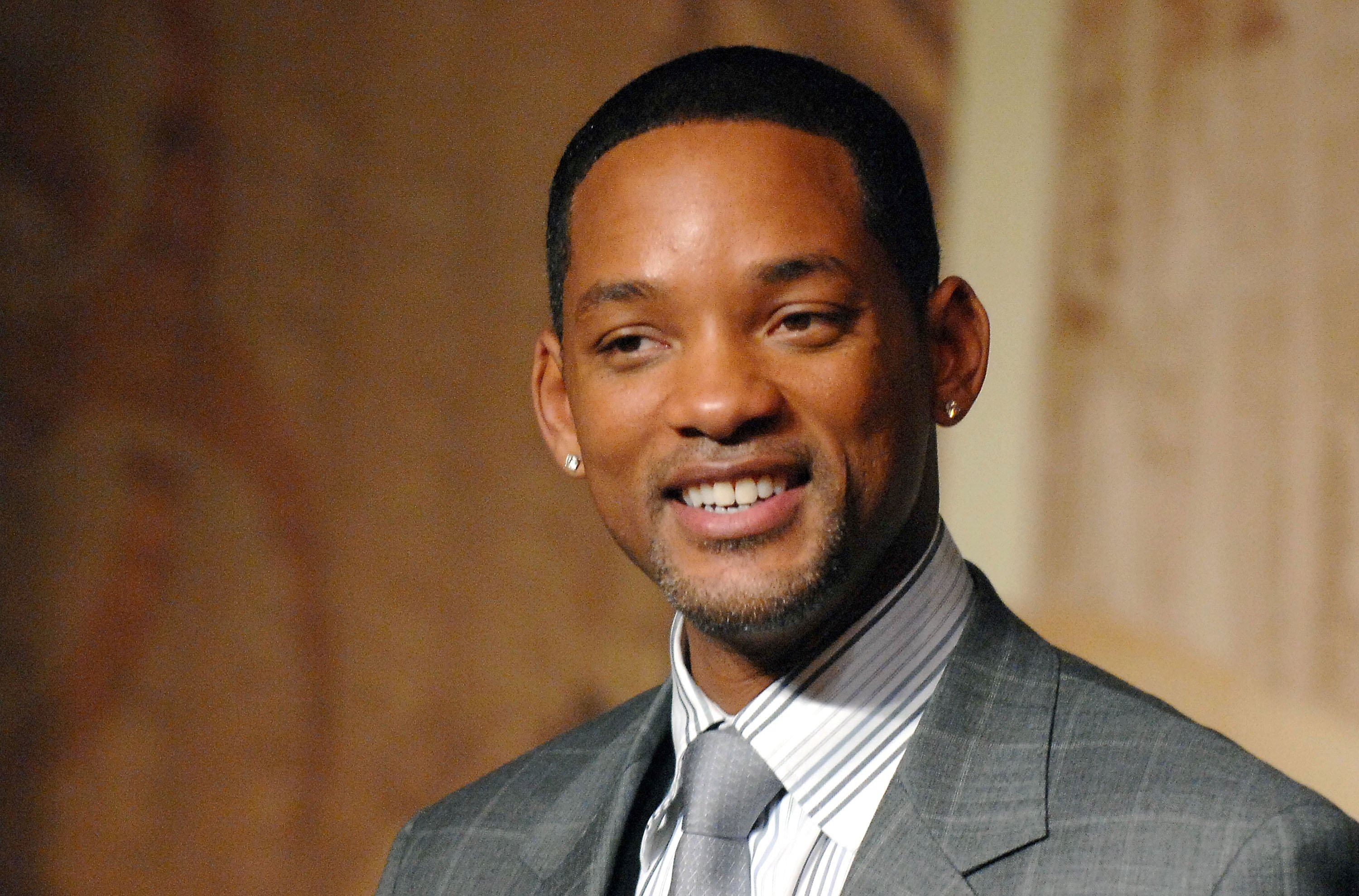 These religion quotes come from the I Am Legend press junket in 2007. In the film, Smith plays the last man alive in New York City, so the film lent itself to discussing spiritual beliefs. 
Are the Smith family Scientologists?
2007 was also a time in which Will and Jada Pinkett Smith were linked to Scientology and Tom Cruise. Smith denied that.
"As far as Scientology. I don't necessarily believe in organized religion," Smith said. "Tom introduced me to the ideas. I'm a student of world religion, so to me, it's hugely important to have knowledge and to understand what people are doing. What are all the big ideas? What are people talking about? I believe that my connection, to my higher power, is separate from everybody's."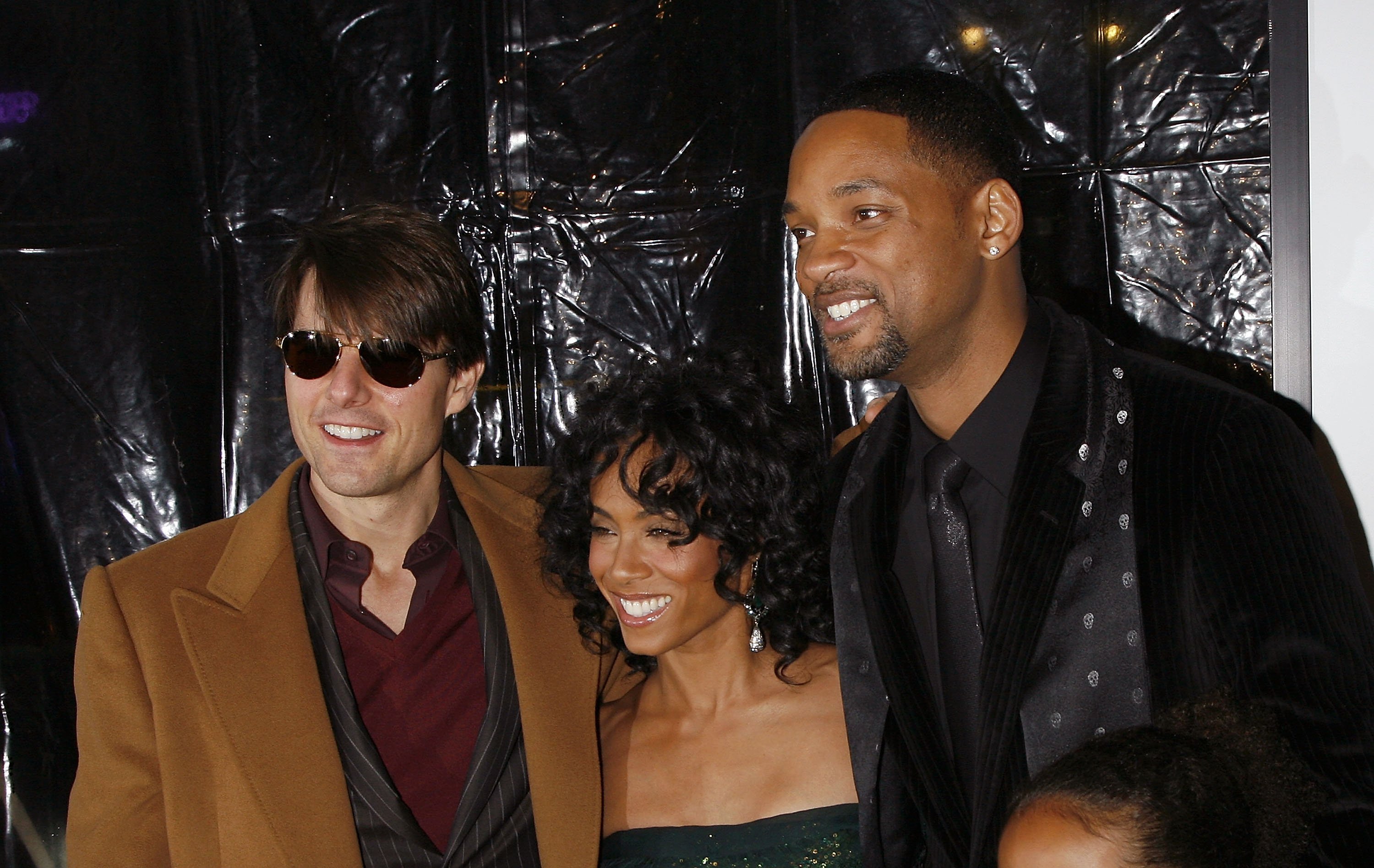 Although often identified as Christian, Smith said he does not subscribe to any one church. 
"I was raised in a Baptist household, went to a Catholic church, lived in a Jewish neighborhood, and had the biggest crush on the Muslim girls from one neighborhood over," Smith said. "I don't believe that the Muslims have all the answers, I don't believe the Christians have all the answer, or the Jews have all the answers. So I love my God, my higher power. It's mine and mine alone. I create my connection and I decide how my connection is going to be."
Does Will Smith believe in God?
Smith's personal connection to what he calls God is perhaps less formal than organized religion. He seeks the higher power when there are no more answers on Earth.
"I believe that there are absolutely unquestionably forces that work in the universe that science can't explain, and I think there's an end to human knowledge," Smith said. "There is an end to human knowledge. And at that end of human knowledge, beyond that into the unknown, we have to call it something in order for us to be able to talk about it. And I think that if people didn't have to put specific names and want to argue about it and want to fight about it, I think that we all across the board could agree."
Smith said you need not call the higher power God, but it is there.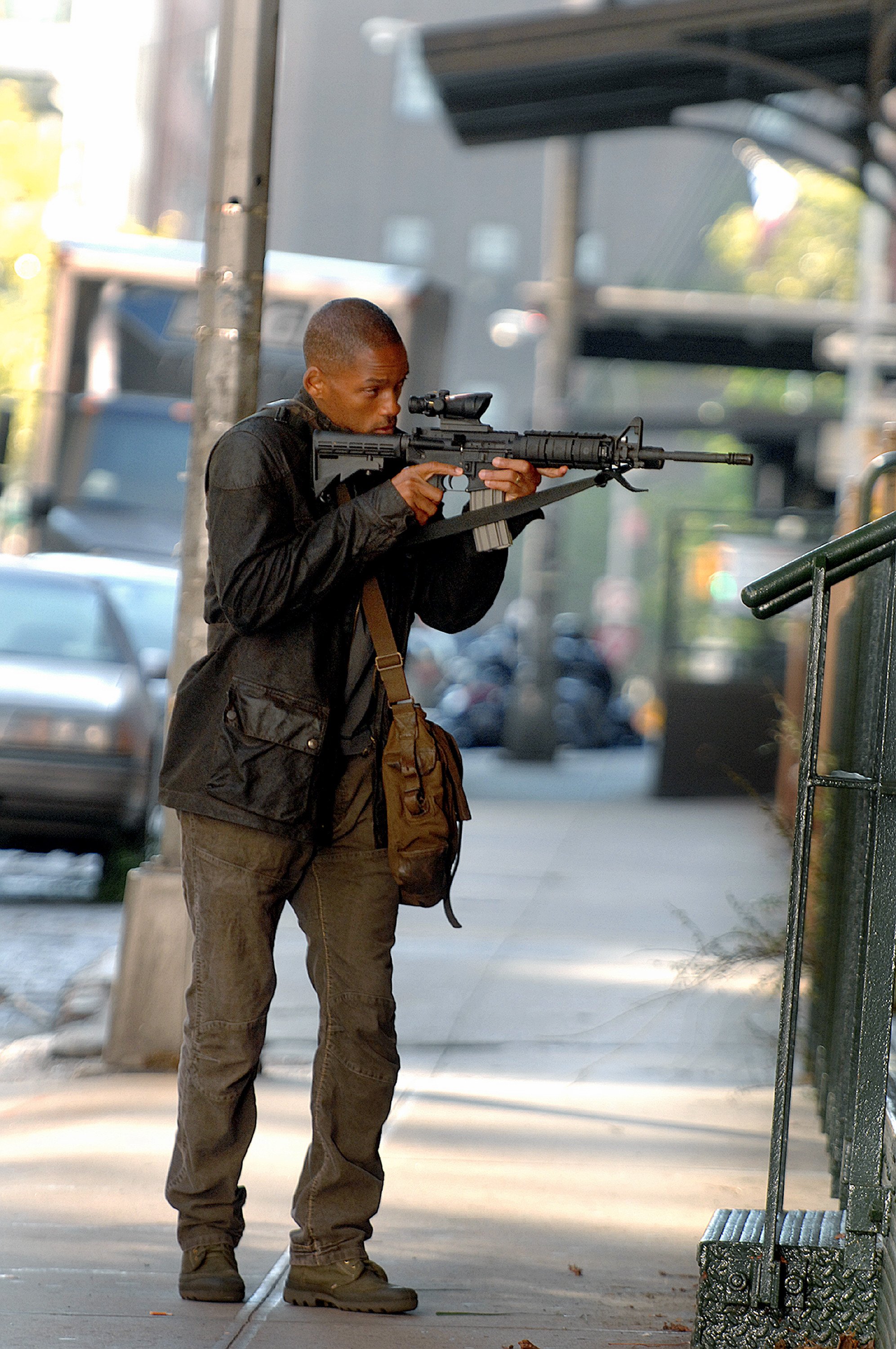 All right, lets call everything beyond what we know, let's call it the unknown. Let's call it the higher power, let's call it the X-Factor, let's call it God, let's call it Allah. Let's just agree that there is something beyond what we know. Things happen that we can't control, and things happen in interesting ways that actually have patterns to them. There are things like karma. There are things that are mysteries that seem to have human qualities that are beyond what we understand."

Will Smith, I Am Legend press junket, 2007
Another Will Smith religion quote: looking for answers
Given all of the above exploration, Smith was still looking for answers as of 2007 and presumably continued to ever since.
"So I absolutely believe, and absolutely try to tap in, and to understand and to become a surfer of the Dao," Smith said. "To find that energy whether it's prayer, people will go too far. There's things that people do to try to connect to an energy that we all know is out there. So, yes, I believe there's an energy. Yes, I try to connect to it, and yes, I try to use it and be in the good graces of that energy to have things in my life go the way that I would like them to go."