Will Smith Revealed the 3 Things His Films Needed to Make Him a Big Star
Will Smith is simply one of the biggest celebrities of the past thirty years — and that didn't happen by accident. Smith wanted to be the world's biggest movie star and he came up with a formula that helped him pick out his projects. Interestingly, Smith has strayed from this formula.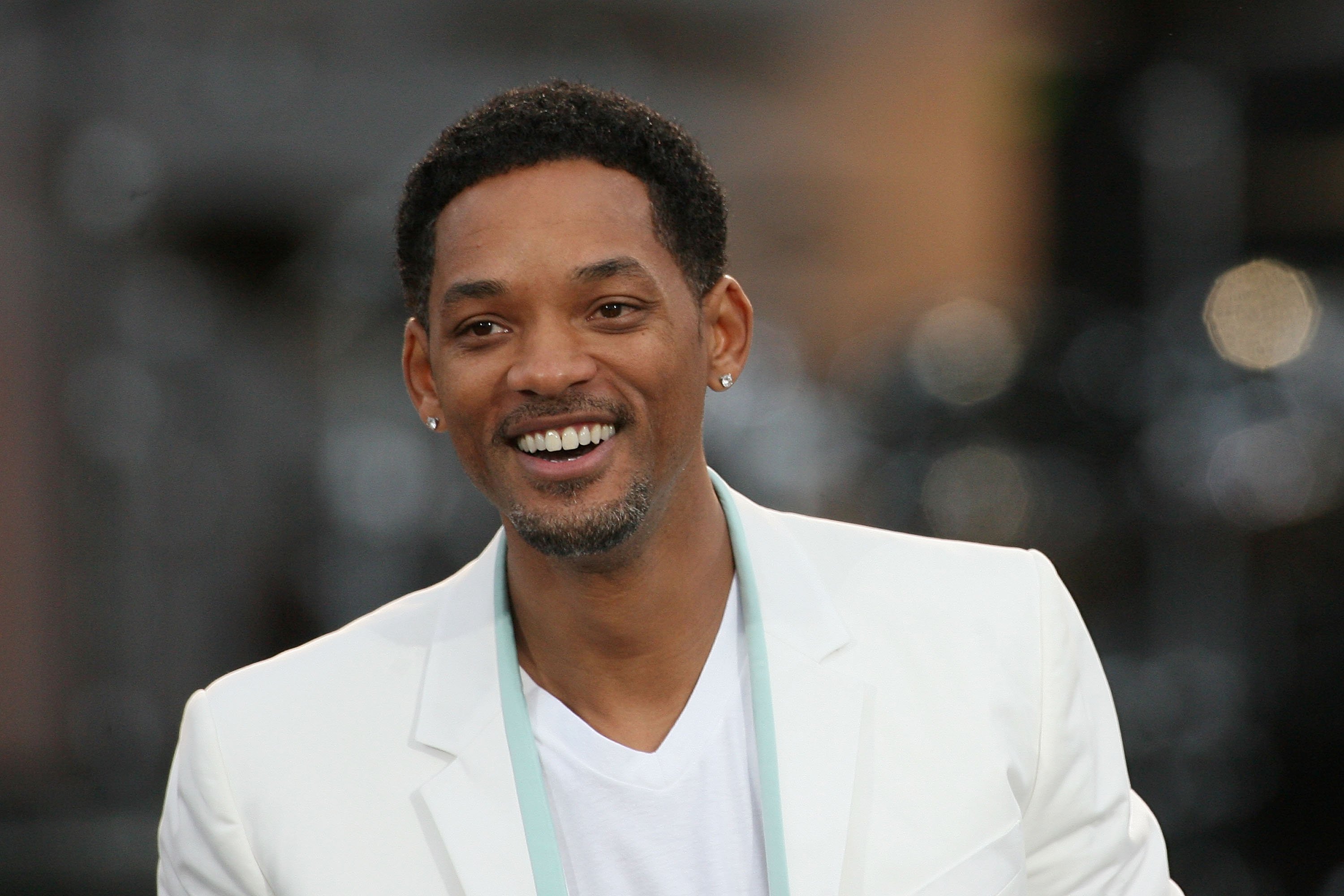 Will Smith's master plan
According to The Hollywood Reporter, Smith had a conversation with his manager James Lassiter early in his career. Lassiter is most known for producing a number of Smith's films including Ali, I, Robot, and Hancock.
"I said to JL, 'I want to be the biggest movie star in the world,'" Smith said. "And he said, 'Okay. Well, let's figure out what that means.' And he went and got the top 10 movies of all time, the list of the top 10 movies of all time at the box office — top 10 box office successes — and we also looked at them, adjusted for inflation and views versus dollar value. Also, we looked at all the different variations." Smith and Lassiter found that the highest-grossing films shared three major elements.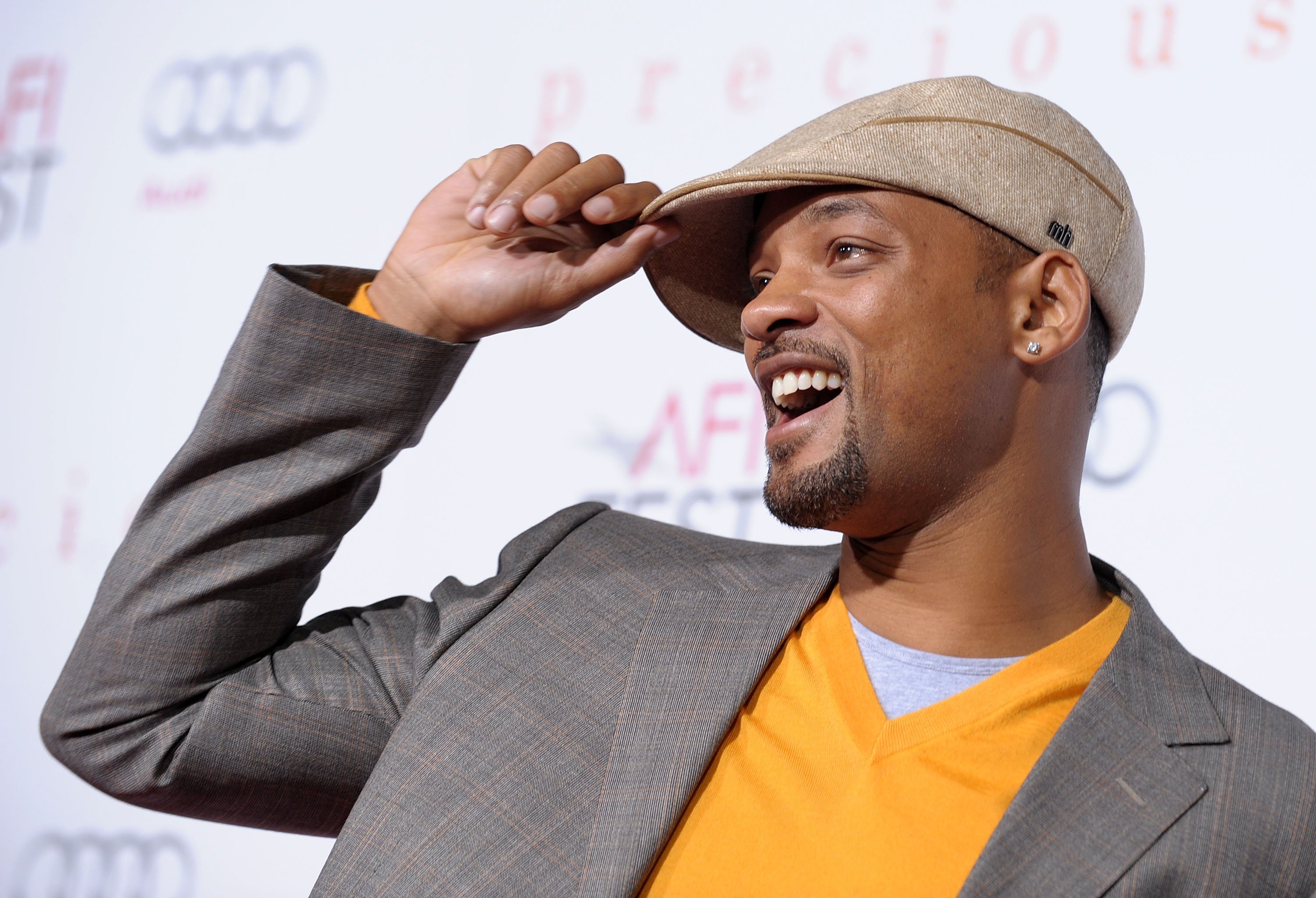 "What we found is at the center, there were always special effects," said Smith. "So it was always special effects, there was always creatures, there was always a love story. So we started looking for movies that had special effects, creatures, and a love story."
Did the plan actually work?
You can see Smith's formula in some of his early successes. Independence Day, for example, has special effects galore, alien creatures, and a romance between Smith's character and Vivica A. Fox's. In addition, Wild Wild West features special effects, a creature of sorts (a giant mechanical spider), and some flirtation, if not true romance. 
However, many of Smith's later films like Ali, The Pursuit of Happyness, and Seven Pounds don't fit into the formula. Regardless, Smith still got his wish. A Hollywood agent told The Hollywood Reporter that Smith may be the single-highest paid actor in Hollywood. If not, the agent said he's tied with Robert Downey Jr. and Leonardo DiCaprio as the highest-paid actor in Hollywood.
Does Will Smith like all of his films?
Smith had a formula for picking movies. According to Cinema Blend, that doesn't mean he likes all his films. However, Smith told Jimmy Fallon he always makes sure to praise his films when he goes on a press tour.
He will criticize his movies years after they were released, such as when he told Fallon he was disappointed with an unspecified Men in Black sequel. Smith certainly acts like a consummate professional on press tours — regardless of whether his movies feature special effects, creatures, and love stories.