Will Smith Revealed Why He Turned Down 'Men in Black' and Who Changed His Mind
From Bad Boys to I Am Legend, Will Smith has solidified his position as one of the most sought-after action stars in Hollywood. It would be hard to imagine his most memorable blockbusters with any other actor as the headliner.
But surprisingly, the star initially passed on one of his most iconic roles as Jay in Men in Black. In a recent video on his YouTube channel, Smith revealed why he wasn't interested in playing the part and who talked him into changing his mind.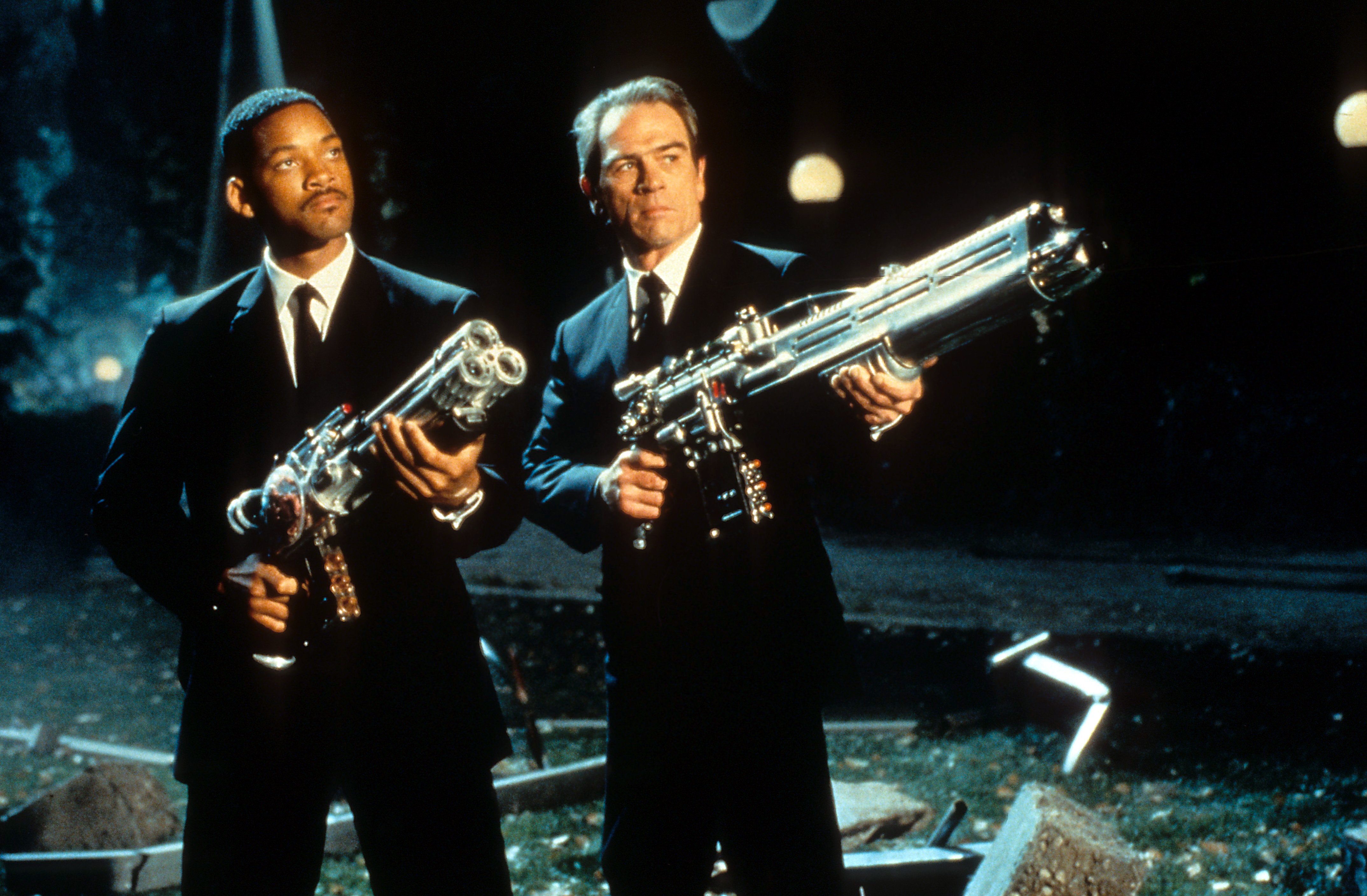 Will Smith made solid career moves early on
Smith began performing as a rap artist as one half of the Grammy Award-winning duo DJ Jazzy Jeff and The Fresh Prince. From there, he launched his acting career on the NBC sitcom, The Fresh Prince of Bel-Air, which aired from 1990 to 1996.
As an entertainer, Smith possessed natural comedic timing. But while working on the series, he also proved his dramatic acting chops when tackling more intense storylines. It is no surprise that he began to earn film roles even before The Fresh Prince of Bel-Air ended.
Before 'Men in Black,' Will Smith had already battled on-screen extraterrestrials
RELATED: Will Smith Admitted He Could Have Ruined 'The Matrix' As Neo — Here's Why
Smith has created a series of Storytime videos in which he opens up to fans about turning points in his life and career. In the episode titled, "Why I Turned Down The Matrix," Smith dished a little-known fact that he had also rejected the gig in the 1997 blockbuster, Men in Black. Luckily for fans of the super-successful movie franchise, a certain cinema icon convinced him to reconsider. Here's what Smith said about what happened:
I had done Independence Day the year before. So, I was like, "I'm not doing another alien movie. I don't want to be the alien movie guy." So, I turned down Men in Black. And Steven Spielberg called me. He was producing. He said, "Why're you turning down the movie?" I said, "You know, I just don't want to be the Alien Guy." He said, "Um, do me a favor. Don't use your brain for this one. Use my brain." He was so serious that I was like, "Alright. You did do Jaws."

Will Smith on Storytime
Spielberg's instincts were correct, as usual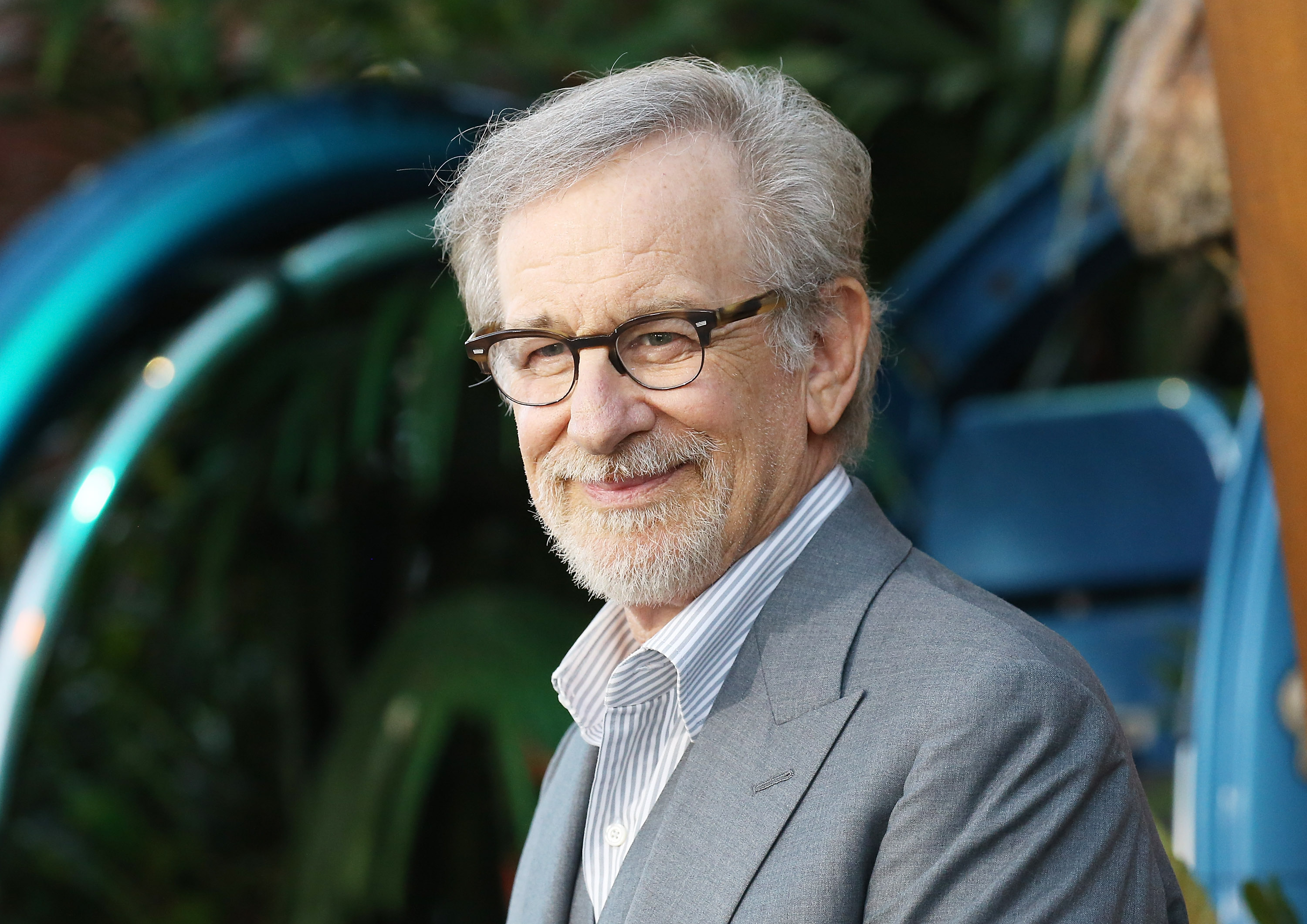 RELATED: 'The Fresh Prince of Bel-Air': Which 'Banks Family Kid' Has the Highest Net Worth Today?
Aside from his 1975 groundbreaking horror film, Jaws, Spielberg has earned a reputation as a filmmaker with impeccable instincts. Before Men in Black, the film guru had brought fans such global hits as Raiders of the Lost Ark, E.T. the Extra-Terrestrial, Back to the Future, The Color Purple, Jurassic Park, and Schindler's List, just to name a few.
When he urged Smith to take the role in Men in Black, which he executive produced, it turns out that Spielberg was on to something once again. The movie earned $598 million worldwide, according to Box Office Mojo, and it holds a 92% score on the Rotten Tomatoes Tomatometer.
Adding to Smith's bottom line, the artist also recorded the film's Grammy Award-winning theme song, also titled "Men in Black." What's more, Smith and his co-star, Tommy Lee Jones, went on to star in two blockbuster sequels. Fans can thank Spielberg for encouraging Smith to take a chance on another alien movie.
RELATED: 'I Got the Job but She Got the Husband,' Says Nia Long About Jada Pinkett Smith