Will Smith Reveals Which Role Was the Biggest 'Psychological Stretch' for Him
Will Smith reveals which role challenged him the most psychologically.
Actor, rapper, and producer Will Smith has proven that he can tackle any film genre: comedy, action, or drama.
Successful in TV, film, and music, Smith's time in front of the camera has made him one of Hollywood's most bankable stars and immortalized him as the Fresh Prince, Agent J, Mike Lowrey, and others. When you think about his long career, it's hard to unsee him in certain roles, but there's one character that really pushed him mentally.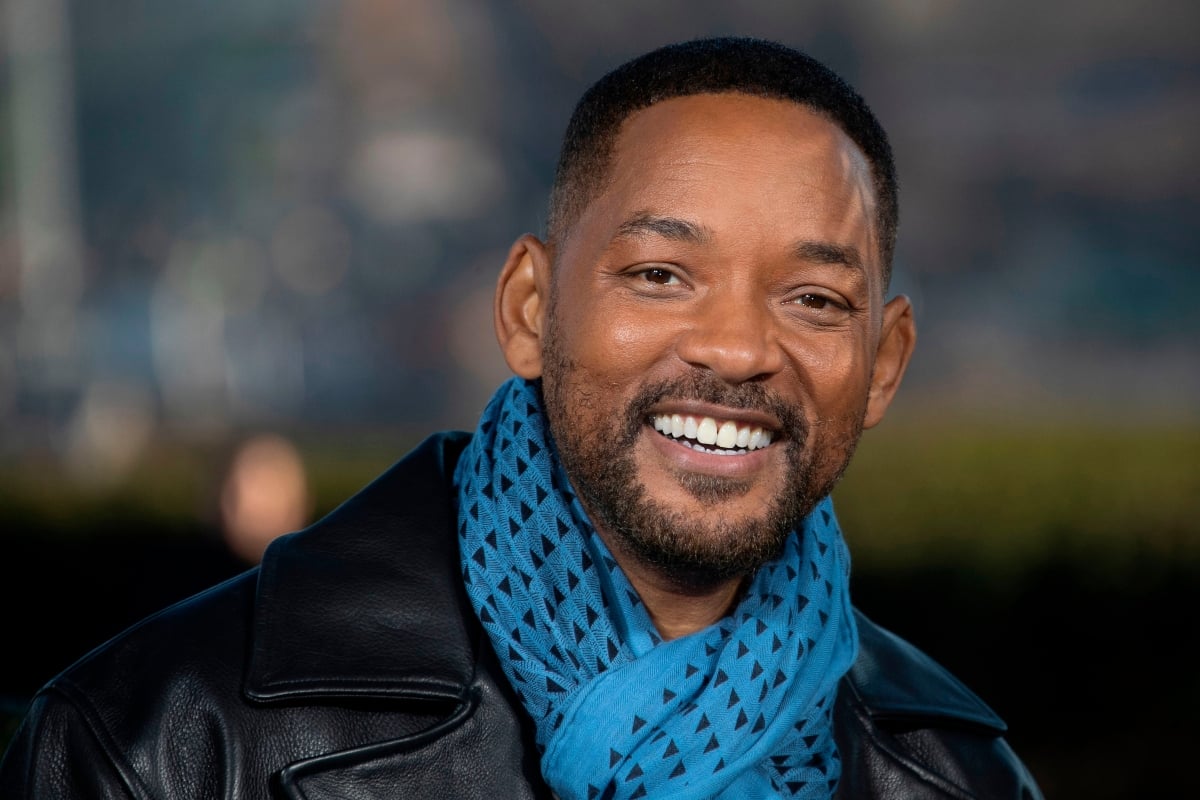 A refresher on Will Smith's dramatic roles
Smith got his start as the Fresh Prince in music and later in the famous TV sitcom. When he stepped in the acting world, critics and fans took a shine to his talents as a dramatic actor.
Examples of films that showcased his depth include Six Degrees of Separation, Ali, The Legend of Bagger Vance, The Pursuit of Happyness, and Collateral Beauty.
Smith demonstrated that he can make audiences laugh and cry, and his performances in Ali and The Pursuit of Happyness earned him Academy Award nominations.
Will Smith gets candid about which movie made him dig deep
Smith has spoken about playing Chris Gardner in The Pursuit of Happyness and how working with his son helped him work through certain scenes. He's also spoken about his reverence for Muhammad Ali and wanting to capture the late boxer's essence.
As much as those roles challenged him to transform physically and emotionally, there was another movie that gripped him psychologically: Seven Pounds.
Smith chatted with Angela Rye on her vlog, On 1 With With Angela Rye, and she asked him which character was the greatest stretch outside of his comfort zone.
"Probably Seven Pounds was a pretty big stretch for me," Smith said. He explained that since he and Ali shared some similar beliefs, it wasn't a psychological reach.  
Seven Pounds forced Smith to understand the character's thought process and put his own assertions and feelings aside.
Smith played Tim Thomas — who impersonated his brother Ben Thomas — a character who set out to vet recipients of seven gifts. Plagued with guilt, Thomas sought to atone for the deaths of seven people killed in an accident he caused. His love interest was played by Rosario Dawson.
Smith once talked about what drew him to 'Seven Pounds'
Back in 2008, Smith told Newsweek why the story in Seven Pounds spoke to him, saying that he'd always been intrigued by the ideas of trauma, life, and death.
"You know when you lose your job or your house—that's a death of something that is a part of your life. How do you manage that? What do you do the next day after it happens? How do you go on?" Smith said.
"With these characters, they've all experienced traumas that have changed their lives. I like that this film shows you the options in life for redemption and finding yourself again."
While the film didn't do well with critics, it surpassed expectations at the box office and raked in more than $160 million.