Will Smith Reveals Why He Felt the Need To 'Kill' His Character — 'I Painted Myself Into a Corner With Will Smith'
Will Smith joined Instagram only three short years ago. While it seemed like he did it because he was on The Ellen Degeneres Show at the time, there is an entirely different reason. He felt like he created this character — Will Smith — and the actor wanted to show the world that he could kill that character.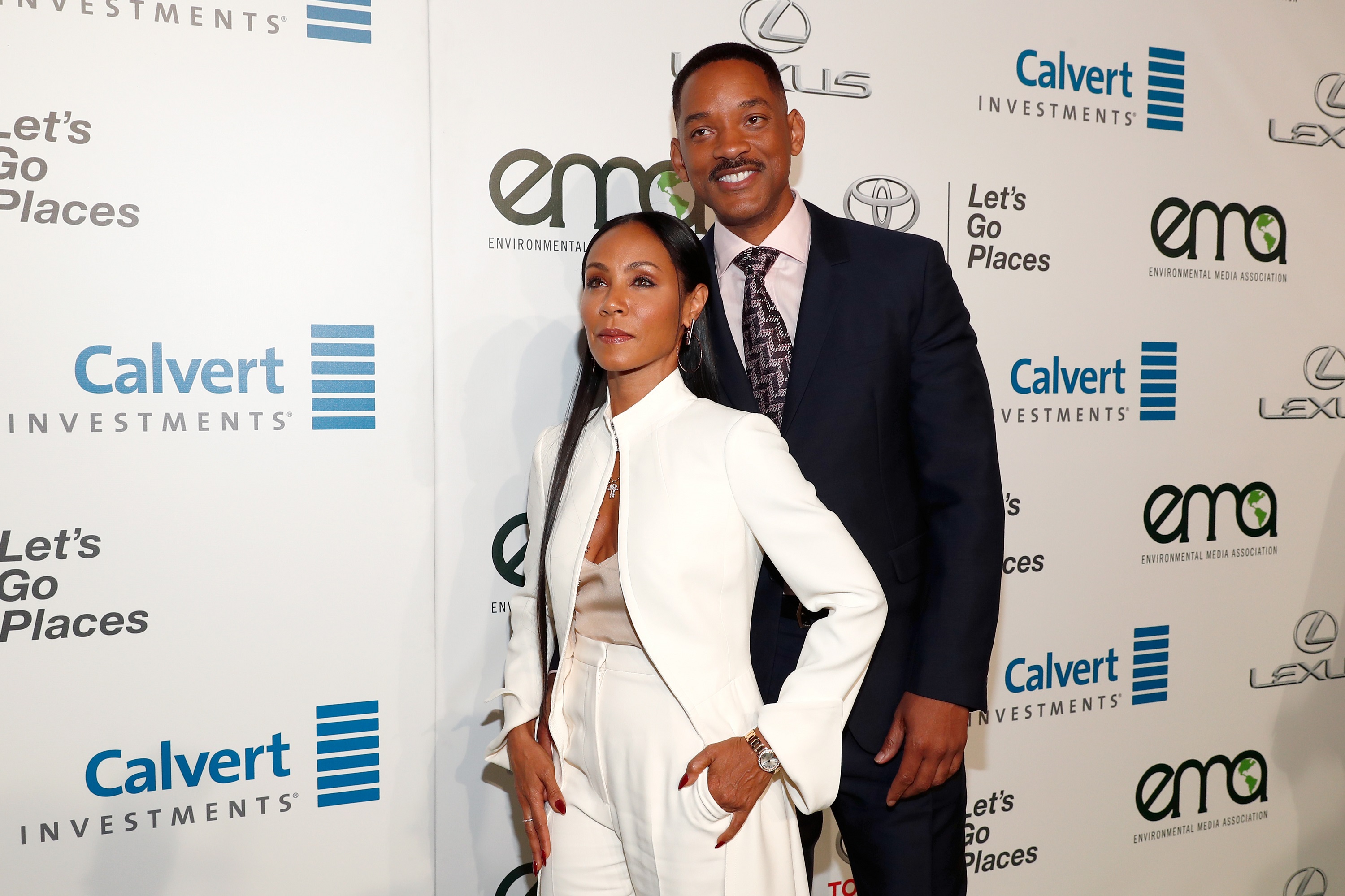 Will Smith revealed how he destroyed his 'creative mind'
In 1990, Will Smith starred in the NBC series The Fresh Prince of Bel-Air. The show ran for six seasons, during which he steadily gained popularity and began his acting career. 
"The Fresh Prince was wild and raw and unapologetically himself," the actor told The Breakfast Club radio.
Then the rapper transitioned into movies with Bad Boys, Independence Day, and Men in Black. All three were almost instantly blockbuster hits, and his career blossomed.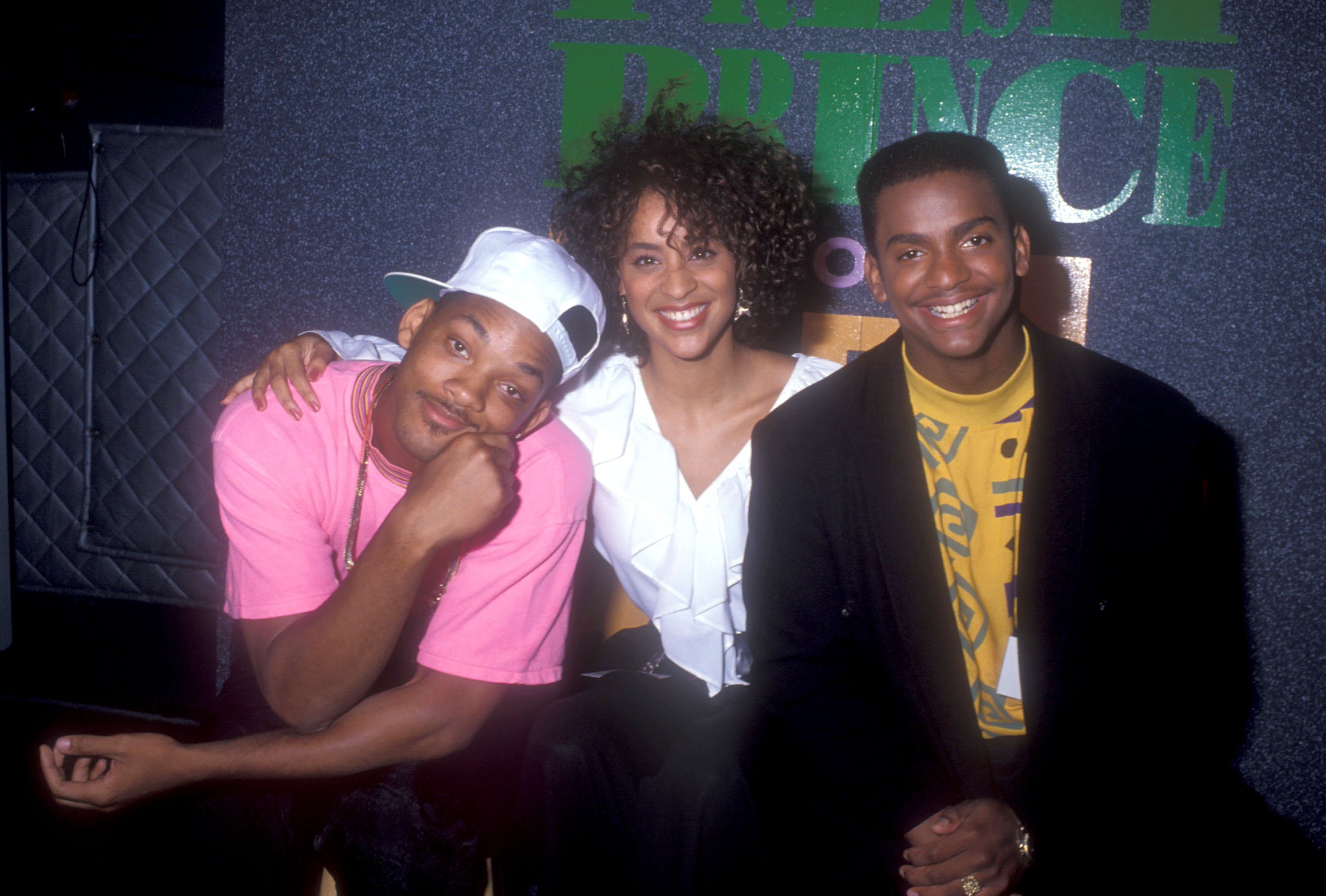 "Then Will Smith got a little bit more polished," the actor explains. "Once you line up a couple of number ones in a row, you get that taste for blood in your mouth. That taste sort of destroys the vastness of your creative mind."
He took advantage of his movies' success by launching his solo musical career with the release of "Men in Black" — the film's theme song. 
"It was more important to me to win than to be me," Smith explained about his early years of fame.
The actor felt he was brave enough to 'kill' the character he created
In the same interview, the Grammy award winner admitted that he created the character of "Will Smith," and he won many things in the world for him. However, he realized why that persona stopped working for him.
"I painted myself into a corner with Will Smith," he explained.
He found a system for creating winning movies and music hits. However, in the process, the actor became someone who he was not.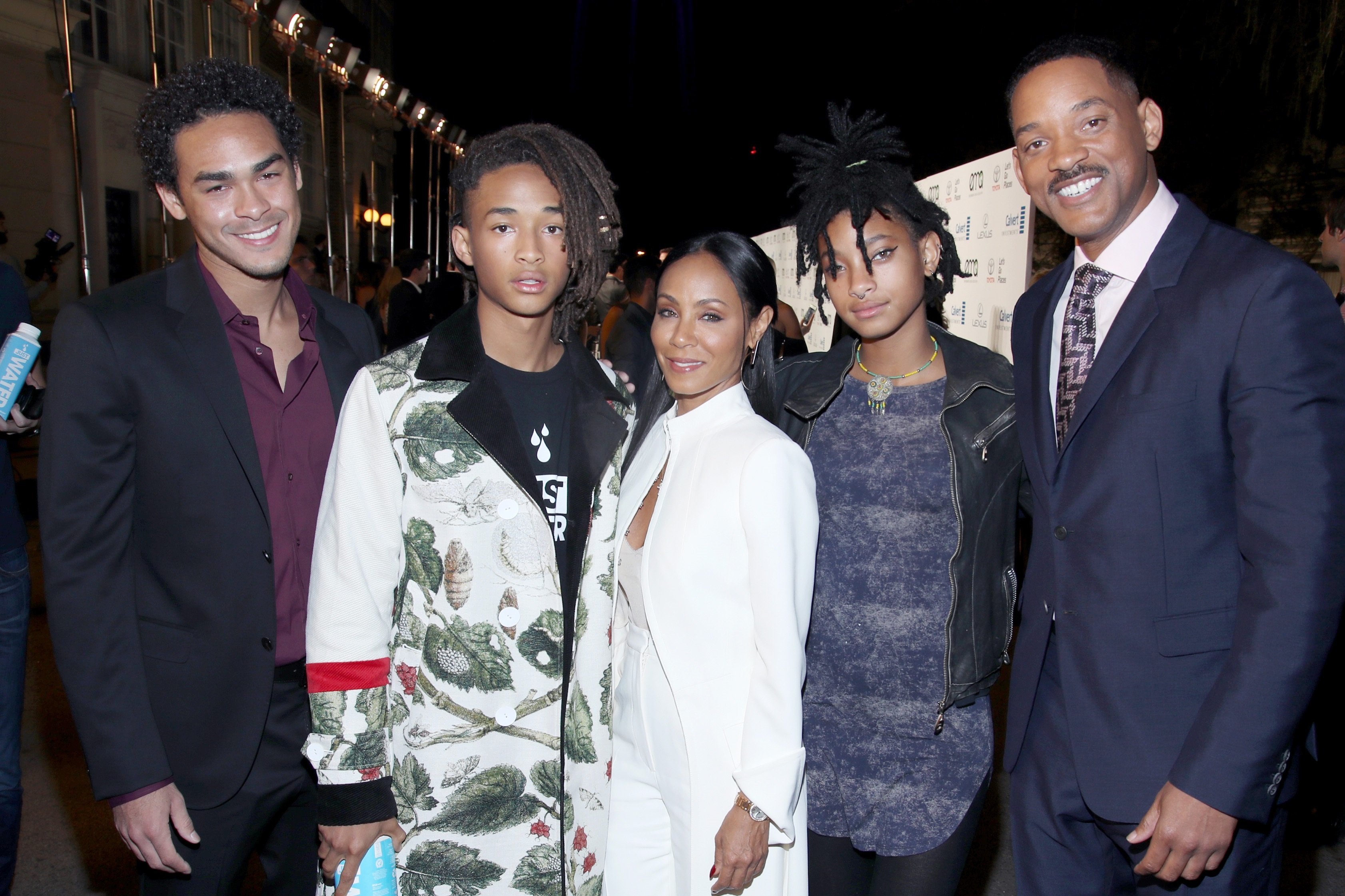 "We created a character that we go out into the world with," he pointed out. "We succeed by behaving this way. Then you get to a point where it stops working as well. The reason why it stops working is because it's not true."
When he realized what had happened, he knew what he had to do to the character.
"The question is, are you going to be courageous enough and brave enough to kill essentially the character you have created?" the star asked.
Smith went through a revelation on his 50th birthday
"On my 50th birthday, when I jumped out of the helicopter over the Grand Canyon, that was that moment for myself," the Aladdin star admitted. "I am going to be who I am, even if it isn't in line with the Will Smith that people think I am supposed to be. I am going to have the courage and the bravery to be who I am."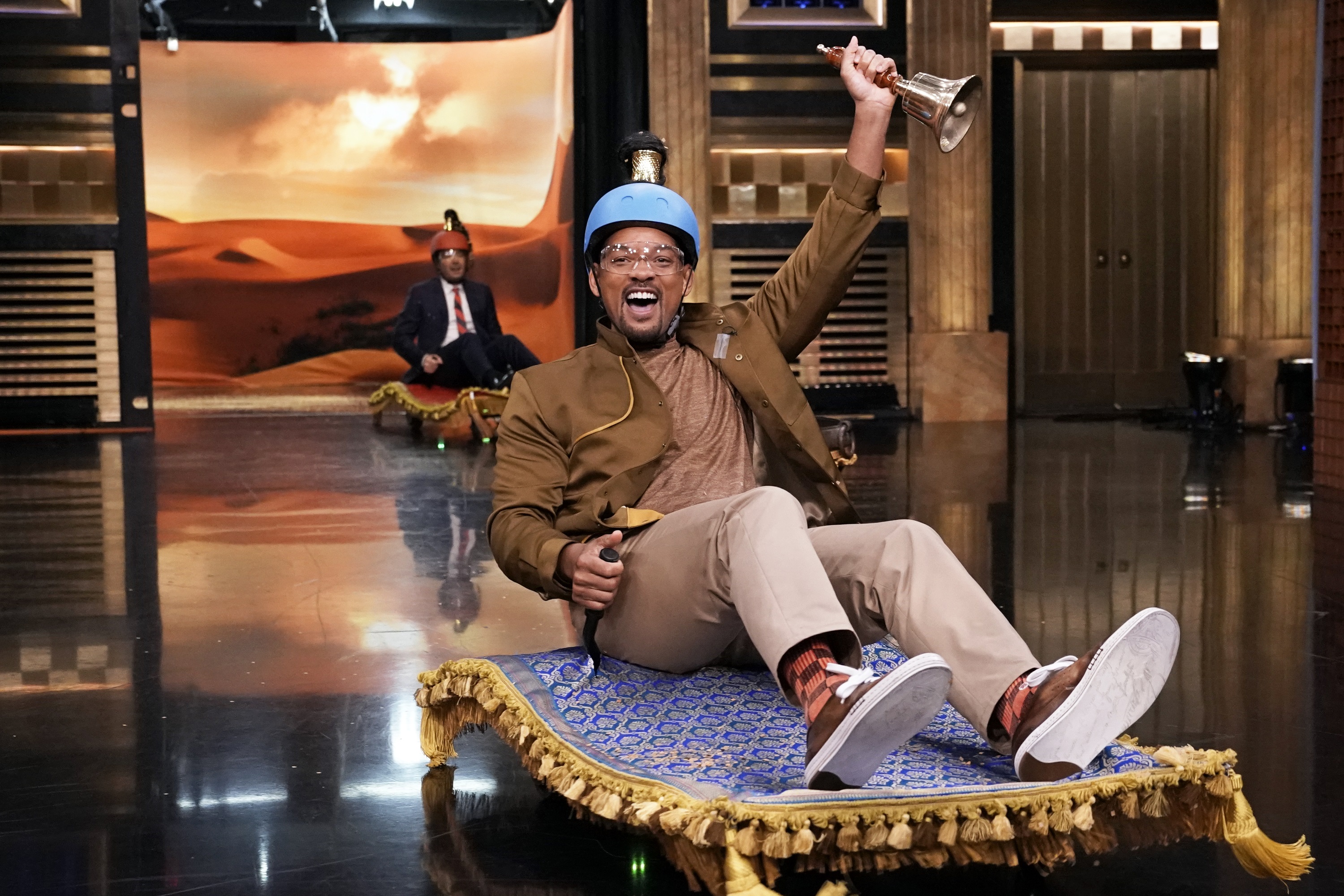 So, he decided he would show the real Will to the world through Instagram. The actor now has almost 50 million followers and shares everything, unapologetically. He also joins his wife, Jada Pinkett, and daughter, Willow, on their talk show, Red Table Talk, to speak honestly.
"When I jumped out of that helicopter, I hit the next phase of my life, in a way," Smith concluded. "This last year has been the best year of my adult life."