Will Smith Reveals Why Willow Smith Tried Acting: 'A Big Part of It Is Probably Jaden'
A-lister Will Smith has appeared in dozens of box office blockbusters. Starring in several films with his son Jaden, Smith revealed that his daughter Willow was motivated to join the family business after seeing her brother in action.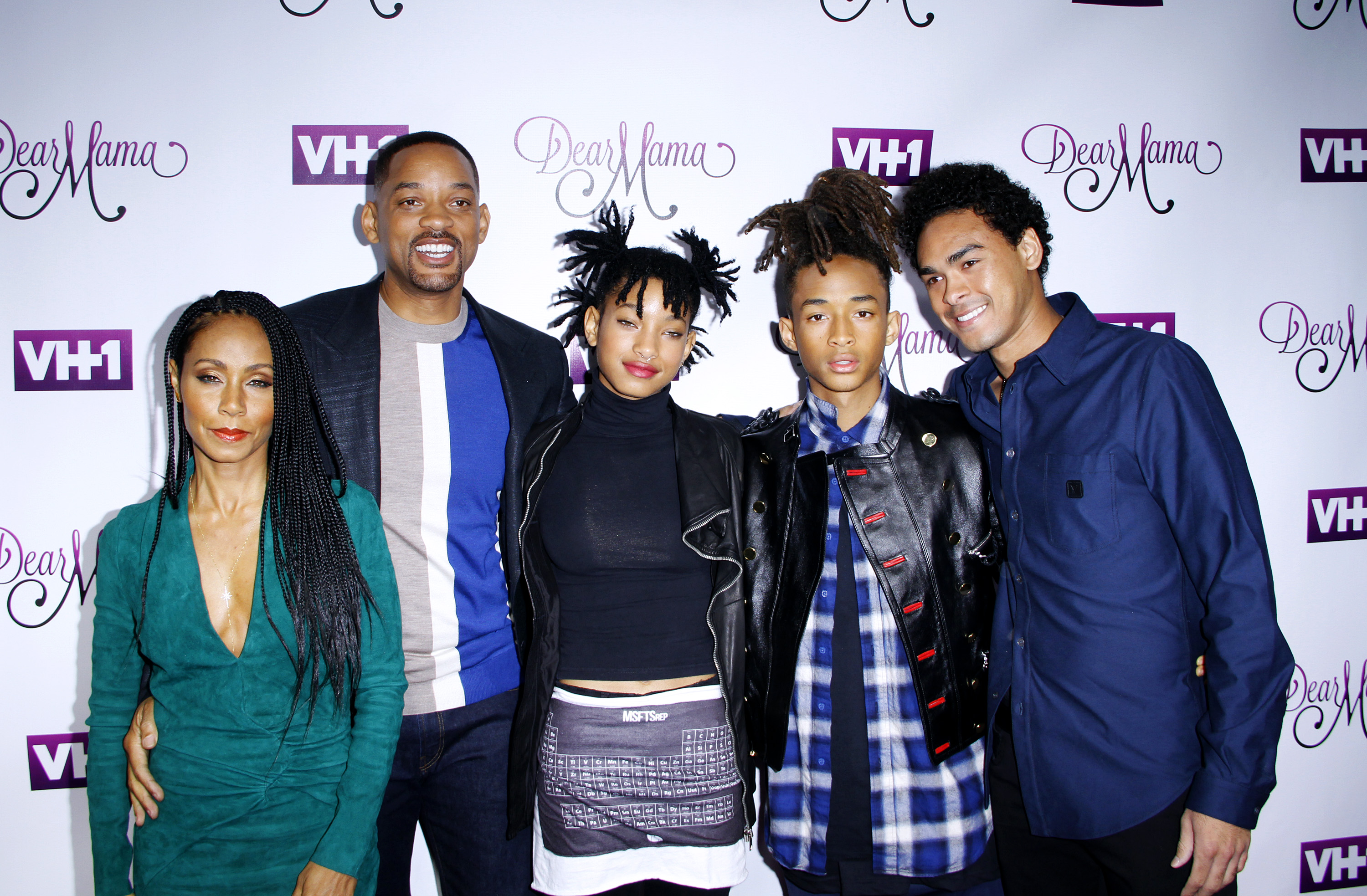 Willow Smith lands role in 'I Am Legend'
In 2007, Smith starred in the post-apocalyptic action thriller I Am Legend. Based on the 1954 novel of the same name by Richard Matheson, the film featured Smith as scientist Robert Neville.
Set in New York City, Neville is the sole survivor after a virus wipes out mankind except for nocturnal mutants. Immune to the virus, Neville must develop a cure while fighting off the existing violent creatures.
Co-starring Alice Braga, Charlie Tahan, and Salli Richardson-Whitfield, I Am Legend featured Willow in her film debut as Neville's daughter, Marley.
RELATED: Will Smith and 4 Other Celebrities With the Most Entertaining Instagram Accounts
Will Smith contemplates nature vs. nurture
In a 2007 interview, Smith talked about watching his daughter evolve into a performer and contemplated if she inherited the acting bug or if it was a product of her environment.
"You kind of don't work with Willow, you work for Willow," Smith told Collider with a laugh. "It's interesting, [Smith's wife] Jada and I debate the age old debate of nature versus nurture. Is it because two actors went to Mexico and drank some tequila and made a baby? Does that make the baby an actor? Or, did she grow up in a house where that is what is in her house, that is just the life, and that's the experience that she knows?"
At the time, the Oscar-nominated actor felt Willow had more of an innate yearning toward the spotlight.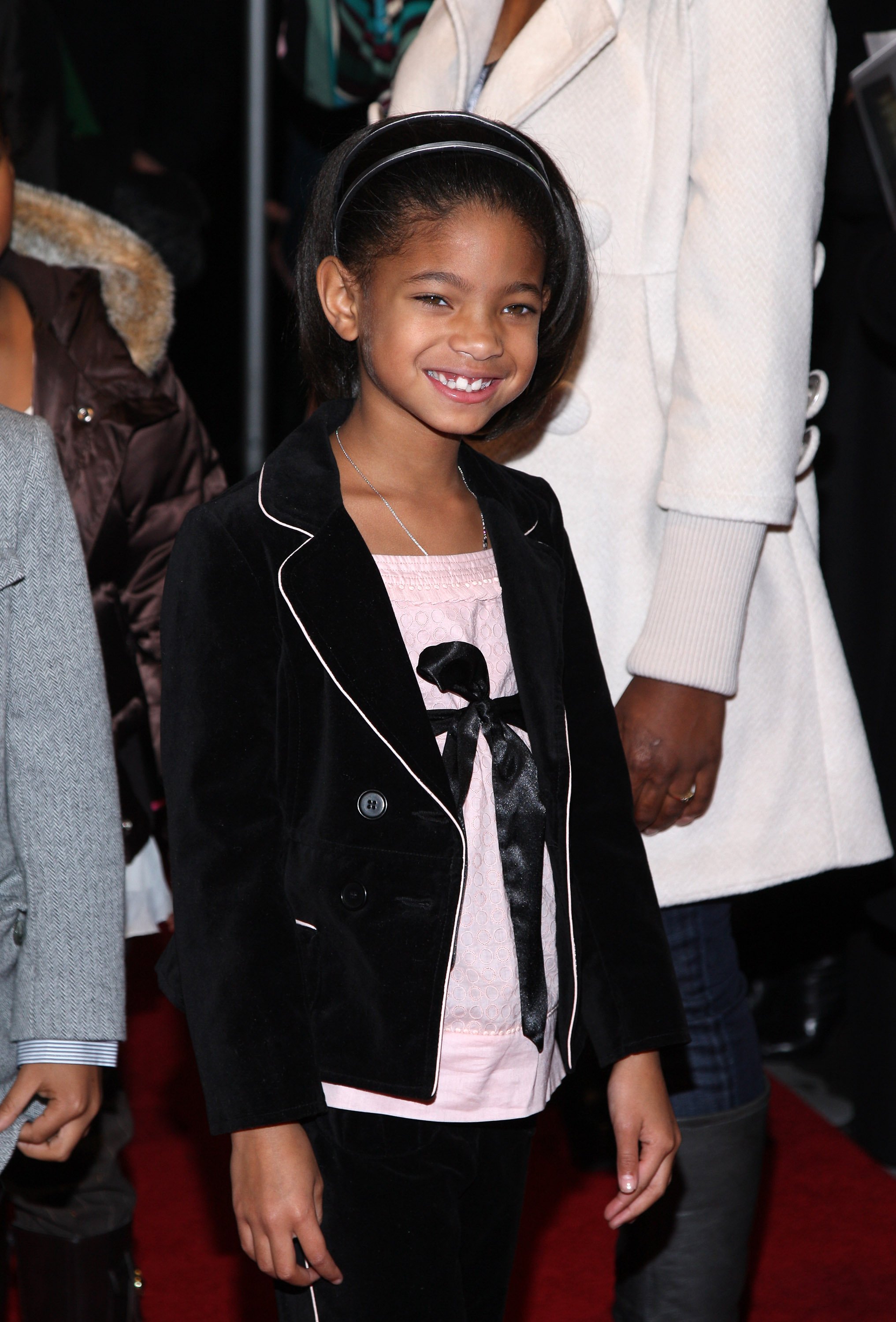 "When I look at Willow, I just believe that it has to be neither one of those. There has to be something else," Smith remarked. "With Willow, she just loves it. … She just wants it, she has a drive, an energy, and she just connects to human emotion."
Willow Smith lets Jaden Smith know there's another actor in the house
In recent years, Willow has gravitated more toward music and fashion. Yet after seeing her brother Jaden star with their dad in a 2006 film when he was just 8 years old, Willow set her sights on the big screen when she was only 6.
"I think a big part of it is probably Jaden," Smith said in 2007 of Willow's yearning to act. "After The Pursuit of Happyness and she saw what Jaden did, she thought, 'I want that.'"
RELATED: Will Smith Said He Fell In Love With This Co-Star After 'Going Too Far for a Character'
Sharing that he and his wife don't let their kids ride their coattails of fame, Smith described Willow's reaction of hearing she landed her I Am Legend role after her audition.
"We always call the family in and we announce all the good things that happen with everybody in the house and everybody has to share in it," Smith explained. "We say, 'Everybody, we just want to congratulate Willow. She got, I am Legend.' She immediately turns around to Jaden and smiles … Never had she talked about any feelings she was having, but it was like 'Okay, I'm plotting on you dude.'"