Will Smith Said After a Girlfriend Cheated on Him, He Adopted an Immature Philosophy About Love: Why His Outlook Changed So Deeply
When he was a teen, Will Smith adopted a philosophy about winning when his girlfriend cheated on him. It wasn't until adulthood that he realized how immature the outlook was and shifted.
Will Smith said he discovered the philosophy he adopted when he was a teenager and continued believing into adulthood was seriously flawed. It wasn't until a movie failure and the news of his father's cancer diagnosis that he shifted this outlook and discovered how love is the most important part of life.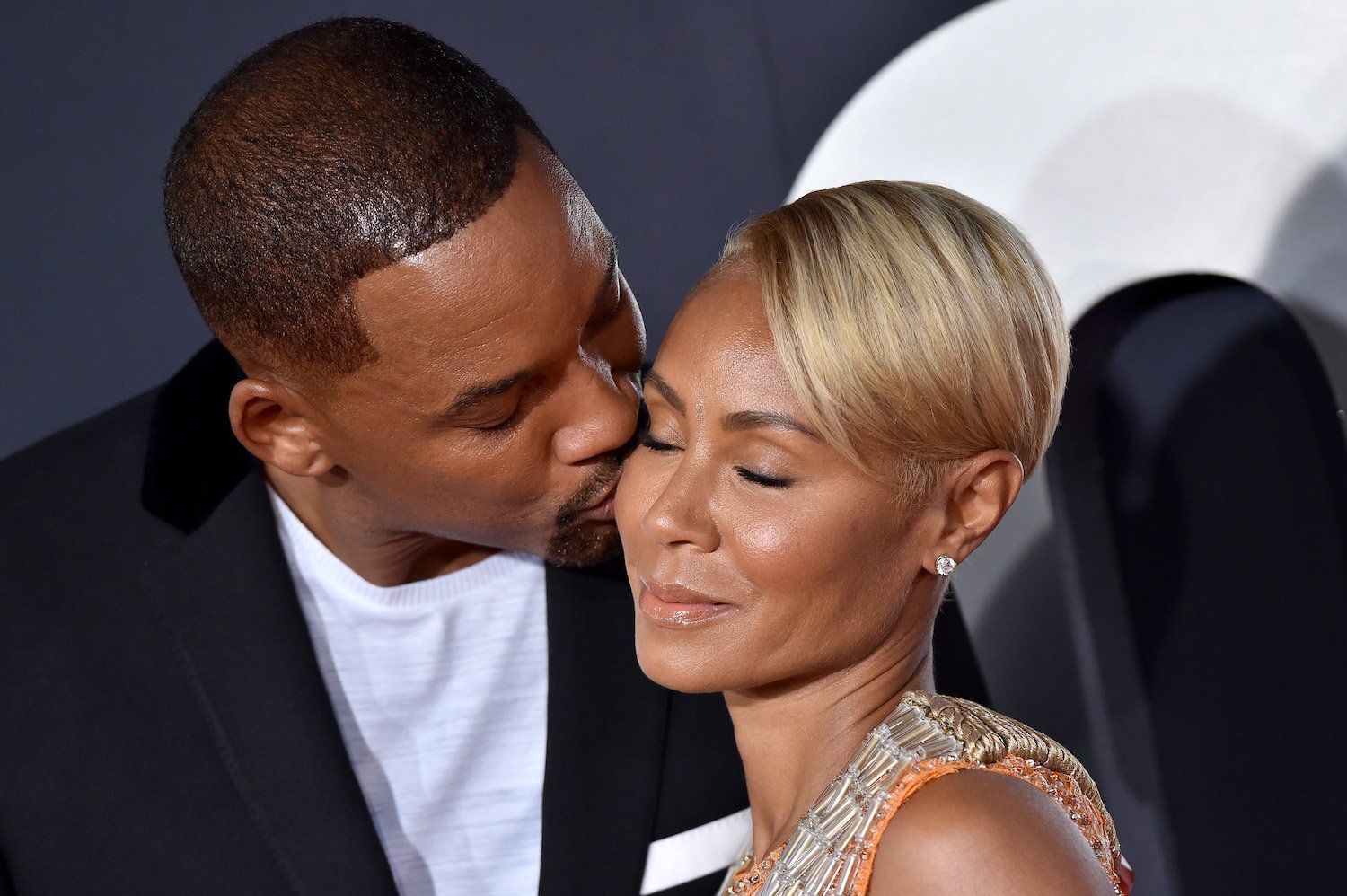 A cheating girlfriend in his teens drove Will Smith's desire to win
Smith has experienced plenty of career wins in his life. In a 2015 interview with Esquire, he explained his motivation to be number one came from a girlfriend cheating on him when he was a teenager.
The actor revealed how he adopted this philosophy but didn't see the error of it until he experienced the movie failure After Earth.
"What I learned from that failure is how you win," he explained. "I got reinvigorated after the failure of After Earth. I stopped working for a year and a half. I had to dive into why it was so important for me to have number-one movies."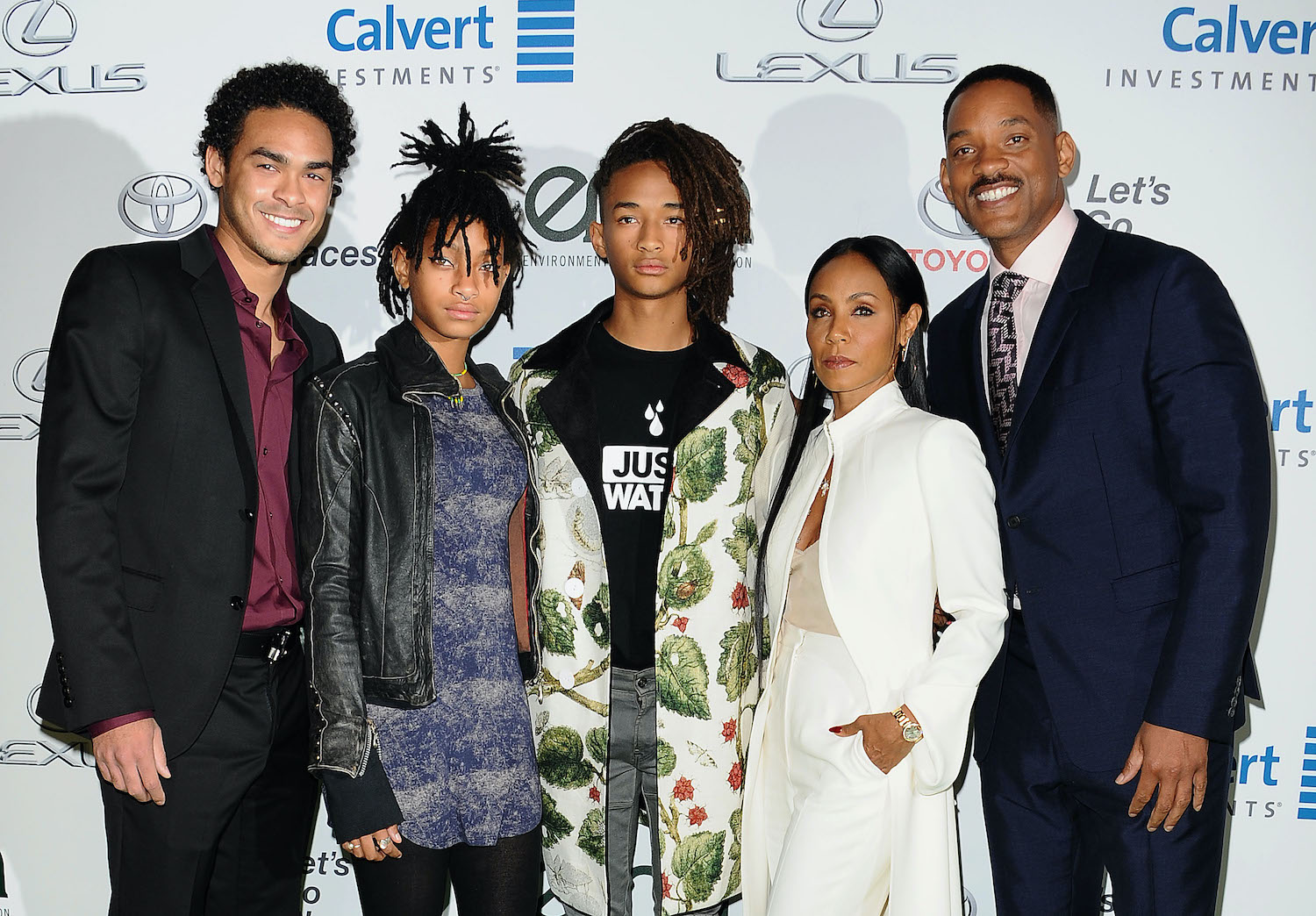 He continued, "And I never would have looked at myself in that way. I was a guy who, when I was fifteen my girlfriend cheated on me, and I decided that if I was number one, no woman would ever cheat on me. All I have to do is make sure that no one's ever better than me and I'll have the love that my heart yearns for."
That way of thinking, he admitted, was immature. "And I never released that and moved into a mature way of looking at the world and my artistry and love until the failure of After Earth, when I had to accept that it's not a good source of creation," Smith added.
Smith experienced a shift in his philosophy when his father was ill
The actor shared how the movie failure was one piece of realizing why he had a winner's mentality, but it was his father's cancer diagnosis that changed everything.
"After Earth comes out, I get the box office numbers on Monday and I was devastated for about twenty-four minutes, and then my phone rang and I found out my father had cancer," Smith explained. That put it in perspective — viciously."
He continued, "And that Monday started the new phase of my life, a new concept: Only love is going to fill that hole. You can't win enough, you can't have enough money, you can't succeed enough. There is not enough. The only thing that will ever satiate that existential thirst is love."
"And I just remember that day I made the shift from wanting to be a winner to wanting to have the most powerful, deep, and beautiful relationships I could possibly have," Smith added.