Will Smith Said Jaden Smith Had a Tough Time Getting Into Character in a Film Because He Was Too Privileged
The Smiths are an incredibly tight-knit family. While Jaden and Willow Smith have their own careers they're pursuing into adulthood, we can't forget that Jaden got his start by participating in movies with his famous dad, Will Smith. The Pursuit of Happyness in 2006 launched Jaden to success.
It seems Jaden had a tough time with a few scenes in the film, though. And Will said it was because his son was too privileged. Here's what happened.
Jaden and Willow Smith didn't grow up with strict rules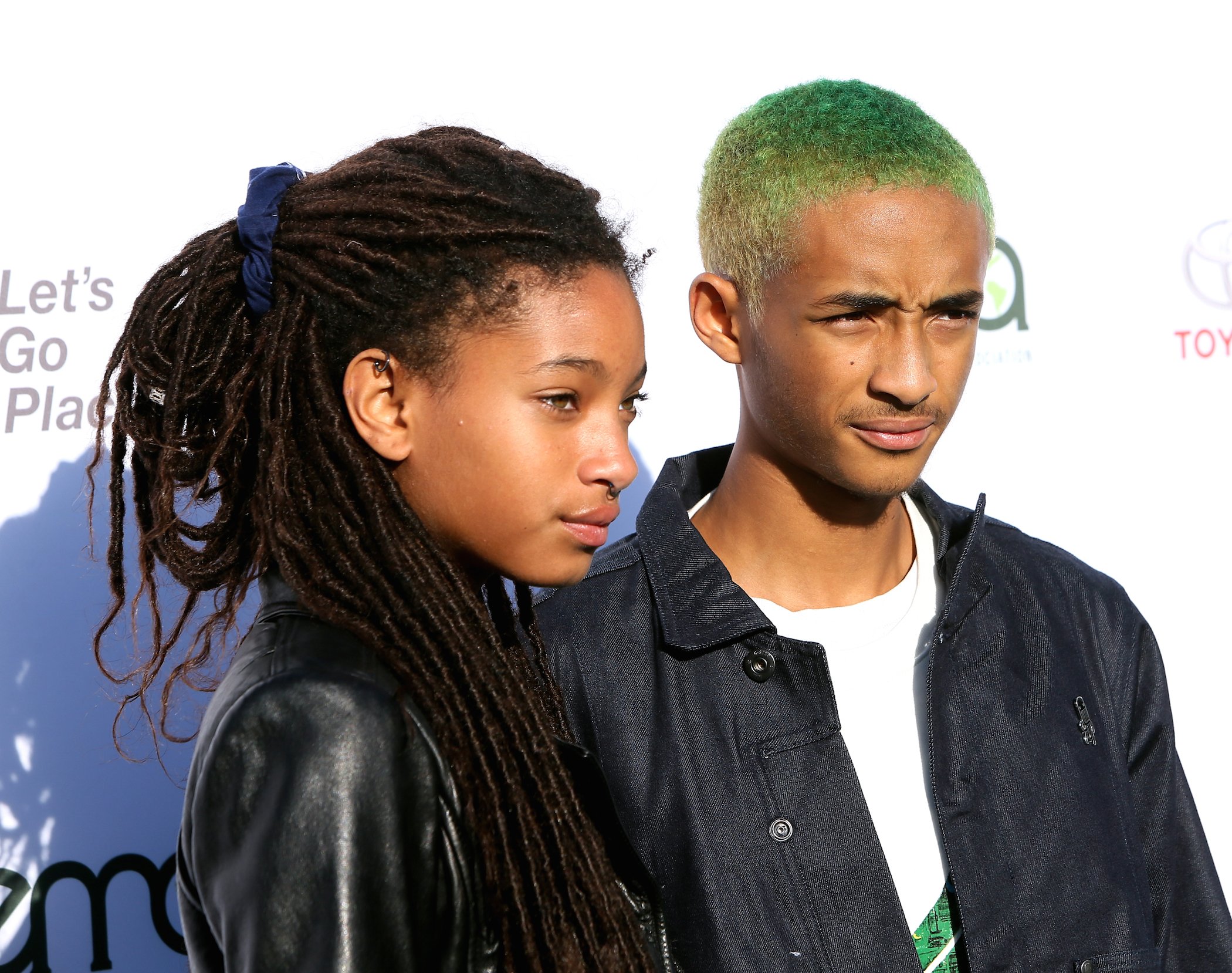 RELATED: Jaden Smith Said He Could've Turned Out a Lot 'Weirder' Than He Is Due to His Upbringing
Will and Jada Pinkett-Smith are incredibly lax when it comes to household rules. While they've certainly be criticized for it, they believe in treating their kids as equals instead of as their superiors. And Jaden and Willow seem to love their upbringing, as they think it helped foster their creativity.
"We respect our children the way we would respect any other person," Will told Haute Living. "Things like cleaning up their room. You would never tell a full-grown adult to clean their room, so we don't tell our kids to clean their rooms. We tell our kids, 'You don't have a room, that's our room and we are letting you borrow it.' So we feel it's perfectly reasonable to ask our kids to clean the rooms that we are letting them use."
Jaden certainly approves of this parenting style. "I love my parents," he told Desus & Mero. "I think they're amazing. They've taught me a lot of things and told me very seriously of ways to hold yourself in public and around other people in general."
Will said Jaden's privilege made it difficult for his son to get into character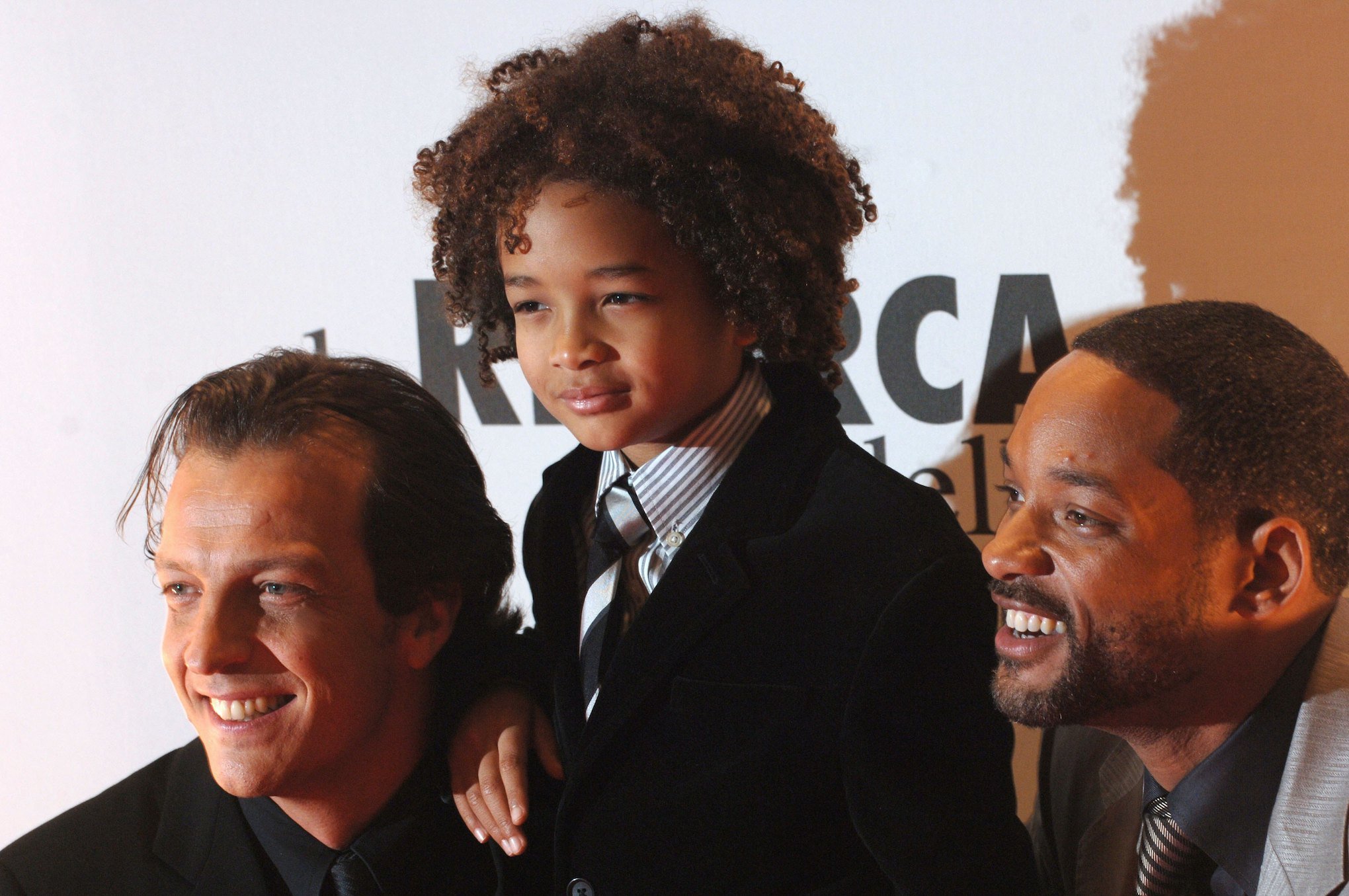 Jaden was quite young when Will started filming The Pursuit of Happyness. And once Will needed an actor to play his son, the family knew Jaden would be the perfect fit. Jaden got the part after auditioning, and there's no doubt his performance was a memorable one.
While Jaden was able to accurately portray his character quite well throughout the film, Will said his son had trouble when it came to his character crying over a lost toy. According to Tucson.com, Will explained, "His parents have money, he's got all kinds of toys, he couldn't understand why this was such a big deal he had to cry."
After further explanation, Jaden was finally able to nail the scene. "He said, 'Dad, from now on, I think I'll just make comedies,'" after it was over, according to Will.
Jaden said working with Will wasn't easy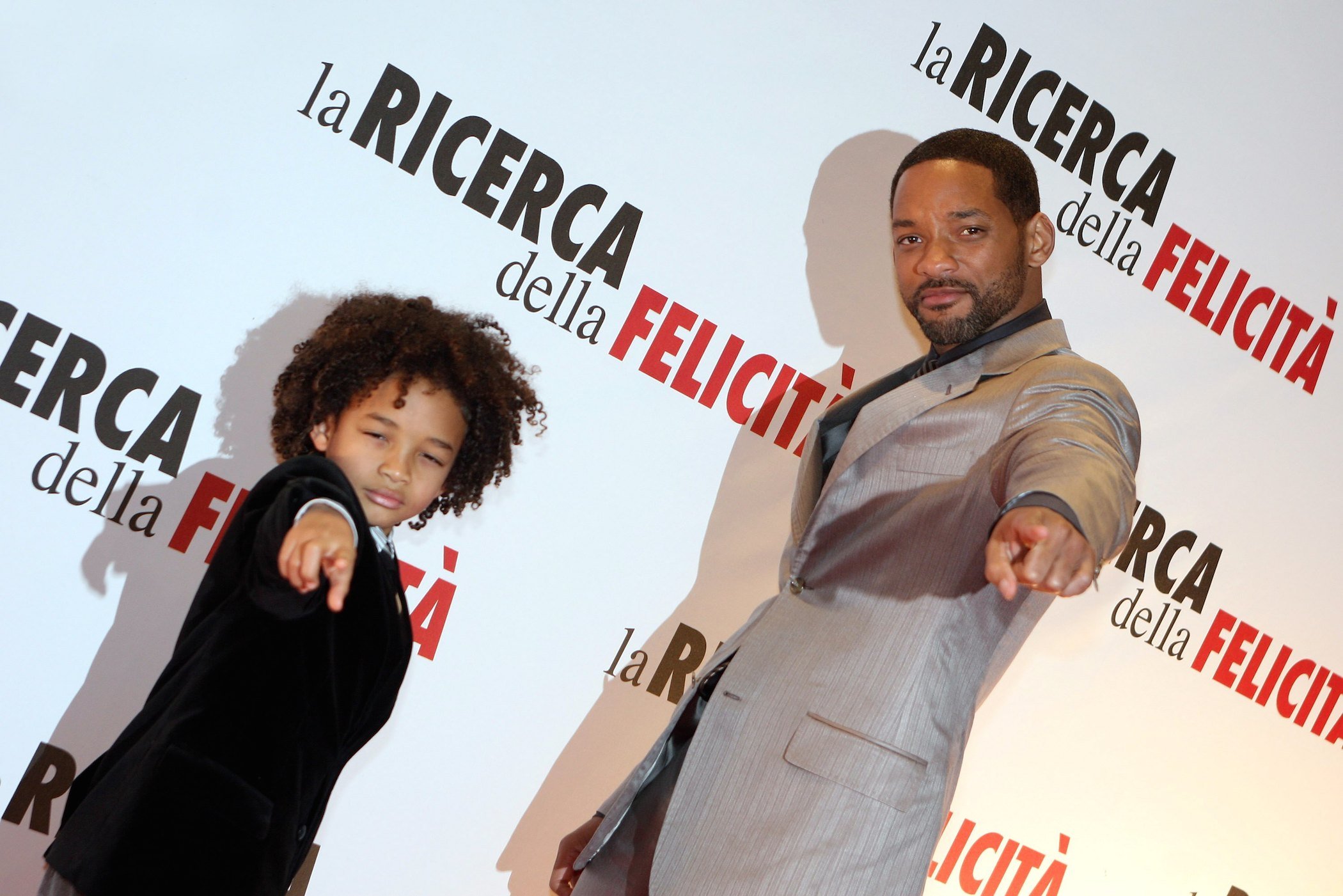 Will and Jaden worked quite well together on The Pursuit of Happyness. But Jaden mentioned to Ellen DeGeneres that it wasn't easy. He visited The Ellen DeGeneres Show shortly after his film with Will released to talk about it.
"Was it fun working with him?" DeGeneres asked Jaden.
"It was hard," Jaden answered. "But, yes, it was fun." Jaden then explained that his dad stays in character no matter if they're filming or not when they're on the set. When Jaden asked Will for orange juice while filming, Will noted that their characters wouldn't be able to afford orange juice, thus they shouldn't have it, either. This concept was, of course, quite foreign to young Jaden.
Looking back, we're sure Jaden acknowledges his privilege, as he seems very smart and self-aware. And we imagine if he does participate in any upcoming films, he'll have no problem putting himself in his character's shoes.
Check out Showbiz Cheat Sheet on Facebook!