Will Smith Said Jaden Smith Once Tricked Him Into Allowing Jaden to Drink Alcohol Underage
Those who follow the Smith family know Will Smith and Jada Pinkett-Smith have some unusual parenting philosophies. And they're also ultra-candid with fans regarding how they raised their kids, Willow and Jaden Smith.
Back in 2016, Will told a funny story while visiting The Tonight Show — and it was about how Jaden tricked him completely when it came to drinking at just 18 years old. Here's what happened.
Will Smith and Jada Pinkett-Smith have relaxed rules for their kids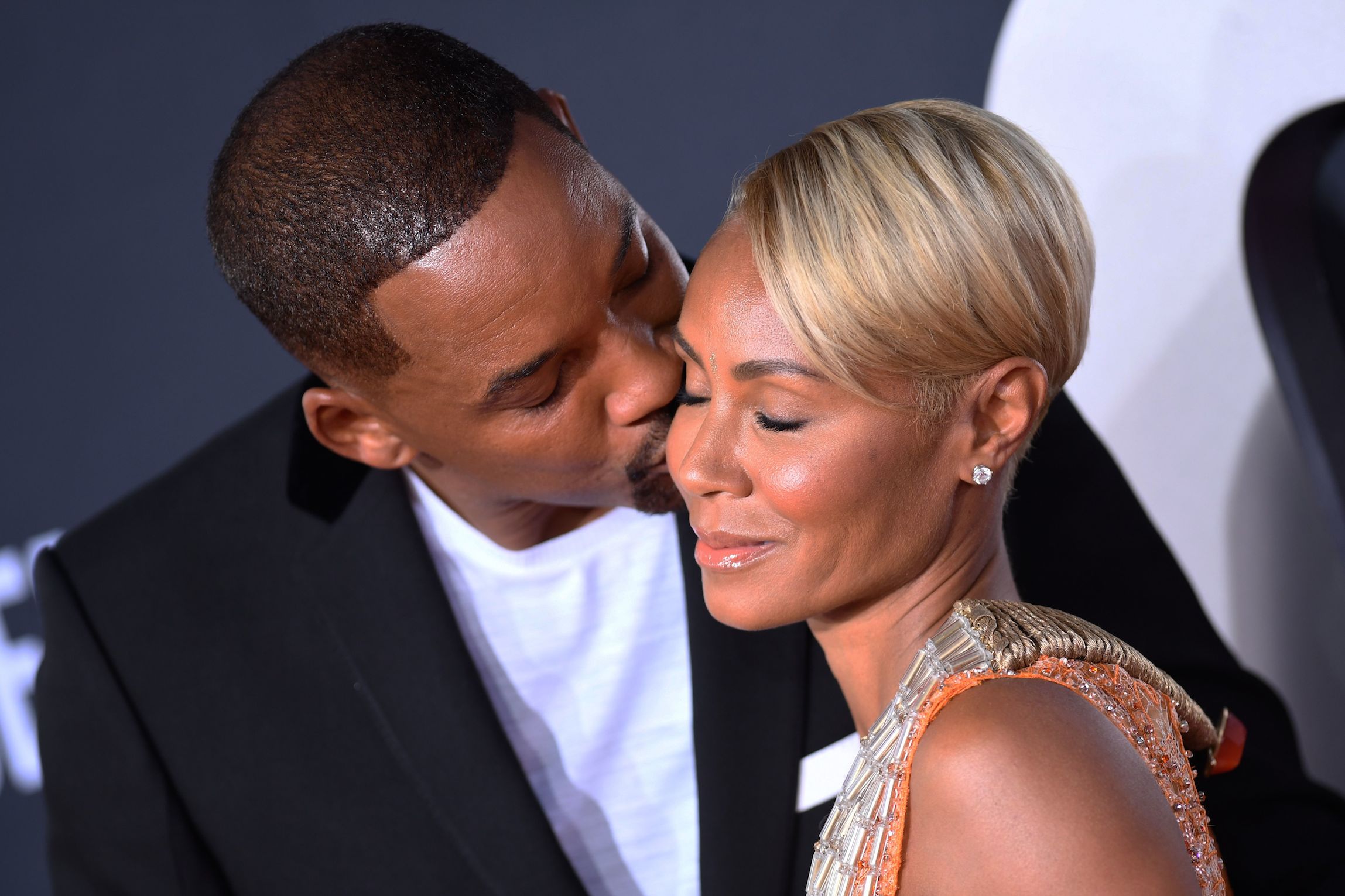 Will and Jada aren't typical parents. While it's normal for parents to have some sort of punishment in place for when their children misbehave, the Smiths never had this. Will and Jada also tried to make an equal environment filled with mutual respect between themselves and their two kids.
"We don't do punishment," Will explained to E! News. "The way that we deal with our kids is, they are responsible for their lives. Our concept is, as young as possible, give them as much control over their lives as possible and the concept of punishment, our experience has been — it has a little too much of a negative quality."
Not only that, but Will and Jada also allow Willow and Jaden to freely express themselves. They've always allowed their kids to make their own choices when it comes to their style, hair, and art.
All of this has come at a cost, though. Many have criticized how Will and Jada parent, as they believe it leads to feelings of entitlement.
Will explained the time his son, Jaden Smith, tricked him
Despite the lax rules in the Smith household, it seems Jaden is still up to some tricks. Will went on The Tonight Show Starring Jimmy Fallon back in 2016, and he talked about the time Jaden wanted to go to London to celebrate his 18th birthday. Initially, Will was on board.
"So he was like, 'Guys, it's before my birthday, I'll be promoting in London. Everybody should come to London, and we'll just celebrate my birthday there,'" Will explained to Fallon. "And I was like, wow, that's cool. … That's really good. He wanted his family with him, and Calvin Harris was performing, we went to the show."
Will then explained that everything took a turn once they got to a restaurant. "And then we go to a restaurant, and Jaden is particularly excited," he continues. "We sit down at the restaurant, and he looks at the waiter, and he says, 'I'll have a tequila.' And I said, woah, woah, man. Hold up. What're you doing? And he says, 'The drinking age is 18 in England, Dad.'"
Will and Jada don't appear to be big drinkers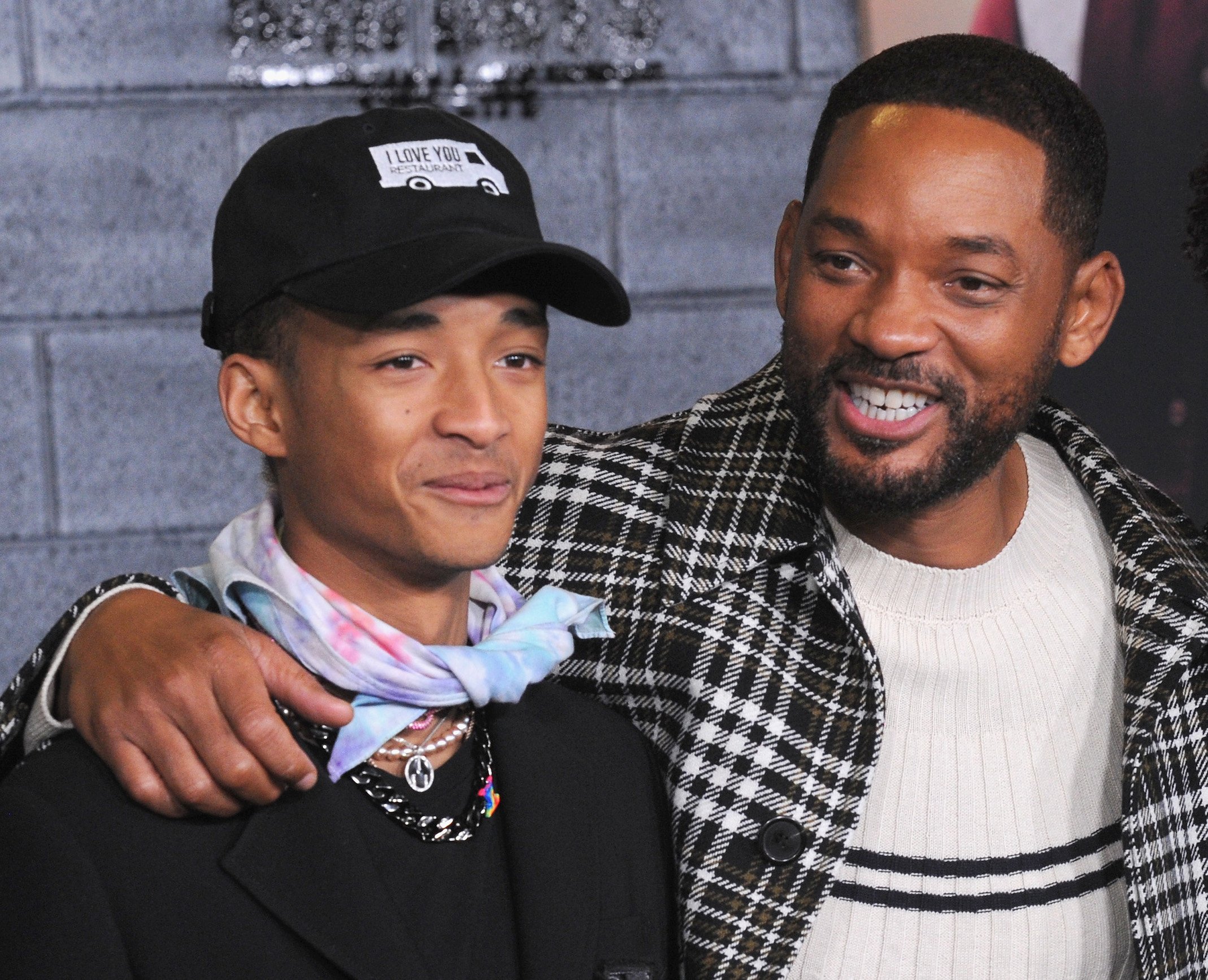 Will was shocked that Jaden seemingly schemed to get himself some drinks while under the age of 21. And it might be even more surprising given his and Jada's relationship with alcohol. When Will was gaining notoriety as a movie star, he gave up drinking completely.
"I didn't drink for over a decade. You know, during my rise as a movie star I was, like, wildly disciplined," Will explained.
Jada also said that addiction runs in her family. "Alcoholism and drug addiction runs through my family and I've had my own addiction that I've had to get over," she said on Red Table Talk, according to Fox News. "It's just made me realize that really great people just get caught up."
Jaden is now 22 years old, so he can certainly drink alcohol if he wants to. And given Jada and Will's parental philosophy, we doubt they have many rules about consumption in their household. But we have a feeling Jaden isn't as into the idea of drinking as he was at 18, as he has plenty of art collaborations and projects to work toward next.
Check out Showbiz Cheat Sheet on Facebook!