Will Smith Said This Was 'The Pinnacle' of His Career
Mega celeb Will Smith is one of Hollywood's A-listers. Headlining several action blockbusters as well as dramatic films, Smith continues to show his range as an actor.
During the filming of one high-profile role, Smith had the opportunity to dine with two historical figures, which he still considers a monumental moment in his life.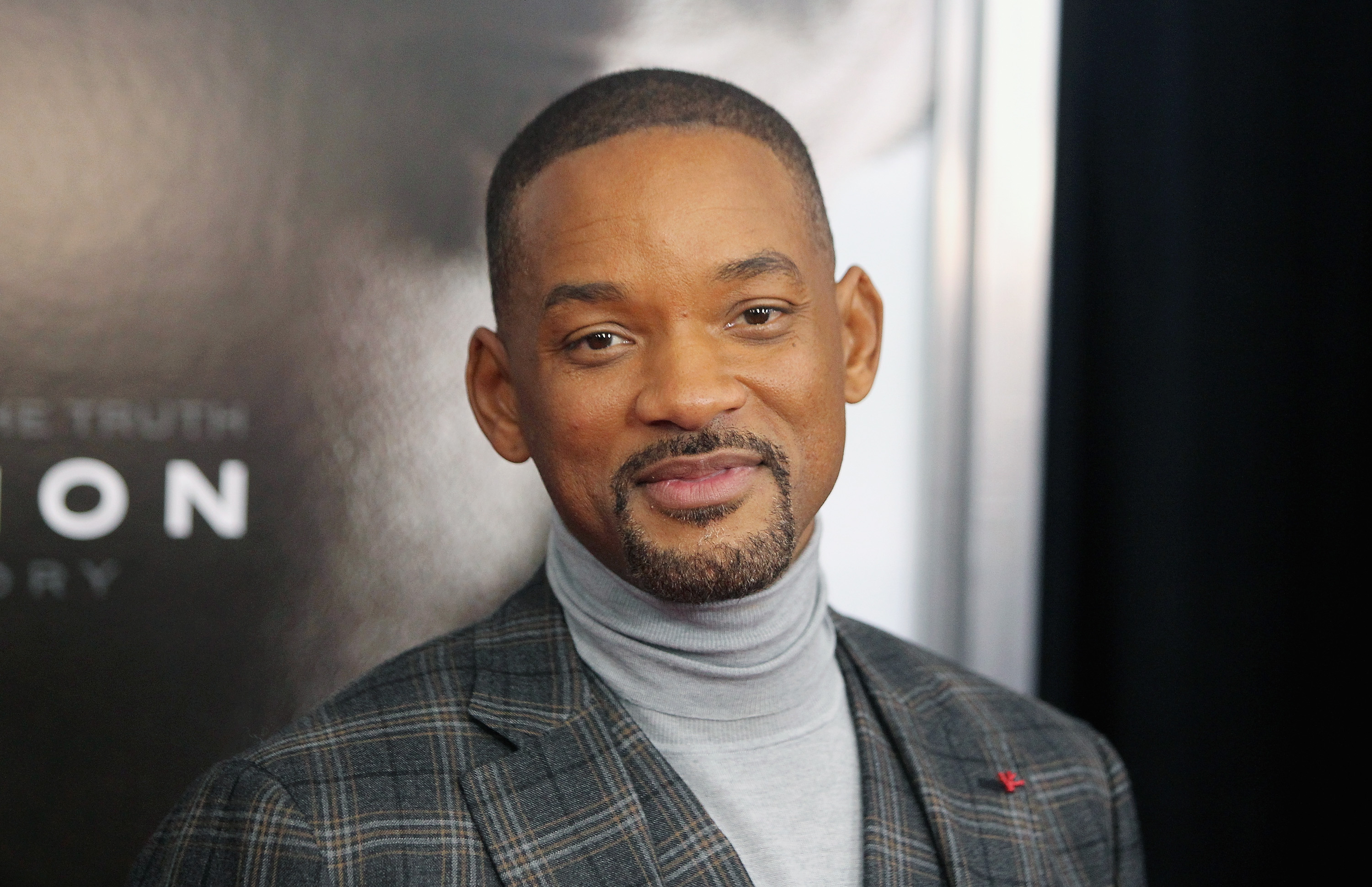 Will Smith takes on the role of a lifetime
In the 2001 biopic Ali, Smith portrayed the boxing icon Muhammad Ali in the film directed by Michael Mann. The Men in Black star was hesitant at first to take on such a legendary role.
"Intellectually, I didn't feel that I possessed what it took to become Muhammad Ali," Smith said in 2001, according to ABC News. "I absolutely, positively did not want to be the dude that messed up the Muhammad Ali story."
Physically training for two years and learning the exact dialect required, Smith worked closely with Ali throughout the process. The results pleased even The Greatest.
"He is a perfect actor," Ali said at the time in praise of Smith. "I even thought he was me."
'Bad Boys' star on filming in Africa
Smith revealed that Mann gave him the confidence to take on the career-making part.
"[Mann] said, 'We're going to find the greatest trainers in the world to teach you how to fight,'" Smith recalled. "'We're going to understand every second of Muhammad Ali's life. We're going to understand what he ate … how he viewed the world … how his mother felt about him, how his father felt about him."
On location in Africa for segments of Ali, the Concussion star revealed the experience on the continent was an education for him.
"The best and the worst of everything in the world exists in Africa," Smith shared. "And people think that it's just animals walking down the street. I was shocked to see a 40-story building in Africa, I was shocked to see girls rolling in BMW's and I was shocked to hear rap music. I just didn't know."
Being immersed in Ali's life while spending time in Africa made a lasting impact on the Hollywood star.
"I'm profoundly changed," Smith commented in 2001. "There's a bittersweet emotion that I feel from playing this role … I want the world to be different because I was here. However lofty or crazy or delusional that may sound, I want people's lives to be better because I was here."
Will Smith shares a meal with two icons
Reflecting on the film in 2015, Smith described the preparation for the role as "excruciating."
"Emotionally, physically," he told Esquire of playing the boxing champ. "Learn how to box, learn how to do an accent, and we were on multiple continents making the movie."
One moment in particular stood out for Smith, where he got to share a meal with the sports legend and one of the world's most renowned political leaders.
"I had dinner with Nelson Mandela and Muhammad Ali," Smith revealed. "I would say that was probably the high point of my career. That was the pinnacle. Nelson Mandela was on my left, and Muhammad Ali was on my right. And so I got fully aware that I meant absolutely nothing in this world."
Smith received his first Academy Award nomination for his starring role in Ali.