Will Smith Says That Starring in This Notorious Box Office Flop Is One of His Biggest Regrets
Will Smith is a talented actor, producer, and rapper who's starred in countless films throughout his career. While he has done several films that have received praise from critics, a few productions Smith has starred weren't massive hits.
One being his 1999 Western action film Wild Wild West which was such a huge flop, even Smith regrets being part of it.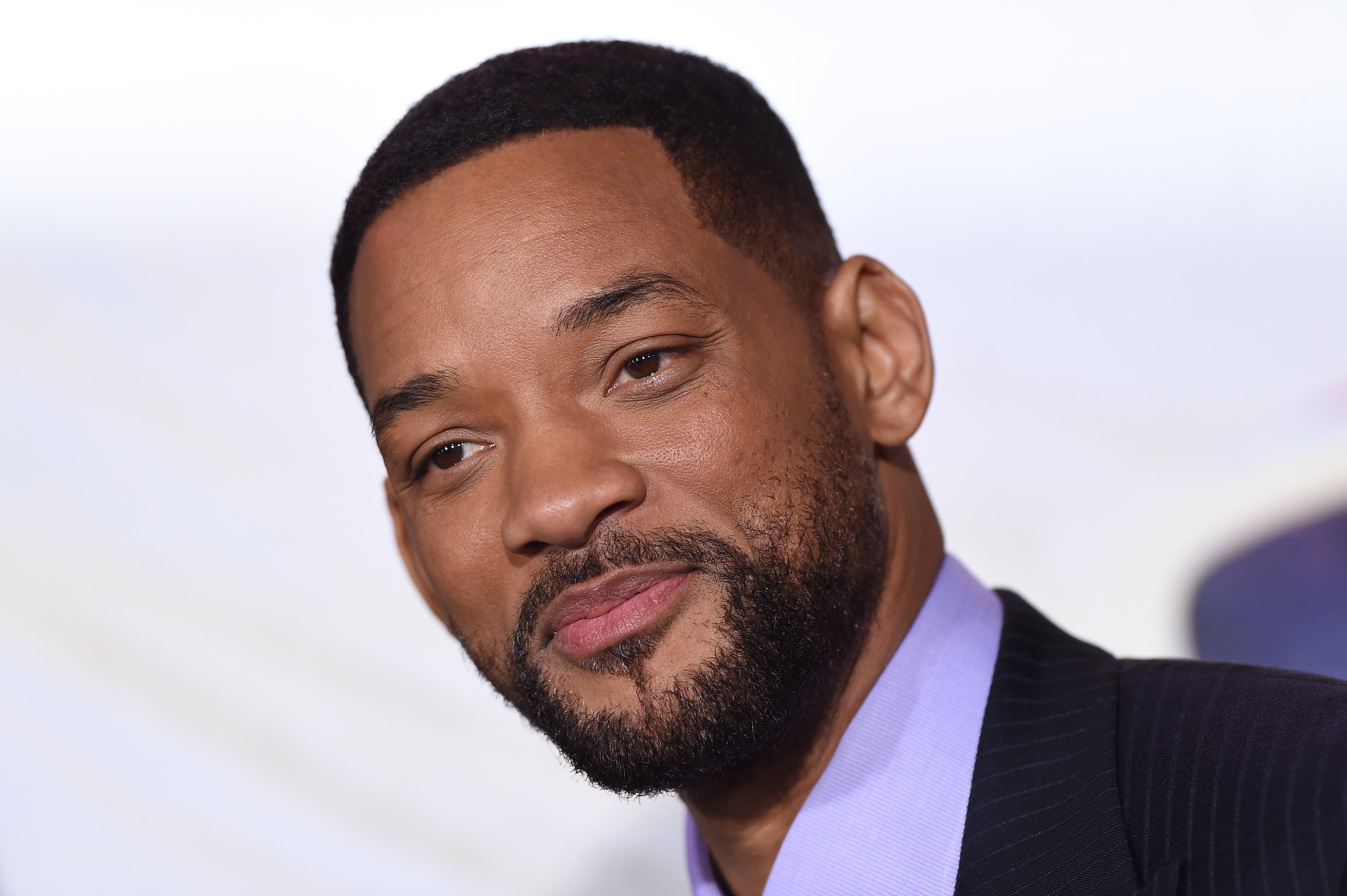 Will Smith's transition from television to film
Before becoming the Academy Award winner he is today, Smith was dominating the music scene as a rapper.
Smith became a household name in the early '90s as the MC of the hip-hop duo DJ Jazzy Jeff & The Fresh Prince along with his childhood friend Jeffrey "DJ Jazzy Jeff" Townes.
The pair made waves in the music industry with their hit songs and even made history by winning the first-ever Grammy Award for Best Rap Performance in 1989.
Though they were reaping the benefits of their success, the universe had bigger plans for Smith. In 1990, Smith landed his very own sitcom on NBC, The Fresh Prince of Bel-Air. While starring on the show, the Philadelphia native's talent shone through, and soon, he began receiving offers to star in big-screen productions.
At the height of his television career, the actor landed several big-screen roles. But it wasn't until 1995 that Smith proved his acting talents in the action film Bad Boys, which he starred in opposite of Martin Lawrence.
Smith quickly followed that film up with a streak of bankable hits like Independence Day, Men In Black, and Enemy of the State.
Will Smith turned down 'The Matrix' to star in 'Wild Wild West'
Following his string of successful films, Smith experienced his first box office flop in 1999 when he starred in the comedy action film Wild Wild West.
The actor was just coming off filming Men in Black when he was approached with the opportunity to star in Wild Wild West and the action film The Matrix.
In the end, Smith decided to turn down the role of Neo in The Matrix (eventually played by Keanu Reeves) to play the gun-toting cowboy Captain James West — and it was a mistake that still haunts him to this day.
During a 2016 Cannes Lions panel, Smith revealed that starring in the steampunk Western action film instead of the sci-fi franchise was something he wished he hadn't done, noting that he chose to star in 1999's infamous Wild Wild West for the wrong reasons.
"I had so much success that I started to taste global blood and my focus shifted from my artistry to winning," he said, according to The Hollywood Reporter. "I wanted to win and be the biggest movie star, and what happened was there was a lag — around Wild Wild West time — I found myself promoting something because I wanted to win versus promoting something because I believed in it."
Will Smith says he would advise his younger self not to do 'Wild Wild West'
Though Wild Wild West drew more than $200 million at the global box office, it received mostly negative reviews from critics and earned Razzie nominations, including Worst Picture and Worst Original Song.
Will said that his efforts to promote the film ultimately convinced audiences into watching something they normally might not have – and he's since dismissed such tactics.
"I consider myself a marketer. My career has been strictly being able to sell my products globally, and it's now in the hands of fans," Will said. "I have to be in tune with their needs and not trick them into going to see 'Wild Wild West.'"
Looking back on the experience, Smith wishes he never starred in the film. In fact, he regrets his decision so much that if he were able to, he would tell his younger self not to do the movie — even if it sounded like a good idea at the time.
"Hey man, don't do 'Wild Wild West.'" Smith said after he was asked to name a piece of advice he'd give his younger self while appearing on The Late Show with Stephen Colbert in 2019.
"I would say 'dude, do Neo,' because I got offered' The Matrix," he continued, eliciting groans from the audience. "How do you think I feel?"