Will Smith on the 'Scary' Part of Training for 'Suicide Squad'
Will Smith is one of the many Hollywood actors to get in amazing shape for a movie. He went through an intense training program to prep for 2016's Suicide Squad that led him to face a "scary" reality about his age and acting career.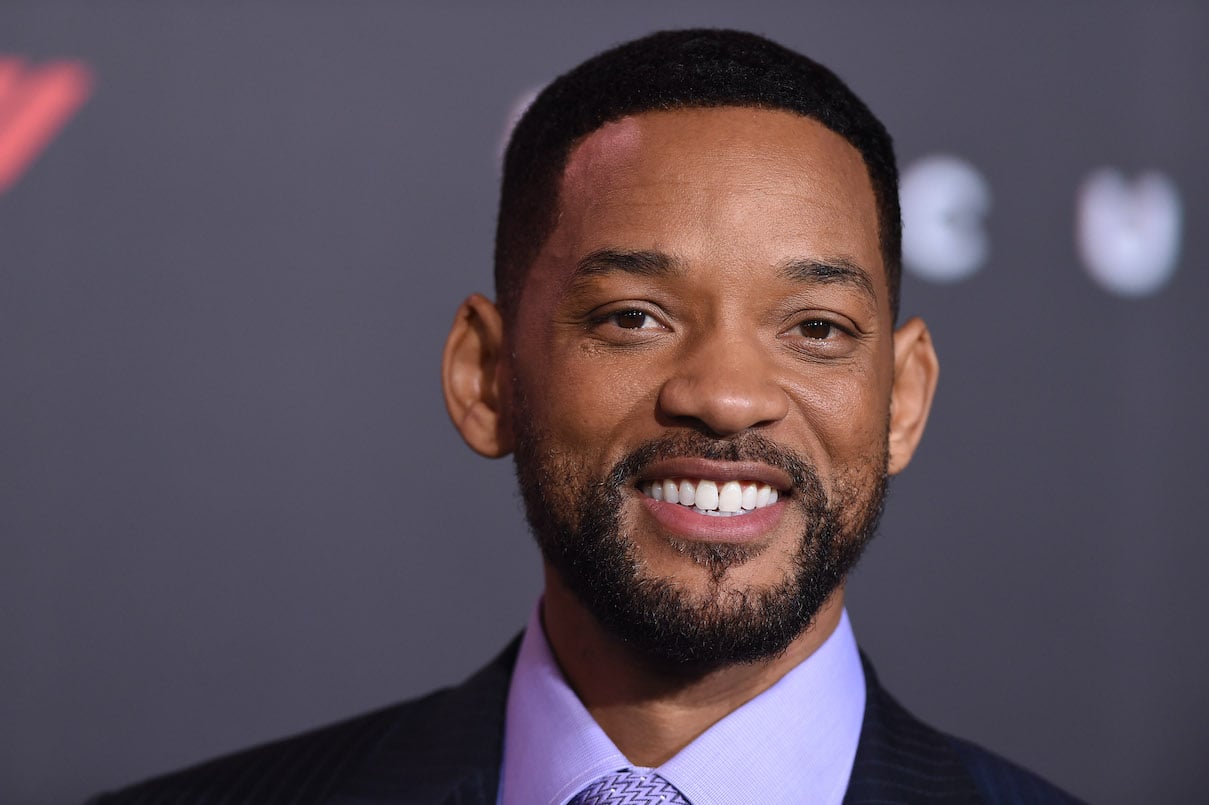 Will Smith played a sharpshooter in 'Suicide Squad'
Smith took on the role of Floyd Lawton aka Deadshot in Suicide Squad. A secret government agency enlisted Deadshot, the best sharpshooter in the world, and other supervillains in the DC universe to save the world, according to IMDb. 
Deadshot teamed up with the likes of Harley Quinn (Margot Robbie), Enchantress (Cara Delevingne), and Joker (Jared Leto). Suicide Squad hit theaters on August 5, 2016. A big hit with audiences, the movie earned $746 million at the box office.
Will Smith went through an intense training program for 'Suicide Squad'
Smith tweaked his diet and exercise routine to prep for Suicide Squad. He hit the gym to tone and ate 3,500 calories a day, his personal trainer Aaron Ferguson told Men's Journal. The goal? To give Smith an "action-figure" physique. 
"We were trying to build up the shoulders and slim down the waist to give that real action-figure look, which I think we accomplished," Ferguson said. 
Prepping for Suicide Squad Smith often ate grilled chicken, sweet potatoes, and broccoli for dinner. That meant no carbs on Christmas which he called "terrible." 
Smith took lessons on tactical gun training in addition to going through a physical transformation. His training sessions didn't let up when the movie filmed on location in Canada. Smith and his co-star, Joel Kinnaman(Rick Flag), hit the gym with Ferguson.
Will Smith got injured on the 'Suicide Squad' set: 'No injury is a mild injury anymore'
Smith got hurt during the movie's intense training. He tore a muscle in his leg early on in production.
"It was really scary to be in that position," he said. "When you're 47 years old, no injury is a mild injury anymore. I was stepping back to throw a blow, and my calf popped. Everyone heard it."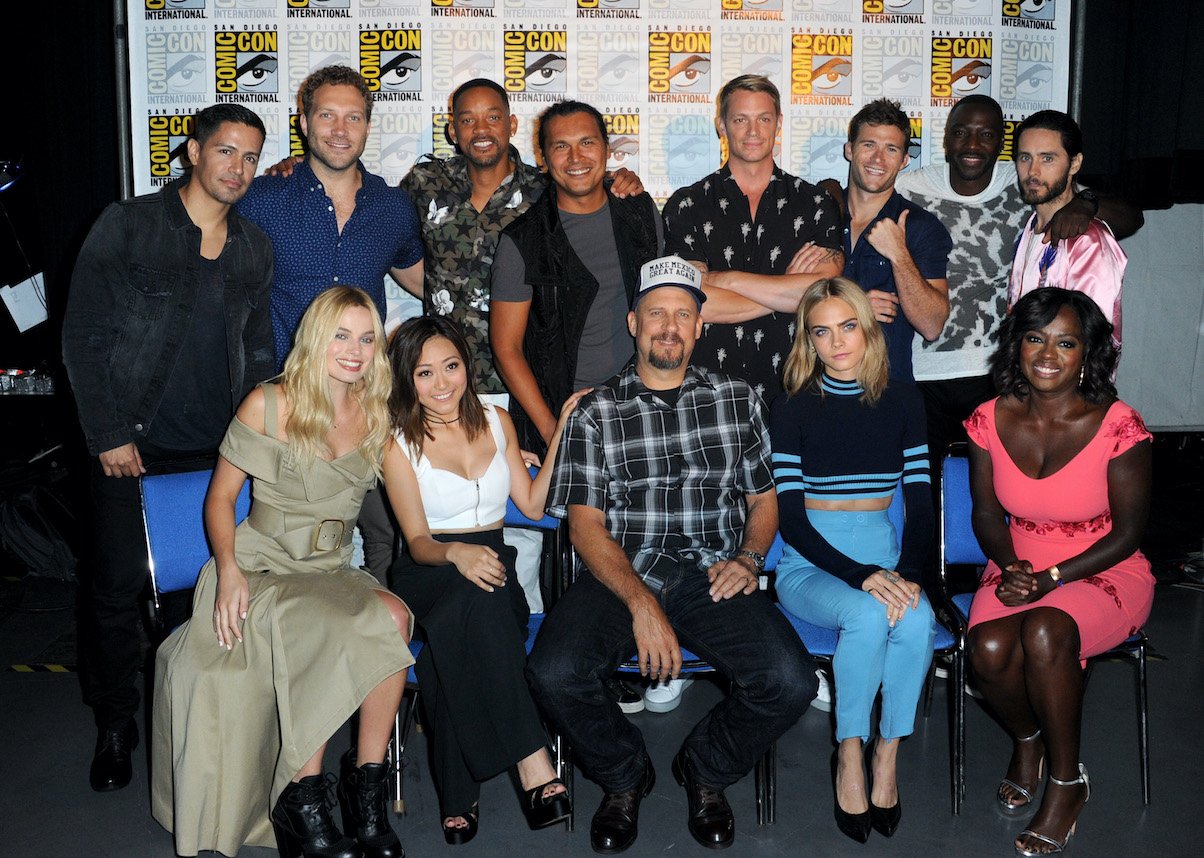 The injury didn't slow him down for long. 
"The doctor there told me that I was going to be down for six weeks, but I couldn't allow that," Smith said. 
Will Smith won't star in 'Suicide Squad 2'
Smith won't be going through another physical transformation to reprise his role as Deadshot in a Suicide Squad sequel. As previously mentioned, scheduling is what reportedly led to Smith passing on the film.
Audiences will see some of their favorite characters back for more. Robbie is one of the actor's Suicide Squad co-stars set to return. 
Suicide Squad 2 is expected in 2021.