Will Smith Shares 1 Big Reason Why He Hates Method Acting
Will Smith's long history of success at the box office has solidified him as one of the all-time greats. His charisma and comedic timing make him a force on the screen, and fans love him for it.
In order to master his craft, Smith had to hone in on acting strategies that worked best for him. Getting into character is a major process that requires a ton of discipline, and Smith doesn't take it lightly. A lot of actors find method acting to be a great tool for providing convincing performances, but Smith recently revealed that he's not a fan of the practice.
Will Smith plays a range of characters in films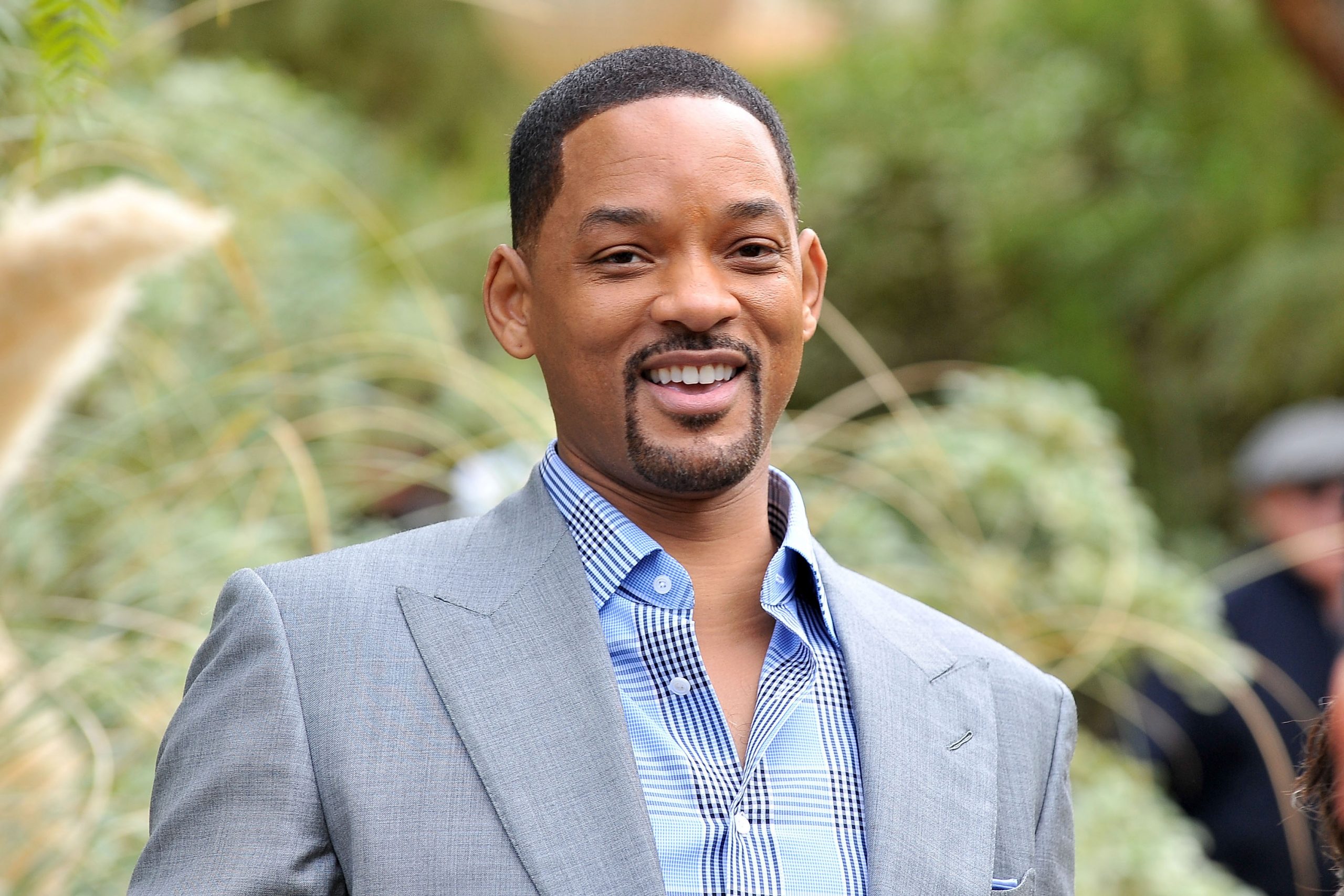 Smith is far from a one-dimensional actor. Although he's evolved into a movie star that often plays more mainstream roles, he has a history of nailing performances of unique characters. Smith might be most famous for his roles in the blockbusters Wild Wild West, Men in Black, and Independence Day, but his performances go beyond.
in Seven Pounds and The Pursuit of Happyness Smith shows his range, playing a distraught man and struggling father in each, respectively. As similar as the characters Smith may play in certain films may be, no two roles of his are identical.
Will Smith dislikes method acting
Many actors rely on method acting when trying to get into character, and Smith used to be one of them. Apparently, he went method when playing Paul in Six Degrees of Separation, according to an interview on his Youtube channel.
"I did method acting on Six Degrees of Separation," Smith said. "Method acting is when you submerge yourself, confining yourself only to the thoughts of your character. You eat what the character eats, teach yourself to like the kind of clothes your character likes. Blocking out Will, and only living as the character."
Smith then explained how method acting caused some personal realizations for him as well.
"When you do that, you realize Will Smith is a character, just like the character is a character," Smith said. "What you realize is that your ego, your personality is a construct just like the character is a construct."
Despite his moving performance in Six Degrees of Separation, Smith decided that method acting wasn't right for him.
"I don't do method acting anymore, because when that psychological ground falls out it's horrendous."
Smith now relies on personal experiences for acting
Even though method acting is no longer an option for Smith, he still has tricks he uses today to help him. When asked how he gets into character today, he credited his personal experiences.
"I use my personal experiences, creates the similar emotion," Smith said. "You keep what we call a toolbox, of emotional perception that you can call on in any given circumstance. So as acting exercises, you run through all the different ones until you find the one that hits it for you."
Clearly, whatever Smith is doing is working for him. As of 2020, he has a net worth of $350 million and his films have grossed nearly $9 billion internationally.