Can Will Smith Speak Spanish?
Will Smith is one of the most popular and beloved actors in the world. He has a vast range of skills that stretch from comedy to drama. An activist and a thoughtful person, there isn't much that Smith can't do including mastering other languages.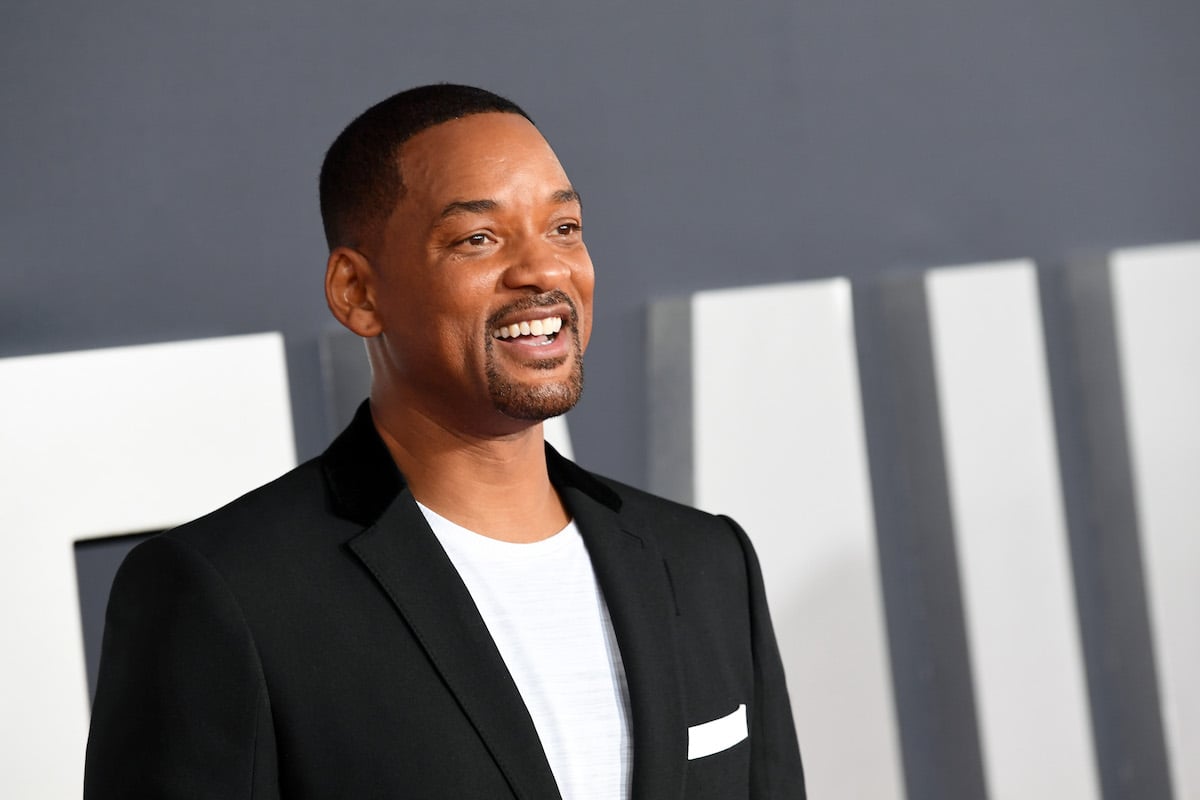 Will Smith did not grow up rich
Though we all know the story of The Fresh Prince, Smith's real life story isn't quite the same. The actor was born and raised in Philadelphia and he grew up with both of his parents, a school board adminstrator and a refrigeration engineer in a middle-class family.
Smiths' parents wanted him to go to college. "Dad was tough but not tyrannical," Smith told Essence. "He kept me in line. He'd get this look that said, 'One more step, Will, and it'll get ugly.' He was an independent businessman-he set up refrigeration in supermarkets-and he always provided for us. He's a steady and positive figure in my life. Mom worked as a school secretary- — he's a supervisor now, and her thing was education."
However, the actor had other plans. "I had no intention of going to college," he told Reader's Digest. Instead, Smith won the first-ever Grammy Award given in the rap category and he earned his first $1 million before turning 20.
Will Smith has gotten candid about his ultimate failure
Smith is immensely successful. According to Celebrity Net Worth, his is worth $350 million. He is also still the only actor on earth to have eight consecutive movies grossing over $100 Million in the domestic box office. 11 of his movies have grossed $150 internationally, which is still a major feat for a Black actor.
However, The Fresh Prince of Bel-Air alum does not like to be seen as perfect. He got candid about his ultimate failure. For the Aladdin actor, it was his divorce from his first wife, Sheree Zampino with whom he shares his son, Trey Smith.
"Divorce was the worst thing in my adult life," he explained on Red Table Talk. "Divorce was the ultimate failure for me. I've been hurt a lot in my adult life, but I don't think anything touches the failure of getting divorced from my 2-year-old son's mother."
Will Smith can speak Spanish
Still, there are things that Smith is wildly sucessful at, including mastering another language. Though he is not fluent, Smith has mastered the basics of the Spanish language. It turns out that the actor picked up the language on his own.
"In Los Angeles, talking to people," he said in an interview for America Reads Spanish. "Traveling to Spain where I do have many friends. Little by little I've being learning and I'm not afraid of talking or making mistakes, but I'm conscious of my terrible accent."
The Independence Day actor has shown off his grasp of the language in his 2008 Seven Pounds, including several Spanish-speaking scenes. He also can have conversations in Spanish with Spanish-speaking reporters.
However, Smith's handle on Spanish does have its limitations. "I'm not that good," he said. "I can't read in Spanish, but I do read Spanish authors as Lorca o Garcia Marquez."