Will Smith Once Spent $1000 on a Haircut
Will Smith tells the story of the time he offered a barber $1000 to cut his hair into the classic Fresh Prince fade. Money wasn't as big an issue as the haircut ultimately caused.
Will Smith certainly has money to spend. His movies make billions of dollars. He's still producing movies and television, and still collecting royalties from his music, both as DJ Jazzy Jeff and the Fresh Prince and as a solo artist. Smith typically does not engage in conspicuous consumption anymore, but he certainly had a spending habit in his younger days. One time, his trademark Fresh Prince haircut cost him $1000.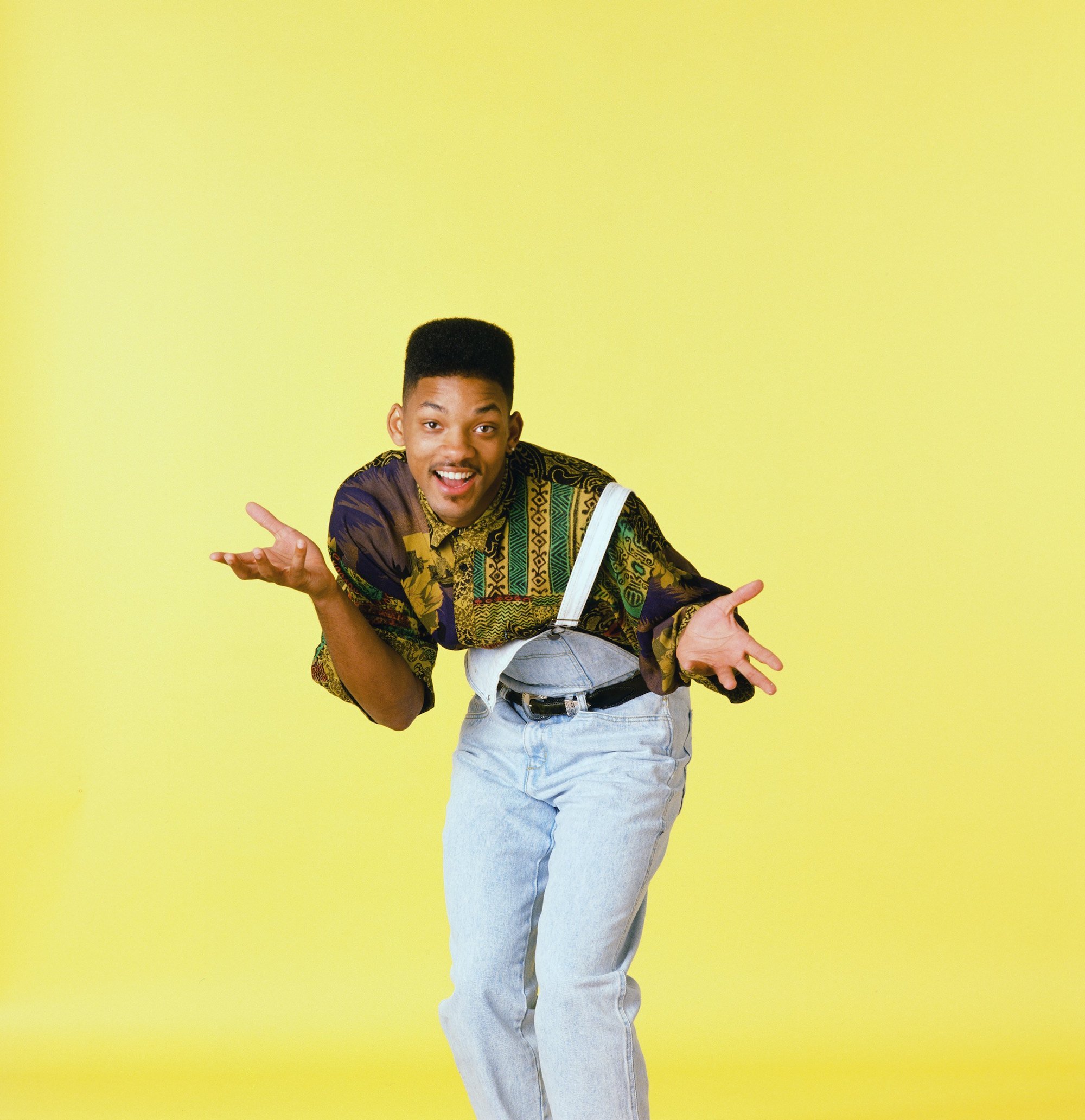 Smith wrote about his $1000 haircut in his new autobiography, Will. In Smith's defense, it was an emergency. 
Will Smith's Fresh Prince haircut was legendary
As a rapper, and the star of The Fresh Prince of Bel-Air, Smith cut his hair into a fade. When he was on a weekly NBC TV show, this required weekly touch ups. One night, Smith had a hair emergency. 
"It was Friday night, tape night," he wrote. "My barber had gotten into a car accident – he was fine, but he wasn't going to be able to cut me for the show. Five hours before the taping of a network sitcom and a young man from Philadelphia is about to be forced to go on network television without a fresh fade."
Will Smith found a last minute barber, but it was going to cost him 
Money was no object to the barber who could do Smith's Fresh Prince fade. Smith even saw it as an opportunity for an upstart barber. 
"To cut my hair, for The Fresh Prince of Bel-Air, was not only a challenge but also a catapult for a young barber in Hollywood," he wrote. "I put out the 911 call for a barber. A guy named Slice came back as the blue ribbon of the Philly fade standard. I hit him up."
Slice was already in demand. He was about to drive from Los Angeles to San Diego and back for a $500 haircut. To keep Slice local, Smith had to double the price. 
"Slice was being paid $500 for the San Diego cut," he wrote. "I promised him a thousand to come directly to set. I didn't have cash with me, so I called Sheree."
The $1000 haircut didn't quite work out for either of them 
Smith didn't exactly keep cash in his Fresh Prince of Bel-Air dressing room. Slice had every reason to believe the star was good for it, so he showed up to do the job. 
"Slice came to set, sharpened me up perfectly – he lived up to his name – I gave him the address to the house and went and shot the episode," he wrote. 
Smith sent Slice to meet his then wife, Sheree Zampino, at their home. He told Zampino to give Slice $1000. However, when he called Slice for another haircut the next week, he found out Zampino shorted Slice by $800. He doesn't say if he reimbursed Slice after the fact. It definitely started a fight with Zampino, a rift which grew until they divorced.
"At the time, because of my IRS issues, we didn't have credit cards – we were functioning on cash," he wrote. "And it was Friday night: these were the days before ATMs were everywhere and it would be Monday at 9:00 a.m.m before we could have gotten more cash."