Will Smith Tried To Stop 9-Year-Old Willow From Shaving Her Head — 'Don't Cut Your Hair, All Your Femininity'
It's no secret that Will Smith and Jada Pinkett Smith have a somewhat unconventional parenting style. Their children, Willow and Jaden Smith, could make their own choices about virtually everything in their lives. However, that doesn't mean there wasn't a little pushback. Willow opened up about how Will Smith felt about her shaving her head at 9-years-old.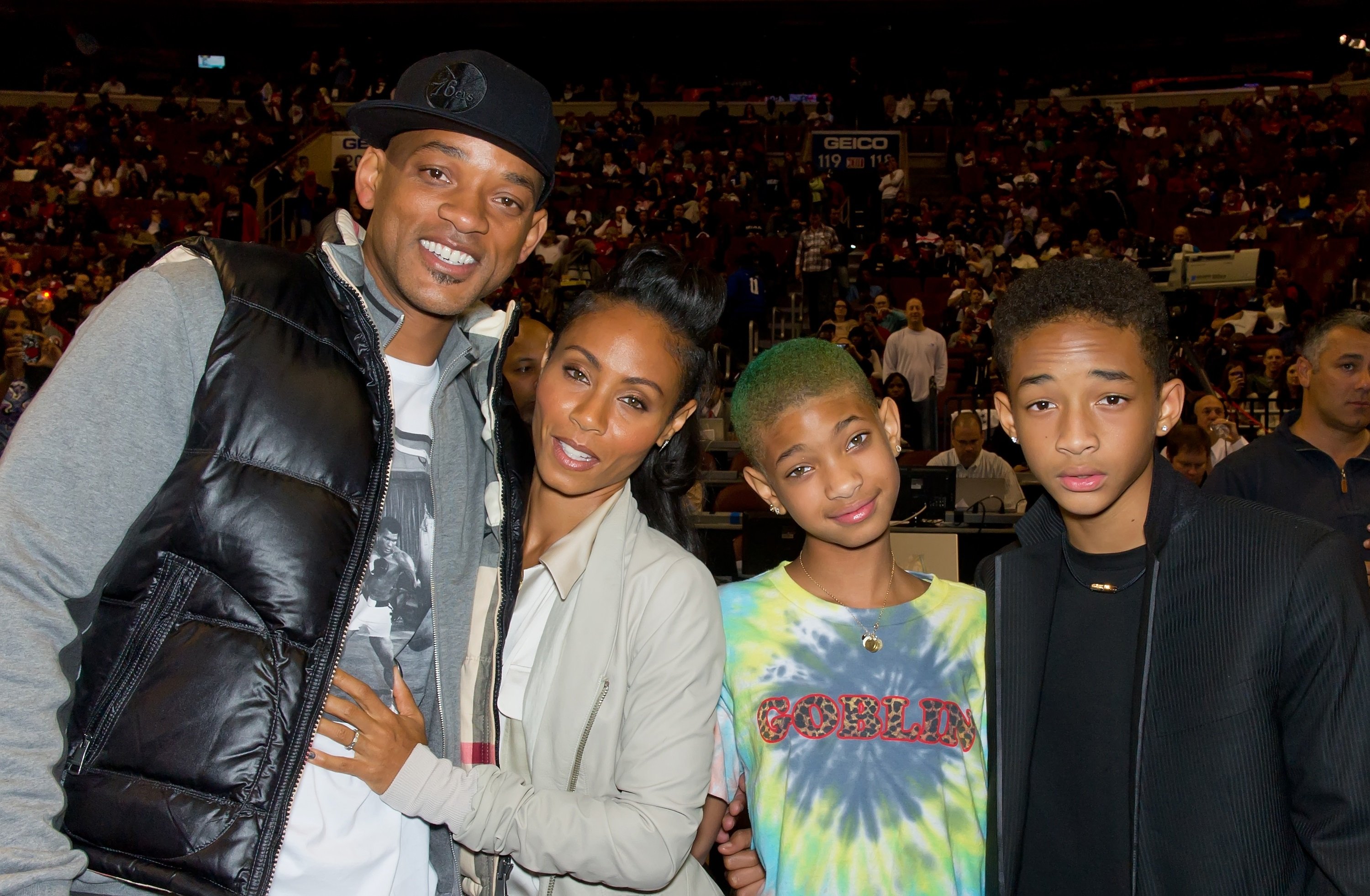 Will Smith pushed Willow Smith too hard with 'Whip My Hair'
When Willow Smith was 9-years-old, she recorded the hit-song "Whip My Hair," with Will and Jada's encouragement. The single was an instant hit and soared to the top of the charts. However, Willow didn't want any of the fame that came with it, and she felt that her father pushed it on her.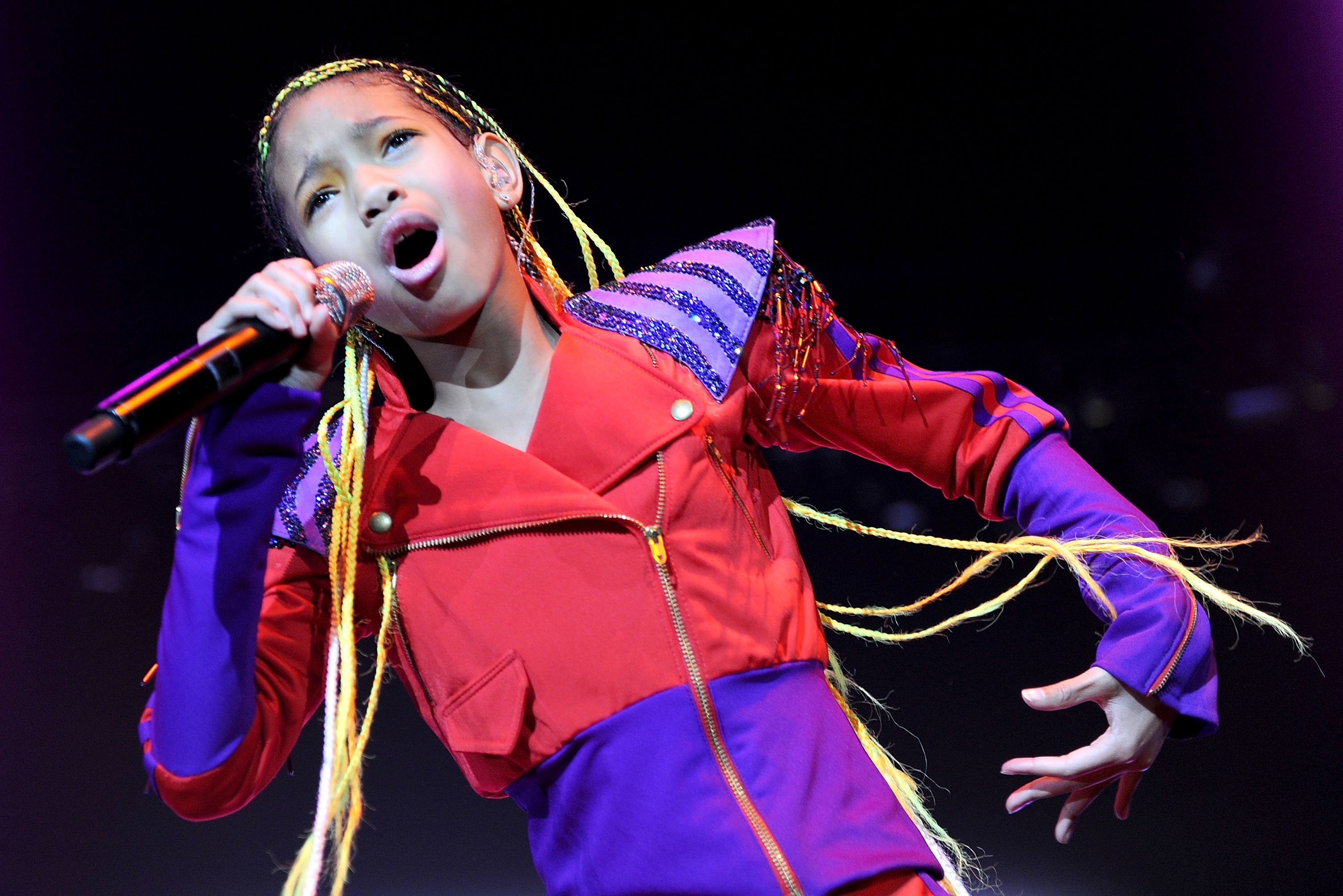 "I definitely had to forgive you and daddy for that whole 'Whip My Hair' thing," she admitted during one Red Table Talk. "It was mostly daddy because he was so harsh at certain times. It was a couple of years, honestly. Trying to regain trust for not feeling like I was being listened to or like no one cared how I felt."
At one point, Willow wanted to stop touring, but Will told her that she had to finish what she started. After that, the young girl rebelled. 
Will Smith tried to stop Willow from shaving her head
"She really tested me," Will explained during the Facebook Watch series. "She was like, no, she didn't want to. She was done with 'Whip My Hair.' She was done with performing, and as a protest, she shaved her head bald. That was really the first time that I realized that my family wasn't happy with the direction that I was taking them."
During another Red Table Talk, Willow explained the pushback that she got when she told her parents she was shaving her head.
"He told me he didn't want me to cut my hair," Willow said during the Red Table Talk. "'Don't cut your hair, all your femininity.'" She recalls Will saying, "as if all my femininity was in my hair."
Jada defended her husband, believing that he was trying to protect her.
"It's his little girl," Jada recalls. Will thought he wanted "you to stay a little girl as long as I can." 
Jada also explained that parents want to protect their children from the world and harsh comments. She believes that he was coming from a place of love.
Willow fell into a dark place and began cutting herself after 'Whip My Hair'
"It was like a kind of lull, I was just listening to a lot of dark music," Willow explained. "It was just so crazy, and I was just like plunged into this black hole, and I was, like, cutting myself."
Shaving her head was only one small piece of how Willow dealt with her unwanted fame and popularity.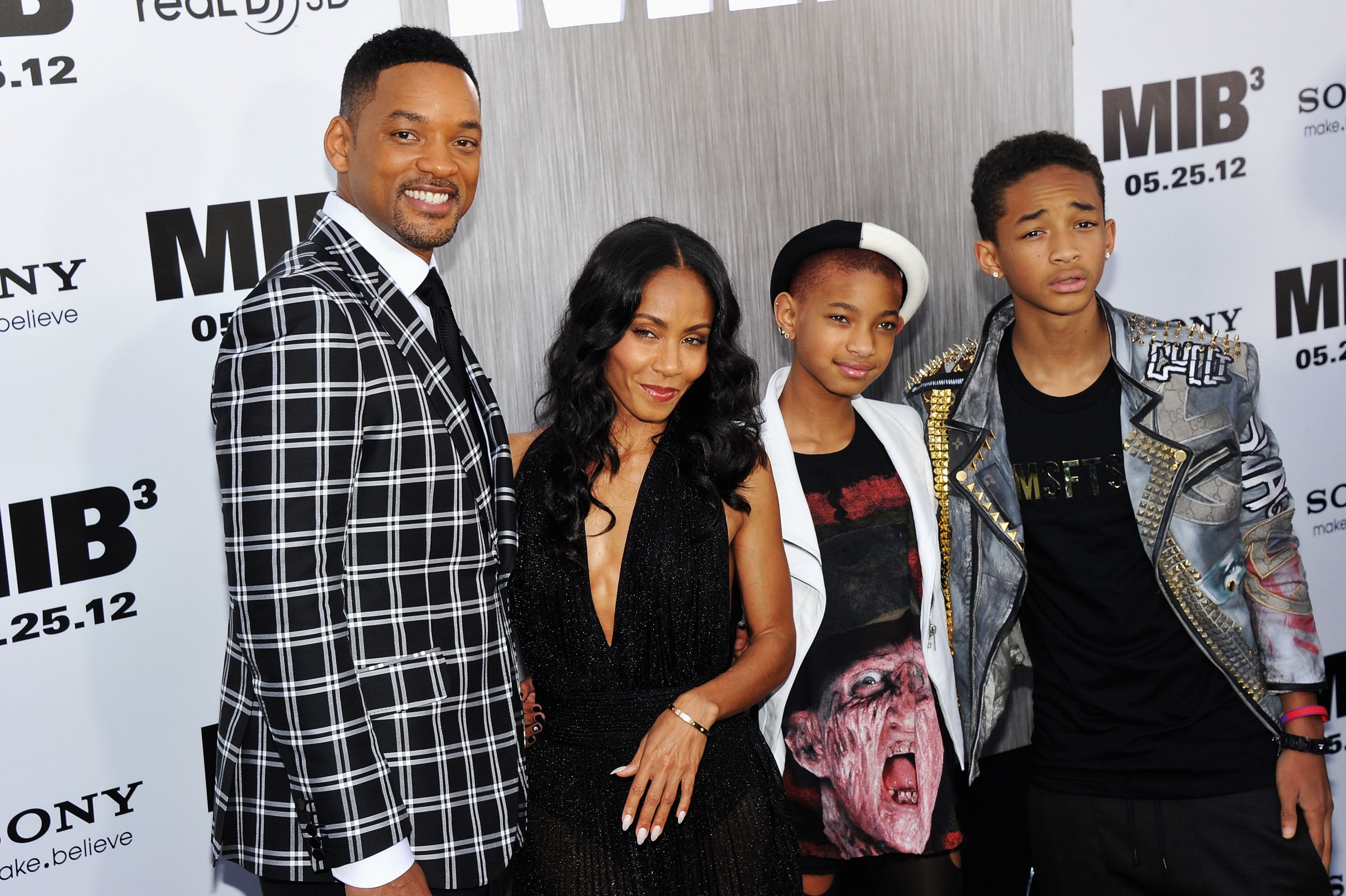 "[I] Totally lost my sanity for a moment there," she continued. "I never talk about it because it was such a short, weird point in my life, but you have to pull yourself out of it. I honestly felt like I was experiencing so much emotional pain, but my physical circumstances weren't reflecting that."
Willow eventually forgave her father, and the two have a closer relationship now.