Will Smith's National Geographic Guide Tried to Get Him to Sing the 'Fresh Prince of Bel Air' Theme Song In Remote Namibia
It's been a long time since Will Smith has been The Fresh Prince. The Fresh Prince of Bel-Air wrapped in 1996. That summer, Smith pinpointed the opening of Independence Day as when he officially became Mr. Smith in Hollywood. Fans still remember The Fresh Prince fondly, and that includes the explorers of Smith's National Geographic series Welcome to Earth.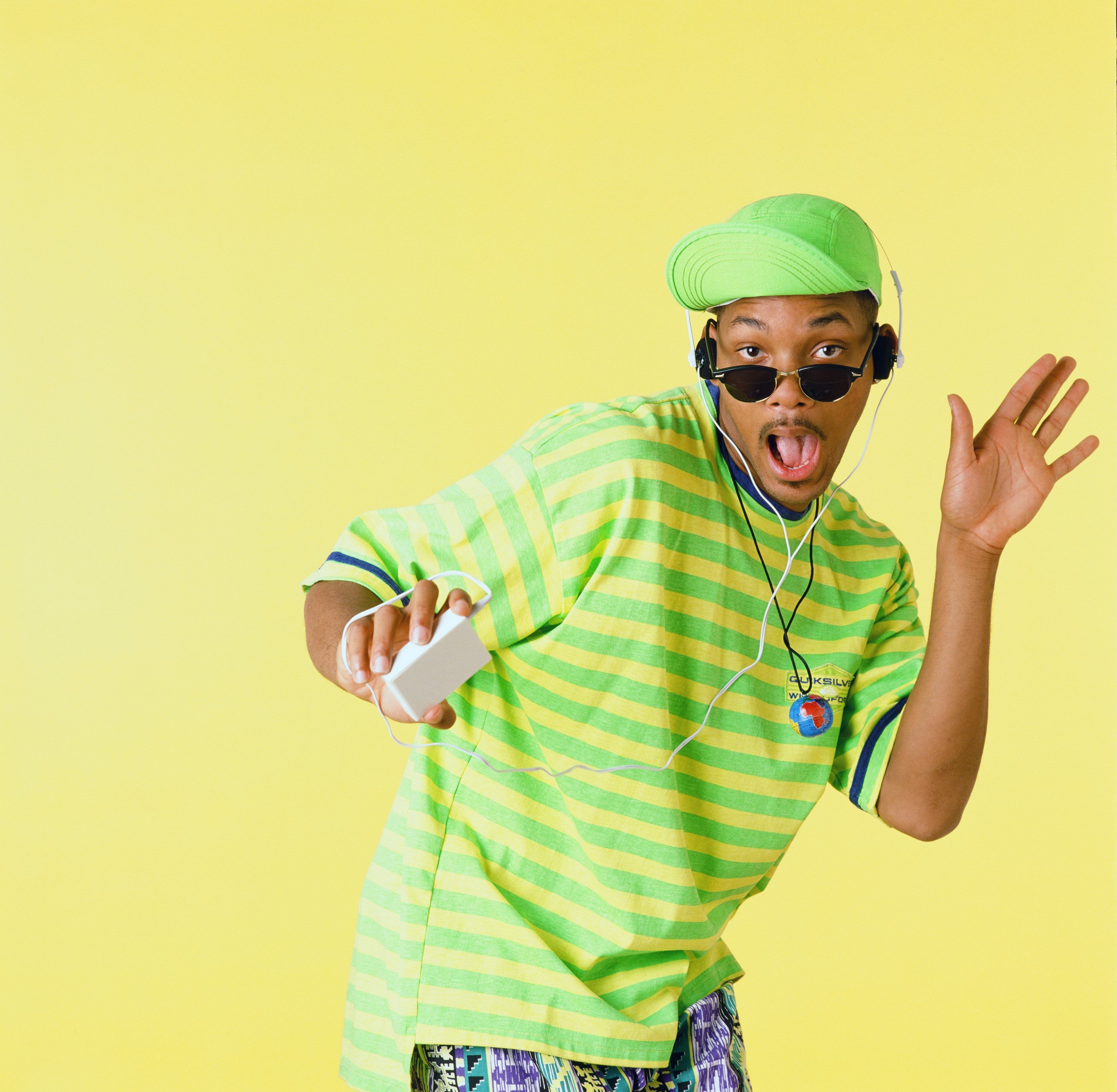 National Geographic previewed Welcome to Earth for the Television Critics Association on Aug. 18. Engineer Albert Lin shared the story of how he tried to get Smith to sing the Fresh Prince of Bel-Air theme song in the remotest expedition. Welcome to Earth is coming soon to Disney+.
In 'Welcome to Earth', Disney+ sent Will Smith to far reaching places
In the movies, Smith has saved the world and traveled through space. He wanted to see the real wonders of our planet, so he's going there in Welcome to Earth. Smith traveled responsibly, joining up with experts to keep him safe.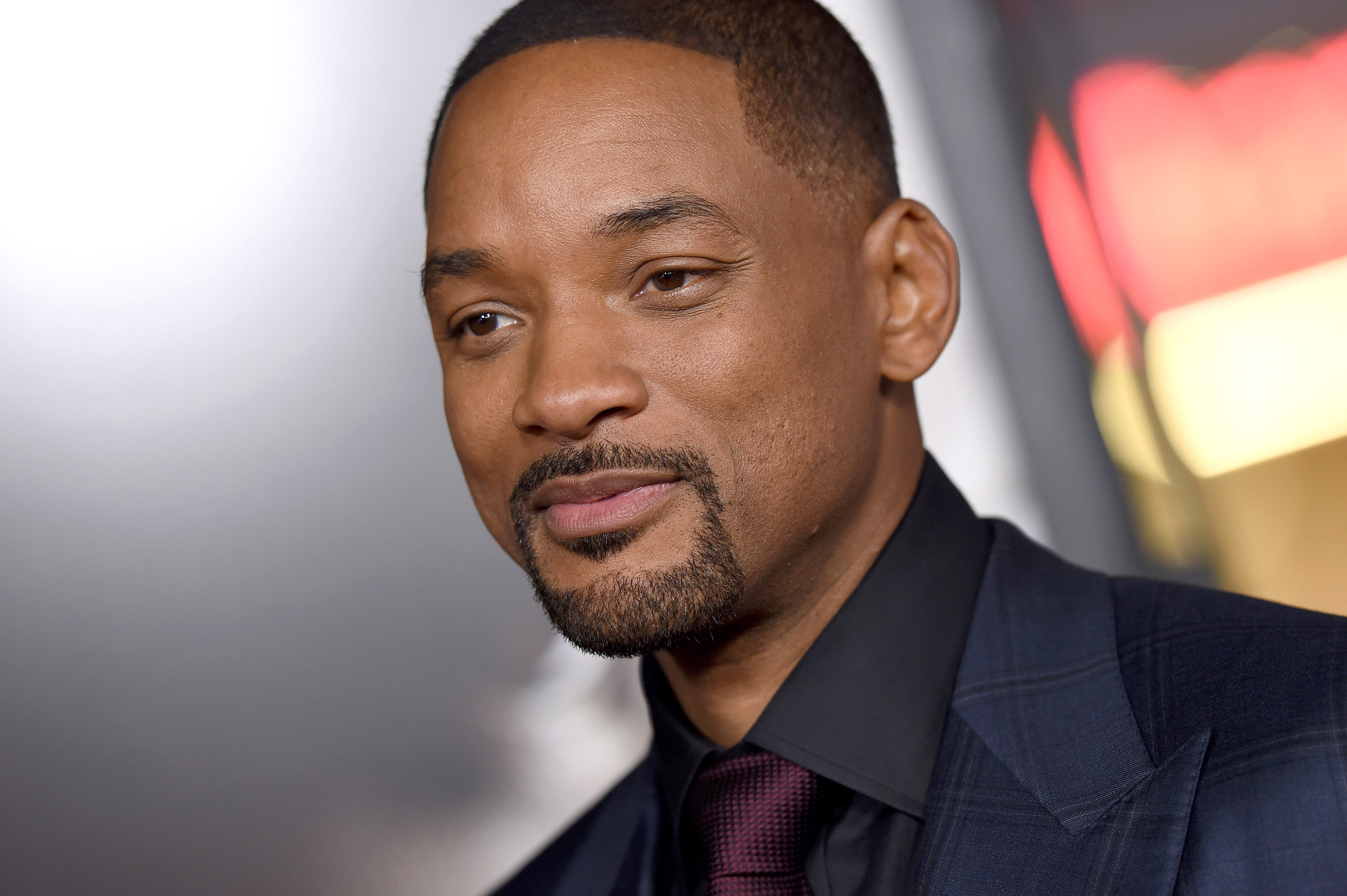 "When we were diving, we had to rappel 300 feet into this cave or 400 feet into this cave, high up in the central part of Namibia," Lin said. "And then, go into this cobalt blue water, just the most stunning water you've ever seen and try and measure these stalactites. But you couldn't see the bottom beyond these walls, and it dropped down some 400, 500 feet. It's never been mapped and Will has this capability to compose his fear. There was a moment when things were getting a little bit crazy. He could have descended too far and things could have gone really wrong, but he composed himself and kept going."
This Will Smith documentary was no time for the Fresh Prince 
Lin thought taking Smith back to familiar, comfortable times might be a way to ground him. His suggestion was the Fresh Prince of Bel-Air theme song. 
"When we got to the surface I was trying to make light of it and ask him to like start singing the Fresh Prince theme song and things like this," Lin said. "That didn't work out. I think we all did that."
The Fresh Prince wouldn't have this much composure 
Once both Smith and Lin were on solid ground, Lin inquired how Smith kept his composure. Smith explained some of his growth and maturity that enabled him to stay cool, without and Fresh Prince assistance."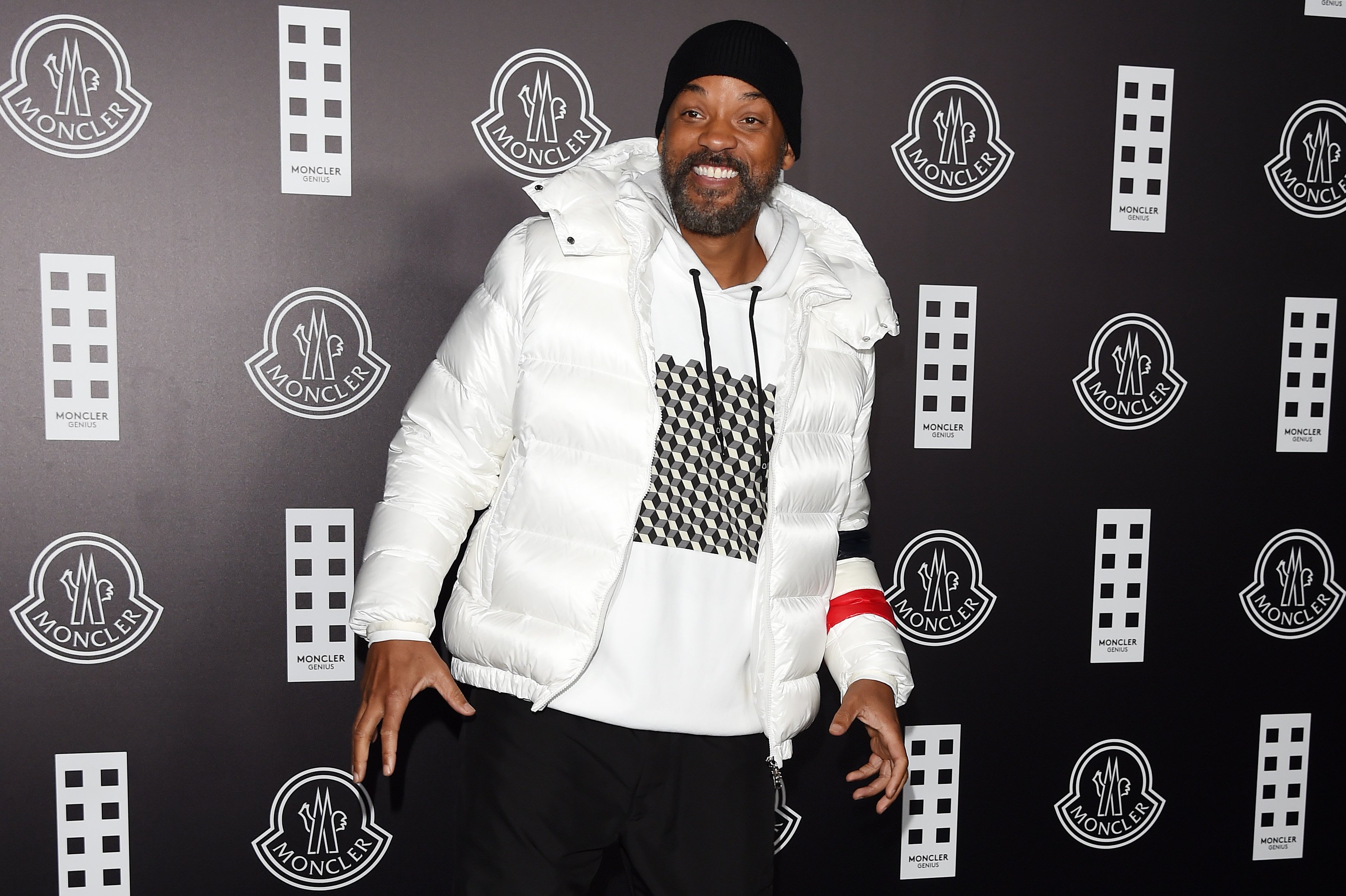 "When I asked him how he overcame all his fears, he recounted that he used to go to work every summer with his father, who was an electrician dealing with high-power electricity," Lin said. "His dad taught him that if he let fear takeover that it was deadly. So it was all about keeping calm and keeping in the moment. Then you'd turn that around and say, 'Let's go again.' That was, to me, one of those moments where he became much more than a movie star. He just became an awesome human."