Will Smith's Reason For Turning Down 1 Role Is a Sign He May Never Play Another Superhero
A lot of A-listers have aligned themselves with the Marvel Cinematic Universe and DCEU. Superhero movies are popular, and have big budgets. Therefore they draw big name actors. Even small parts are usually played by actors and actresses with at least a little name recognition. Interestingly, however, one big-name actor has turned down parts in the MCU.
Will Smith has a lot of range. He's been in everything from drama, to comedy, to Sci-Fi and action. But he will not be adding a Marvel character to his resume any time soon. 
Will Smith has played a superhero before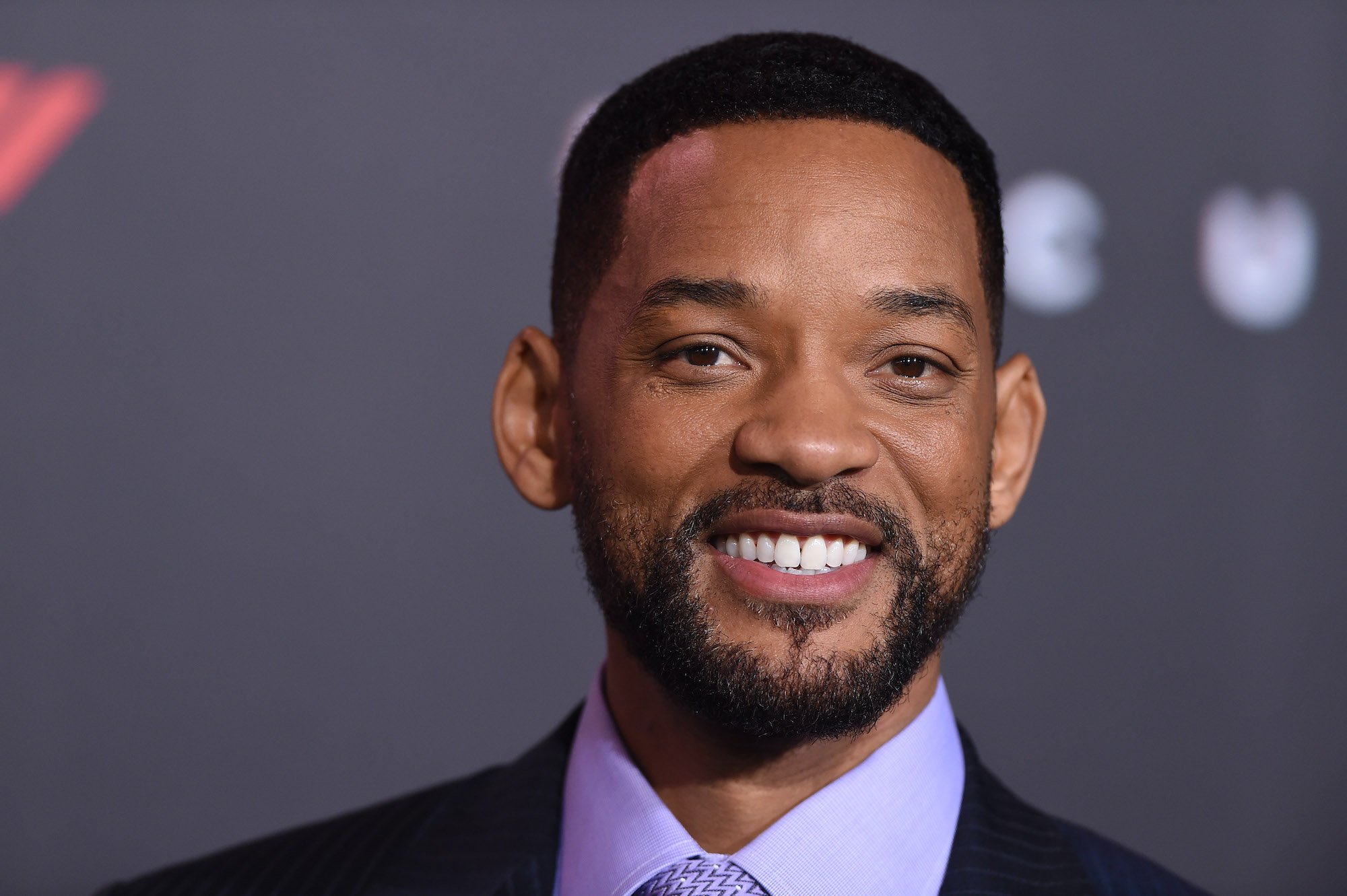 Smith has been in about every genre of movie there is. Of course, he's been in superhero movies before. He may not be part of the biggest superhero franchise there is, but Hancock may have been a better fit than Superman for Smith anyway. Smith was offered the role of Superman in the DCEU, but turned it down. Instead, he chose to play a less traditional hero. 
Hancock was appealing to Smith because he's not the typical superhero. The premise of the film is darker than most superhero movies, and the character allowed Smith to add comedy to the role, which is what he's best at. According to Smith, Hancock  gets away with being dark because the audience is too busy laughing at the comedy of it. 
That's something that appeals to Smith. "You can get away with all kinds of things if it's funny. It's like staying on that edge of comedy, which is what I think is the beauty of this movie.
Smith turned down 'Superman' for this sad reason
Smith was able to bring his own brand of comedy to Hancock, and fans are the better for it. But what about Superman? Not many actors would turn down the chance to play the Man of Steel, but Smith did. He was offered the leading role in Superman Returns, but turned it down.
He's a huge Superman fan, so declining the role must have hurt, at least a little. Smith isn't mad about missing out on the role, but his reason for turning it down is kind of sad. 
Smith didn't want to be Superman because he was afraid of offending white Hollywood. If Smith had accepted the role, he would have been the first Black Superman. According to Smith, "You mess up white people's heroes in Hollywood, you'll never work in this town again!"
He may have been joking about never working in Hollywood again, but Black actors who are cast in typically white roles often face a lot of online criticism, trolling, and even death threats. Idris Elba was floated for James Bond, and got a lot of hate for it without even taking the role. Smith may have wanted to save himself from that kind of trouble. 
Would Smith ever join the Marvel Universe?
Smith has never played a character in the Marvel Universe, or been offered one as far as we can tell. But aside from Hancock, Smith played another character in the DCEU. Smith had the role of Deadshot in Suicide Squad. 
Since Smith has already joined a competing franchise, it's unlikely he would sign on to any Marvel movies. 
However, even if Smith would cross over to the MCU, it's unlikely he would unless the character was originally Black in the comic books. He's reportedly being considered for the role of Mr. Fantastic, but that character is traditionally white, so Smith may not feel comfortable saying yes to the role.
It seems like Smith is reluctant to take on traditionally white roles, and with good reason. He could face a lot of backlash, and nasty behavior from racist social media users. Smith's acting skills are top-notch. Hopefully in the future he won't feel the need to consider race when deciding what roles to take.