Will Smith's Secret Talent Is Seen in 'Fresh Prince of Bel-Air,' 'Pursuit of Happiness,' and Live TV
Will Smith has a kind of enduring fame that's hard to find. His first single with DJ Jazzy Jeff dropped in the 1980s. In the next decade, he went from music sensation to TV star. His show, Fresh Prince of Bel-Air, premiered in 1990 and ran until 1996.
Most stars have trouble jumping between genres and media, but not Smith. He made the move from TV star to movie star seamlessly. Smith is pretty much unstoppable. It seems there's no end to what he can do. It turns out he has one unusual skill that fans might not know about. He's great at solving the Rubik's cube. 
Will Smith dropped hints about his Rubik's cube obsession in 'Fresh Prince of Bel-Air'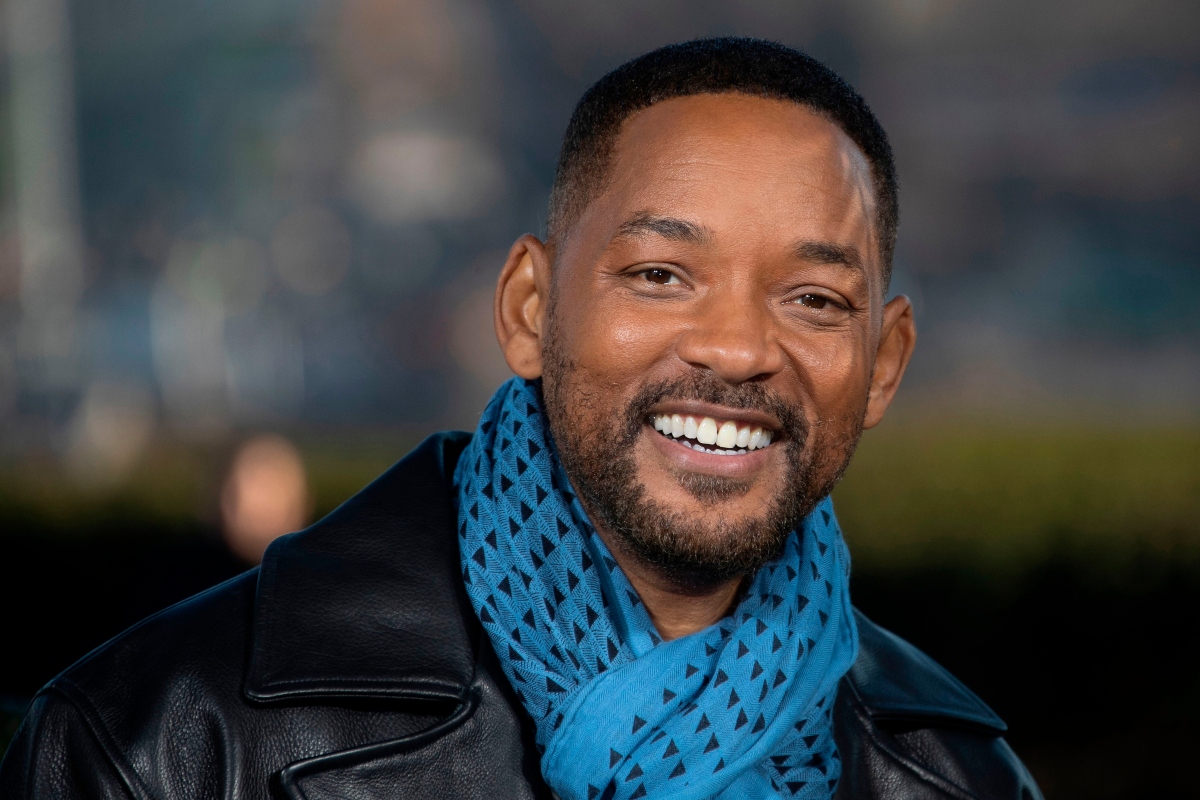 RELATED: 'The Fresh Prince of Bel-Air': Why NBC Executives Repeatedly Tried to Fire Will Smith
Smith's first on-air scene with a Rubik's cube was in Fresh Prince. In the episode, Phil gets Will an interview at Princeton. Will isn't that interested in the college and doesn't exactly put his best foot forward for the dean.
At the end of the interview, the dean makes it clear Princeton would not be a good fit for Will. Before he leaves, Will grabs the unsolved Rubik's cube off of the dean's desk and solves it in about a minute. The dean is impressed, and Will goes on to share his wealth of cultural knowledge with the stuffy, older Princeton bigwig. 
Smith probably didn't really solve the cube for the scene, considering when he had a similar scene in Pursuit of Happiness, he needed training. The movie has a scene that's very similar to Smith's Fresh Prince Princeton interview scene.
Will Smith included a Rubik's cube scene in 'Pursuit of Happiness'
Despite the Rubik's cube episode on Fresh Prince, when it came time to film Pursuit of Happiness, Smith needed some help with his cube solving skills. In the movie, his character solves the cube in a few seconds. Smith's character is in the back of a cab with the stockbroker who has the power to give him a coveted Wall Street internship- or not.
The broker pulls a cube out from his jacket pocket and hands it to Smith. As Smith describes the basic logic of solving the cube to the other passenger, the cab driver pulls out his own Rubik's cube and tries to pay attention to the lesson. Smith solves the cube over the course of the 2-minute scene, all while describing how to do it to the broker. 
Even though Smith has been a cube fanatic since his Fresh Prince days, he had an instructor to help him with the scene. Tyson Mao holds the world record for solving the Rubik's cube blindfolded, and he taught Smith his tricks. It took 10 hours for Smith to learn how to solve a cube in just a few minutes, but it's a trick he'll be able to use for life.
Fans can see Will Smith solve a Rubik's cube in 55 seconds
Obviously, the footage from Pursuit of Happiness could have been edited. The shot isn't a long frame of Smith's hands, so doubters could argue he didn't really solve the cube for the scene. But that's not the only time Smith has proven himself an expert cube solver. He was able to solve a Rubik's cube live on TV in 55 seconds. 
Since Pursuit of Happiness premiered, Smith has often been asked to solve the Rubik's cube in interviews on TV. He was timed for a talk show in France, and was able to solve the cube in 55 seconds flat.
Smith is a cube expert, but according to Mao, anyone can learn to solve it. He says that most people don't even need his expert instructions. With a simple instruction sheet, almost anyone can solve the Rubik's cube. It does take a lot of practice to solve it as quickly as Smith can, however.