Will Smith's Worst Movies, According to Critics, Are Films to Desperately Avoid
It's hard to think of a more famous celebrity than Will Smith. From his early days as a Grammy-winning actor to his time as A-list gold in Hollywood, Smith can do it all and build a loyal fan base in the process. However, just because the audiences love an actor, it doesn't mean the critics do, as well. Smith has had some critical bombs throughout his career, but some stand above the rest.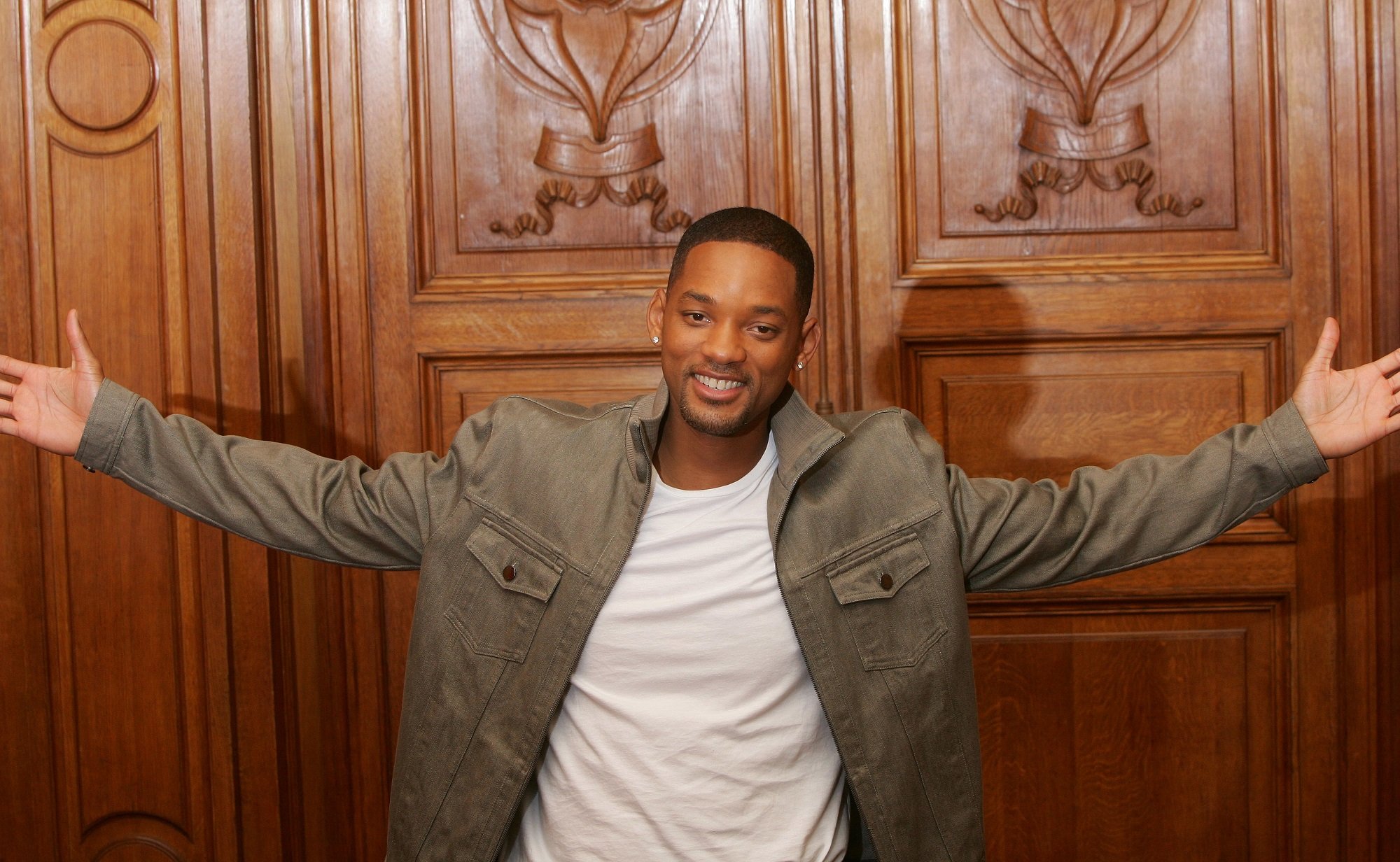 Will Smith was famous before becoming an actor
Smith was already a superstar before he ever appeared on the screen. Performing along with his friend DJ Jazzy Jeff, the rapper was a Grammy-winning performer when a tax bill made him rethink his priorities.
Looking to recoup any losses he had, he agreed to appear in the NBC sitcom The Fresh Prince of Bel-Air. The rest was history. 
From audience-pleasers like Men in Black to his Oscar-nominated turn in Ali, Smith became more famous as an actor than he ever was in music. While he still considers himself a musician, his resume of success on-screen speaks for itself.
At the time, Smith was one of the most beloved actors in Hollywood, and it seemed that he could do no wrong. That is until he proved that he, too, could make bad career choices.
Will Smith's best movies include 'Men in Black 3'
Smith dominated the box office for nearly 15 years. From critical successes to lambasted failures, it seemed like no matter what he did; audiences would flock to the theaters to see what he was going to do on screen. However, even in his early days, Smith had some hiccups along the way.
After a four-year absence to focus on his family, Smith returned to the big screen in 2012 with Men in Black 3. While this film did alright, Smith's next few movies fell flat. 
From Suicide Squad to the infamous fantasy crime drama Bright, Smith was in the longest dry-spell of his career. While Bad Boys 3 and Aladdin showed that the rapper-turned-actor still had appeal, these six movies show that while the audiences love the Fresh Prince, critics are not always so kind.
That said, with a growing slate of stinkers, these six movies have the lowest Rotten Tomatoes scores of any of his films. 
Will Smith's worst movies are cinematic duds
Seven Pounds (2008) – 27%
Hoping to build off of their success in their first collaboration, The Pursuit of Happyness, director Gabriele Muccino reunited with Smith for a follow-up, Seven Pounds. The film followed a man who wanted to change the lives of seven strangers. Still, its bizarre concept and melodramatic tones were not a hit for fans and audiences alike. 
Bad Boys II (2003) – 23%
Beloved by fans and reviled by critics, Bad Boys II is a favorite for those who love the Martin Lawrence team-up. The third film, which came out in 2020, was a critical and financial blockbuster, showing that with the changing times come changing sentiments, too. 
Wild Wild West (1999) – 17%
Released at the height of Smith's popularity both musically and at the box office, many hoped that this would ride the wave of science fiction success that Smith already had with Independence Day and Men in Black. While the film recouped its budget, it was a critical bomb. 
Collateral Beauty (2016) – 14%
Trying to put a modern spin on the Frank Capra It's a Wonderful Life formula, this film follows a group of people who hire pretend angels to help a man who just experienced tragedy. The results were baffling, and critics found the film's morality to be off-base and repulsive. 
Winter's Tale (2014) – 13%
Not to be confused for William Shakespeare, this Colin Farrell-led film featured Smith in a cameo as Lucifer himself. Audiences and critics ignored it, and Smith's involvement may be a surprise to even his biggest fans. 
After Earth (2013) – 11%
Meant to bolster Jaden Smith's career as an actor, this M Night Shyamalan-directed disaster film was critically-reviled and equally-panned by audiences. Though Smith plays a small role, the very conceit came from his desire to kick off his son's own career. While the results were terrible, Jaden is doing fine years after.