Will 'Stargirl' Be a Part of Future Arrowverse Crossovers?
The heroes of The CW's Stargirl, Courtney Whitmore and the Justice Society of America, have never fully taken part in an Arrowverse crossover. That is most likely because it's never been clear if Stargirl could get grouped into the expanded universe that contains the likes of The Flash and Batwoman.
Now, though, fans can confidently believe that an Arrowverse crossover including Stargirl might happen in the future.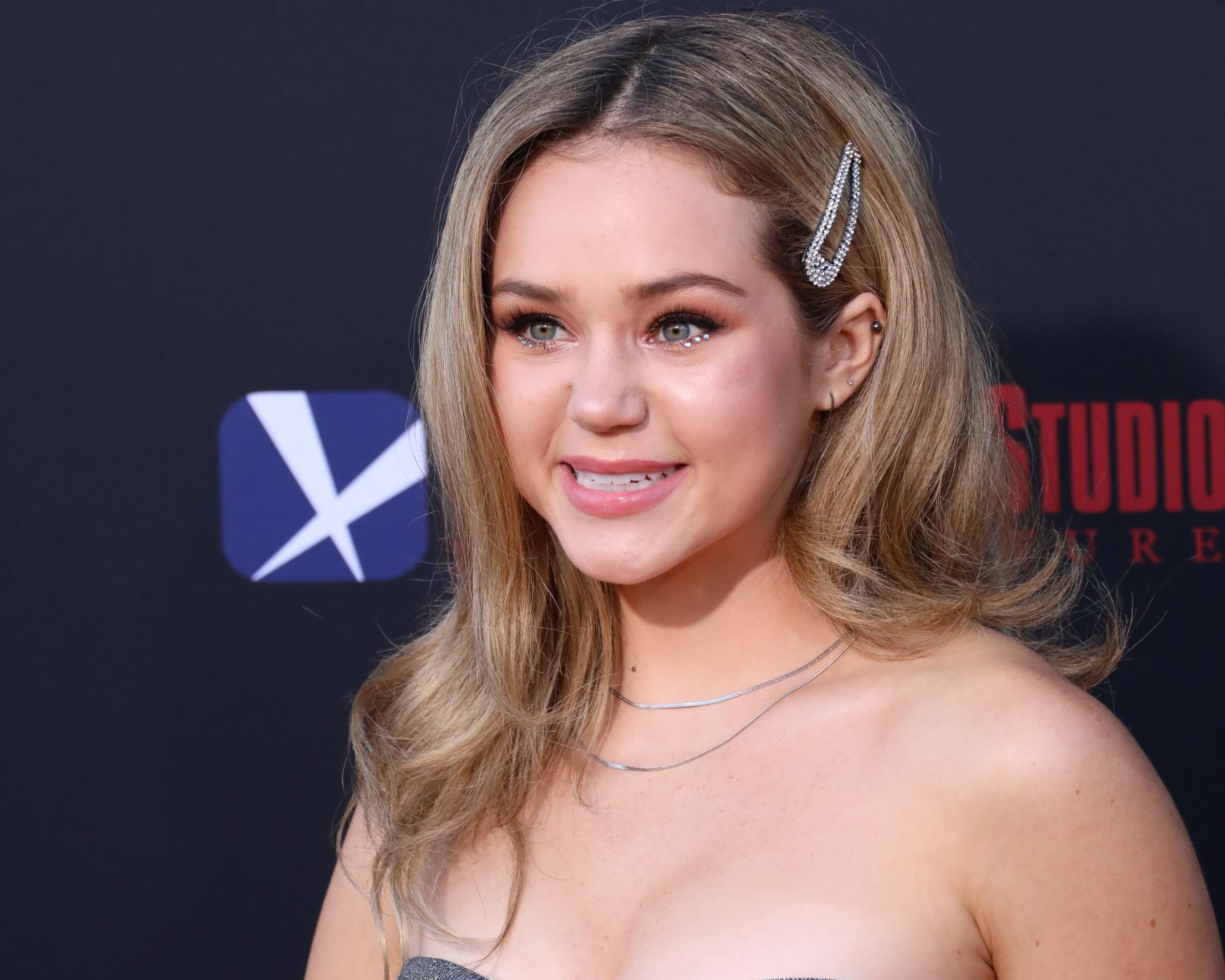 John Wesley Shipp is scheduled to appear in a future 'Stargirl' episode
Before Stargirl Season 2 premiered, the network announced that John Wesley Shipp would reprise his role as Jay Garrick in a future episode.
Garrick's return will be the first time a character from the Arrowverse shows up in Blue Valley and comes face-to-face with the Justice Society of America. Of course, there have been many DC characters in Stargirl, but there has never been one from the other CW superhero shows.
That will all change when Shipp shows up as the Golden Age Flash in episode 9 of season 2. Fans will get to see Garrick in a flashback that proves he was a member of the old Justice Society of America. The Flash was mentioned previously in Stargirl when characters referenced former Justice Society of America members. But Stargirl never confirmed that The Flash was Shipp's version of Jay Garrick until now.
Jay Garrick's return ignites hope for crossovers
Shipp is Stargirl's version of The Flash, which means the show is part of a much larger universe.
According to TV Line, producer Geoff Johns said that the appearance of Shipp "opens up the door to opportunities for us to eventually interact with those [Arrowverse] characters, and that was important. And when we eventually do do it, we'll do it in a hopefully special, Stargirl way."
If that doesn't make everyone excited for the possibility of Stargirl joining in on Arrowverse crossovers in the future, we do not know what will. Perhaps Courtney will join the rest of the heroes for "Armageddon," a five-part event in The Flash? That might be a bit of a reach, but anything is possible in the Arrowverse.
How is 'Stargirl' related to the Arrowverse?
The first glimpse we got of Stargirl and the JSA was back in the "Crisis on Infinite Earths" crossover before Stargirl season 1 aired. That scene immediately made fans believe that Stargirl would be an established part of the Arrowverse. However, season 1 came and went with no mention of a vigilante dressed as a bat in Gotham or an alien flying around National City.
What fans do know, however, is that Courtney, Yolanda, Beth, Rick, and Pat all reside on Earth-2. Barry Allen, Kara Danvers, Ryan Wilder, and the other Arrowverse heroes live on Earth-1. This resulted from Oliver Queen, after he became Spectre, restoring the multiverse after the battle with the Anti-Monitor. 
So, while the heroes of Stargirl live on a parallel Earth to the one in the Arrowverse, jumping between universes isn't something entirely new to this fictional world. It's highly plausible that a crossover could happen between Stargirl and shows like The Flash, Batwoman, and DC's Legends of Tomorrow.