Will the 'Hocus Pocus' Sequel Be a Musical?
The 'Hocus Pocus' sequel may be a full-on musical. See what we know so far about the upcoming sequel premiering on Disney+.
The news is out: Hocus Pocus 2 is officially coming to the streaming platform, Disney+. The first movie starring Bette Midler, Kathy Najimy, and Sarah Jessica Parker as the trio of witches opened to critical condemnation, yet went on to become a cult classic. Its irresistible silliness and the lead actors' chemistry made for quite the enjoyable — perfectly campy — viewing experience.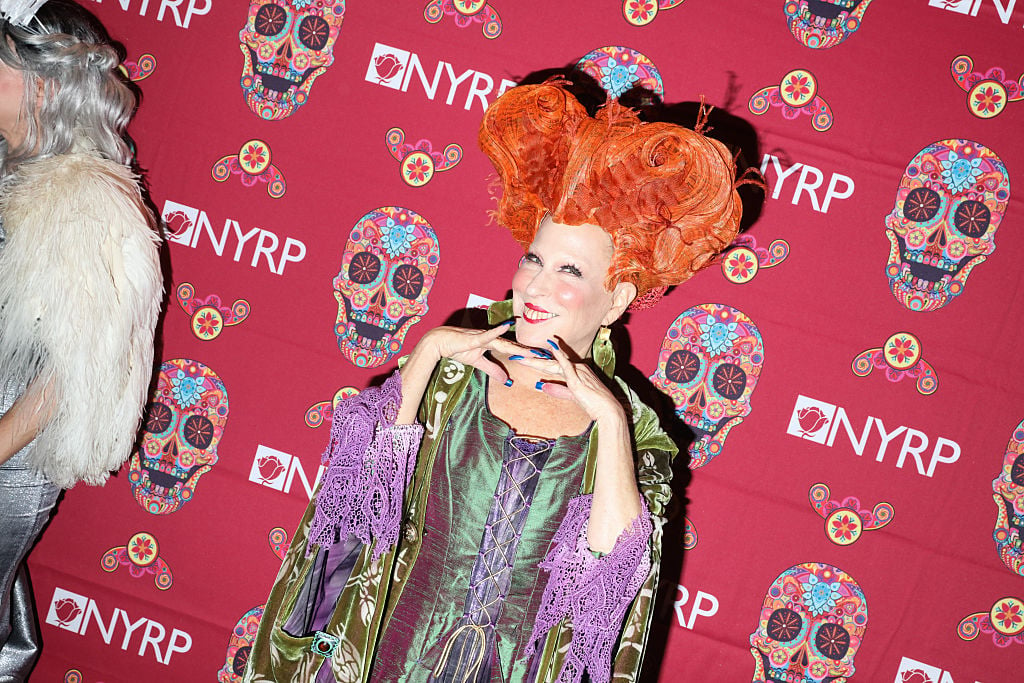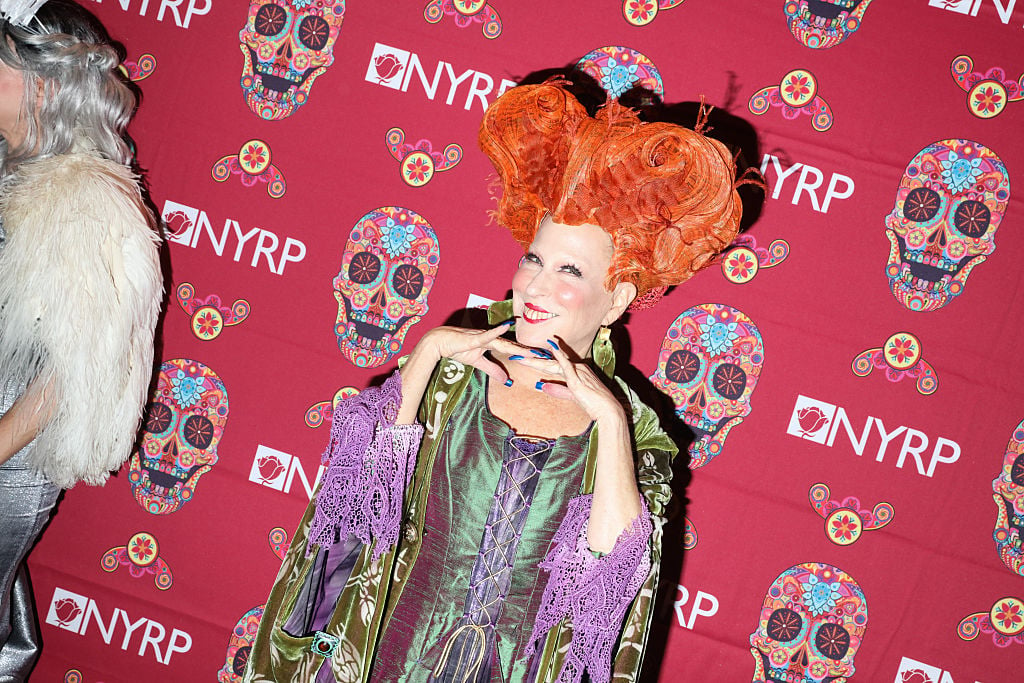 Though Hocus Pocus was not exactly a full-on musical, it did feature Bette Midler's now-iconic, Buck-toothed take on "I Put a Spell on You" with Najimy and Parker present for back-up vocals. Using song to hypnotize and brainwash the audience — as they uttered back nonsense noises to help cast a spell over the town — the number became intimately tied to the theatrical production. And, let us not forget that Sarah Jessica Parker serenaded fans with the slow and sadistic ballad, "Come Little Children."  
In short, with news that a second movie is on the horizon, many are wondering if the film will be a musical or, at the least, feature one or two memorable musical numbers.
What we know about director Adam Shankman, and why his background may provide 'Hocus Pocus 2' clues
Adam Shankman is set to direct the Hocus Pocus sequel; here's to hoping he rises to the occasion, as the film boasts quite the devout fan-following — one that won't settle for anything less than a perfect combination of homage and originality. So, is he up to the challenge? Well, he may have been chosen due to his experience with high-energy musicals. 
Adam Shankman is arguably best known for his work on Hairspray (2007) and Rock of Ages (2012). And, if those over at Disney are planning on incorporating a little bit of musical fun in the sequel, who better than the man behind the widely successful Hairspray remake? He already has experience reimagining movies with an established following and associated expectation set; he reinvented Hairspray and went on to receive praise for his directorial choices. 
Considering Shankman's experience with the movie musical, it seems likely that the film will, at the very least, feature one big musical number. However, will the writers go for a change of pace and turn the entire movie into a musical, and, if so, will they try to land the original actors to carry the tunes? Fashioning a sequel with the original cast would likely be more pleasing to fans than rebooting with new, less familiar faces. However, what is Disney's plan? 
Will the original 'Hocus Pocus' cast return for the sequel? 
As Variety notes, the original cast members are not yet attached to the sequel. However, Disney is reportedly hopeful that they will be involved in some capacity, and sources argue that, ideally, all three actors will return for reprisals.
Considering Bette Midler, Kathy Najimy and Sarah Jessica Parker have all previously explained that they would love to pick up their brooms (and vacuum) once more, here's to hoping that negotiations lead to the entire original cast appearing in the second outing — over two decades later.