Will the MCU Ever End? Money May Be the Only Deciding Factor
Marvel started the Marvel Cinematic Universe (MCU) with Iron Man. The first Avengers movie came out nine years ago. The film had a lot at stake but laid the groundwork for how ensemble films should work. The biggest one the studio has had so far was Endgame. 
Several announcements informed fans of what new properties to expect. While some people are excited, others wonder if Marvel is ever going to stop.
Marvel's fourth phase will last a couple of years
RELATED: Marvel 101: Every Movie in the Marvel Cinematic Universe by Phase
With over a dozen films made, Marvel has even more lined up for the next few years. The studio has released a couple of works for Phase Four. Fans got to see some of the heroes after the events of Endgame. The Falcon and the Winter Soldier and WandaVisionhelped set up the characters for future projects.
Fans are still waiting anxiously for the rest of the films and shows to come out. Several projects experienced delays in the previous year. Film releases will kick off this year and continue going until 2023. There are 11 films that fans can expect this phase, starting with Black Widow.
Other anticipated properties include Loki and Black Panther: Wakanda Forever. People will get to see beloved characters return and get introduced to new protagonists. 2023 likely will arrive soon enough, and Marvel might have the next phase ready by then.
For those wanting to watch the upcoming movies and shows, they can view them on Disney+. Marvel fans can binge old films as they wait for the new ones as well.
Money could be the reason for the MCU's continuation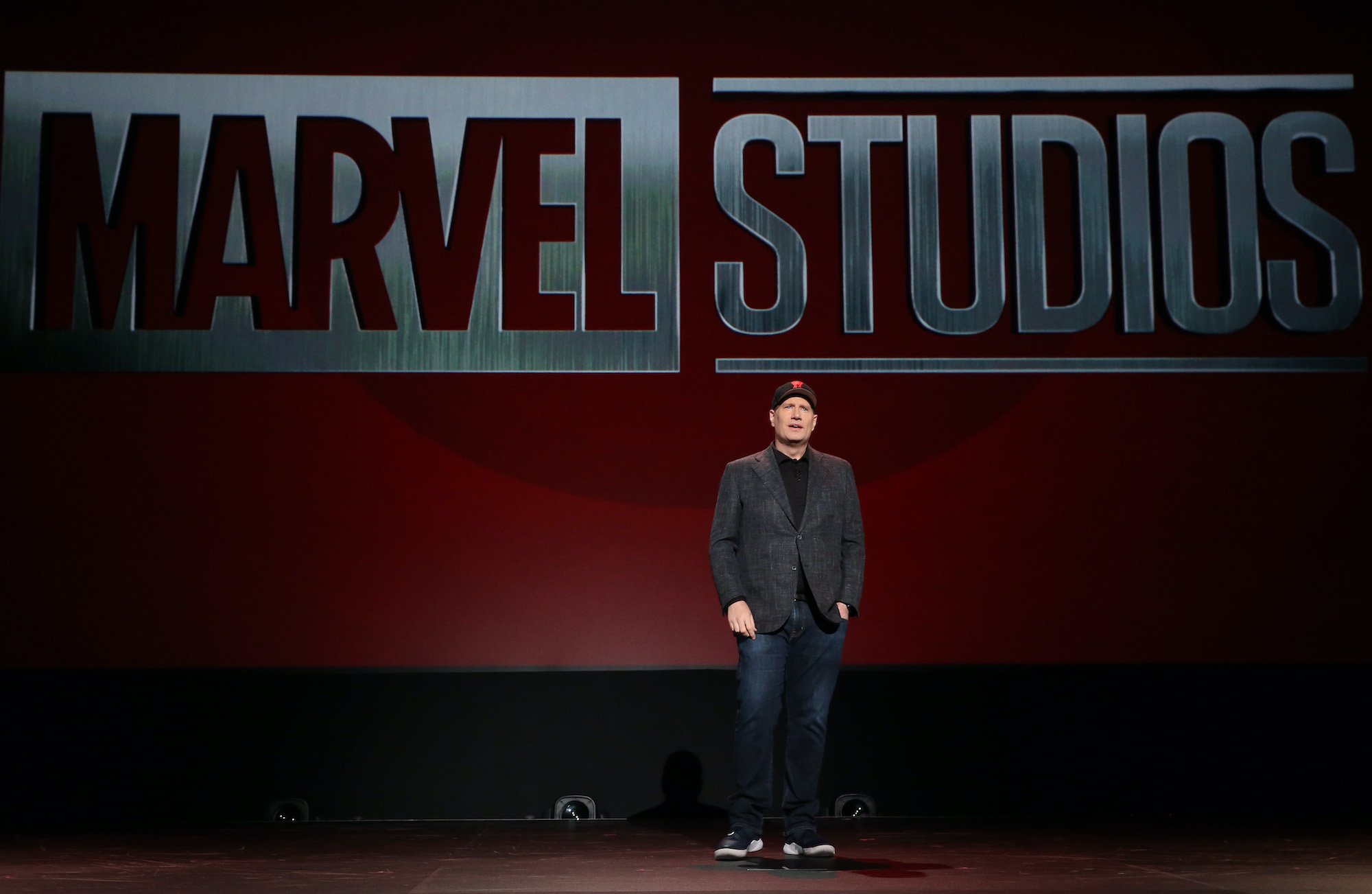 RELATED: Will the 'Fantastic Four' Make Their Marvel Cinematic Universe Debut in 'Captain Marvel 2'?
The whole Marvel superhero franchise has been going strong since 2008. While there have been a few low-rated films, the genre remains popular among audiences. Marvel Studios has plenty of source material to work with since there are numerous comics available.
On Reddit, fans discussed when the MCU could possibly end. One person questioned if the franchise would pass the torch to the kids of some of the characters. Perhaps, the studio would reboot the MCU in 20 years. Other users in the thread pointed out it will never end due to the cash the movies reel in.
"Until it stops making money. They will never run out of material to work with so the only factor in it's [sic] end is when things are no longer profitable to keep going," one person wrote.
Avengers: Endgame became the highest-grossing film upon release, obtaining $2.79 billion in revenue. It would make sense not to drop something that makes plenty of profit. The MCU undoubtedly will see new characters join.
Other properties have been around for much longer
Some people may feel exhausted after years of constant superheroes. Others in the Reddit thread pointed out how other franchises have been around for over 50 years and continue to produce new content. Star Wars first released in 1977, and The Mandalorian is one of the newest additions to the galaxy.
"I would point out that there are franchises like Doctor Who, Star Trek, and James Bond that have been going strong for over 50 years," a user commented.
About eight years ago, Doctor Who celebrated its 50th anniversary. Perhaps, they will end up making a special in another five decades. Someone else brought up how Star Trek had a "sporadic hiatus from the 60s to 70s." After five years of silence, Paramount made a reboot film.
It is unlikely the MCU will end anytime soon. Marvel Studios might take a break for several years before returning with more.