Will There Be a Season 4 of 'Virgin River'?
Season 3 of Netflix fan-favorite show Virgin River is on the horizon. But as we await the new episodes is Season 4 already in the works? Fans have a ton of theories.
New episodes of the Netflix fan-favorite show Virgin River are on the horizon. The series, based on Robyn Carr's book series, follows nurse Mel Monroe (Alexandra Breckenridge) and the residents of the sleepy town of Virgin River. Mel moves to the town from Los Angeles in an attempt to escape her traumatic past. However, she gets much more than she expects.
In addition to dealing with her boss, Vernon 'Doc' Mullins (Tim Matheson), the town's only doctor, and the town's mayor, Hope McCrea (Annette O'Toole), Mel falls for Jack Sheridan (Martin Henderson) the town's bar owner. However, the series wouldn't be a drama without complications. Just as Jack and Mel are solidifying their romance, Jack's ex-girlfriend, Charmaine (Lauren Hammersley) reveals she is pregnant with his twins.
Though fans are waiting for Season 3, is a Season 4 already in the cards?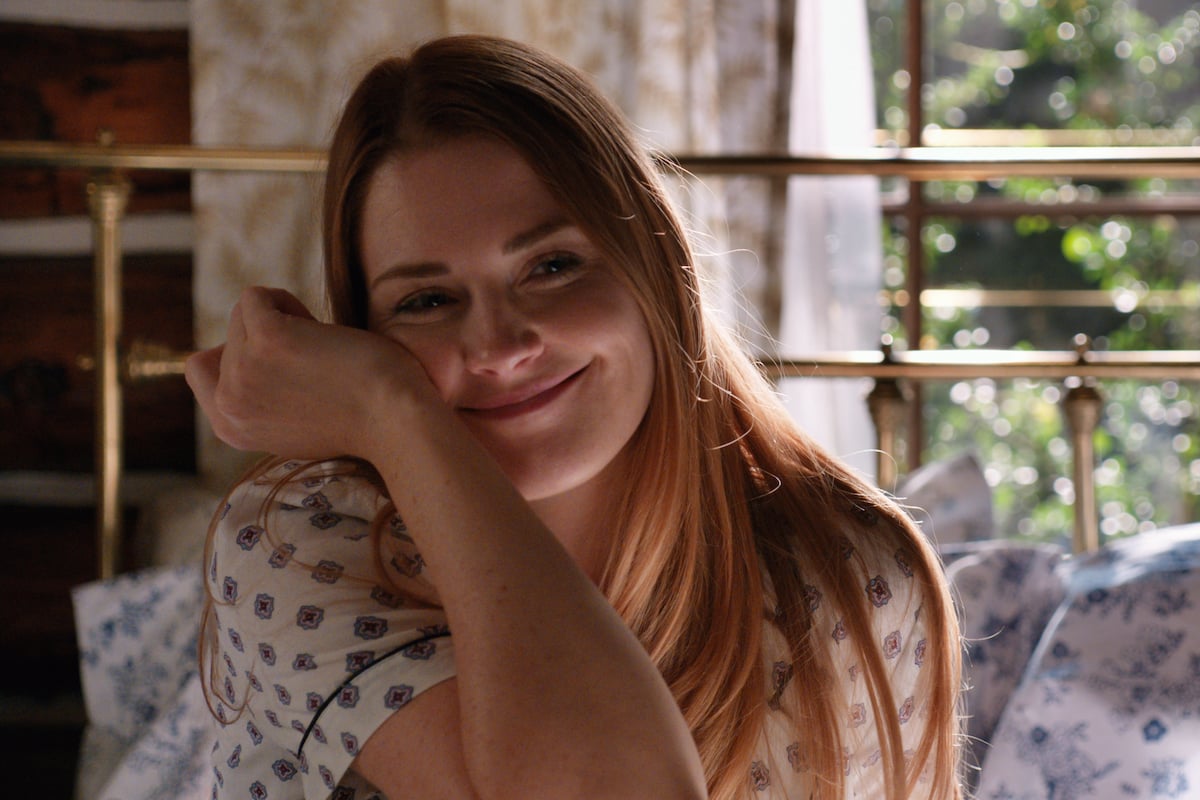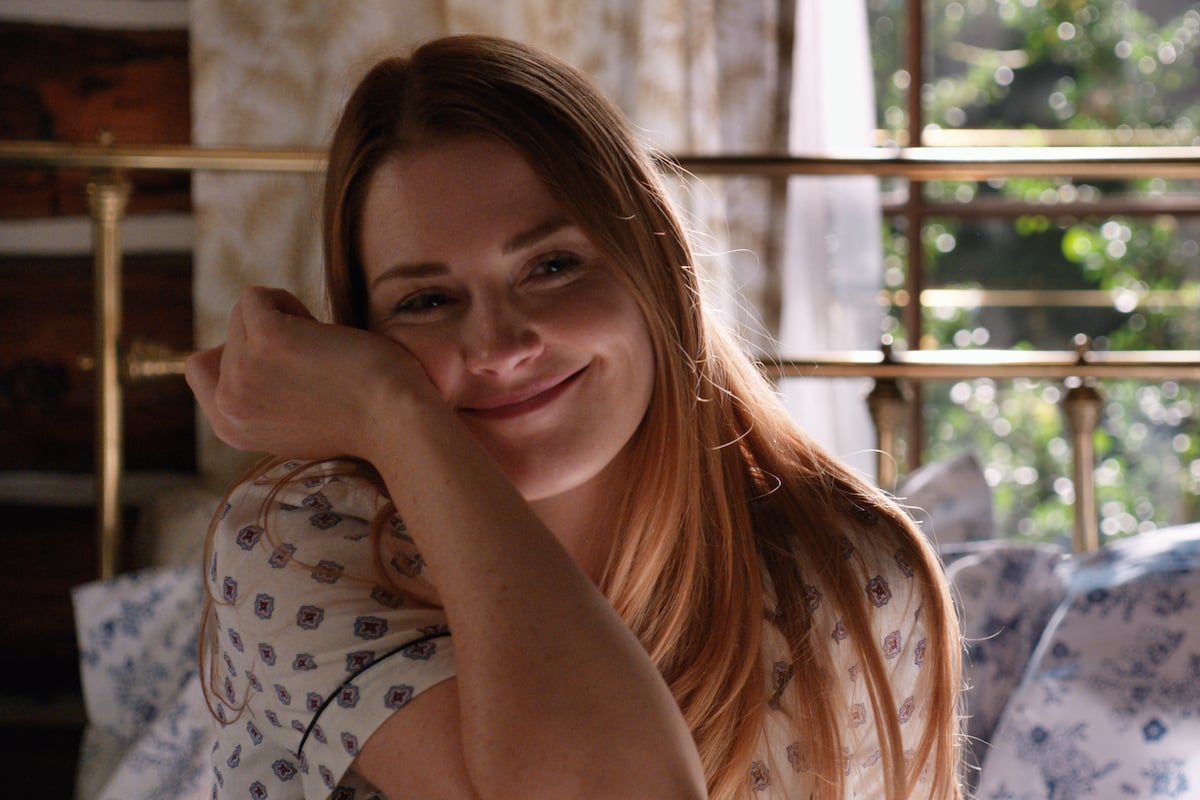 What will 'Virgin River' Season 3 be about?
The third season of Virgin River has not debuted on Netflix yet, but it's going to be quite an experience from the looks of the trailer. "In Virgin River season three, we've got even more drama in store for our beloved characters," the description for the third season reads. "Highlights include a funeral, a fire, a divorce, a hurricane, and a new romance, in a twist-packed season that'll keep fans on the edge of their seats."
One of the biggest things fans will certainly hook onto is the fact that Jack has survived the near-fatal shooting at his bar. Moreover, it appears that Mel wants to start a family with Jack, who already has a lot on his plate.
'Virgin River' Season 4 has been confirmed
Though the third season of Virgin River doesn't hit Netflix until July 9, fans will be thrilled that a fourth season has already been confirmed. According to SpoilerTV via Express, a fourth season of the beloved drama has already been greenlit by Netflix. All of our favs are set to return to Canada to begin filming in July 2021. Filming for the fourth season is set to conclude in Nov. 2021.
Since there was not a full-year delay between the debuts of the second and third seasons of Virgin River, we can expect that the fourth season of the fan-favorite show will debut sometime in early 2022.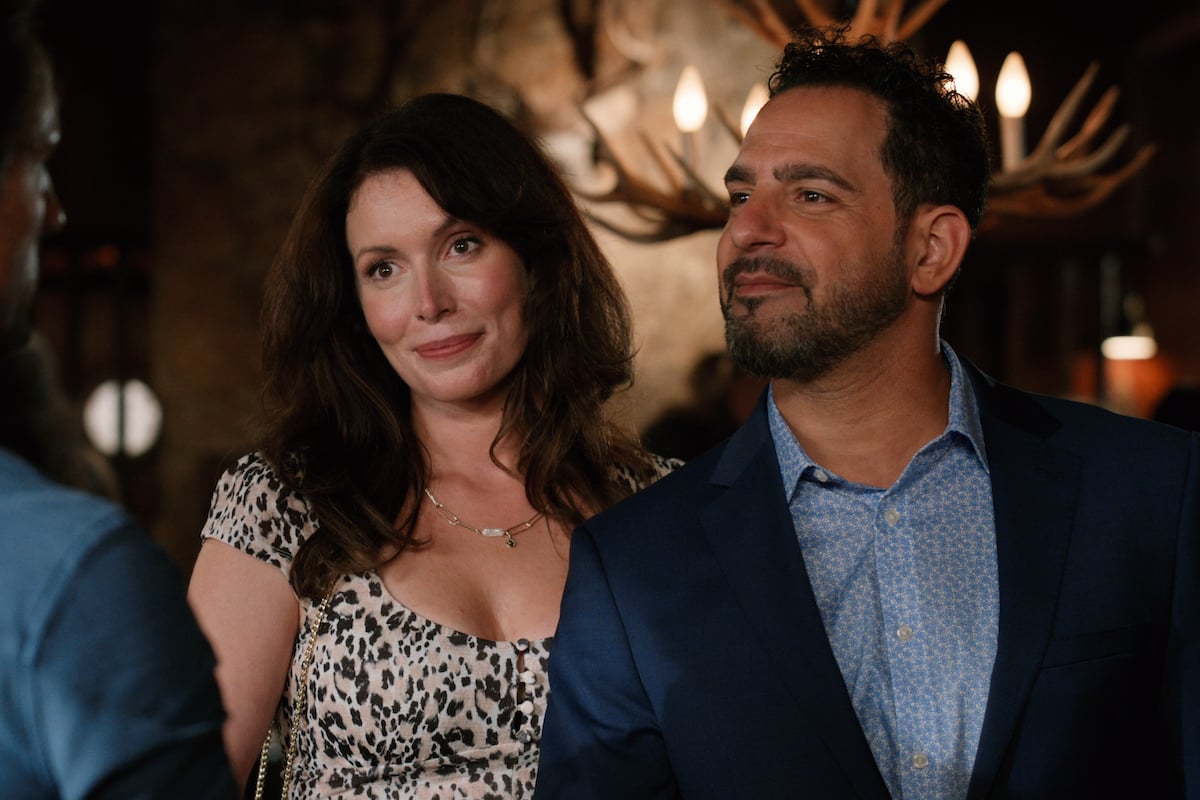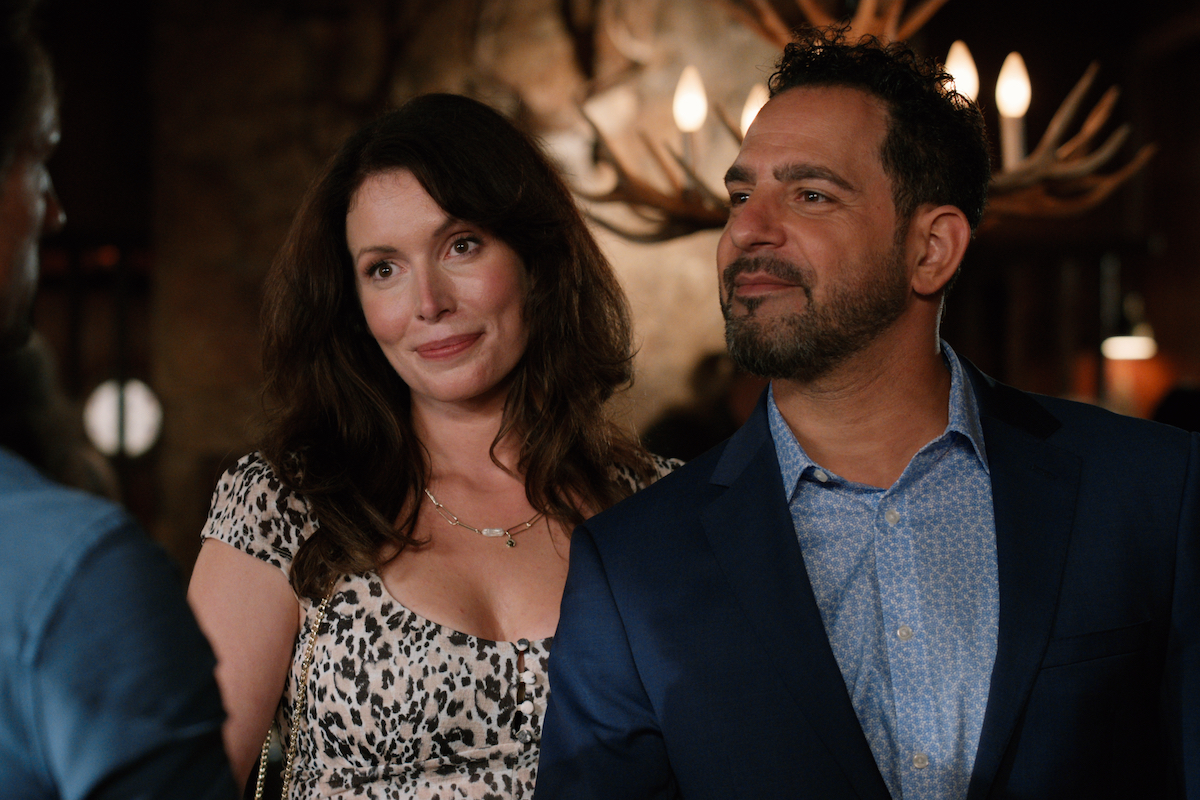 Is Charmaine really pregnant on 'Virgin River'?
Though fans are thrilled to learn that more Virgin River episodes are coming down the pipeline, there are still many questions that need to be addressed in the third season of the series. For one, there are a ton of questions and concerns surrounding Charmaine's pregnancy. In the trailer for season 3, she's still not showing. However, her experience with hyperemesis gravidarum, also known as HG in season 2, makes it clear that she is actually pregnant.
Still, some fans don't believe the hairstylist is being truthful about her pregnancy. A theory swirling around suggests Charmaine decided to go through IVF in order to get pregnant, in an attempt to try and hold on to Jack. There's also another rumor that fans are clinging to that suggests that Jack's former friend Brady (Benjamin Hollingsworth) is actually the father of Charmaine's unborn children.
Hopefully, Virgin River answers some of these questions when season 3 premieres on July 9.