Will There Be a Season 8 of 'My Big Fat Fabulous Life'?
From panic attacks to a sudden breakup, there's been a lot going on in Whitney Way Thore's life recently. Fans are naturally curious whether we'll see the drama play out in an upcoming season of My Big Fat Fabulous Life. Though TLC has not yet announced whether the show will be returning for season 8, there are signs that Thore will be back on TV before too long. 
Filming may have started on a new season of 'My Big Fat Fabulous Life' 
Back in March, the coronavirus (COVID-19) pandemic shut down television production across the country. Since then, some reality TV shows, including TLC programs OutDaughtered and Counting On, have relied on self-shot footage to provide viewers with new content. It certainly seems possible that Thore could do the same, thus giving fans a peek into her life during quarantine. 
However, according to a report from SoapDirt published in mid-June, production has already resumed on My Big Fat Fabulous Life. Crews are apparently on the ground in North Carolina and filming Thore and her family. However, if the show sticks to its typical schedule, we might not see those episodes for another six months. In recent years, new seasons of My Big Fat Fabulous Life have premiered in January. 
A lot has happened since the last episode of 'My Big Fat Fabulous Life'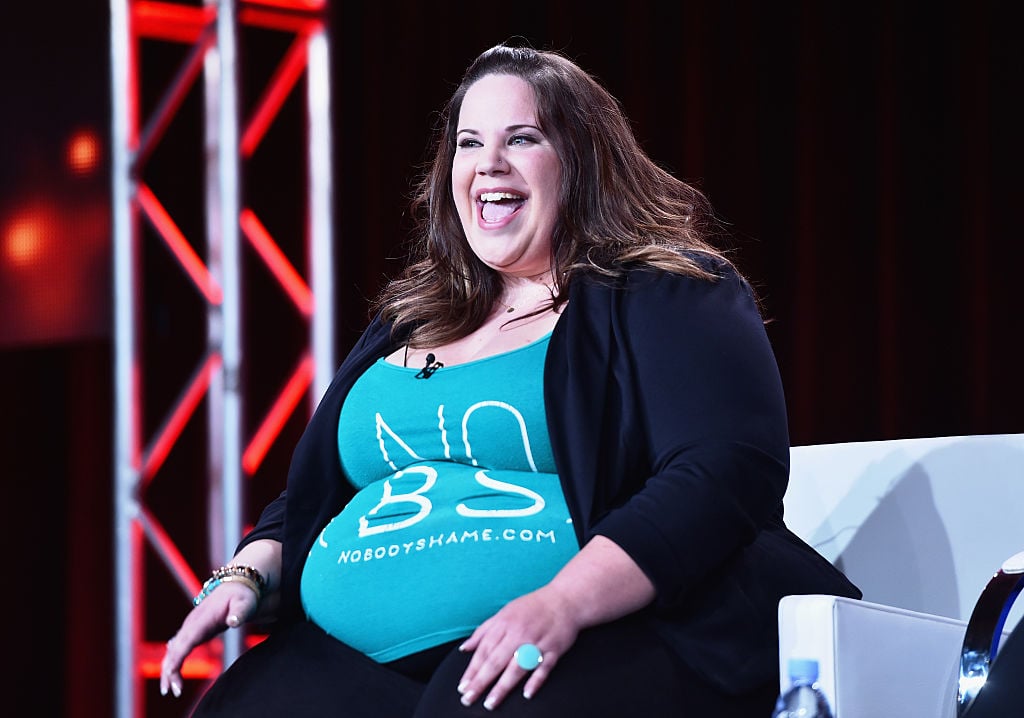 RELATED: 'My Big Fat Fabulous Life': Fans Think Whitney Way Thore's Broken Engagement Was Staged
If the show does return for another season, there will be no shortage of drama. Season 7 of My Big Fat Fabulous Life ended with a party celebrating Thore's engagement to Chase Severino. But in late May, she dropped a bombshell on Instagram. The reality star had called off the wedding and ended her relationship because Severino was expecting a baby with another woman. 
The news of Severino's infidelity was a shock to some viewers, but others were less surprised. They suspected the relationship was staged for the show. A Reddit user claimed to have been on the same flight as the couple on their return trip from Paris, where Severino proposed to Thore. They said Thore sat in first-class while Severino was seated in coach. When the plane landed, the two collected their luggage separately at baggage claim. 
Is a romance brewing for Whitney and Buddy?
RELATED: 'My Big Fat Fabulous Life': How Buddy Bell Is Helping Whitney Way Thore Through Her Broken Engagement With Chase Severino
The broken engagement will surely be a focus of any future episodes of My Big Fat Fabulous Life. A new season will likely also cover Thore's friendship with Buddy Bell. The reality star has been leaning on her long-time friend in the wake of the breakup. He's even moved in with her during quarantine. While it's not clear if the relationship has turned romantic, some fans would like to see the two together. 
Check out Showbiz Cheat Sheet on Facebook!