Will There Be Another Season Of 'The Incredible Dr. Pol'?
Find out if 'The Incredible Dr. Pol' will be back for a new season!
The Incredible Dr. Pol has been on NatGeo WILD now for sixteen seasons.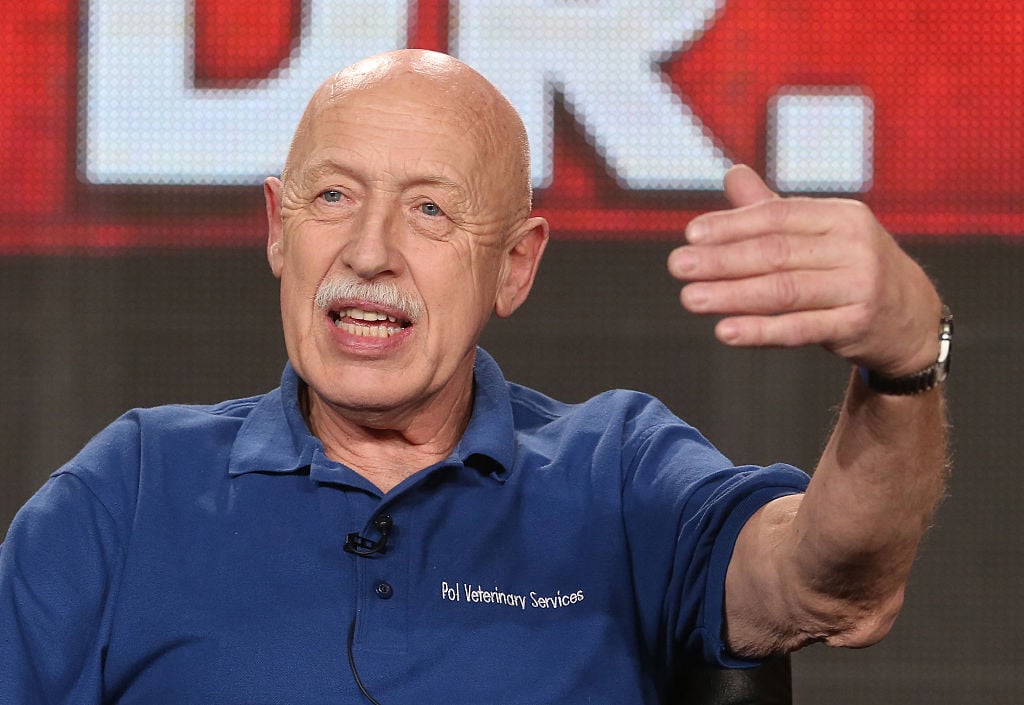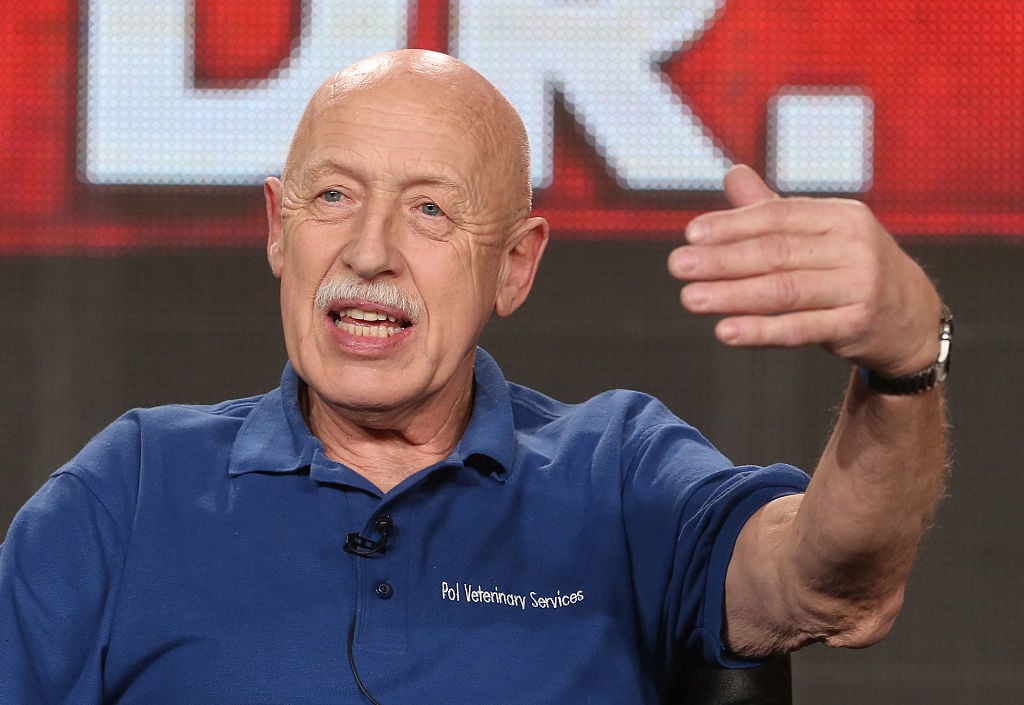 Following veterinarian extraordinaire Dr. Jan Pol and his incredible staff throughout their duties at Pol Veterinary Clinic, the reality show has a loyal following of fans.
Here's what we know about the popular veterinary reality show returning for a new season.
The current 16th season started in January 2020
In its present season, the show continues to follow the doctors and staff as they make their rounds treating large farm animals in their rural Michigan community.
The show is NatGeo WILD's highest-rated program and streams also on Disney Plus, where it's in demand with younger audiences.
Speaking with The Chicago Tribune in 2018 about his sudden fame and the show's fans, Dr. Pol stated, "I've said many times, the show is about animals. The people that watch the show love animals — and people that love animals are good people. And those are the ones that come to meet us."
"We were walking down the street here and suddenly this man looked at us and said, 'Dr. Pol! Gimme a picture! We love your show!' That is fantastic. We meet the nicest people."
Season 16 said farewell to Dr. Emily
Dr. Emily was, and still is, a huge fan favorite on The Incredible Dr. Pol. There was just something about the young vet's approach to treating animals and their owners that spoke to fans. It was hard to recall Dr. Emily being upset or impatient. She just went with the flow.
Dr. Emily recalled on her blog what it was like when she first started working for Dr. Pol.
"When I first arrived and followed Dr. Pol around, I was absolutely impressed with the sheer speed in which he saw patients. He would walk in a room and basically have a diagnosis before examining the animal. I figured that this was just from his years and years of experience and I had mountains to climb to catch up to his efficiency."
Season 16 ends this week
The show's current season 16 is ending this Sat., Mar. 14. It's seen the exit of beloved Dr. Emily and the arrival of new staff veterinarians, Dr. Lisa and Dr. Ray.
As of right now, the premiere date for the seventeenth season of The Incredible Dr. Pol has yet to be announced. However, if Nat Geo WILD continues to release the hit reality show on the same schedule as previous seasons, one can predict when the new season will debut.
For the past sixteen seasons, the winter season has premiered in January and then the next season of the show in July or August. So if the network follows this same pattern, it's likely The Incredible Dr. Pol Season 17 will release new episodes in July or August of 2020.
The philosophy of the show hasn't changed. In fact it's only been refined. As Dr. Pol said on the occasion of the show's 100th episode, "I want affordable, commonsense pet care, where we can have as many kids grow up with pets as possible. Make sure your animals, the puppies, get vaccinated. And make it affordable common sense, so people can grow up with pets and become better adults."
Read more: 'The Incredible Dr. Pol': The Weird Way the Vet Bonded With the Camera Crew