Will There Be 'Yellowstone' Season 4? Fans Want Answers After Shocking Season 3 Finale
[This article contains spoilers for the 'Yellowstone' Season 3 finale episode "The World Is Purple."] 
What a way to end a season. Yellowstone wrapped up its third season on August 23, and to say it took viewers on a wild ride would be an understatement. The episode — which drew record ratings for the Paramount Network — featured the possible deaths of several major characters and ended on a major cliffhanger, setting the stage for a dramatic season 4. 
A bad day for the Dutton family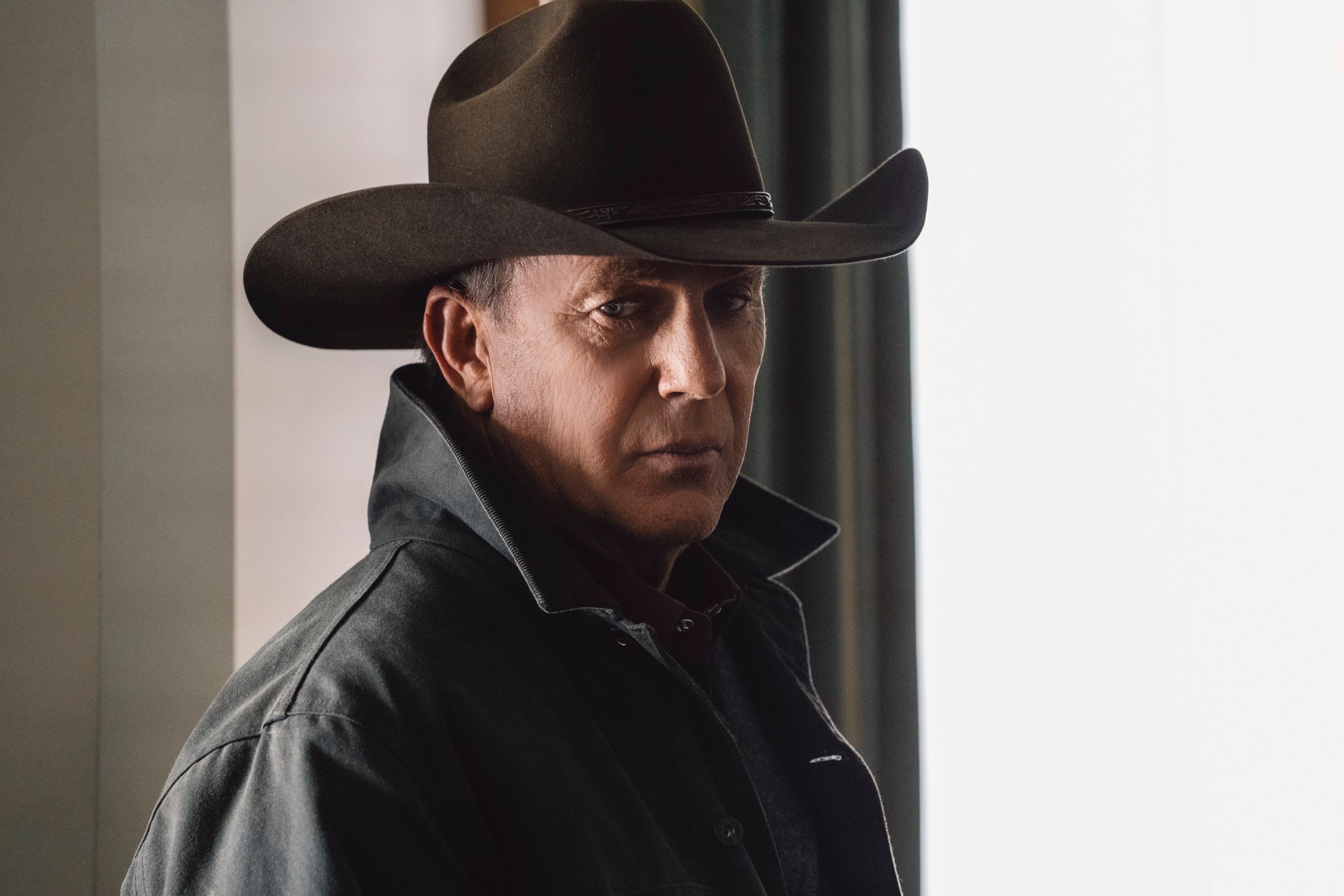 Things were not looking great for the various members of the Dutton family when the credits rolled on the season 3 finale. The clan at the heart of Yellowstone was under attack on multiple fronts.
Beth (Kelly Reilly) received a package at her office that contained a bomb. Meanwhile, her brother Kayce (Luke Grimes) was attacked by masked, gun-wielding men at his office. Finally, patriarch John (Kevin Costner) stopped to do a good deed and help a stranded woman change a flat tire. But then a mysterious van pulled up beside them. After confirming his identity, he was gunned down by the side of the road, along with the innocent woman he was helping. 
So, who was responsible for the attacks? And will all the Duttons survive? There are plenty of people who would like the family out of the way, and one or several of them could have orchestrated the attacks. As for what happens to these three key characters, we do know John was clinging to life at the episode's end, but everyone's fate is still very much in the air.  
'Yellowstone' has been renewed for season 4 
Yellowstone fans are eager to find out what happens to the Duttons.
"We need season 4 out in September. That was a brutal ending last night," one person commented on Instagram. 
"Can we start season 4 next [week]," another wrote. "Cause I'm free for the next & next & next & next."
Fortunately, new episodes of Yellowstone are in the works, though they won't be here as soon as some fans might like. Paramount Network announced in February 2020 that it had renewed the series for a fourth season. The first three seasons of the show all premiered in late June, so chances are we'll see season 4 sometime in summer 2021.
'Yellowstone' Season 4 is currently filming 
Production on the next season of Yellowstone is currently underway in Montana. An Instagram post from Chief Joseph Ranch, where the show is filmed, recently welcomed back the cast and crew and producers are looking for people willing to work as extras. 
In July, Yellowstone creator Taylor Sheridan spoke with Deadline about the challenges of filming during a pandemic. 
"I'm fortunate that this show shoots on a ranch in Montana," he said. "We're going to shoot exclusively there this year, or in and around it. So we've got the crew and the cast up there, and it's in an area of the state that has no active cases now. As long as we're very careful to not bring any in…so once we're there, we'll be very cautious about how we move."
Seasons 1 and 2 of Yellowstone are currently streaming on Peacock.