William Shatner Wasn't the Only 'Star Trek' Actor That Didn't Get Along With George Takei
In the 1960s, the world was introduced to the Star Trek series, and it quickly developed a cult-like following. Its stars were catapulted into success, but it wasn't all positive backstage. Behind the scenes, George Takei had a hard time with his co-stars. While many know his less-than-pleasant interactions with William Shatner on Star Trek, it wasn't just him.
William Shatner and George Takei have had a longstanding feud
It's been over 50 years since Shatner and Takei worked on Star Trek together, and even with all the time that has passed, these two co-stars still don't get along. No one knows exactly why they dislike each other so much, but Shatner once hinted that it might be his fault.
In handwritten notes describing his time on the popular show, Shatner admitted that he never really made an effort to get to know Takei. 
"He would come in every so often during the week while we were shooting Star Trek," Shatner wrote, as described by Express when the notes came up for sale at an auction in 2016. "I was busy learning lines and dealing with my life, so I really can't remember a meaningful conversation. I'm sure that would be my fault … my lack of attention."
The inattention might have been what initially offended Takei, but there were also attributes of Shatner's personality that Takei found offputting. While discussing the feud with Bill Maher, the talk show host joked that since Shatner is Canadian, he should love Takei. However, according to HuffPost, Takei didn't agree. 
"Canadians have a certain image of being even-tempered and friendly and all that," Takei said. "He is a person who is that way with himself. … He is very self-centered."
William Shatner even skipped George Takei's wedding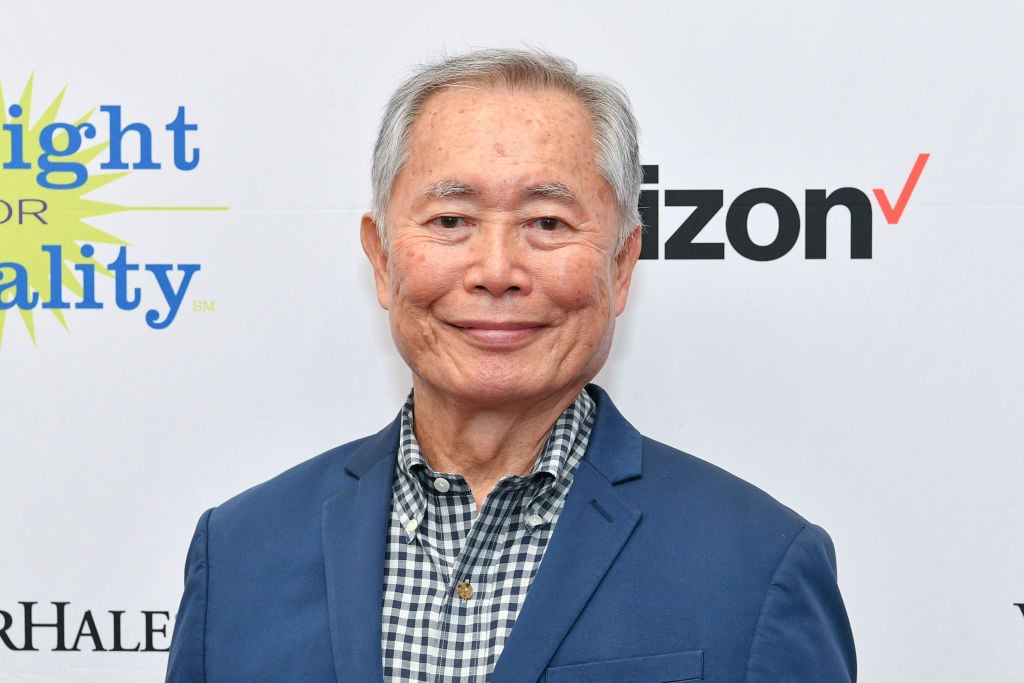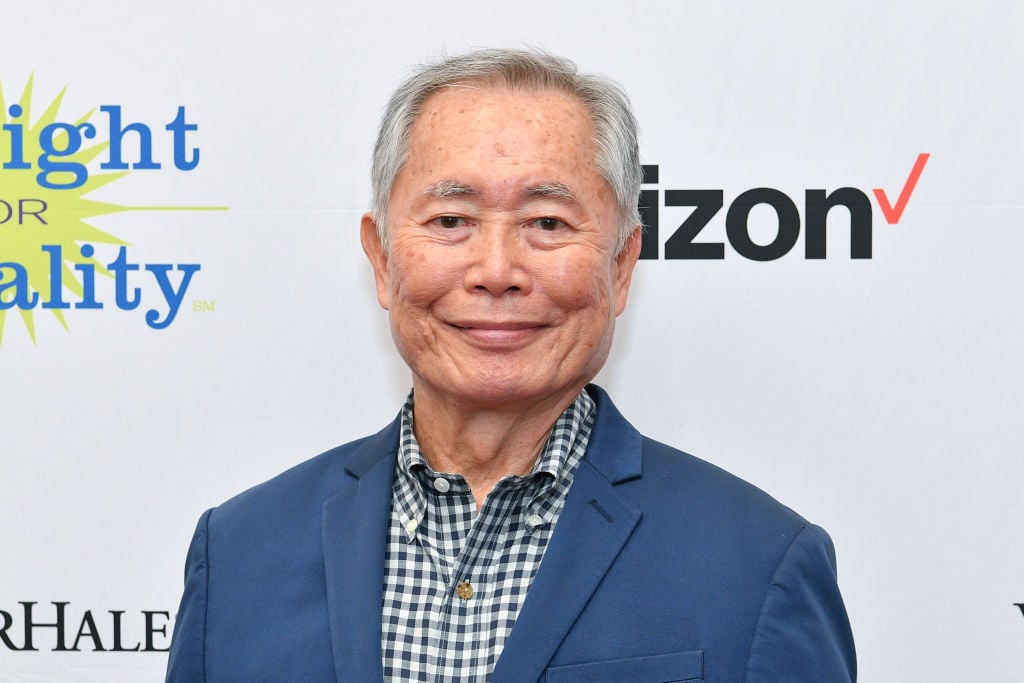 Reports of their anger toward each other were only strengthened when Shatner failed to attend Takei's wedding in 2008. But according to Takei, Shatner would have been welcome. 
"We thought the most natural thing to do would be to extend invitations to everybody," Takei told the Edmonton Journal. "We sent Bill an invitation. There might have been some mistake in the mail. If he would have called us before the wedding, we would have happily had him."
When the feud was brought up on Shatner's Twitter account, the actor blamed Takei for their disagreements, calling it "George's schtick." He claimed Takei liked to insult him just to get attention. 
Obviously, there have been tense feelings between the two men for years. But as it turns out, Shatner isn't the only Star Trek co-star who Takei couldn't get along with. 
George Takei didn't like Walter Koenig when they first met
Walter Koenig, who played Ensign Pavel Chekov in the Star Trek series, started out on the wrong foot with Takei. However, their relationship had a much better outcome. 
Takei explained to Mother Jones how much Koenig bothered him when they first met. "When I came back [to the show] I hated Walter sight unseen," he said. 
The only reason Koenig was brought onto the show was that Takei had to take some time away from Star Trek during season 2. He was working on another project, the 1968 film The Green Berets. Koenig's character filled the hole left by Takei's absence, but that didn't mean Takei was happy about it.
When he finally returned, Takei had to share a dressing room and a script with Koenig, which probably made him feel even more resentful. 
However, all the time the two actors spent together was a blessing in disguise. After some time, they became friends. Takei put his initial feelings aside and even made Koenig the best man at his wedding.  
It just goes to show that some disagreements can be resolved.