William Zabka Says the Real Villain of 'Cobra Kai' Is Not John Kreese or Daniel LaRusso
Johnny Lawrence (William Zabka) was considered the villain of The Karate Kid throughout the '80s. Thanks to Cobra Kai, fans have come around to him and consider that Daniel LaRusso (Ralph Macchio) wasn't quite the golden boy. Besides, once John Kreese (Martin Kove) returned, he was always the real villain. But, Zabka has a theory that someone else was. 
[Spoiler alert: This article contains spoilers for The Karate Kid and Cobra Kai.]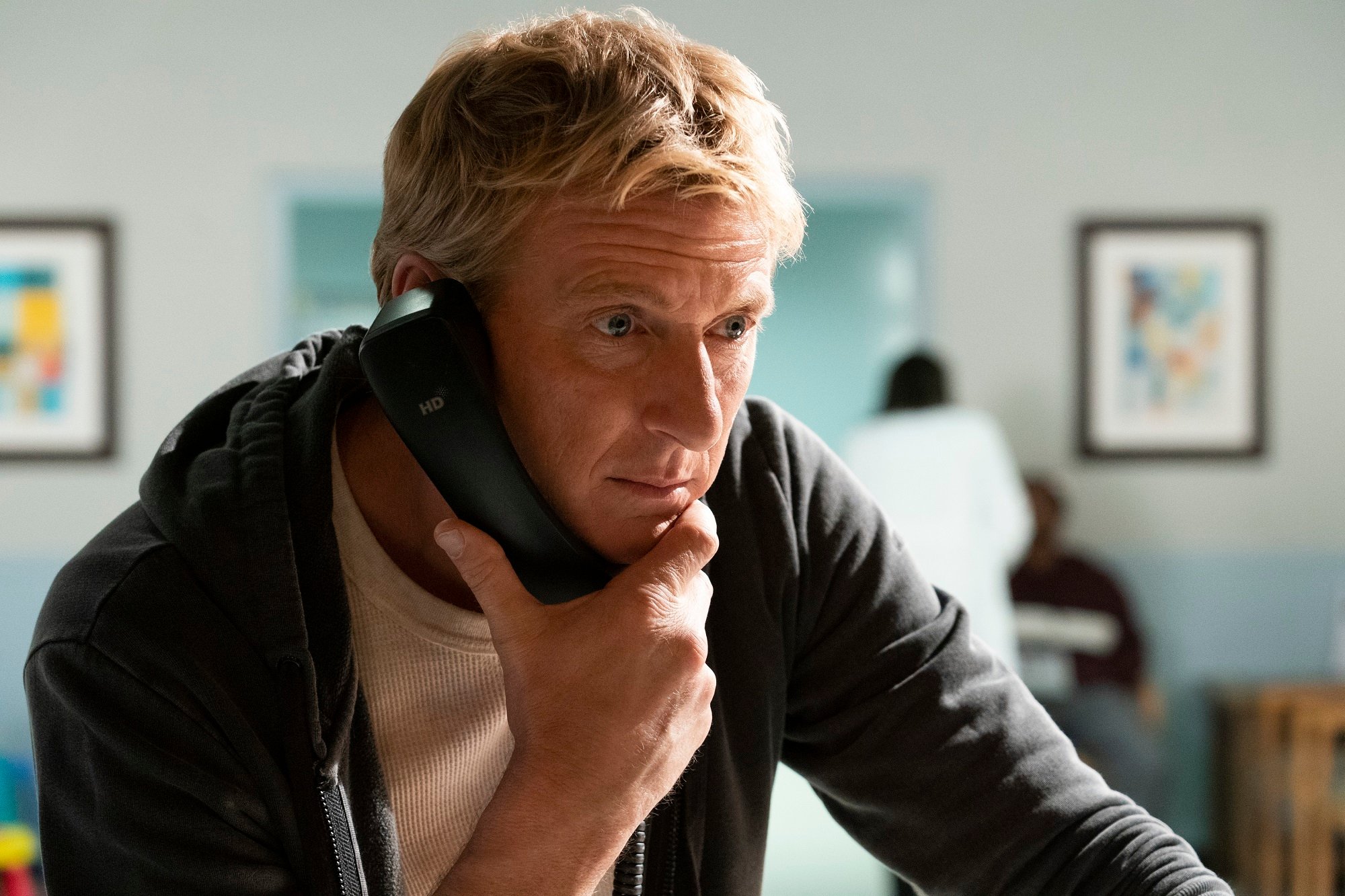 Zabka spoke on a virtual panel for Emmy voters about Cobra Kai Season 3. He suggested which character may have instigated the whole decades-long saga.
William Zabka suggests Elisabeth Shue's character is 'The Karate Kid' villain
At the beginning of The Karate Kid, Ali (Elisabeth Shue) is Johnny's girlfriend. After they break up, she falls for Daniel. Zabka thinks if Ali would have given Johnny a chance to win her back, it might have saved all of them the trouble.
"She's really the true villain of The Karate Kid in a way," Zabka joked. "She turned against Johnny, for me. If she would've just stuck with Johnny, stuck by his side, maybe he wouldn't have gone down this path. She jumped ship on me."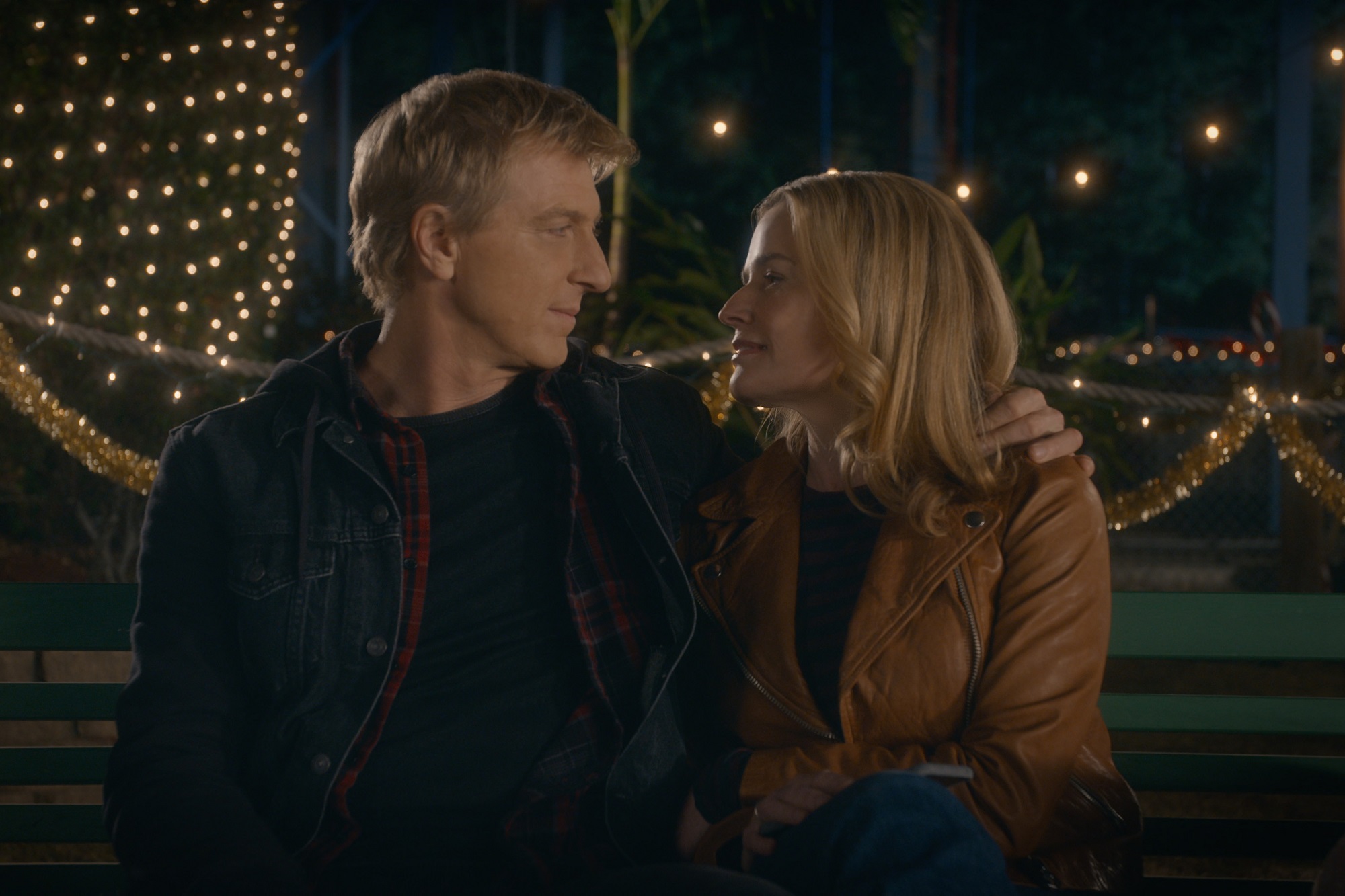 RELATED: How 'Cobra Kai' Creators Fixed 1 Major Problem With 'The Karate Kid II' and Elisabeth Shue Approved
Zabka laughed as he shared his theory, but he did understand how teenagers feel such drastic emotions. Cobra Kai made their connection retroactively even deeper.
"In real life, that first love, in my heart and Johnny's life," Zabka said. "She was that charm. She was that magic one. I love what the guys wrote, that the headband he's been wearing was a gift on Valentine's Day. He gave her a little plastic pink elephant or something back and now he's carrying this, this scar, this wound all this time."
Elisabeth Shue returned on 'Cobra Kai' Season 3
Shue was a surprise guest star on season 3 of Cobra Kai. She visited California for the holidays and reconnected with Johnny.
"I loved working with Lisa on many levels, first as the character but then just the person," Zabka said. "It was very much life imitating art or art imitating life. We hadn't seen each other much over the years. I think we were both nervous. We got to explore a part of our relationship we'd never heard before, never seen. We were both so excited to read that backstory, and to go on our Golf N Stuff date. It instantly turned the Johnny in me into a 17 year old kid again. It brought a lot of healing to the character, seeing her and all that."
Johnny has finally outgrown Ali
Ali returns home to Colorado so Shue won't be joining the cast of Cobra Kai full time. Besides, Johnny is finally having an adult relationship with Miguel (Xolo Maridueña)'s mother, Carmen (Vanessa Rubio).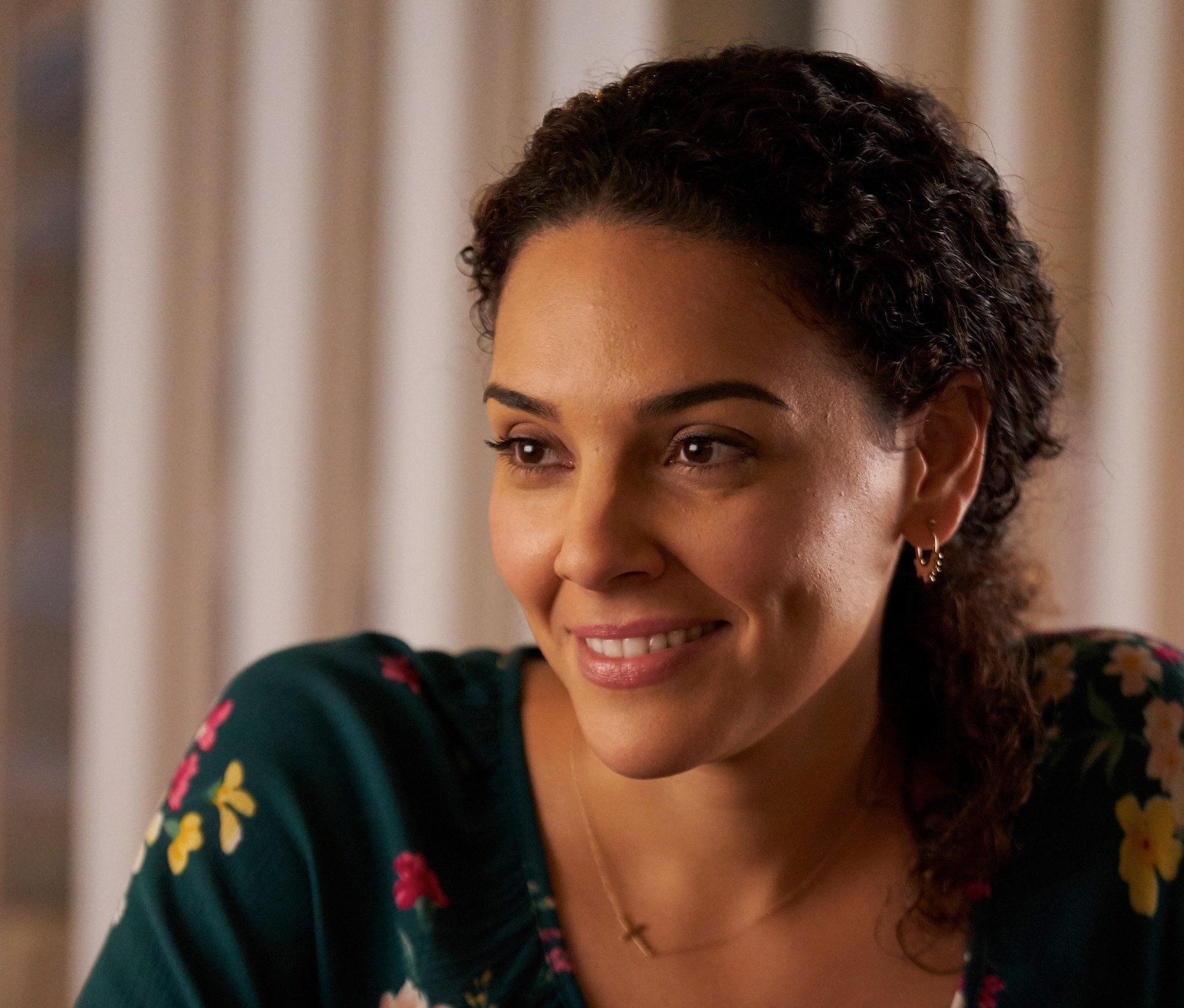 RELATED: 'Cobra Kai' Star Vanessa Rubio Thought the Writers 'Were Kidding' When They Suggested This Season 2 Scene
"Of course he's in love with Carmen and has this conflict but here's a piece of his heart that's been running around," Zabka said. "She's been running around with a piece of his heart. She gets to come and they get to  reconnect. At the end it's appropriate that they don't kiss but it's left open. There's a healing about that so working with Lisa was so natural on that. It was so organic."
Source: Cobra Kai virtual FYC panel