Willow and Jaden Smith Were Allegedly 'Fed Up' With Jada Pinkett Smith Oversharing on 'Red Table Talk'
Jada Pinkett Smith gets super candid on 'Red Table Talk,' and her kids, Willow and Jaden, reportedly don't agree with it.
There's a lot to unpack when it comes to Red Table Talk. The show was started by Jada Pinkett Smith, and it features her mother, Adrienne Banfield-Jones, and her daughter, Willow Smith.
While Jada loves to get deep and personal on the show, it seems Willow and her brother, Jaden Smith, might not love how in-depth she goes. The kids were allegedly "fed up" with all the oversharing that was going on during Red Table Talk. Here's what a source claimed.
Jada Pinkett Smith started 'Red Table Talk' to bring family issues and experiences to light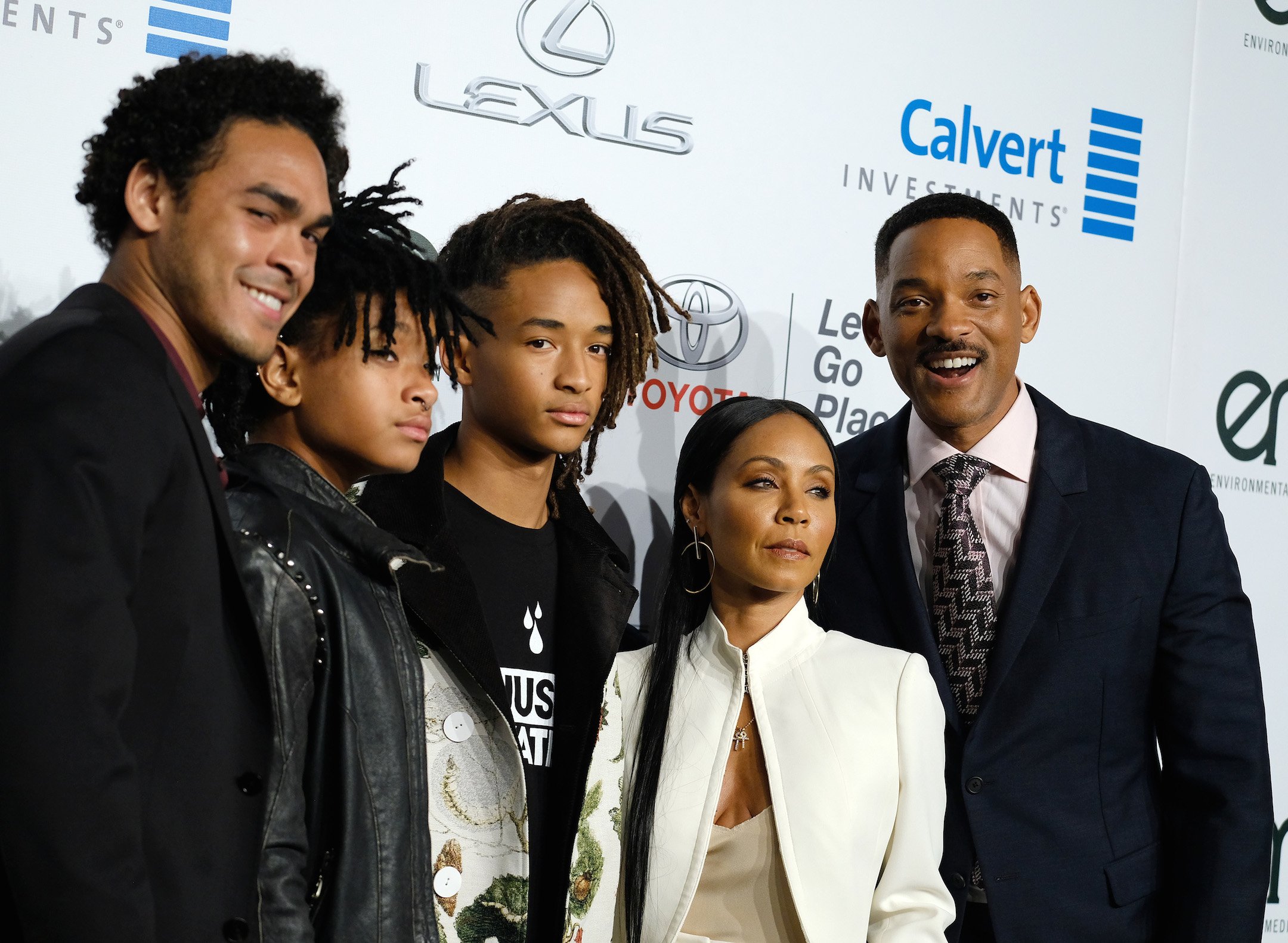 The Smiths draw a ton of attention and criticism. Will Smith and Jada have never been more candid when it comes to their marriage, and we're also learning a ton about Willow and Jaden. Oddly enough, when Jada started Red Table Talk, she had no intention of continuing it as a regular series. She told Jimmy Fallon on The Tonight Show that it all started when Willow was just 12, and it continued on much later.
"It's actually an idea that I came up with years ago," Jada explained to Fallon on The Tonight Show. "We actually did it when Willow was 12 as a Mother's Day special. But I just left it alone." After that, the producer of the special told Jada she should continue on with it — so Jada listened.
Now, Jada and Will are happy that the series has found so much success, as they're able to showcase their imperfect marriage and family struggles others can relate to.
Willow and Jaden Smith were reportedly tired of their mom oversharing personal info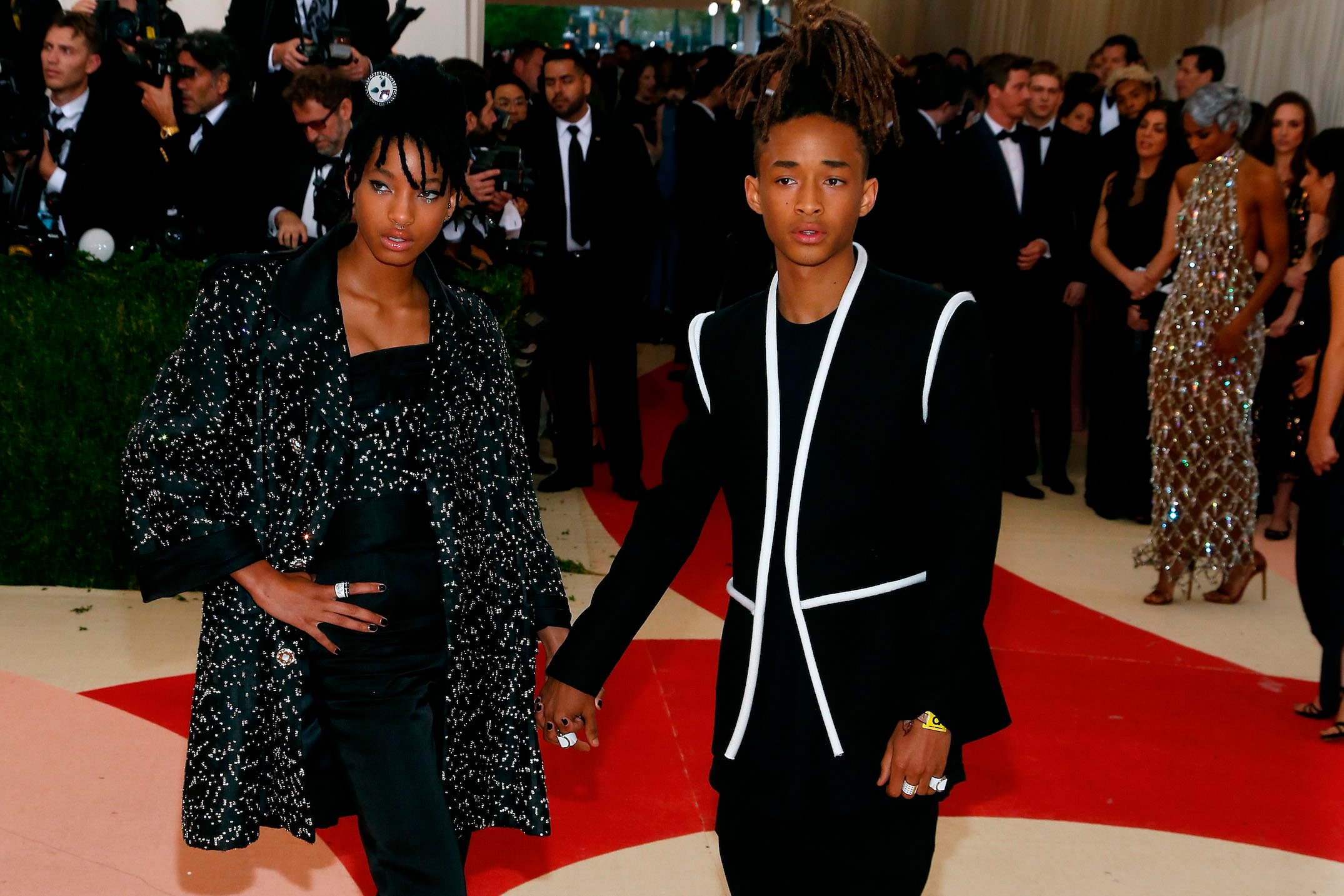 Jada has no qualms about dishing about her past mistakes. And it's her episode about August Alsina that really got fans' attention. Jada had an "entanglement" with Alsina, whom she met through Willow and Jaden. This was during a difficult time in Jada and Will's marriage, and it was talked through at length via Red Table Talk.
Unfortunately, it's episodes like these that draw the most criticism. And it seems even Willow and Jaden might be getting sick of it.
"Jada's been talking about everything from her rocky start with Will [Smith]'s first wife to her vaginal rejuvenation," a source told OK! Magazine, according to Closer Weekly. "Nothing is off limits and Willow and Jaden are fed up. The kids are worried their family is becoming a laughingstock. They just want Jada to stop."
Jada admitted in the past that Willow doesn't always enjoy 'Red Table Talk'
We're not sure how Willow and Jaden really feel about their mom getting so candid with the public, as they haven't stated themselves that they wish she'd stop. Instead, Willow still discusses important topics on Red Table Talk. But Jada did tell The Tonight Show her daughter didn't always love participating in the show at 17 years old.
"How's Willow like? Does she enjoy doing it?" Fallon asked Jada. "You're there with your mom and your daughter."
"Well, you know, Willow's 17," Jada stated. "So, she likes it sometimes. And sometimes she doesn't." Jada then explains that despite Willow's mixed feelings about her participation, she's "so good" on it, as she offers a ton of fresh perspective.
We're sure Willow will continue to have incredible insights alongside Jada via Red Table Talk. As for Jada, will she continue to spill family secrets? We'll have to wait and see.
Check out Showbiz Cheat Sheet on Facebook!