Willow Smith Admitted To Jada Pinkett Smith That She Still Worries When Bringing a Partner Home 'It's Like a Sacred Place'
 Will Smith and Jada Pinkett Smith raised very independent children. Their parenting technique might be unconventional to some, but they let Willow and Jaden Smith do what they want. So, it comes as a shock that their teenage daughter, Willow, still seeks her parents' approval when bringing a partner home for them to meet.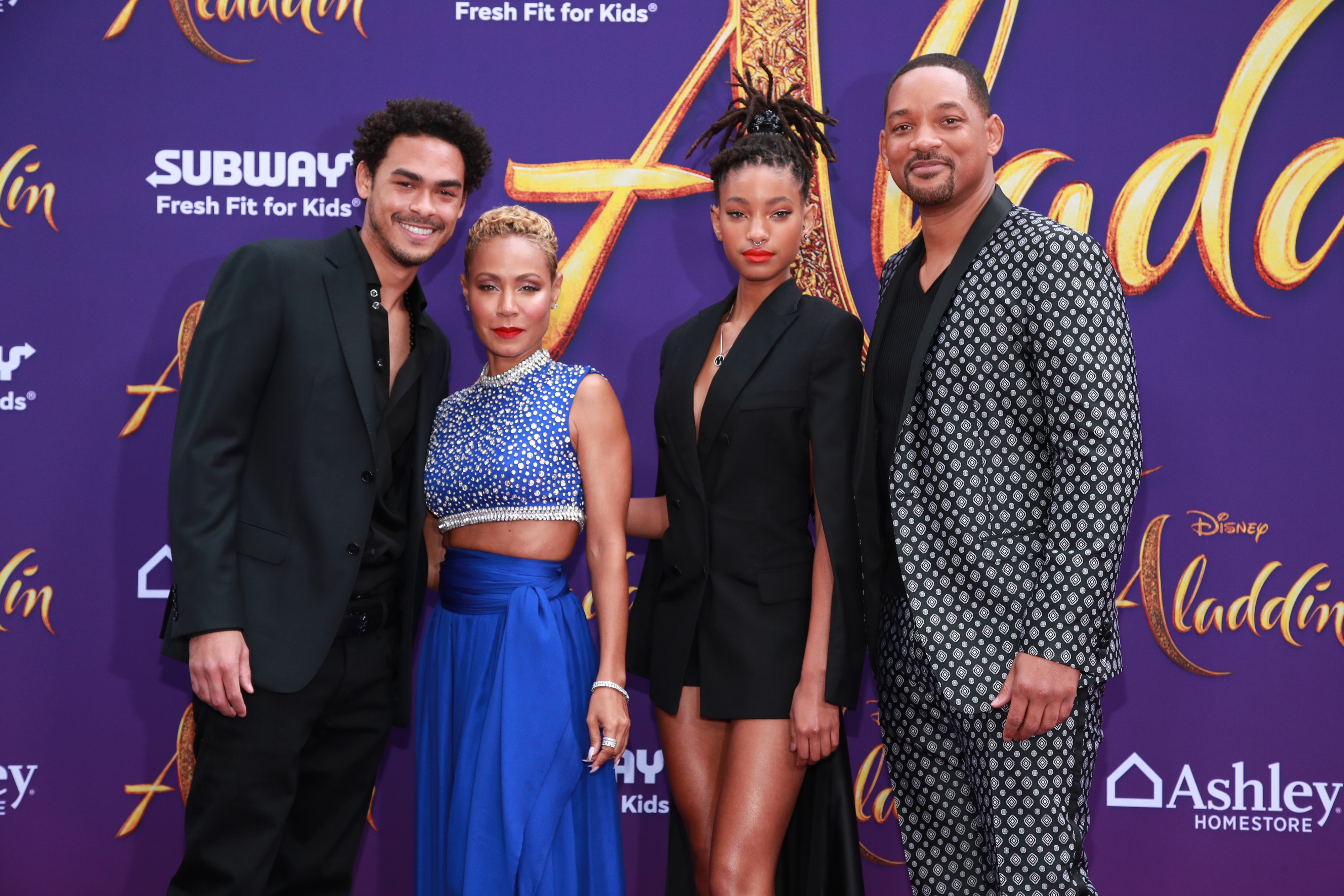 Will Smith and Jada Pinkett Smith are supportive of Willow Smith's sexuality
Willow Smith told Will and Jada Pinkett Smith that monogamy is not for her. She is interested in participating in a throuple (three people in a relationship), and her parents support her. Will and Jada know that Willow is interested in both men and women.
"Will and Jada are extremely proud of both their children and want nothing more than for them to live their life the way they want to live it," a source close to the family told HollywoodLife.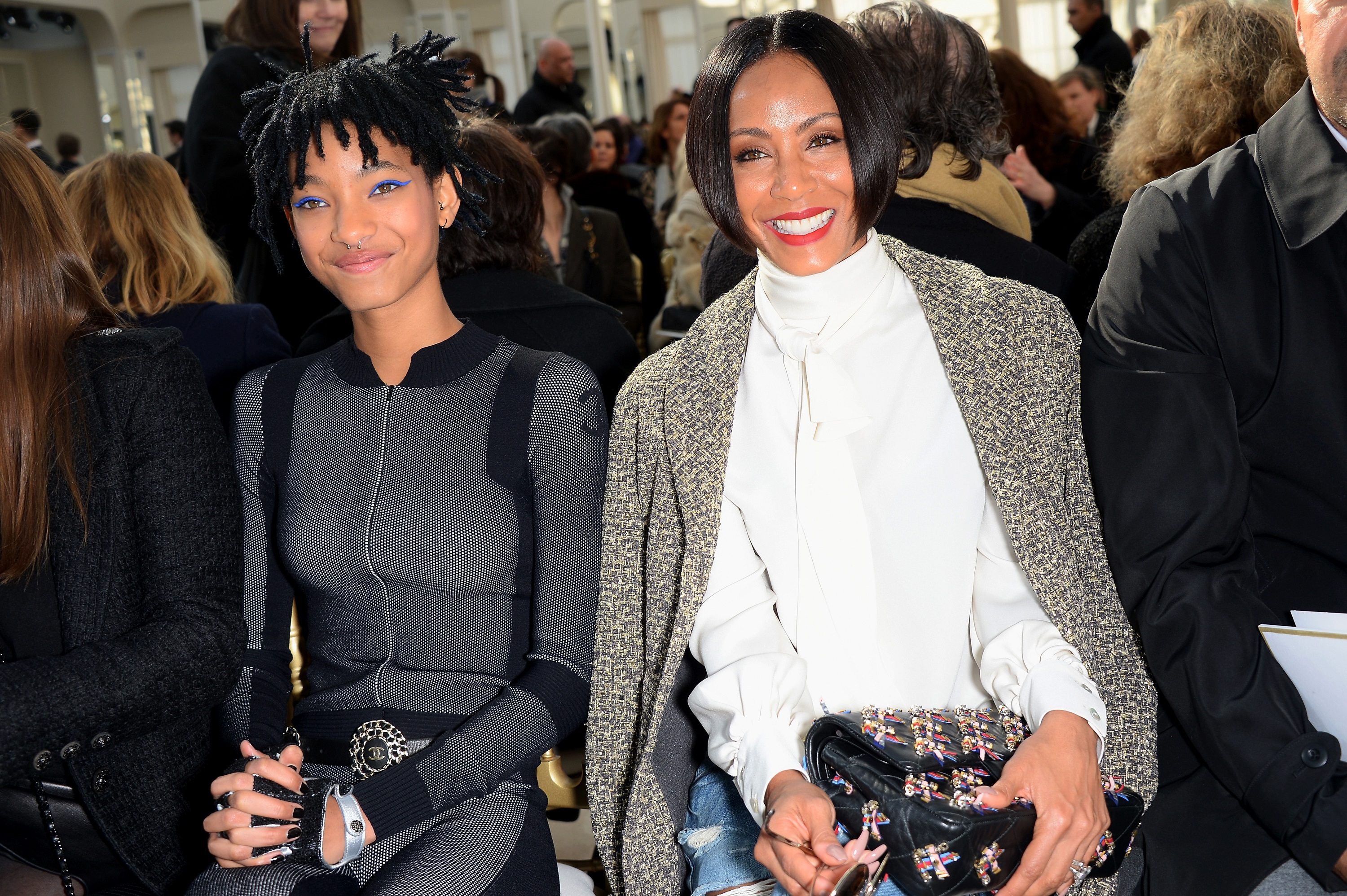 "They were well aware that Willow felt this way about relationships, but are very proud that she shared her views with the world. It's important for them all that people can hear these things, so if anyone is struggling with the way they want to live their life, maybe they can look to Willow as a role model."
When the throuple was brought on the Facebook Watch Red Table Talk to speak to Jada and Willow, it was because of Willow.
"Here's the thing, it's a throuple that Willow was actually following on Instagram," Jada said on The Jimmy Kimmel Show. "That's how it all came to be. She became very curious about this polyamory thing."
Willow still worries about bringing a partner home to her parents
Since Will and Jada are so supportive, it comes as a shock that Willow would worry what her parents might think of a potential boyfriend or girlfriend. However, in a Red Table Talk with E.J. and Cookie Johnson, Willow opened up so much that she brought her mother to tears. 
Magic Johnson's middle child, E.J. is most well known for starring on the series Rich Kids of Beverly Hills for four seasons. He also starred in his series, EJNYC, which was one of the first reality T.V. series to feature a young LGBTQ person of color.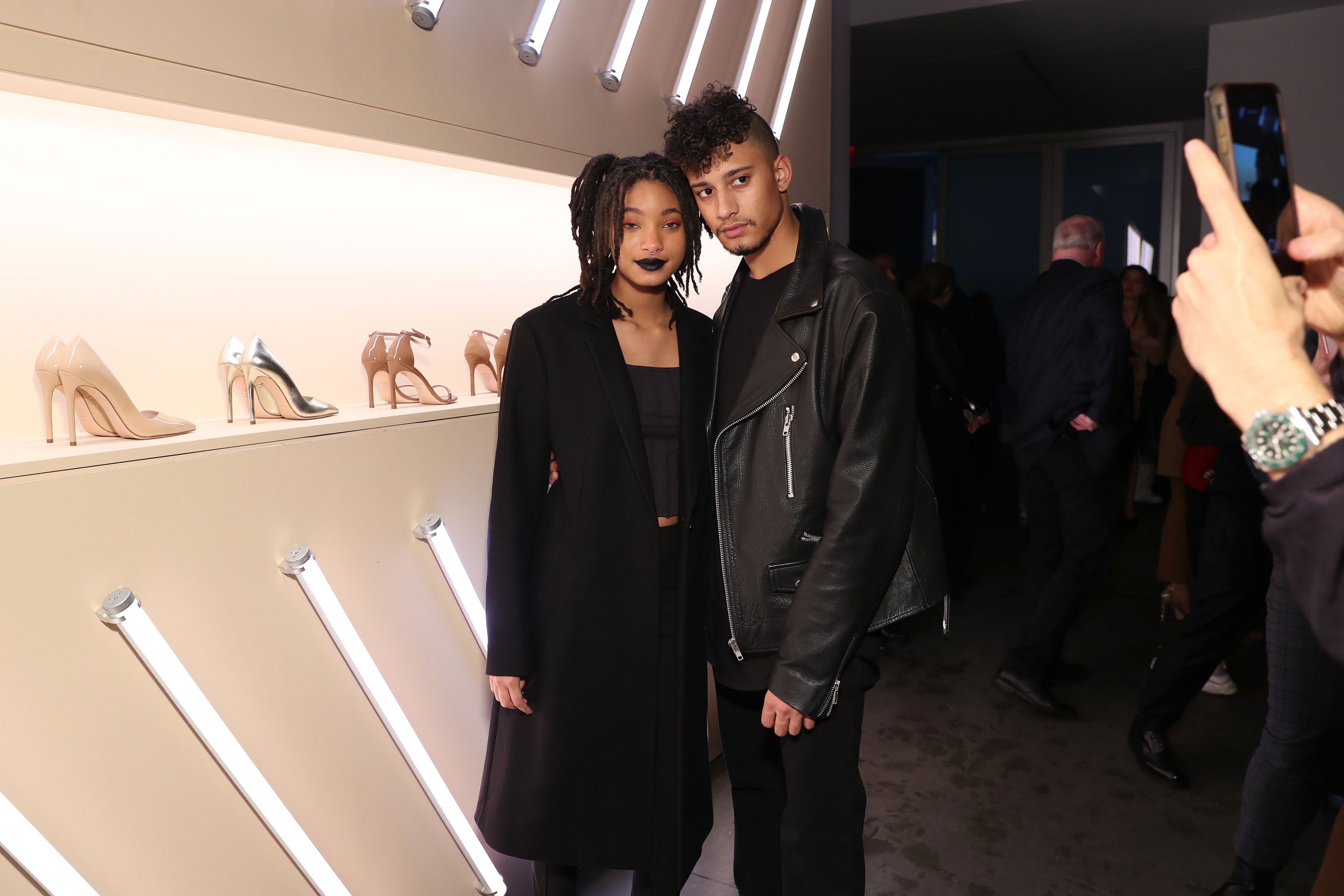 When E.J. admitted that he wants to make sure his partner is "vetted" before bringing them home to his parents, Willow wholeheartedly agreed.
"I know for me, wherever my parents are, it's like a sacred place," Willow began. "Do you ever feel like that person might not be able to hold the importance of that space? "
E.J. told Willow that is precisely what he meant, and that's probably why he hasn't brought anyone home to meet his parents, yet.
Jada was brought to tears by Willow's revelation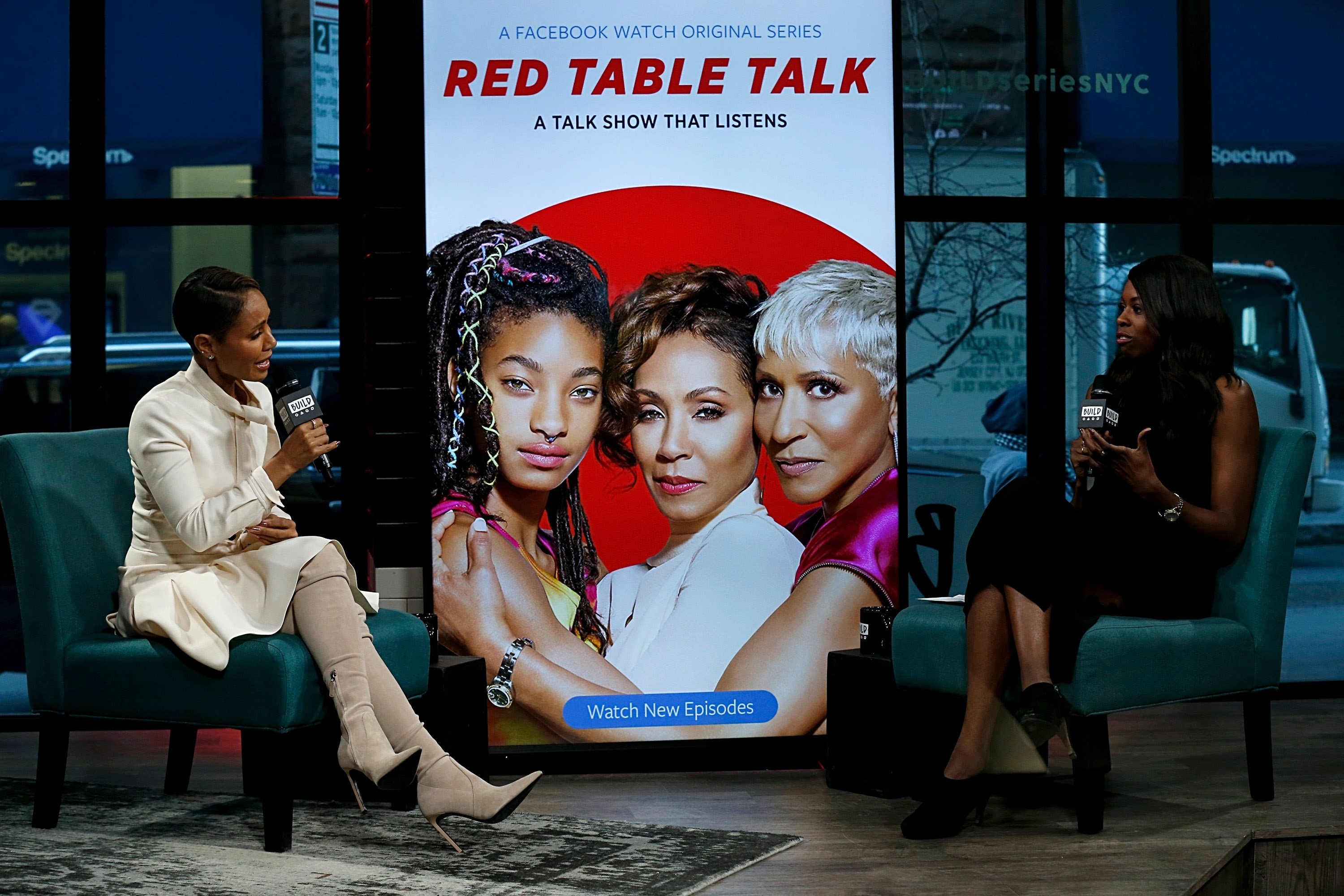 "Wow, that just brought tears to my eyes because that's a lot to carry," Jada tells her daughter. 
The actor can't believe that the two children who have such supportive parents worry about bringing home the wrong person to their family.
"To have two fabulous children that still care about what we think and want our approval," Jada says to E.J.'s mother, Cookie. "High five, we did something right."