Willow Smith Opens up to Jada Pinkett Smith About Monogamy — 'For Me, That Would Not Work'
It is a long-standing rumor that Jada Pinkett Smith and husband Will Smith have an open marriage. The "entanglement" (relationship) that Jada Pinkett had with August Alsina mostly confirmed what everyone suspected for years. The Smith marriage is still going strong, despite not sticking to a monogamous relationship. Now, the couple's 19-year-old daughter, Willow Smith, is opening up about her feelings on monogamy.
What are Jada Pinkett Smith's views on monogamy with husband Will Smith?
Jada Pinkett Smith opened up many times about her feelings on marriage. The two do not consider themselves a married couple.
"Will and I have decided to even throw away the concept of marriage," Pinkett Smith shared. "It's a life partnership in the sense that we created a foundation together that we know is for this lifetime."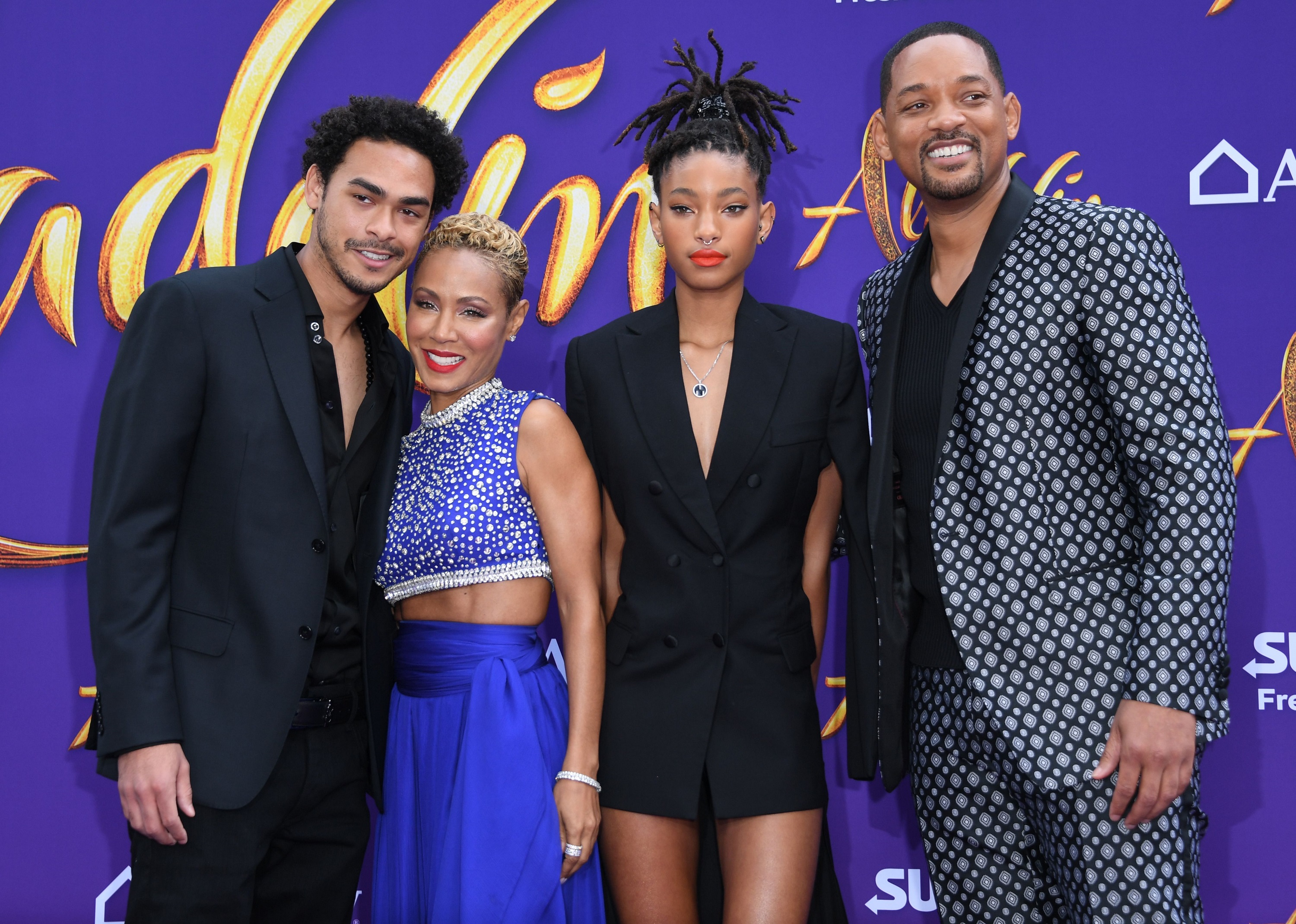 The actor and talk show host opened up on her Facebook Watch Red Table Talk series about her feelings on monogamous relationships.
"I think about [monogomy] a lot with married women who are in this sexual monotony of feeling like this obligation toward having to have sex because they are in a monogamous relationship. Sometimes you just don't feel like it," Jada explained.
Her mother, Adrienne "Gammy" Banfield-Norris, and Willow Smith agreed that they do not support feeling obligated to have sex with their man.
"It seems like such an unrealistic expectation to put on a human being," Gammy says.
Willow Smith told her mother and grandmother that monogamy wouldn't work for her
"That feeling of you're my one and my only. There's no one else; for me, that would not work," Willow told Jada and Gammy.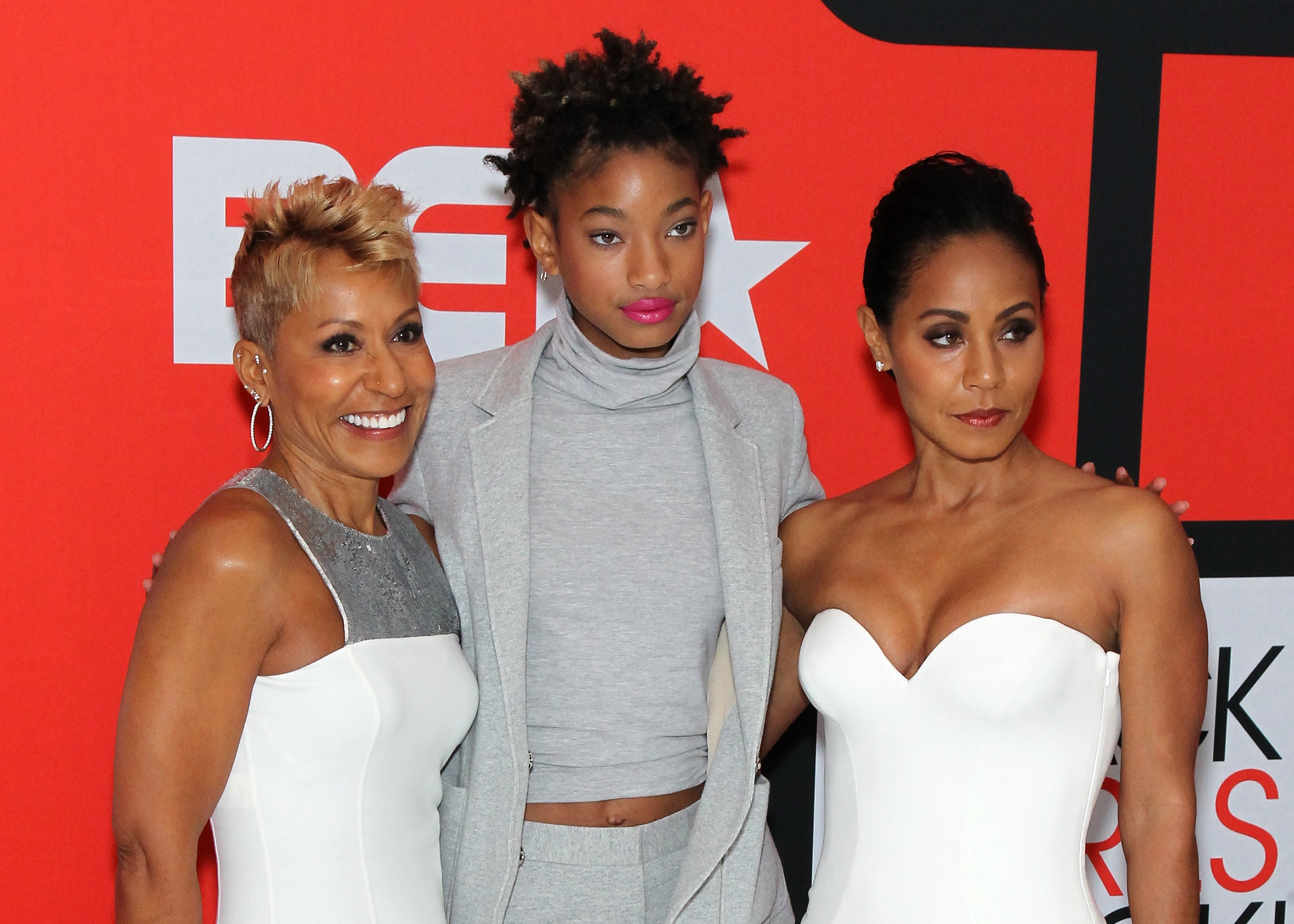 The singer-songwriter and her best friend, Telana Lynum, told the older women that girls should not be looked down upon for having multiple sexual partners. 
"I think it's just about everybody having the freedom to find their way," Jada said, and her daughter agreed wholeheartedly. 
All four women at the round table feel that they are not comfortable with monogamy. Relationships should be more open and "free."
Will Smith and Jada Pinkett Smith are supportive of Willow wanting to be in a throuple
During another Red Table Talk, Willow opened up to her parents about wanting to be in a throuple (three people in a relationship). 
"I love men and women equally, and so I would definitely want one man, one woman," Willow told Jada Pinkett and Will Smith after being asked about gender in a throuple. "I feel like I could be polyfidelitous with those two people."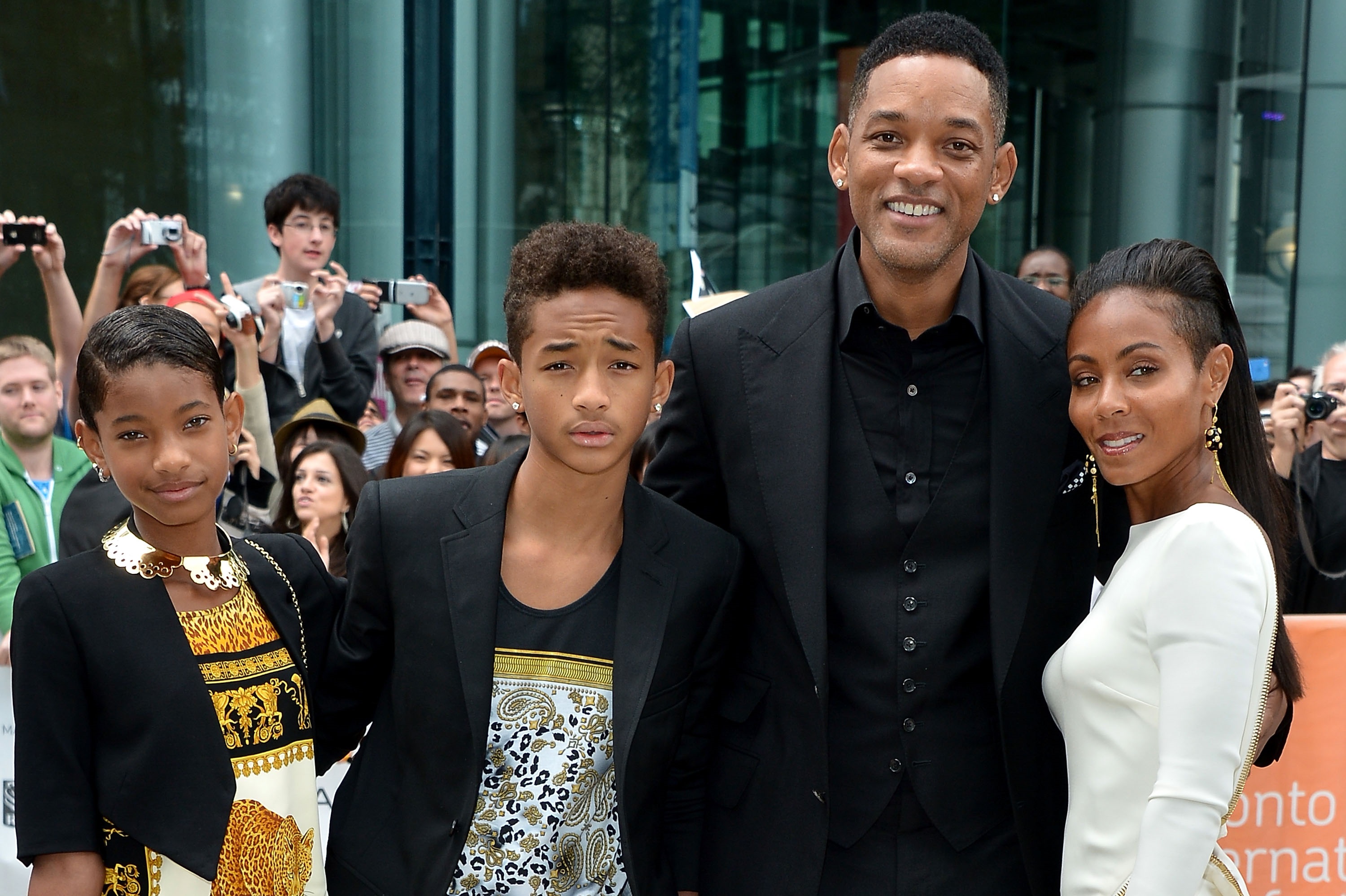 Both parents are very supportive of Willow's decision and her sexuality. 
"You've got to live who you're not to know who you are," Jada explained.
Willow sees how open her parents are and that their marriage is still strong, so she feels free to explore different sexuality options. She also knows that both Will and Jada will support her decisions.