Willow Smith Shares Her Opinion About Will and Jada Pinkett Smith Discussing Her Affair — 'That's Real Love'
Willow Smith is opening up about her mother Jada Pinkett Smith's 'transgression' like never before. She loves how Jada and Will Smith talked about it.
Will Smith and Jada Pinkett Smith recently made headlines over the summer because of an entanglement (relationship) with August Alsina. Now their 19-year-old daughter, Willow Smith, is giving her opinion about the affair.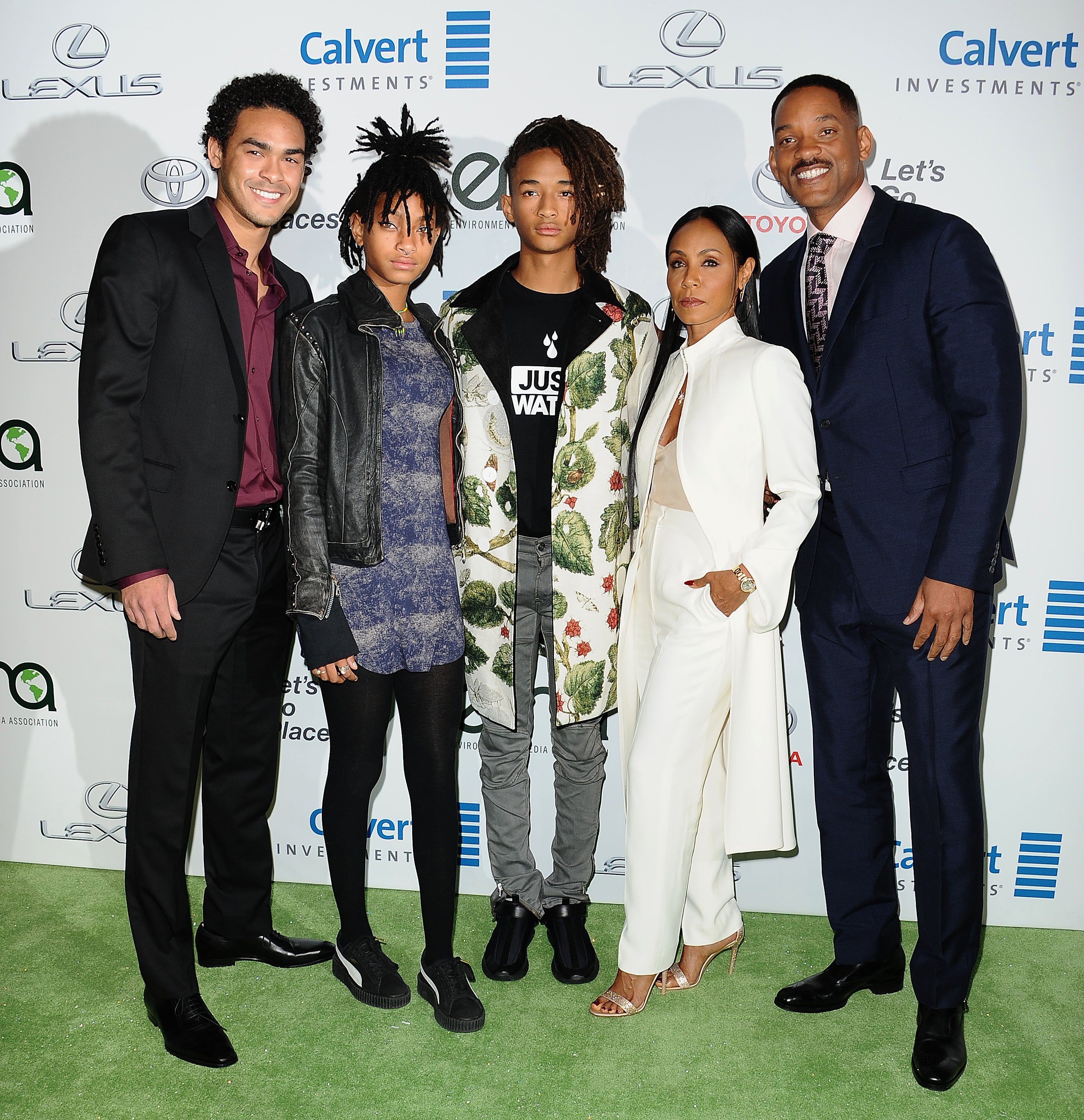 'Jada brings herself to the table' to address the latest headlines in the media
"It's a situation that I consider private," Jada begins when she sits down for a Facebook Watch Red Table Talk with her husband.
Then she addresses the situation head-on, explaining that she usually would not comment publicly about something like this. However, since it was publicized so much, she wants to be "transparent."
"I'm here with you," Will says.
"This is a very personal journey that became really public," Jada begins. "About four and a half years ago, I started a friendship with August. We actually became really good friends. It all started with him just needing some help. I wanted to help his mental state." 
"When Aug first came around, he was really sick," Will added. "The outpouring for him from our family was initially about his health."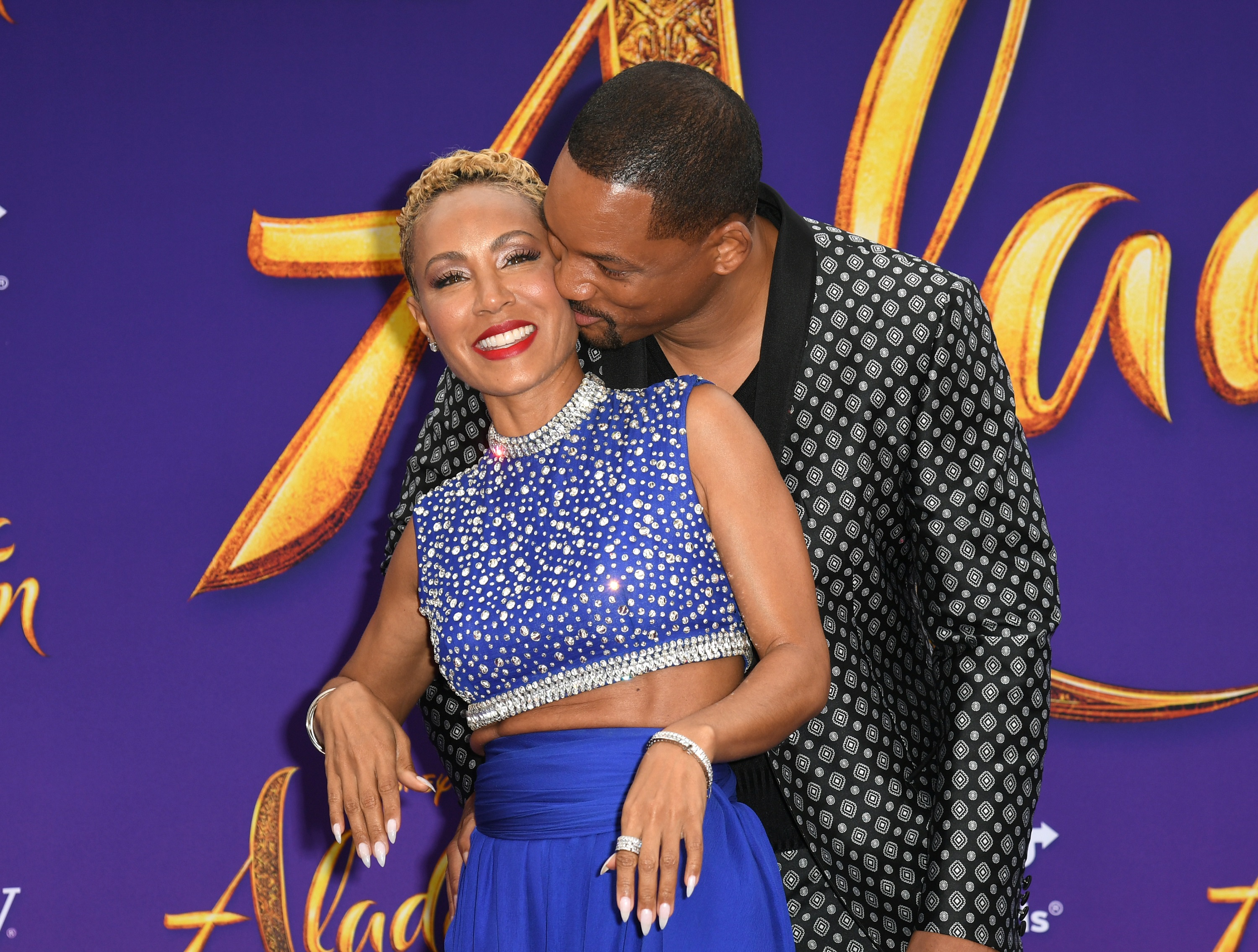 Will and Jada agree that there was a time where they were done with each other and broke up. They both were going to go figure out how they could each make themselves happy. They were over. 
"From there as time went on, I got into a different kind of entanglement with August," Jada explains. "The only person who can give permission in that particular circumstance is myself."
"I just wanted to feel good," Jada said about being with August. "It was really a joy to help heal somebody."
She admits she is drawn to people that need help or healing. Instead of working on herself, she was trying to heal someone else. She realized she needs to work on herself. 
"I don't look at it as a transgression at all," Jada admits. "I learned so much about myself."
Willow is proud of Jada and Will Smith for talking about the 'entanglement'
On Sept. 28, 2020, Jada sat down with her mother, Adrienne "Gammy" Banfield-Norris, and daughter Willow Smith. The Facebook Watch Red Table Talk this week is about shame and guilt. Each woman revealed a moment where they felt vulnerable talking about something on the show.
Jada explains that talking about her entanglement was her most vulnerable time, and Willow immediately addresses her mother regarding it.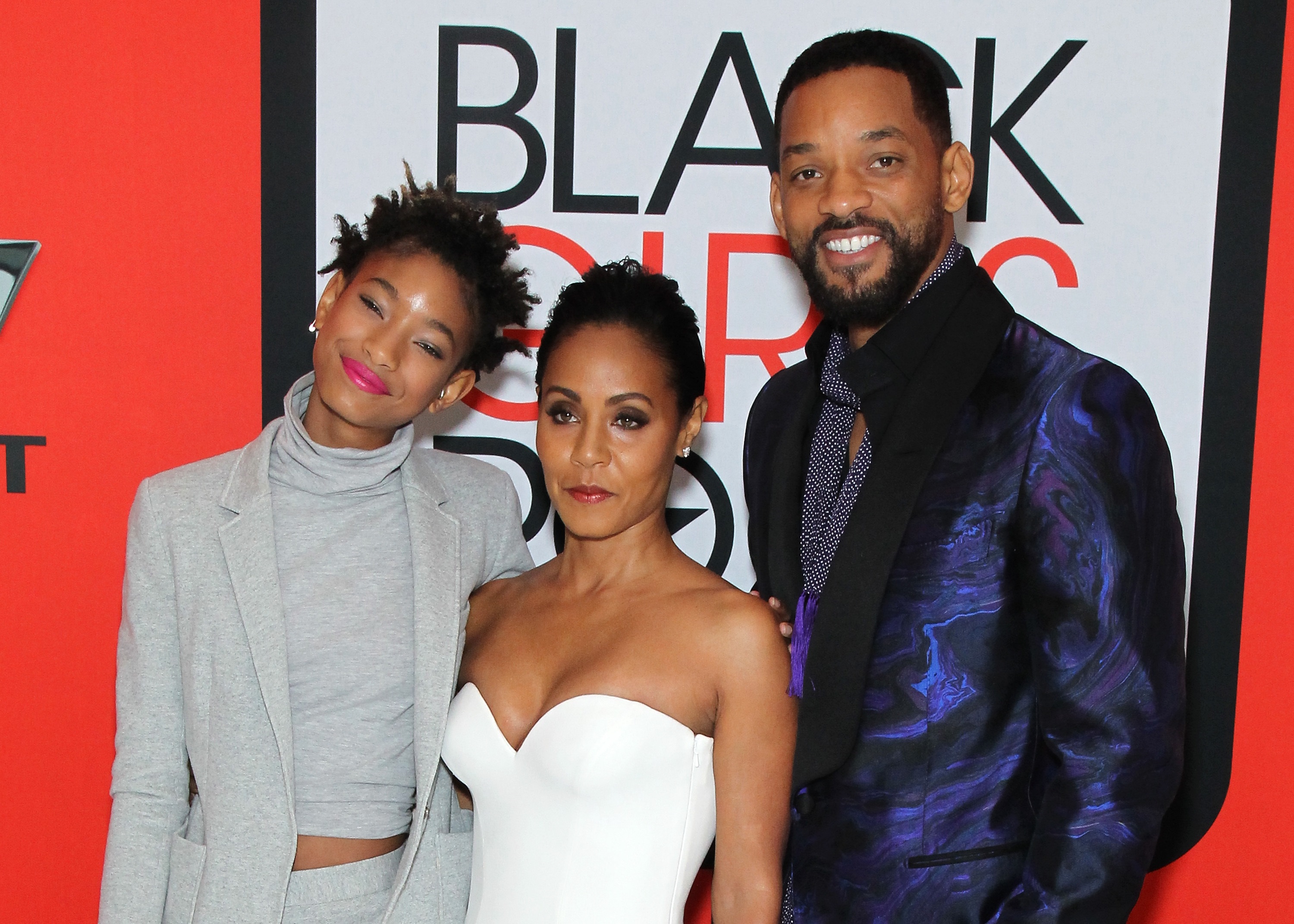 "I'm so proud of you to be able to see you and dad do that — for me, that was like, OK, that's the real deal," Willow tells her mother. "That's real love. When you can be like 'I'm with you. I'm going to stand by you, and I'm going to hold your hand because I love you.' That's what we do. That's really important." 
If Jada's relationship outside of her union with Will Smith hurt their family at all, they have moved past it. Willow respects her parents for opening up and having that very private talk publicly.