Willow Smith Was 'Literally Terrified' When a Police Officer Pulled Her Over and Immediately Called Jada Pinkett Smith
Will Smith and Jada Pinkett Smith's daughter, Willow Smith, not only has famous parents, but she is a successful singer-songwriter. However, growing up wealthy and in the public spotlight did not stop her feelings around law enforcement. She was "literally terrified" and "freaked out" by a police officer.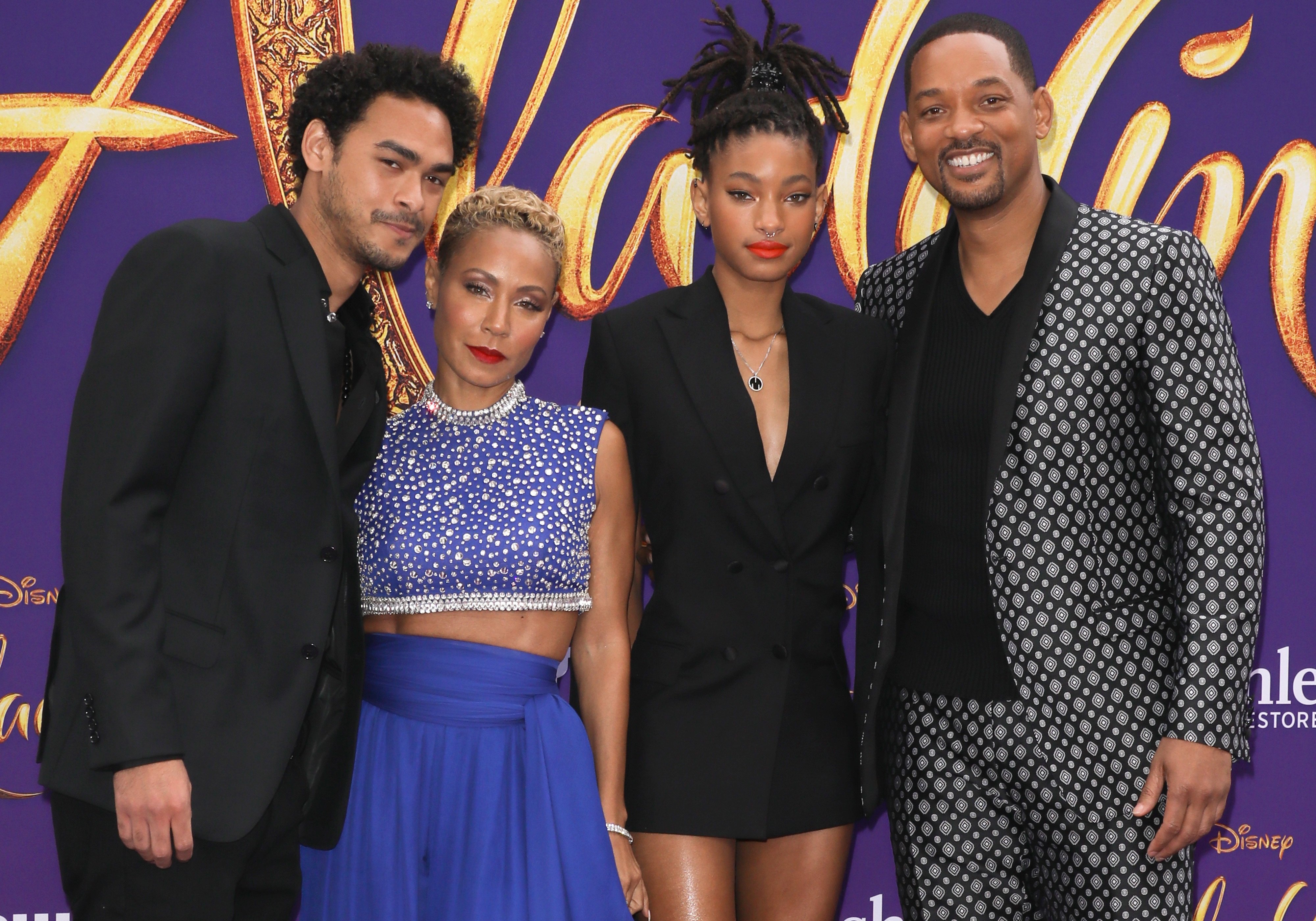 'Red Table Talk': Jada Pinkett Smith and Willow Smith talk about white privilege
In an episode of the Facebook Watch series, Red Table Talk, Willow sat down with her mother, Jada, and her grandmother, Adrienne "Gammy" Norris Banfield, to talk about prejudice. They also invited Black author and activist Rachel Cargle, One Day at a Time star Justina Machado, and women's rights activist Amie Newman to the table.
Before Willow explained her situation with the police officer, the women spoke about explaining white privilege.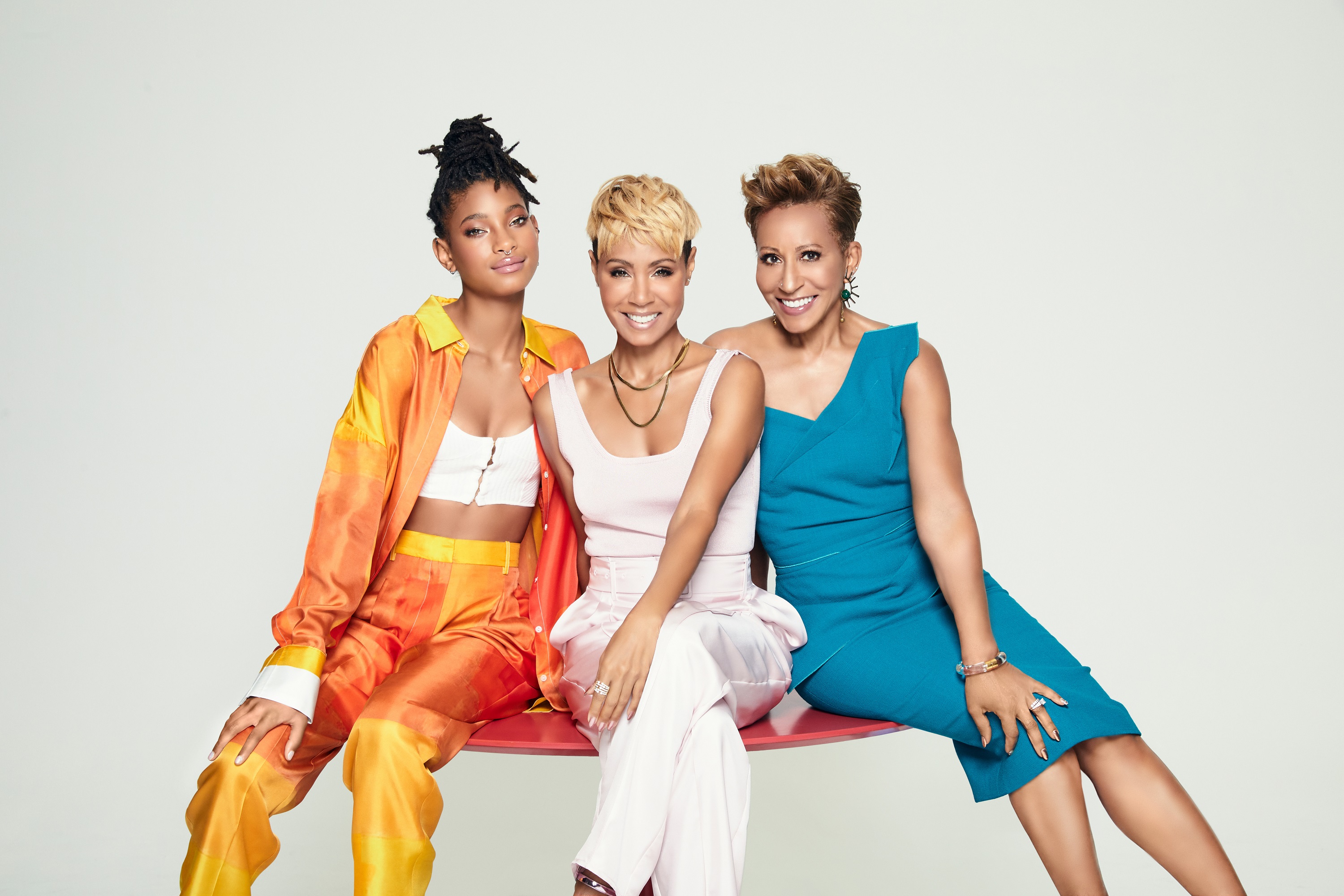 "Somebody once said to me, 'I'm white, and I don't get white privilege. I don't get that,'" Machado recalls. "I didn't know how to answer that."
The Jane the Virgin actor tried to enlighten the person by asking them how they feel in specific situations where a person of color will feel very uncomfortable.
"All I could say was, 'Well, could you walk into a store and do they ask you if you need help?'" she began. "Because I've certainly walked into stores before, and they never asked me if I needed help. 'Have you been followed in the store?' They did that a lot in Chicago."
Willow Smith explains white privilege by describing how she feels when a police officer is around
Willow understands what Machado said about white privilege. She gives another example of how people of color are treated differently in their daily lives. 
"As soon as a police officer is around, within myself I'm like, 'OK, I'm looking, I'm feeling [suspicious],'" she began. "I got pulled over by a police officer, and I literally was so freaked out that I was taking pictures of where I was; I was calling my mom and was like, 'If he does anything to me, you're going to know exactly…'"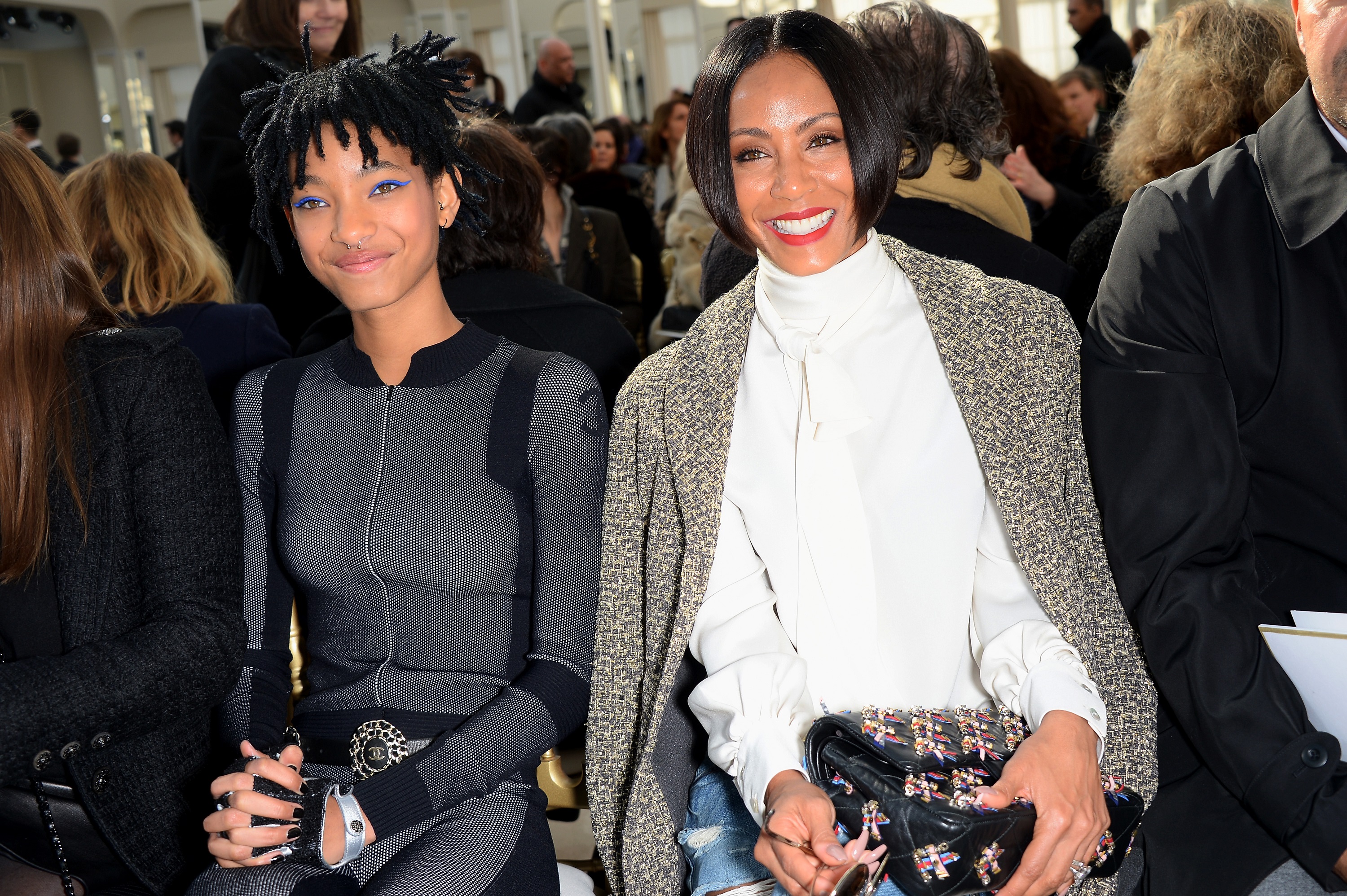 RELATED: Will Smith Tried To Stop 9-Year-Old Willow From Shaving Her Head — 'Don't Cut Your Hair, All Your Femininity'
The 19-year-old was visibly upset by a routine traffic stop by law enforcement because she is Black.
"This is crazy," Willow remembers the moment. "I'm literally terrified right now. This is crazy."
Will Smith recalls similar feelings around police officers as daughter Willow
In an interview with CNN political commentator Angela Rye, the Aladdin star described how he felt growing up in Philadelphia, Pennsylvania. Will went to a Catholic school in the suburbs and recalled how happy the white children were when the police came. However, his "heart always started pounding."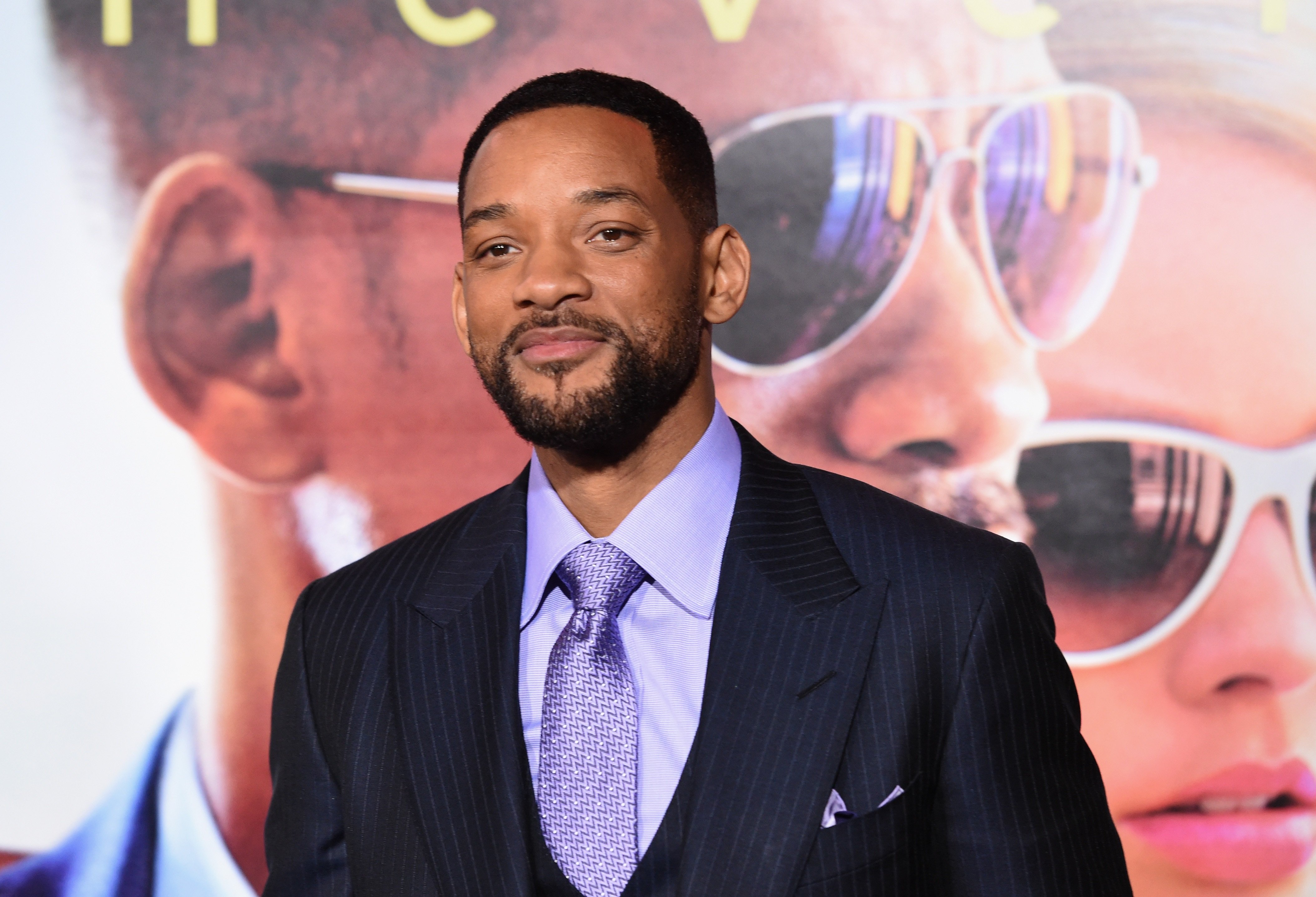 RELATED: Will Smith Reveals Why He Felt the Need To 'Kill' His Character — 'I Painted Myself Into a Corner With Will Smith'
"I grew up under Mayor [Frank] Rizzo," Will remembers. "[He] went from chief of police to becoming the mayor, and he had an iron hand. I've been called nigger by the cops in Philly on more than 10 occasions. I got stopped frequently. So I understand what it's like to be in those circumstances with the police, to feel like you've been occupied, it's an occupying force."
He knew what his daughter was feeling at the moment the police officer pulled her over. Will thinks that non-minorities "just can't comprehend what it feels like" to "live in an occupied territory."