Wilmer Valderrama Teases His 'Next Chapter' — Is He Leaving 'NCIS'?
Wilmer Valderrama's Agent Torres has been part of the 'NCIS' team since season 14, but with the news he will play Zorro, many fans are left wondering if he will be the next to leave.
Wilmer Valderrama joined the NCIS cast in season 14 as Nick Torres after the exit of Michael Weatherly's Tony DiNozzo. Since then, more actors have left television's most-watched drama — Mark Harmon (Leroy Jethro Gibbs), Emily Wickersham (Ellie Bishop), and Pauley Perrette (Abby Sciuto).
In recent months, rumors have started to swirl that Valderrama could be the next one to go. He's even teased the "next chapter" of his career on social media. Is it possible Valderrama is leaving NCIS at the end of season 19?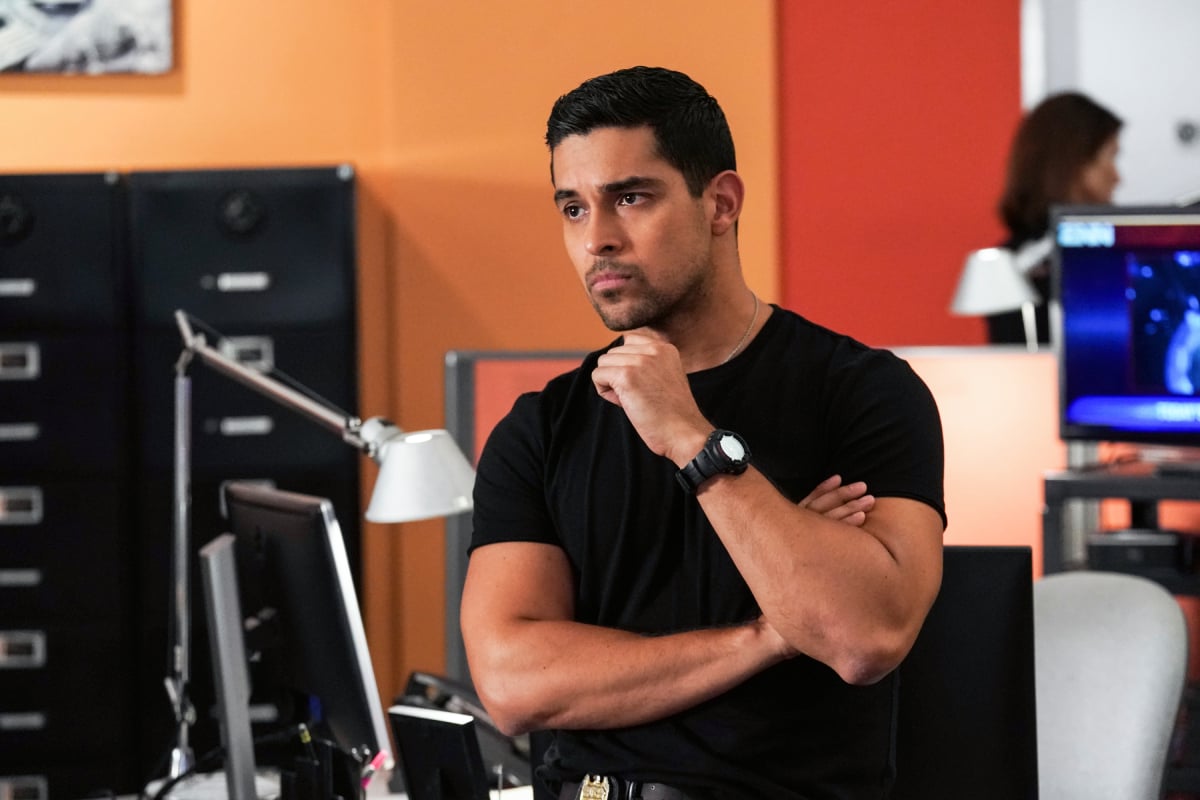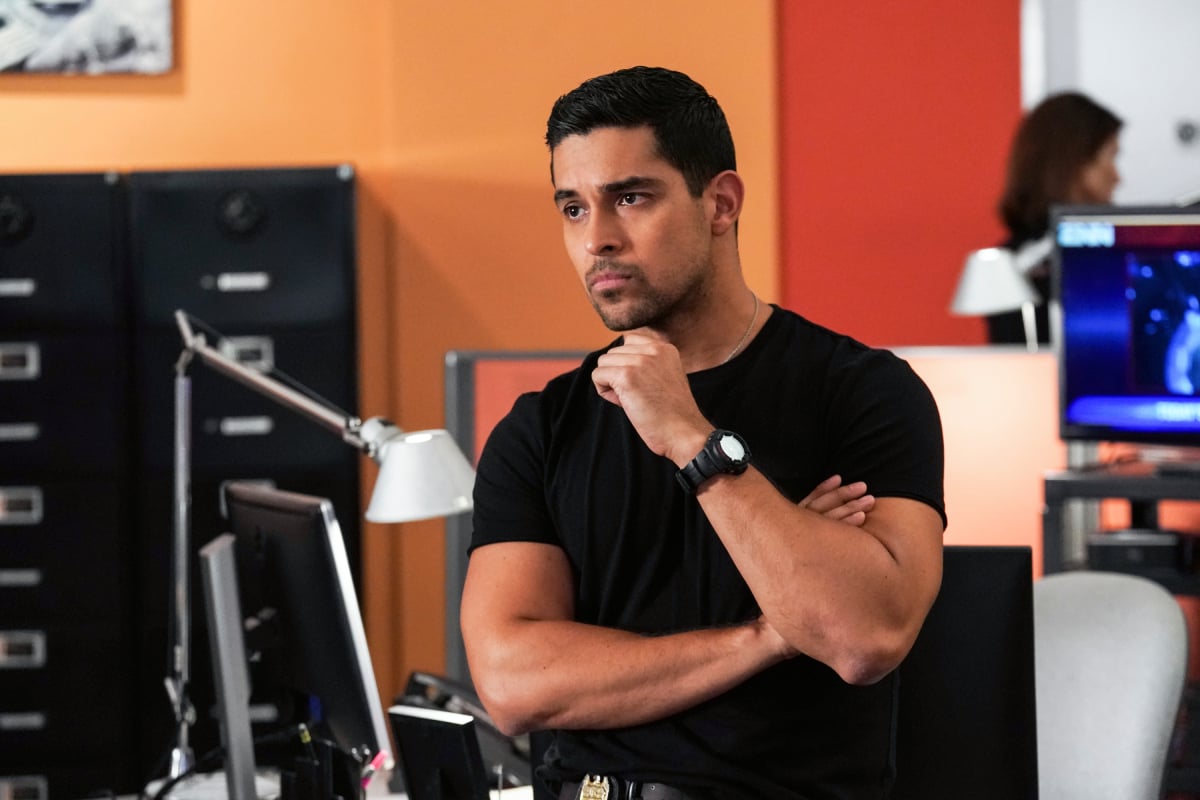 Wilmer Valderrama will be the next Zorro
In late 2021, it was revealed that Valderrama would be the next Don Diego de la Vega — aka Zorro — in a new reboot of the classic ABC drama that ran from 1957 to 1959.
In a statement, per Good Housekeeping, Valderrama said that Zorro was an influential character during his childhood. As an adult, he feels a responsibility to bring the story to life for a new generation of children.
"Growing up, Zorro was the one character that made me, as a Latino, feel like I could be a hero. As an adult and a storyteller, I have a responsibility for the stories that I help bring to life," Valderrama said.
"To partner with Gary [Marsh of Disney General Entertainment] and Disney to bring Zorro back into the family after 60 years and be a part of the legacy for other children to know they too can be the heroes of their own stories is a dream come true."
The 'NCIS' star teases his 'next chapter'
In late February, the 42-year-old posted a black-and-white video on Instagram that featured the actor carefully placing a black decal on a gym mirror. In the background, the song Brillo (which translates to Bright) by J Balvin and Rosalía plays as Valderrama slowly peels off the decal's backing. As the clip progresses, the image is revealed to be a silhouette of Zorro.
"Thanks to @seaweanie, I have new inspiration in the gym.. as I begin my next chapter training… #MyHourADay," Valderrama wrote in the caption.
Fans immediately flocked to the comments section to voice their excitement for the new series. One fan wrote, "Wow!!! I can't wait to watch you as Zorro ❤️❤️." Another added, "I am so hype for this!!!! 🔥🔥🔥🔥."
When one Zorro fan "since the 50s" begged Valderrama to do the character justice, the actor wrote back and made a huge promise.
"As a fan from childhood, I promise it's in the best hands. I wouldn't trust anyone but me to play him," Valderrama wrote.
Is Wilmer Valderrama leaving 'NCIS'?
Valderrama's new passion project has fans excited. But, it also has many wondering if this means he is leaving NCIS after season 19. There's been no official announcement from the show or the network. And the actor has yet to address it.
It's not clear when the Zorro reboot will begin filming, or if it would conflict with the filming schedule for NCIS season 20. According to Valderrama's IMDB page, Zorro is currently in pre-production.
It's possible that Valderrama could film the reboot during the upcoming NCIS hiatus, if there is one. CBS has not yet announced if the show will continue past season 19.
NCIS airs Monday nights on CBS.